Press relations and content creation for Diebold Nixdorf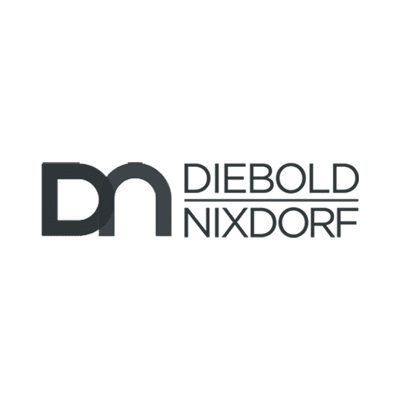 Diebold Nixdorf, Incorporated (NYSE: DBD) is a world leader in enabling connected commerce. They automate, digitize and transform the way people bank and shop.
As a partner to the majority of the world's top 100 financial institutions and top 25 global retailers, their integrated solutions connect digital and physical channels conveniently, securely and efficiently for millions of consumers each day. The company has a presence in more than 100 countries with approximately 22,000 employees worldwide.
Context and objectives
Following the merger of Wincor Nixdorf and Diebold, Yucatan was mandated to position the group's new corporate identity and strengthen its image in the banking and retail sectors.

Definition of corporate and sector messages
Writing / localization and distribution of press releases
Creation of content to enhance market expertise
Organisation of interviews with the business, banking and retail media
Enhancement of events and trade shows
Organization of press breakfasts