Increase Enterome's visibility in the media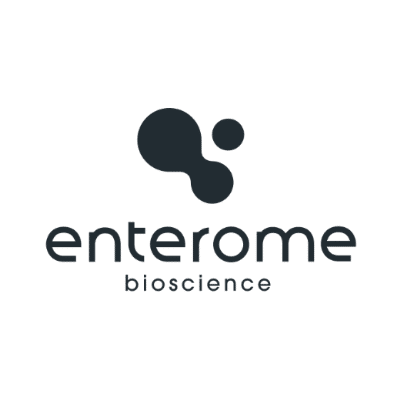 Enterome is a clinical-stage company pioneering the development of novel pharmaceuticals based on its leading knowledge of the interaction between the immune system and the gut microbiota.
The Company's strategic drug discovery is driven by its proprietary drug discovery platforms enabling the identification of new targets and therapeutic candidates derived from the microbiome. The Company's approach is based on a "drugs from bugs" approach and is expected to facilitate the use of recognized development and regulatory pathways for its candidates.
Context and objectives
Yucatan's PR consultants have supported Enterome for more than a year to increase its visibility in the business and financial media as well as in the pharmaceutical ecosystem. The objective was to highlight the relevance of its research in the field of microbiome, to enhance its fundraising and to facilitate the signature of strategic international partnerships.
Drafting and distribution of press releases
Drafting and distribution of pitch angles
Organization of interviews
Development of a comprehensive microbiome ecosystem documentation