Publicizing the actions of the different divisions of the FAF.TT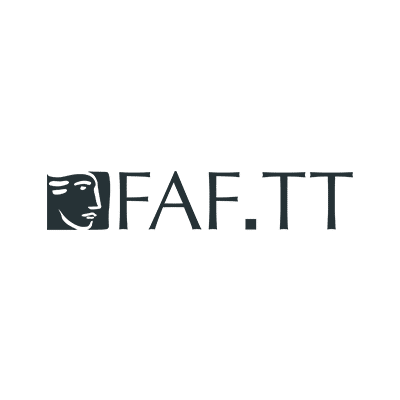 The FAF.TT, which became AKTO on 1 January 2020, is the french reference institution for employment and professional training in the temporary employment sector. It targets four priority groups: young people under 26 years old, people with disabilities, migrants and job seekers. It supports employment agencies (8,260 in France), employees in the temporary employment sector (693,556 FTEs), and people far from employment in their projects and responds as closely as possible to their needs, in line with the economic framework of the regions.
The FAF.TT also plays a pivotal role between employment agencies and the various employment/training players, facilitating the emergence of collective projects and enabling temporary work to boost and reinforce its impact in favor of employment.
Context and objectives
In the context of the Avenir Professionnel law of September 5 2018, the landscape of professional training in France has been profoundly changed. The FAF.TT, strongly impacted by this reform, became AKTO on January 1 2020, and its status changed from OPCA to OPCO. In March 2018, it entrusted the Yucatan agency with the mission of amplifying the media exposure of its actions towards its target audiences at the national and regional levels.
Detailed daily monitoring of the sector and the regulatory context
Weekly press review distributed internally
Drafting and distribution of press releases (regional and national topics)
Animation of the LinkedIn account relaying regional, national and corporate news.
Drafting and distribution of pitch angles
Organization of interviews and TV reports.