Building Awareness of LNC Therapeutics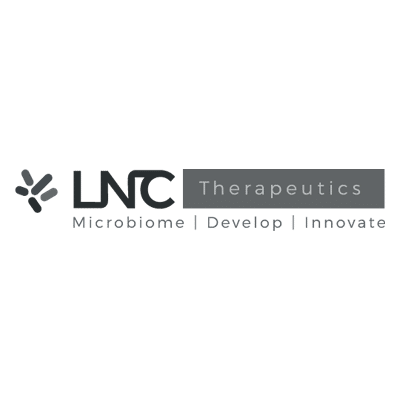 Founded in 2010, LNC Therapeutics is a French biotechnology company specializing in the research and development of drugs based on the functioning of the intestinal microbiome. The company's goal is to develop new drug candidates to fight obesity and metabolic diseases (the company's historical therapeutic areas), as well as to expand its expertise towards other diseases for which there is an unmet medical need.
Backed by leading venture capitalists, such as Seventure Partners and family offices, the company maintains global collaborations with leading medical experts to ensure the highest standards in the development of innovative biotherapy drugs.
Context and objectives
The PR consultants of the Yucatan agency aimed to develop the reputation of LNC Therapeutics in the business press and the scientific and medical press by popularizing the results of their research but also by drawing on the agenda of scientific symposiums and on current events for the general public.
Weekly sector watch distributed internally (French and English)
Drafting and distribution of press releases
Drafting and distribution of scientific popularisation files
Production of computer graphics and visuals
Managing relations with journalists
Organization of one to one on scientific symposia
Client testimonial
"Yucatan accompanied us at the start of our press relations, with a particularly reactive, available and proactive team".
Caroline Bernard, Corporate Communication & Investor Relations Manager