Promoting and publicising the assets of the city of Maricà (Brazil)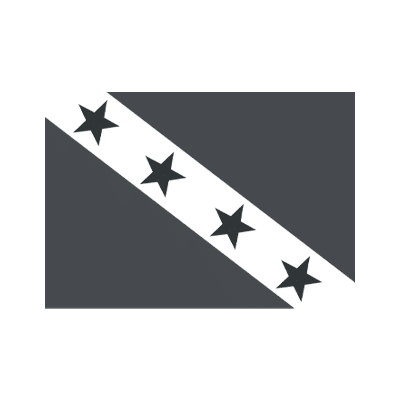 With a population of 150,000 inhabitants and driven by the strong growth opportunities generated by the exploitation of Brazil's largest oil field, about 200 kilometres off its coast, the city of Maricá boasts enormous economic potential and a real tourist asset. Occupying the fourth position in terms of expansion and development in Brazil (source: the Brazilian statistical agency IBGE), Maricá is one of the most strategic cities in which to invest in Brazil.
Context and objectives
On the occasion of MIPIM, the largest international market for real estate professionals that takes place every year in Cannes, Yucatan's team has had the task of publicising the economic, real estate and tourist assets of the town of Maricà to the press, investors, companies and public authorities on two separate occasions.
Drafting and localization of all documents
Organization and coordination of press interviews and business meetings with Brazilian public authorities.