Press relations support for the artisans of Arita – Maison & Objet Trade Fair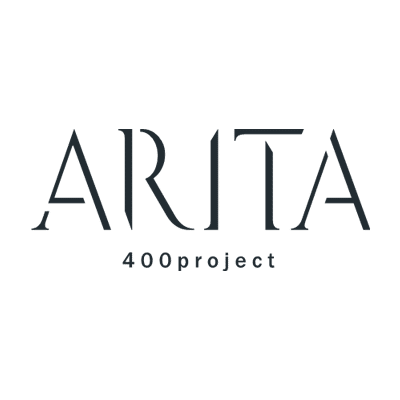 The art of tableware has always been of special importance to the Japanese. As a result, a wide range of shapes and sizes of dishware has emerged. Remarkably, each item has its own function and is designed for a specific type of food and season.
Arita porcelain, which history begins in 1616, can be recognized to its fine, smooth surfaces, contrasting paintwork, detailed design and extreme ergonomic comfort. Originally from Korea, this technique has been adopted by the most skilled Japanese artisans, resulting in their successful manufacture.
Context and objectives
The Yucatan agency regularly supports the artisans of the Arita association for the promotion of Japanese tableware, notably during the Maison & Objet Paris trade show.
Writing / localization and distribution of press documents
Organization of interviews and discovery tours
Creation of theme-based collection documents
Placement in the shopping pages