Launch of the mobile and digital service station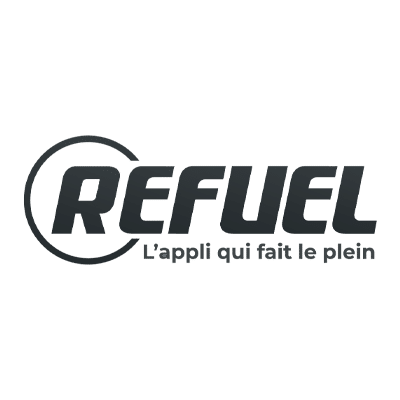 Refuel delivers fuel to consumers and companies wherever they are. Simply download the application, enter your payment details and plate number, or make a reservation via the website.
A dedicated service has been developed for professionals and fleet managers, with real-time monitoring of consumption and centralized invoicing.
Context and objectives
The Yucatan agency consultants supported the launch of Refuel in all aspects, from strategic counseling to the deployment of the media launch. Support in defining the messages was provided upstream in order to reinforce the understanding of the offer and the referencing of the website.
Strategic consulting
Drafting of all press documents
Data sourcing and infographic creation
Digital marketing support
Daily management of contacts with the media and influencers