Launch of the anti plastic bottles campaign in France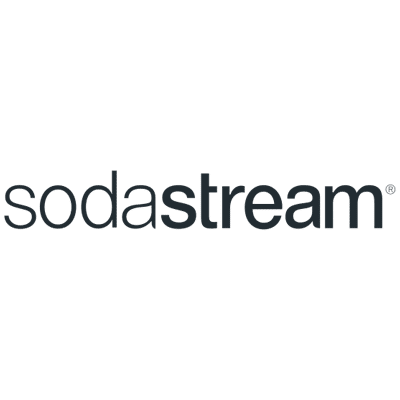 Today, Sodastream is the world leader in home gazification. Thanks to a wide range of machines, Sodastream offers an ecological and user-friendly alternative by allowing consumers to prepare their own sparkling water and flavoured drinks in a few seconds.
Sodastream called on Yucatan for its major campaign against plastic bottles, F**K Plastic Bottles, whose ambassador was the famous personality Thor Björnsson, the Mountain of Games of Thrones.
Context and objectives
During the entire period, the consultants of the Yucatan agency have put their creativity at the service of Sodastream for the creation of various moments:
A period of communication on the benefits of sparkling water on health and digestion.
A pre-campaign on the ravages of plastic bottles on the environment.
A press tour with The Mountain to officially launch the campaign in France.
A pre-buzz where The Mountain challenged Cyril Hanouna, famous TV entertainer with a viral video. Challenge taken up during a memorable passage of Thor to TPMP TV show.
The organization of a party event for French influencers with the presence of The Mountain, with photo call, tasting of sparkling waters infused with fresh fruits prepared by the Plaza Athénée, virtual reality animation… All of which happened in an apartment with a rooftop on the Champs Elysées.
Finally, the Yucatan agency teams also imagined and coordinated Sodastream's presence on Influent Mum, an event dedicated to influential mothers.
Drafting of all press documents
Design, organization and coordination of events
Creation of pre-buzz campaigns
Daily management of contacts with the media and influencers
Product test management (machines and flavors)