Supporting Staedler on a notoriety operation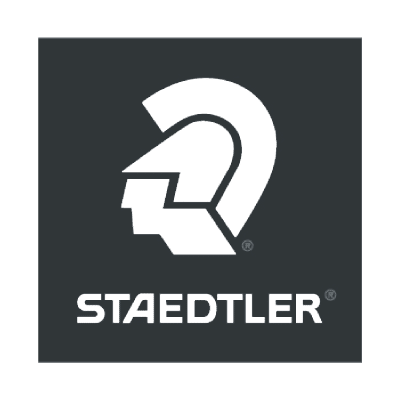 Staedtler is one of the oldest industrial companies in Germany and is one of the world's leading manufacturers and suppliers of writing, drawing, painting and other creative products. Staedtler is an international company with a high export rate and is headquartered in Germany. Staedtler employs around 2,100 people worldwide, of which more than 1,200 are employed in Germany.
The origin of the products plays a significant role in this company with a long tradition. Around 80% of the products are produced in Germany. Staedtler is thus Europe's largest manufacturer of wooden pencils, markers, erasers, leads and modelling clay and is proud of its long tradition of "Made in Germany" production.
Context and objectives
Taking advantage of World Coloring Day to launch a brand awareness operation based on a study of both consumers and specialists in child psychology and development. With no conflict between drawing and digital, the aim of this campaign is to demonstrate that coloring and painting have a positive and determining impact on child development.
Writing and localization of all press documents
Research and engagement of a French psychologist as brand representative in charge of both writing expert articles and answering interviews.
Location of an upstream study conducted with YouGov
Creation of visuals to illustrate the figures of the study
Daily management of contacts with the media and influencers
Launch and promotion of the "with your pencils" contest, organized by the brand