Launch of an edutainment and interactive toy in France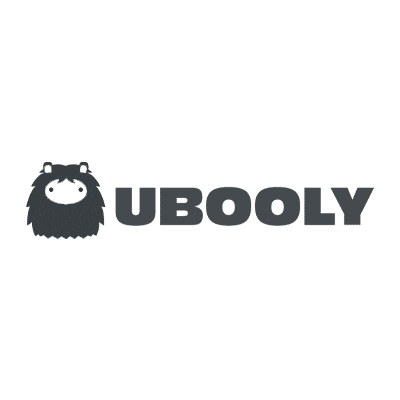 Designed to become the companion of children aged 4 to 9, Ubooly offers interactive content that keeps children's curiosity alive and allows them to learn while having fun. This unique learning platform plays and evolves with the child and has some of the highest cognitive scores on the market. Children spend an average of seven times longer with Ubooly than with other interactive toys and discover many adventures, experiences, jokes and stories. This "smart toy" knows 50,000 words in French to make the experience as rich and fun as possible. The educational content is designed by a team of 27 people, including eight teachers and two pediatricians.
Available on smartphone, the Ubooly app comes with a plush toy into which you can slip your smartphone to make the experience attractive and fun.
Context and objectives
Yucatan's PR consultants were tasked with organizing the press launch of this smart toy in France and generating maximum media coverage before the start of the Christmas shopping period.
The goal was to demonstrate that digital can be combined with a more traditional toy while promoting learning…
Writing and localization of all press documents
Coordination of product testing
Interviews management