Develop Aletiq's image in France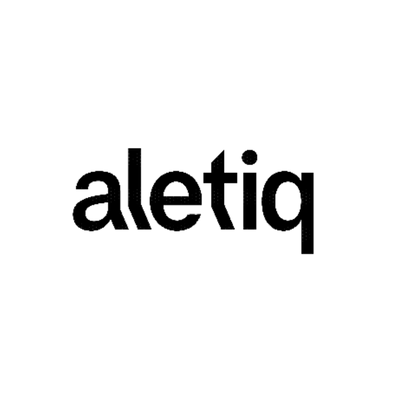 Aletiq is a SaaS solution for technical data management that improves competitiveness (+50% EBIT) and accelerates innovation (-30% Time-to-Market).
The Aletiq Saas platform allows to centralize all product data in their digital twin (design, manufacturing, quality…).
Founded at the end of 2019 by 3 CentraleSupélec graduates, Aletiq is growing rapidly in a huge market (France €1Bn, Europe €18Bn) which is just beginning its digital transition.
Context and objectives
Support Aletiq in the development of its notoriety in France, by highlighting the company's news to the media (fund raising…), application cases and thought leadership operations.
Writing of press releases and opinion pieces
Creation of customer testimonials
Management of relations with journalists on a daily basis
Organization of interviews