Press and public relations: Healthcare and biotech
Biotechnologies, pharmaceutical firms, medtech, e-health or solutions dedicated to healthcare organizations: the Yucatan public relations agency supports you in your respective phases of development, in France and abroad.
From investor relations to the announcement of clinical trial results, our teams of PR consultants have expertise in the world of research, life sciences and technologies that are transforming the healthcare sector and industry.
Press and public relations consultants specialized in the field of health and biotech.
A team of science writers.
The support of the Worldcom Public Relations Group partners to support you in your operations worldwide.
A deep expertise in the rules of communication and the components of language used in the health sector.
Knowledge of the investor ecosystem in the biotech world.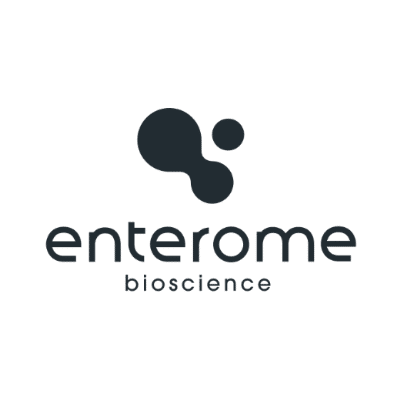 Enterome is a clinical-stage company pioneering the development of novel pharmaceuticals based on its leading knowledge of the interaction between the immune system and the gut microbiota.
MISSIONS Public relations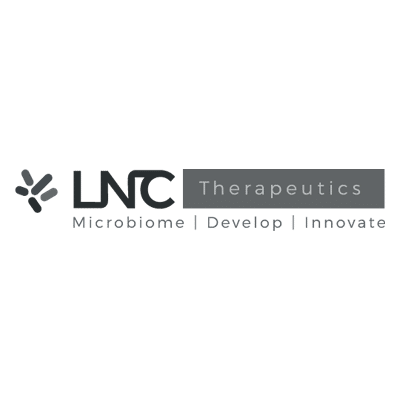 Founded in 2010, LNC Therapeutics is a French biotechnology company specializing in the research and development of drugs based on the functioning of the intestinal microbiome.
MISSIONS Public relations Editorial communication Communication consulting