Press and public relations: Healthcare and biotech
Biotechnologies, pharmaceutical firms, medtech, e-health or solutions dedicated to healthcare organizations: the Yucatan public relations agency supports you in your respective phases of development, in France and abroad.
From investor relations to the announcement of clinical trial results, our teams of PR consultants have expertise in the world of research, life sciences and technologies that are transforming the healthcare sector and industry.
Press and public relations consultants specialized in the field of health and biotech.
A team of science writers.
The support of the Worldcom Public Relations Group partners to support you in your operations worldwide.
A deep expertise in the rules of communication and the components of language used in the health sector.
Knowledge of the investor ecosystem in the biotech world.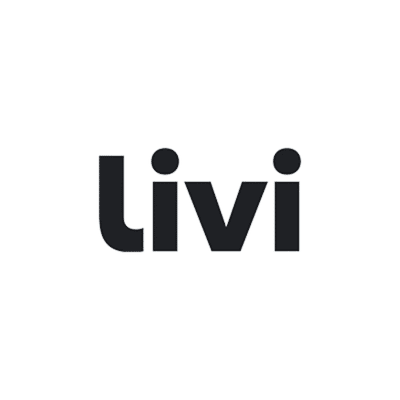 In order to make Livi's healthcare offer known and to democratize the use of digital healthcare services among the general public and caregivers, Yucatan supports Livi in its relations with the general public, professional and institutional media.
MISSIONS Public relations Editorial communication Communication consulting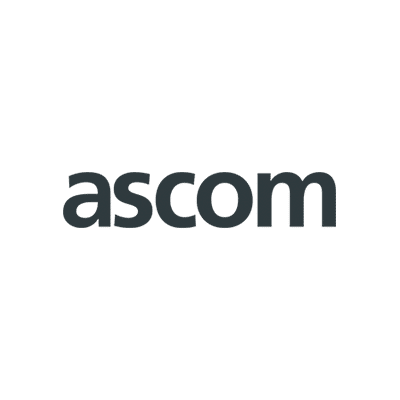 Ascom is a global solutions provider focused on healthcare ICT and mobile workflow solutions.
MISSIONS Public relations Editorial communication