Press relations and communication
Industry, engineering and construction are among the historic sectors of the Yucatan agency.
The dedicated PR teams provides their clients with in-depth knowledge of their technical and economic ecosystems as well as a perfect understanding of their media environments.
Perfect knowledge of the media landscape dedicated to industry and the construction industry
Expertise in vertical sectors and their challenges (automotive, agri-food, pharmaceutical, energy, environment…)
Involved, rigorous and proactive PR consultants understanding the major trends in your sectors (industry 4.0, smart city, smart building, predictive maintenance, robotics, automation…).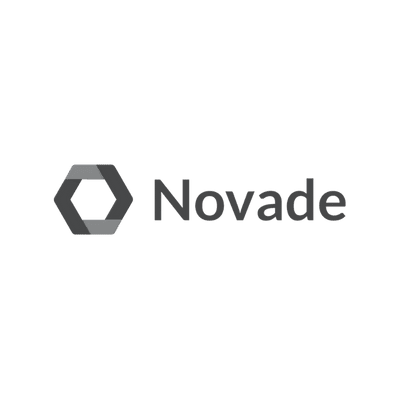 Novade is a one-stop-shop for field management for the building and construction industry. Novade digitises and automates site processes including quality, safety, progress monitoring, workforce management, and maintenance.
MISSIONS Public relations Editorial communication Communication consulting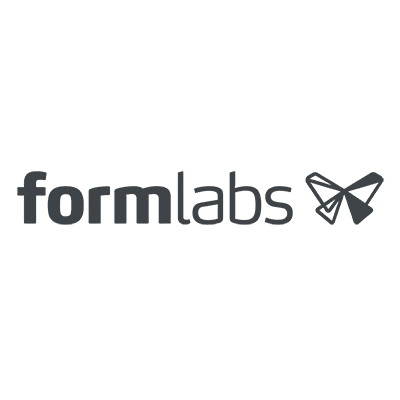 Headquartered in Somerville, Massachusetts with offices in Germany, Japan, China, Singapore, Hungary, and North Carolina, Formlabs is the professional 3D printer of choice for engineers, designers, manufacturers, and decision makers around the globe.
MISSIONS Public relations Editorial communication Event communication