Press relations and communication
Industry, engineering and construction are among the historic sectors of the Yucatan agency.
The dedicated PR teams provides their clients with in-depth knowledge of their technical and economic ecosystems as well as a perfect understanding of their media environments.
Perfect knowledge of the media landscape dedicated to industry and the construction industry
Expertise in vertical sectors and their challenges (automotive, agri-food, pharmaceutical, energy, environment…)
Involved, rigorous and proactive PR consultants understanding the major trends in your sectors (industry 4.0, smart city, smart building, predictive maintenance, robotics, automation…).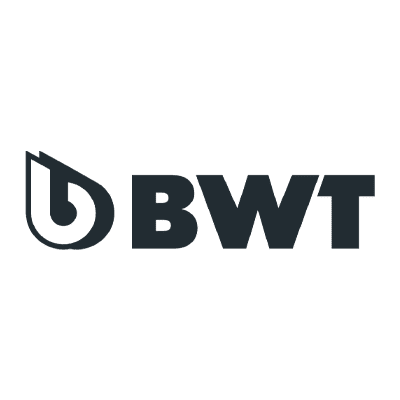 BWT France is one of the largest subsidiaries of the Austrian group Best Water Technology (BWT), the European leader in water treatment.
MISSIONS Communication consulting Public relations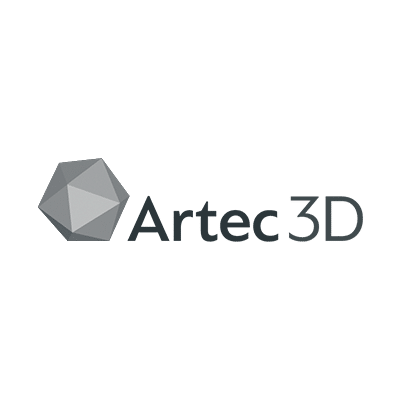 Artec 3D is a global leader in handheld and portable 3D scanners and has been at the forefront of developing innovative 3D technology since 2007.
MISSIONS Public relations