Press relations and communication
Industry, engineering and construction are among the historic sectors of the Yucatan agency.
The dedicated PR teams provides their clients with in-depth knowledge of their technical and economic ecosystems as well as a perfect understanding of their media environments.
Perfect knowledge of the media landscape dedicated to industry and the construction industry
Expertise in vertical sectors and their challenges (automotive, agri-food, pharmaceutical, energy, environment…)
Involved, rigorous and proactive PR consultants understanding the major trends in your sectors (industry 4.0, smart city, smart building, predictive maintenance, robotics, automation…).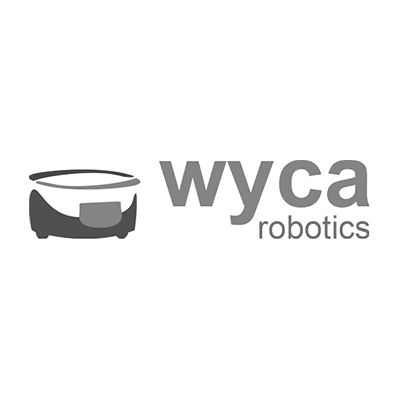 With 100% French robots already in operation with manufacturers, retailers and logisticians, Wyca is the perfect illustration of intelligent, customizable robotics that support employees in their daily tasks.
MISSIONS Public relations Event communication Communication consulting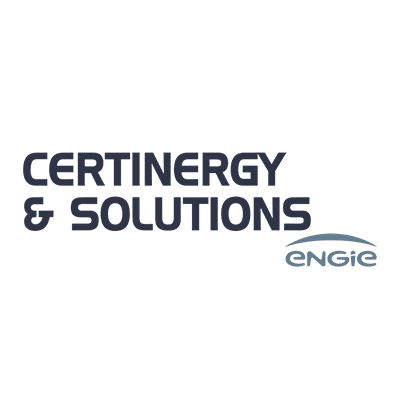 By promoting the accomplishments of Certinergy and its clients, the company is able to position itself as a leading expert on the major issues related to the decarbonisation of industry, energy savings, new forms of mobility, renovation of ...
MISSIONS Public relations Editorial communication Communication consulting