Press relations and communication agency: Fintech and Financial industry
Technology has made it possible to create new services for both business and consumers. The transformation of retail, the evolution of our behaviors and regulations have accelerated the transformation of the financial sector. The Yucatan press relations and communication agency has been working for many years with start-ups and major groups in this sector.
Our solid expertise in the financial sector allows us to identify the right communication levers to develop your visibility and your reputation whether you are a historical player or a start-up.
Perfect knowledge of the influence drivers in the finance sector.
Consultants who are involved, rigorous and pro-active with a deep understanding of the sector's major issues: regulatory issues, consumer experience, banking digital transformation, artificial intelligence, blockchain, biometrics…
180° support, including strategic positioning, public relations, digital marketing and event management.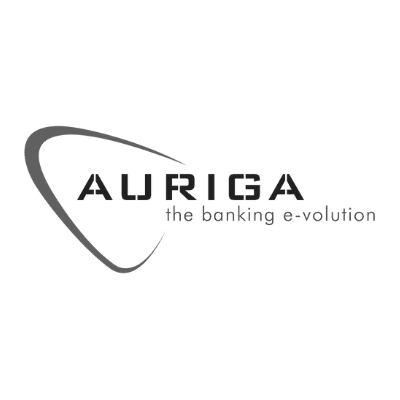 Founded in the early years of the Internet, Auriga anticipated the potential of the digital revolution and for nearly 30 years has been developing and creating innovative software for the banking industry.
MISSIONS Public relations Editorial communication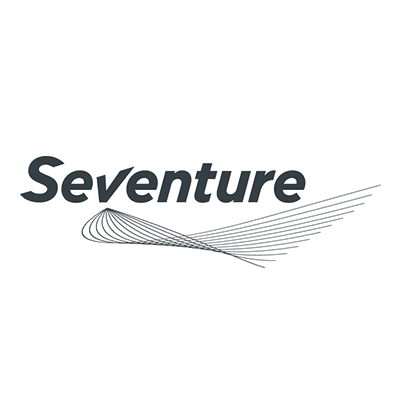 Seventure Partners is one of Europe's leading private equity firms that has been investing since 1997 in innovative companies with high growth potential.
MISSIONS Public relations Communication consulting