Press relations and event communication: Automotive
Manufacturers, suppliers, repair networks, solutions dedicated to the automotive industry or for consumers… Our communication and public relations agency supports all the players in the automotive industry…

Our two shareholders, the Point S Group and La Franco American Image, allow us to offer you a strong sector expertise as well as tailor-made press relations and event services.
Event and press trips (reveals, tests, …) to create a unique experience.
PR consultants with extensive knowledge of BtoC and BtoB media (OEM, aftermarket, repair & shopping networks, etc.).
Market expertise enabling us to understand the industry's main issues (environmental footprint, embedded digital services, autonomous cars, electric vehicles, etc.).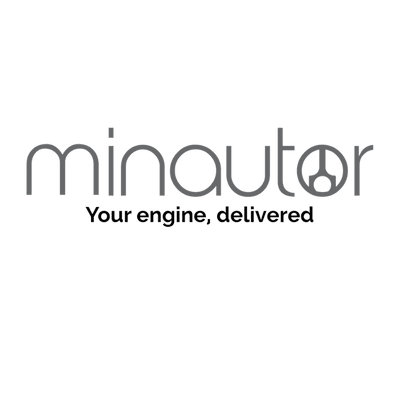 Minautor is the first used engine sourcing platform, which currently offers nearly 4,000 deliverable references throughout Europe, out of the 9,000 existing to date.
MISSIONS Public relations Editorial communication Communication consulting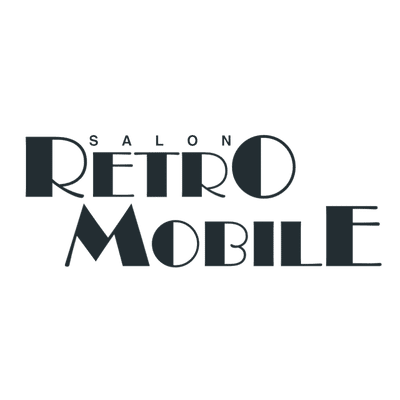 Created in 1976, Retromobile is today one of the one of the most prestigious show dedicated to classic cars in Europe.
MISSIONS Public relations Event communication Communication consulting