Press relations and event communication: Automotive & Mobility
Manufacturers, suppliers, repair networks, solutions dedicated to the automotive industry or for consumers… Our communication and public relations agency supports all the players in the automotive industry…

Our two shareholders, the Point S Group and La Franco American Image, allow us to offer you a strong sector expertise as well as tailor-made press relations and event services.
Event and press trips (reveals, tests, …) to create a unique experience.
PR consultants with extensive knowledge of BtoC and BtoB media (OEM, aftermarket, repair & shopping networks, etc.).
Market expertise enabling us to understand the industry's main issues (environmental footprint, embedded digital services, autonomous cars, electric vehicles, etc.).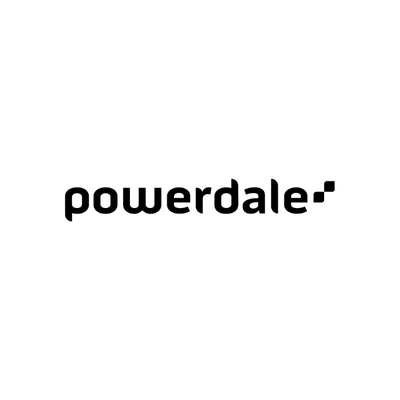 References Develop Powerdale's image in France Founded in 2003, Powerdale is a Belgian company specialized in electromobility and energy management. With 65 employees and a turnover of €18.6 million in 2022, the company sells home, professional ...
MISSIONS Public relations Communication consulting Event communication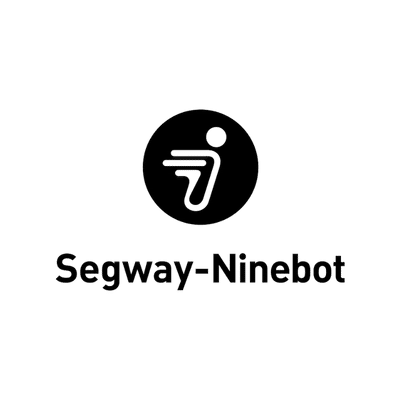 Yucatan is in charge of press relations for Segway-Ninebot, a company which develops electric and intelligent mobility solutions since 1999.
MISSIONS Public relations Event communication Communication consulting