Press relations and institutional communication agency
The communication of institutional and public sector organizations (public institutions and authorities, non-governmental organizations, local and regional authorities, etc.) is required to comply with specific rules. For many years, Yucatan has been working with public bodies and local or national authorities in the strategy and deployment of their communication. In partnership with the agencies of the Worldcom Public Relations Group network, Yucatan also reaches to the European institutions.
This expertise enables us to effectively counsel companies in their communication with public institutions, and especially regarding their strategies for influencing or providing insight into standards or regulations.
Perfect knowledge of the particularities of institutional functioning.
Involved and rigorous consultants with a good understanding of political, regulatory and legal issues.
A 180° support, including strategic positioning, public relations and the organization of your events.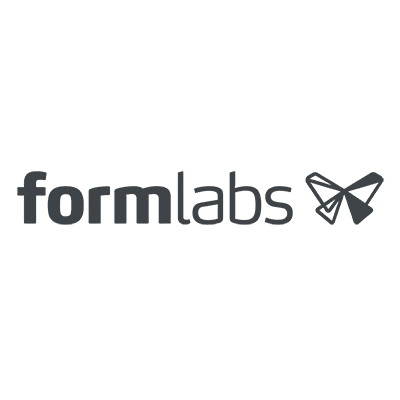 Headquartered in Somerville, Massachusetts with offices in Germany, Japan, China, Singapore, Hungary, and North Carolina, Formlabs is the professional 3D printer of choice for engineers, designers, manufacturers, and decision makers around the globe.
MISSIONS Public relations Editorial communication Event communication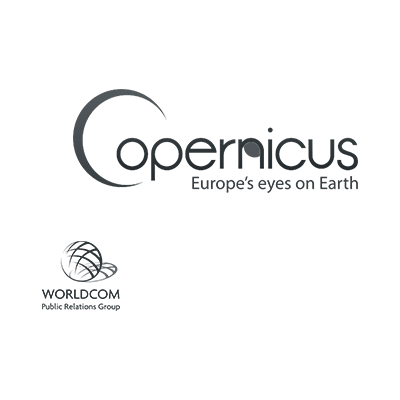 References Media coverage of European Commission climate data Copernicus, the European Union's flagship Earth observation programme, is dedicated to the observation of weather and climate change worldwide. The organisation collects and ...
MISSIONS Public relations