Press relations: IT BtoB, IT BtoC and start-ups
IT BtoB and BtoC: software vendors, digital service companies, solution integrators, digital device manufacturers, start-ups: the Yucatan press relations agency contributes to the reputation of all IT solutions and innovations, for both business and consumers.
For more than 20 years, our PR consultants have been at the heart of key IT challenges: digital transformation, automation of business processes and high-tech products for consumers.
A perfect understanding of the key aspects of digitalization for business, society and people.
A recognized expertise in supporting international companies setting up in France and French companies wishing to communicate abroad.
Experience of national and international events and your influence spheres.
A 180° offer at the service of your visibility and your objectives: public relations, digital and events.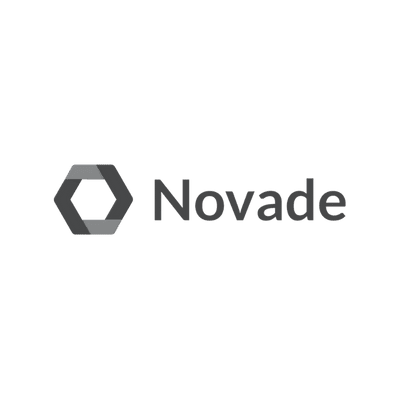 Novade is a one-stop-shop for field management for the building and construction industry. Novade digitises and automates site processes including quality, safety, progress monitoring, workforce management, and maintenance.
MISSIONS Public relations Editorial communication Communication consulting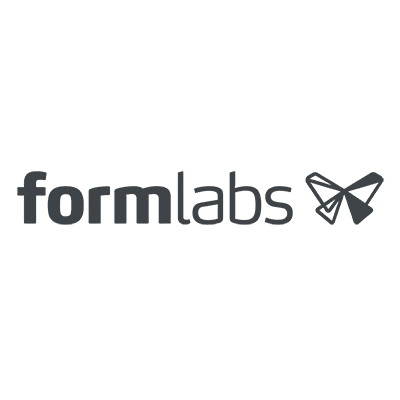 Headquartered in Somerville, Massachusetts with offices in Germany, Japan, China, Singapore, Hungary, and North Carolina, Formlabs is the professional 3D printer of choice for engineers, designers, manufacturers, and decision makers around the globe.
MISSIONS Public relations Editorial communication Event communication