Press relations: IT BtoB, IT BtoC and start-ups
IT BtoB and BtoC: software vendors, digital service companies, solution integrators, digital device manufacturers, start-ups: the Yucatan press relations agency contributes to the reputation of all IT solutions and innovations, for both business and consumers.
For more than 20 years, our PR consultants have been at the heart of key IT challenges: digital transformation, automation of business processes and high-tech products for consumers.
A perfect understanding of the key aspects of digitalization for business, society and people.
A recognized expertise in supporting international companies setting up in France and French companies wishing to communicate abroad.
Experience of national and international events and your influence spheres.
A 180° offer at the service of your visibility and your objectives: public relations, digital and events.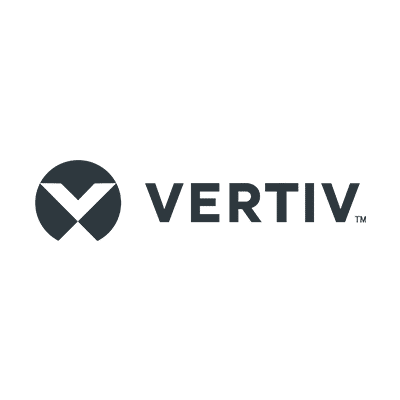 Vertiv France, supplier of hardware, software, analysis and services for energy and cooling management of IT infrastructures.
MISSIONS Public relations Editorial communication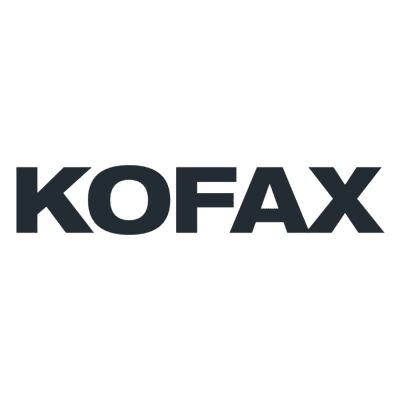 Kofax delivers rapid ROI to more than 20,000 customers in the financial, insurance, public sector, healthcare, supply chain, BPO and other industries.
MISSIONS Communication consulting Public relations Editorial communication