Press relations and communication agency: Consumers
Since its creation, the Yucatan agency has been offering its expertise in products, brands, events, services and key topics for the consumer market.
From corporate communication to the launch of products or services as well as major society topics, in France and abroad with its partners within the Worldcom PR Group, the Yucatan agency team brings you creativity, quality and results.
Perfect knowledge of journalists and influencers from different sectors (BtoB IT, consumer goods, society, tourism, …).
A rigorous and creative team to serve your brand.
180° support, including strategic positioning, public relations, digital marketing and event management.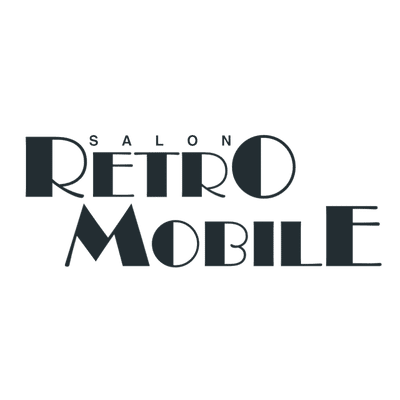 Created in 1976, Retromobile is today one of the one of the most prestigious show dedicated to classic cars in Europe.
MISSIONS Public relations Event communication Communication consulting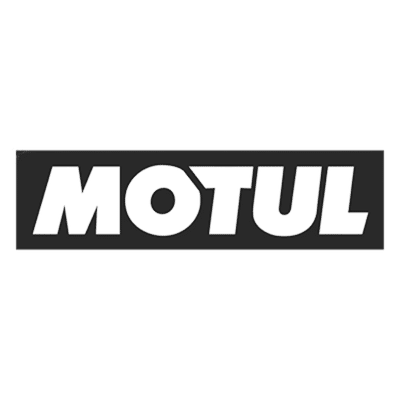 Yucatan's PR team supports Motul in the management of press and influencer relations
MISSIONS Public relations Event communication Communication consulting