Press relations for Artec 3D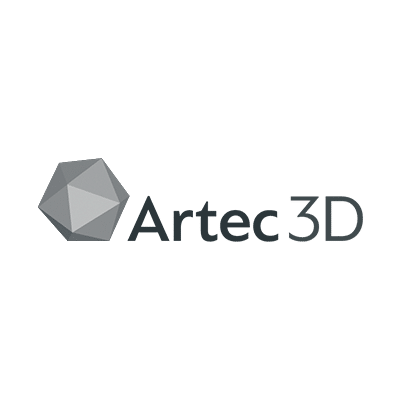 Artec 3D is a global leader in handheld and portable 3D scanners and has been at the forefront of developing innovative 3D technology since 2007.
We pride ourselves on manufacturing high quality, yet easy to use portable 3D scanners, smart, user-friendly 3D software and an SDK that provides the best integration possibilities, whatever the application. With a worldwide presence and a large number of global clients, we provide state of the art 3D technology in these respective areas: Industrial Design & Manufacturing, Healthcare, Science and Education and Art & Design.
Context and objectives
Press relations management and content creation for Artec 3D since 2018, in order to develop the visibility of a company without any office in France.
Writing / localizing and distributing press releases
Managing relations with journalists
Support at trade shows
Search for speaking opportunities
Client testimonial
"Yucatan has been supporting us for years through our press relations activities and international events with great success.
Their responsiveness and perfect knowledge of the French-speaking media make them first-rate collaborators on whom we can rely without any hesitation."
Jean Colet, Content Strategist at Artec 3D