Relations presse et création de contenus pour Blue Yonder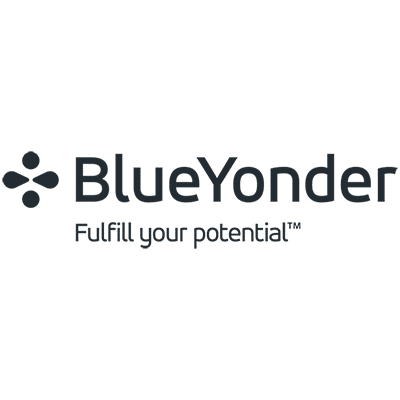 Blue Yonder, Inc. (formerly JDA Software, Inc.) provides seamless, friction-free commerce, empowering every organization and person on the planet to fulfill their potential. Blue Yonder's machine learning-driven digital fulfillment platform enables clients to deliver to their customers when, how and where they want it.
Applying over 35 years of domain expertise, contextual intelligence and data science, Blue Yonder is helping more than 3,300 of the world's leading manufacturers, retailers and logistics companies create more autonomous, sustainable and profitable operations.
Context and objectives
Yucatan accompanies Blue Yonder since 2015 in order to enhance its Thought Leadership in the transformation of the Supply Chain for retail and industry.

Writing / localization and distribution of press releases
Enhancing the value of consumer and market surveys
Writing and placement of expert panels
Organization of the press coverage of the different experts
Support at trade shows
Organization of press breakfasts to promote client cases (with site visits)