Communication strategy and digital marketing of BWT's industry and construction departments.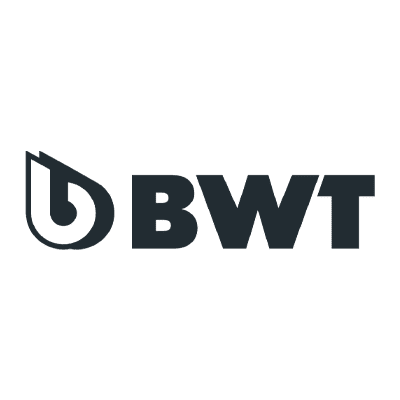 BWT France is one of the largest subsidiaries of the Austrian group Best Water Technology (BWT), the European leader in water treatment. In BtoB, BWT France operates in three markets: residential housing, collective & tertiary buildings and industry.
The company offers innovative, economic and ecological water treatment solutions (filtration, softening, anti-scale, disinfection, de-sludging, osmosis water, etc.) and related services. They include water suitable for human consumption (general cold water, domestic hot water, drinking water), water for climatic networks (heating water, ice water and closed circuits) and water used in industrial processes (pharmaceutical, food processing, aeronautics, etc.).
Context and objectives
Yucatan's mission is to promote BWT's know-how, innovative technologies and products to manufacturers (food processing, pharmaceuticals, etc.) and to professionals in the building industry, local authorities and the tertiary sector. In a climatic and environmental context where water resources are strategic, we develop messages to demonstrate how BWT supports its customers in reducing water consumption and preserving water resources.

Day-to-day consulting
Performing an audit and creating an editorial strategy
Drafting and distribution of press releases
Drafting and distribution of expert papers
Organization of interviews
Writing and promotion of client stories
Support for trade fairs and events in the ecosystem
Writing blog posts
Digital marketing support: definition of personas, inbound marketing strategy (SEO, SEA SMO)