Media coverage of European Commission climate data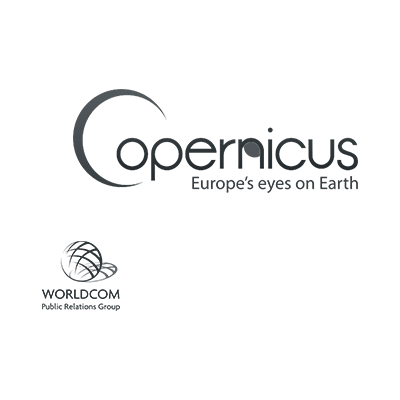 Copernicus, the European Union's flagship Earth observation programme, is dedicated to the observation of weather and climate change worldwide.
The organisation collects and consolidates huge datasets and makes them freely available for use by all stakeholders – public organisations, companies and associations. Thus, its data are used by players in the food, energy and transport sectors, and by organizations such as Météo France and Windy.
Context and objectives
Within the framework of this European Commission initiative, Yucatan is the agency of the Worldcom PR Group network in charge of communication and press relations for Copernicus in France.
Over the past two years, the data and analyses produced by Copernicus and disseminated by Yucatan's PR consultants have become the reference information for the French general and specialized media

Localization and distribution of monthly weather bulletins
Localization and distributing press releases for Copernicus news and environmental events
Drafting and distribution of pitch angles
Organization of press trips, interviews and informal meetings