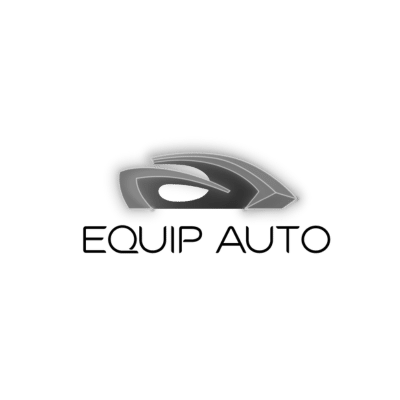 EQUIP'AUTO SAS organises and develops international-scale, industry-acclaimed trade events in the field of automotive aftersales and services relating to connected mobility.
EQUIP AUTO's vocation is to bring together all the figures and know-how in the automotive value chain to reinvent services for mobility, and it aims to constantly remain at the centre of exchanges among the entire sector's players. EQUIP AUTO intends to forge its status as a powerful brand that is visible and active every year through events and the development of new gatherings organised in other countries. EQUIP AUTO events are events owned by FIEV, – Federation of Vehicle Equipment Industries -, the FFC –  French Bodywork Federation (FFC) – and the Comexposium Group.
Context and objectives

Yucatan's mission is to support EQUIP AUTO's teams before, during and after the event, from content writing to daily coordination with journalists for all the event's key moments.
Daily consulting and support
Drafting and distribution of trade show information
Promotion of speakers
Managing the press room
Ensure the link between the organization, the exhibitors and the media