Develop the image in France of a leader in 3D printing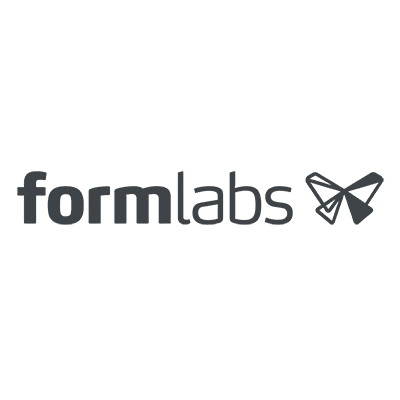 Headquartered in Somerville, Massachusetts with offices in Germany, Japan, China, Singapore, Hungary, and North Carolina, Formlabs is the professional 3D printer of choice for engineers, designers, manufacturers, and decision makers around the globe.
Through its Factory Solutions offering for industrial users, Formlabs provides the factories of tomorrow with the flexibility and versatility needed for demanding, evolving industrial applications. Formlabs also develops its own suite of high-performance materials that continue to push the boundaries for 3D printing, as well as best-in-class 3D printing software.
Context and objectives
Helping Formlabs to develop its reputation in France.
Highlighting Formlabs' 3D printing solutions, its strategic partnerships but also the achievements of its customers.
Writing and localization of press releases
Creation of customer testimonials
Accompaniment at trade fairs and events
Management of relations with journalists on a daily basis