KOFAX press relations management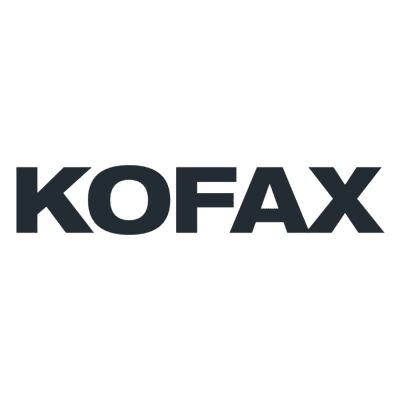 Thanks to Kofax' intelligent automation software platform, companies can transform business processes that require large information flows, reduce manual tasks and errors, minimize costs, and improve customer engagement. Its high-performance, easy-to-deploy solution includes Robotic Process Automation (RPA), cognitive capture, process orchestration, mobility and engagement, and analytics capabilities.
The result is reduced compliance risk, improved competitiveness, increased growth and increased profitability. Kofax delivers rapid ROI to more than 20,000 customers in the financial, insurance, public sector, healthcare, supply chain, BPO and other industries. Kofax delivers its software solutions directly and through a distribution network of more than 650 indirect partners and integrators in more than 60 countries in the Americas, EMEA and Asia Pacific.
Context and objectives
The Yucatan agency has been Kofax France's partner for press relations since 2018.
Kofax relies on the expertise of the Yucatan agency to consolidate its position as a major player in RPA and intelligent process automation on the French market, in a highly competitive environment.
Location and distribution of press releases
Location and placement of opinion papers
Managing relations with journalists
Accompaniment to events
Creation of newsletters for internal use: 1 weekly market watch and 1 monthly reporting and sharing of results.
Management of Twitter account and support on LinkedIn
Client testimonal
"Yucatan's professionalism and expertise has been recognized by Kofax's management for several years, following a previous collaboration. When in 2018 we needed support to strengthen our presence on the French market, the choice of the Yucatan agency was obvious. The responsiveness of the teams, their creativity and their recommendations perfectly aligned with our needs resulted in spectacular results in a short period of time. The increase in our visibility in the media translated into a significant increase in our share of voice and incoming requests from prospects. I recommend the Yucatan agency without hesitation".
Karolina Glachant, Marketing Manager EMEA South, Kofax France Technologies