Public Relations for Livi France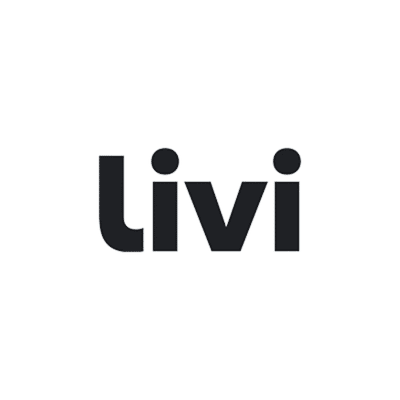 Established in France since 2018, Livi offers accessible high quality healthcare services – both digitally in-app and physically at their heathcare clinics when necessary.
Kry, its parent company, is the Swedish digital and physical care giant that plays a leading role in the digitalisation of healthcare across Europe with a presence in over 30 countries. In 2021, Kry raised €262 million, bringing its valuation to $2 billion. Livi's team includes 330 registered GPs and specialists gathered around an innovative medical project based on quality. Livi facilitates access to care for all by complementing the usual channel of care for patients, particularly when the latter is not available (overload of the GP's office, closed practice, weekend, etc.).
Context and objectives
As accessibility to healthcare has become a societal challenge and as the healthtech keeps on counting new players, Livi wants to be known as a reference in the French health sector. In order to make Livi's healthcare offer known and to democratize the use of digital healthcare services among the general public and caregivers, Yucatan supports Livi in its relations with the general public, professional and institutional media.
Council
Definition and implementation of a PR strategy for each target
Creation of content for the press
Partner and press relations
Search for speaking opportunities and partnerships