Media Relations for Minautor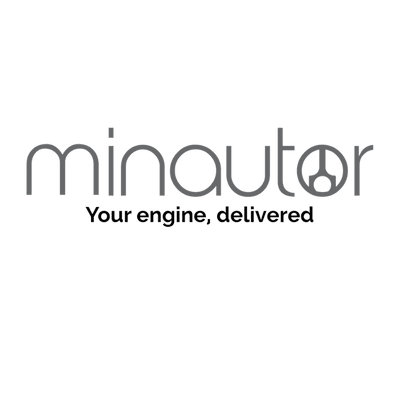 A fast-growing startup founded in 2019, Minautor is the first used engine sourcing platform, which currently offers nearly 4,000 deliverable references throughout Europe, out of the 9,000 existing to date.
Thanks to the power of its proprietary technology, Minautor collects and analyses 1.5 million data per month, processes 50,000 prices per day and has a sales volume of 250 tested and guaranteed engines per month on average.
The company is thus able to source 90% of the engine references requested, offer them with full guarantees and deliver them anywhere in Europe at the fairest market price.
Context and objectives
Yucatan's mission is to help Minautor in its awareness raising with journalists and opinion leaders.
Day-to-day consulting
 
Drafting and distribution of press releases
Drafting and distribution of expert papers
Organization of interviews