Press & Influencers relations for Motul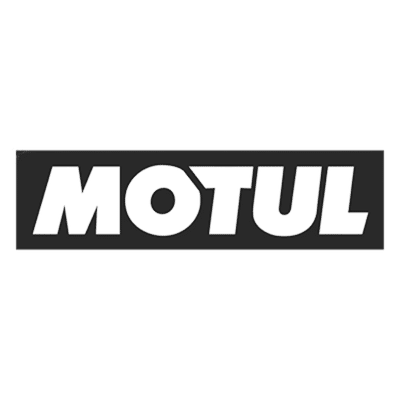 Motul is a global French company which manufacturers, develops and distributes lubricants for engines (motorcycles, cars and other vehicles) and for industry.
As a specialist in synthetic oils, Motul has become the partner of many manufacturers and sports teams for its technological developments in mechanical sports, car and motorcycle racing. Motul is present in many international competitions as official team supplier: MotoGP, Road racing, Trial, Enduro, Endurance, Superbike, Supercross, Rallycross, World Rally Championship, FIA GT, Le Mans 24 Hours, Spa 24 Hours, Le Mans Series, rally raid, Paris-Dakar, F3, etc. In 1977, Motul won its first Motorcycle World Champion title, in the Road Racing category, with Takazumi Katayama on a Yamaha 350.
Context and objectives
​Our teams support Motul in increasing the brand's visibility in the media and among influencers. As a long-standing partner of international motor sports teams and competitions, Motul relies on Yucatan's experience to develop its press relations and enable journalists and influencers to meet Motul experts.
Writing and distribution of press releases
Assistance on events where Motul is a partner
Daily relationships with journalists
Search for influencers for special operations