Développer la notoriété d'un nouvel acteur de la digitalisation du secteur du BTP.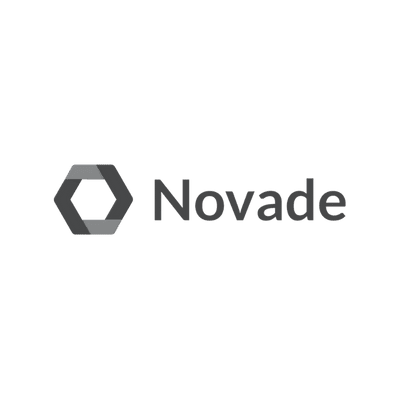 Novade is a one-stop-shop for field management for the building and construction industry. Novade digitises and automates site processes including quality, safety, progress monitoring, workforce management, and maintenance.
Powerful analytics provides insights for
customers to streamline operations and drive results.
Leading contractors, real estate developers, owners, and operators around the world trust Novade to drive their digital transformation.
Founded in 2014, Novade is headquartered in Singapore and operates globally with offices in Paris, London, Hong Kong, Jakarta, Tokyo, Sydney, New Delhi, Bangkok, Beijing, and Beirut.
Context and objectives
Supporting a new player in the digitalization of the construction sector in its search for notoriety in the French press.
Day-to-day consulting
Writing and distributing press releases for the launch of new solutions
Writing and distributing expert papers
Organisation of interviews
Writing and promoting customer cases