Precia Molen's PR management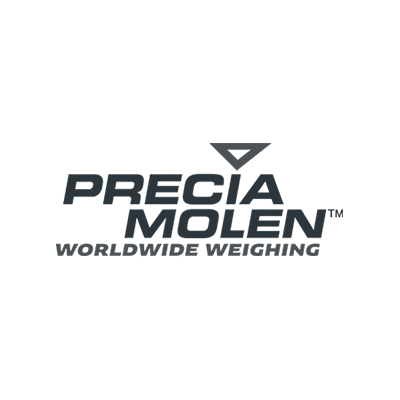 Precia Molen designs, manufactures, sells, installs, maintains and verifies industrial and commercial static weighing systems. Its solutions are designed for both heavy industry (mining, quarries, steel industry, energy, environment…) and light industry (food industry, chemistry, transport and logistics…).
Created in 1951 and based in Privas (Ardèche), Precia Molen is active in 42 countries through 20 subsidiaries. The group has six production sites in France, the Netherlands, Morocco, India and Scotland and employs a total of more than 1,000 people.
Context and objectives
Since 2010, the mission of the Yucatan agency's PR consultants has been to develop Precia Molen's reputation and image by promoting the recognition of the company as a world leader in the industrial weighing industry.
Drafting and distribution of corporate & solutions press releases: rebranding, partnerships, locations, acquisitions, financial results, events, product launches…
Enhancing the President's visibility in the business and trade press Industry through interviews and opinion pieces.
Search for speaking opportunities for finance, marketing and product managers.
Press trips, site visits, corporate events.
Writing and promotion of customer cases
Ecosystem monitoring