Media relations and influence for Lyon Motor Show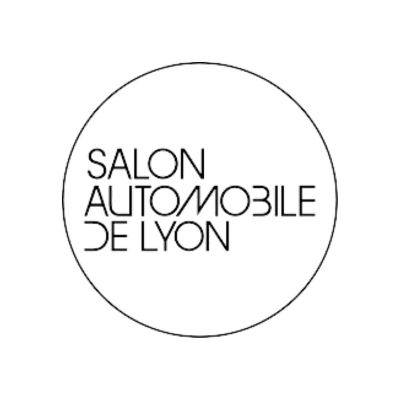 The Lyon Motor Show, organized by GL events, has established its reputation over the years as a key event for the automotive and new mobility industries. Organized in the heart of the Auvergne Rhône-Alpes region, internationally recognized for its dynamic automotive industry, the Lyon Motor Show will be held in tandem with the first edition of EQUIP AUTO Lyon.
While the 2023 edition will feature some notable innovations, the event's primary ambition remains unchanged: a general public show dedicated to vehicle sales and the discovery of tomorrow's mobility, as well as exhibitions that allow everyone to discover classic and sporty legendary vehicles. More than ever, the Lyon Motor Show wants to reflect the automotive market and its daily uses. In 2022, no less than 1,850 cars will be sold in 5 days, 14% of which will be new cars.
Context and objectives

Yucatan's mission is to support GL events' teams before, during and after the event, from content writing to daily coordination with journalists for all the event's key moments.
Daily consulting and support
Drafting and distribution of trade show information
Promotion of speakers
Managing the press room
Ensure the link between the organization, the exhibitors and the media