Develop notoriety and protect reputation of a cybersecurity european leader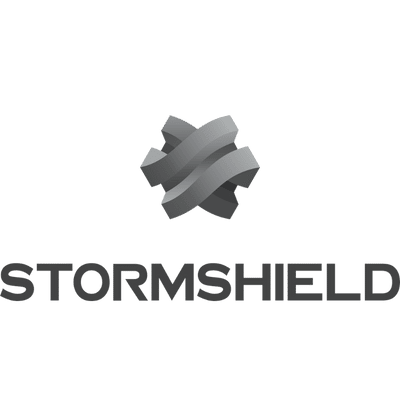 Stormshield is a leading European player in the cybersecurity industry. Stormshield technologies, certified and qualified at the highest European level, address the IT and OT challenges to protect the activities of enterprises, government institutions and defense organizations worldwide.
By choosing Stormshield, you are opting for trusted European cybersecurity.
Context and objectives
Supporting Stormshield at every stage of its communication with the press and key opinion leaders.
Placing Storshield at the heart of the debate on trusted digital sovereignty.
Monitoring of the cyber ecosystem.
Writing and distributing press releases
Writing and placing opinion and expertise papers.
Daily management of relations with journalists.
Organising interviews with experts and Stormshield management.