Public Relations for Livi France
Established in France since 2018, Livi offers accessible high quality healthcare services – both digitally in-app and physically at their heathcare clinics when necessary.
Kry, its parent company, is the Swedish digital and physical care giant that plays a leading role in the digitalisation of healthcare across Europe with a presence in over 30 countries. In 2021, Kry raised €262 million, bringing its valuation to $2 billion. Livi's team includes 330 registered GPs and specialists gathered around an innovative medical project based on quality. Livi facilitates access to care for all by complementing the usual channel of care for patients, particularly when the latter is not available (overload of the GP's office, closed practice, weekend, etc.).
Context and objectives
As accessibility to healthcare has become a societal challenge and as the healthtech keeps on counting new players, Livi wants to be known as a reference in the French health sector. In order to make Livi's healthcare offer known and to democratize the use of digital healthcare services among the general public and caregivers, Yucatan supports Livi in its relations with the general public, professional and institutional media.
Council
Definition and implementation of a PR strategy for each target
Creation of content for the press
Partner and press relations
Search for speaking opportunities and partnerships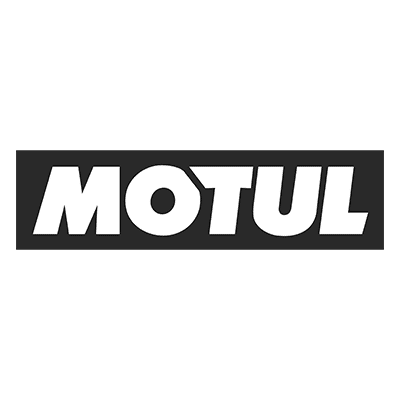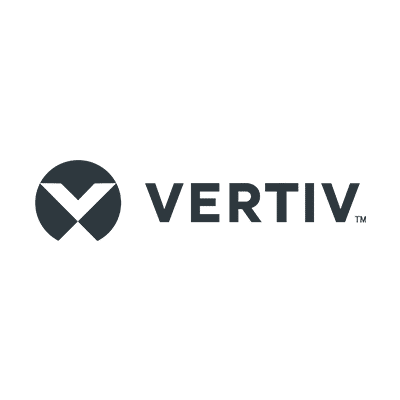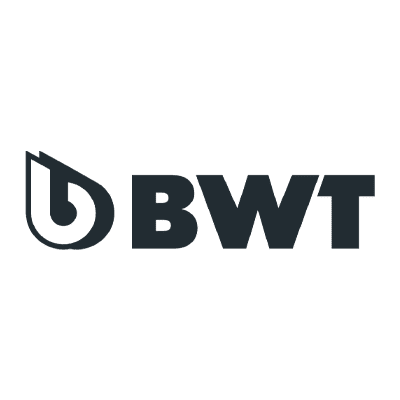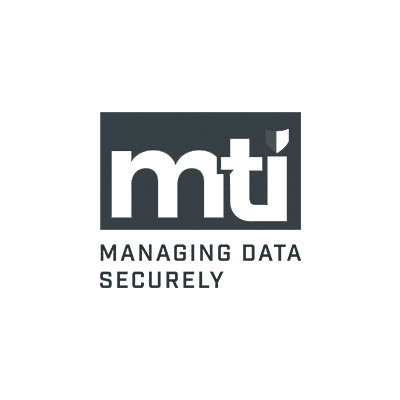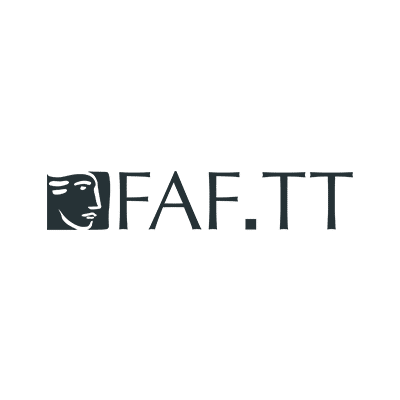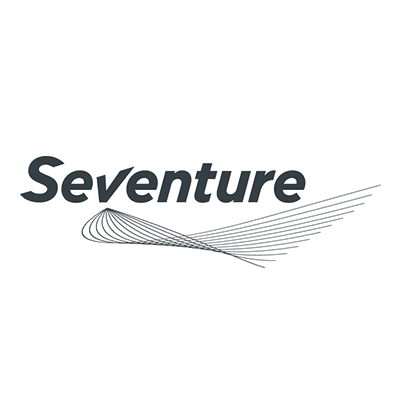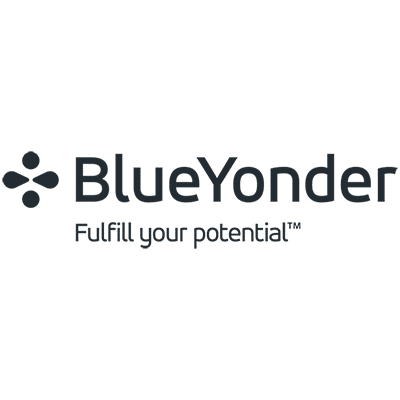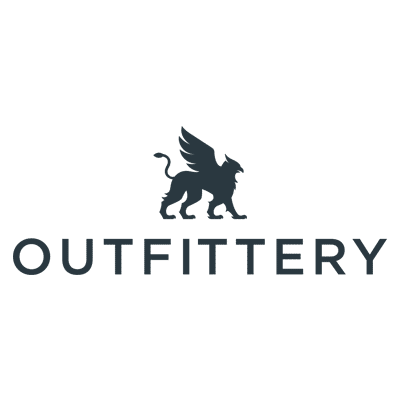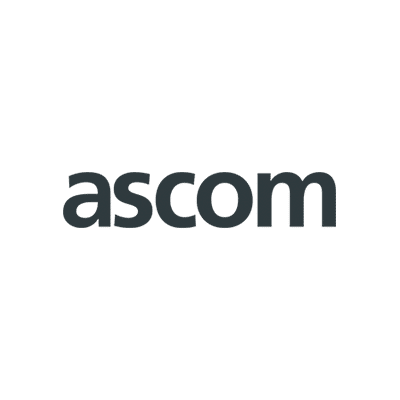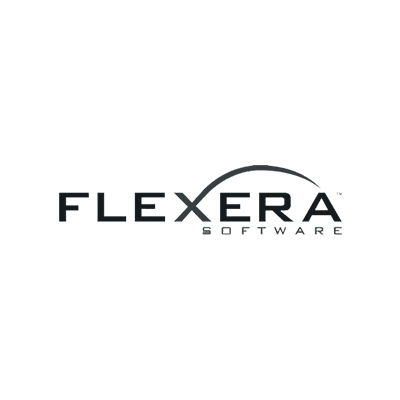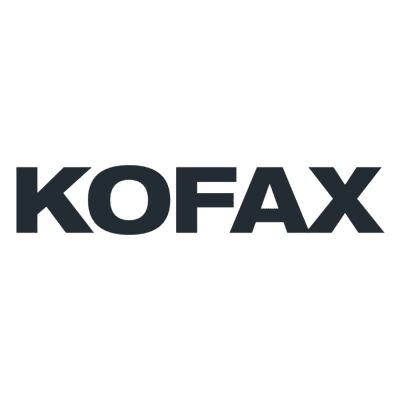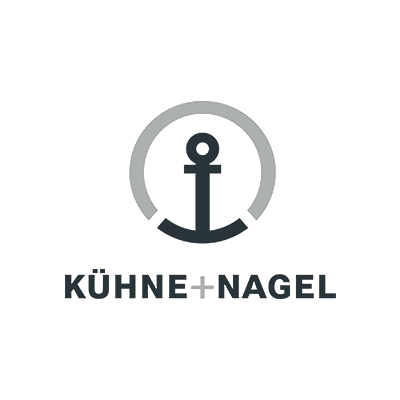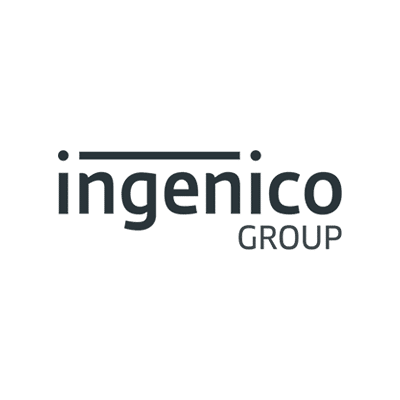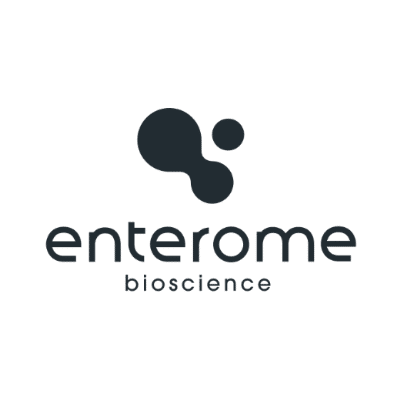 Increase Enterome's visibility in the media
Enterome is a clinical-stage company pioneering the development of novel pharmaceuticals based on its leading knowledge of the interaction between the immune system and the gut microbiota.
The Company's strategic drug discovery is driven by its proprietary drug discovery platforms enabling the identification of new targets and therapeutic candidates derived from the microbiome. The Company's approach is based on a "drugs from bugs" approach and is expected to facilitate the use of recognized development and regulatory pathways for its candidates.
Context and objectives
Yucatan's PR consultants have supported Enterome for more than a year to increase its visibility in the business and financial media as well as in the pharmaceutical ecosystem. The objective was to highlight the relevance of its research in the field of microbiome, to enhance its fundraising and to facilitate the signature of strategic international partnerships.
Drafting and distribution of press releases
Drafting and distribution of pitch angles
Organization of interviews
Development of a comprehensive microbiome ecosystem documentation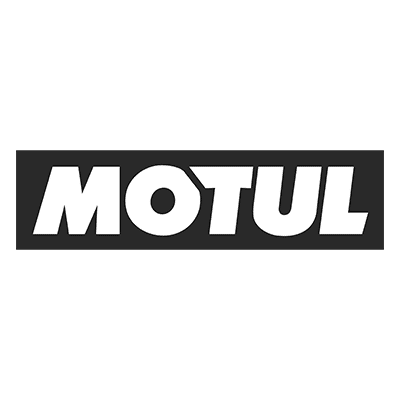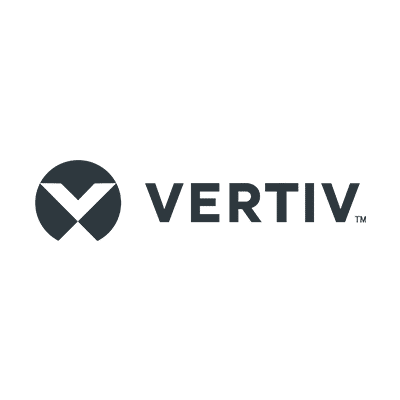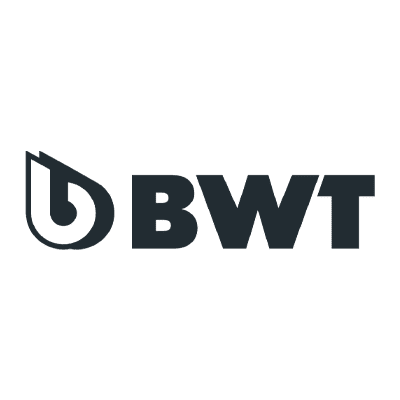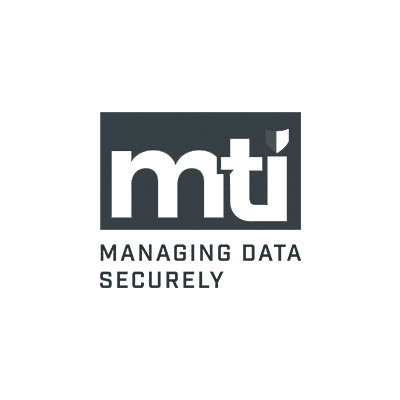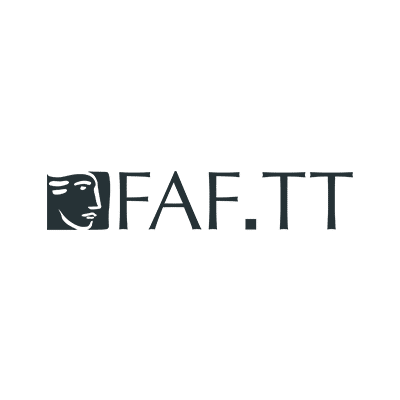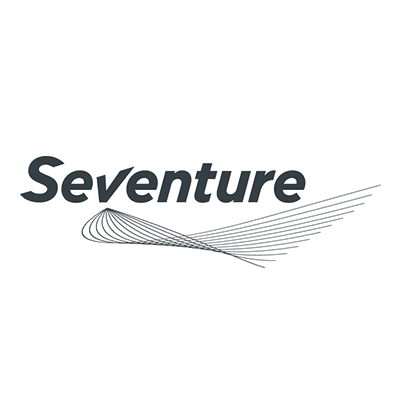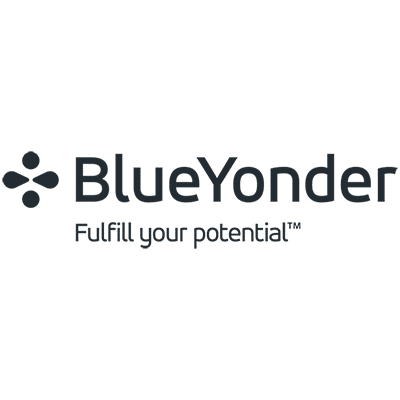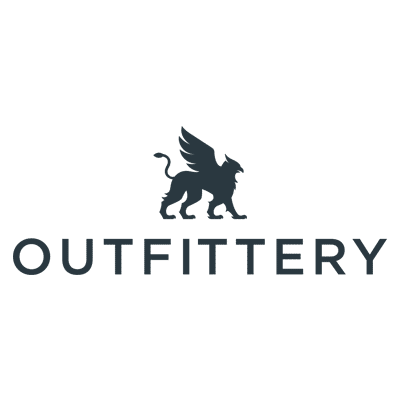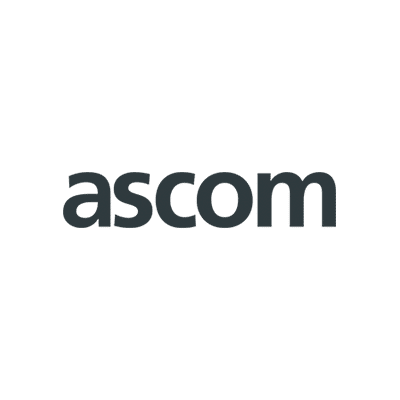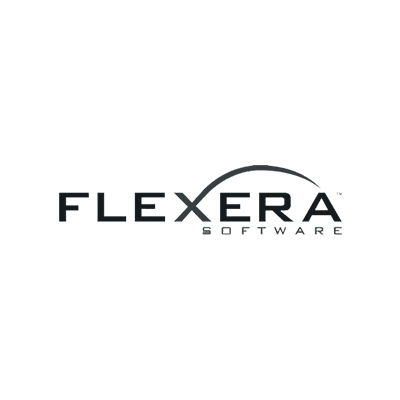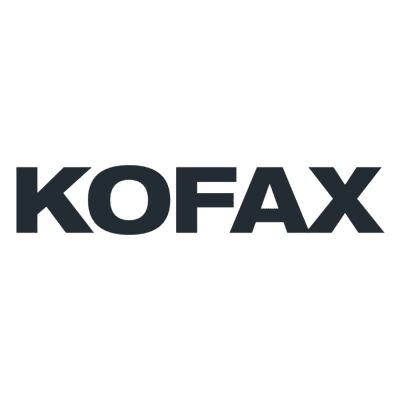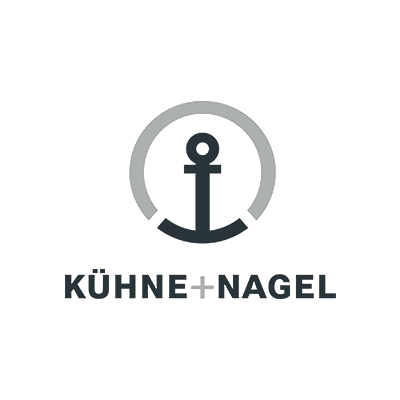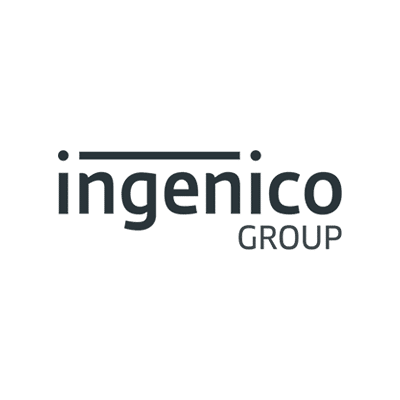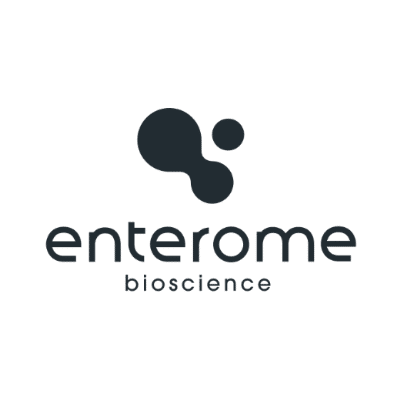 Building Awareness of LNC Therapeutics
Founded in 2010, LNC Therapeutics is a French biotechnology company specializing in the research and development of drugs based on the functioning of the intestinal microbiome. The company's goal is to develop new drug candidates to fight obesity and metabolic diseases (the company's historical therapeutic areas), as well as to expand its expertise towards other diseases for which there is an unmet medical need.
Backed by leading venture capitalists, such as Seventure Partners and family offices, the company maintains global collaborations with leading medical experts to ensure the highest standards in the development of innovative biotherapy drugs.
Context and objectives
The PR consultants of the Yucatan agency aimed to develop the reputation of LNC Therapeutics in the business press and the scientific and medical press by popularizing the results of their research but also by drawing on the agenda of scientific symposiums and on current events for the general public.
Weekly sector watch distributed internally (French and English)
Drafting and distribution of press releases
Drafting and distribution of scientific popularisation files
Production of computer graphics and visuals
Managing relations with journalists
Organization of one to one on scientific symposia
Client testimonial
"Yucatan accompanied us at the start of our press relations, with a particularly reactive, available and proactive team".
Caroline Bernard, Corporate Communication & Investor Relations Manager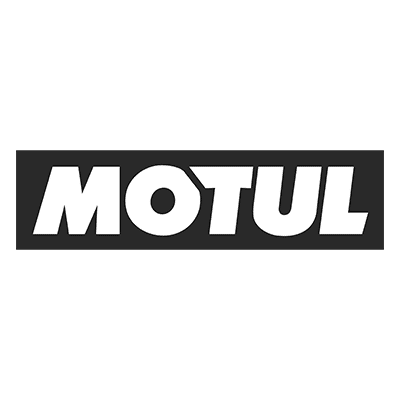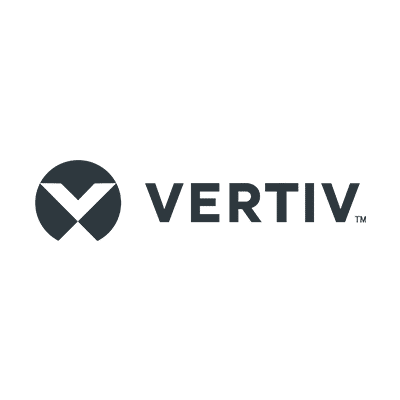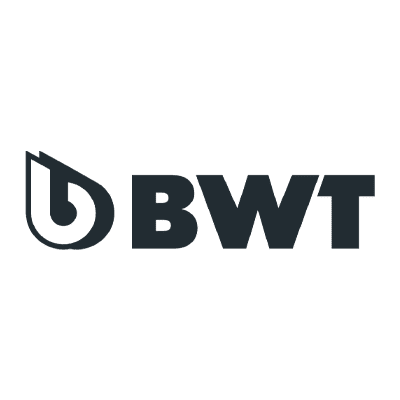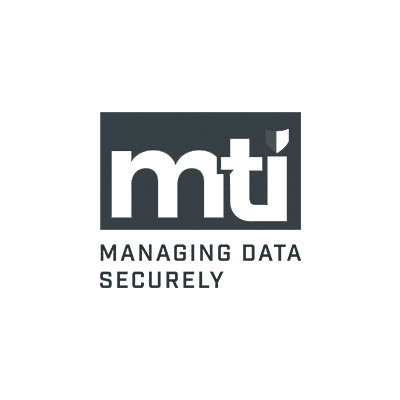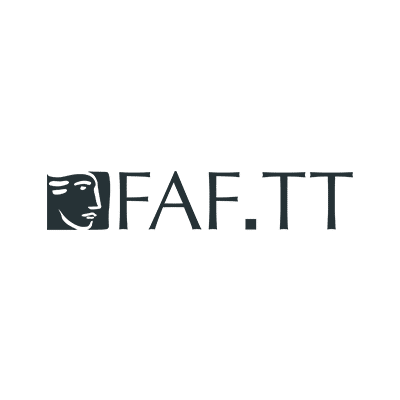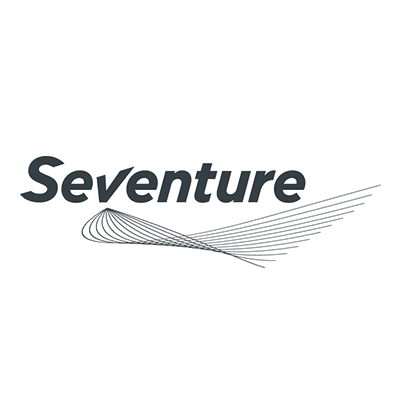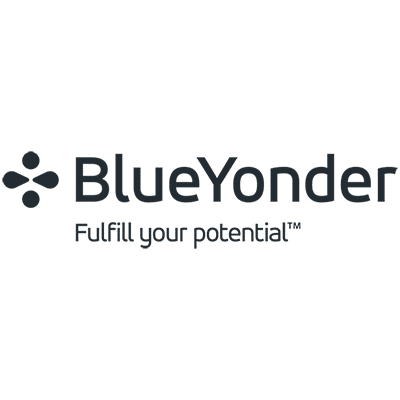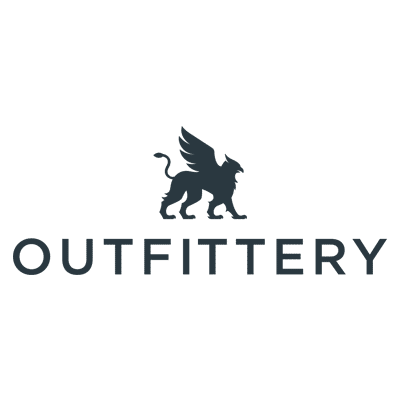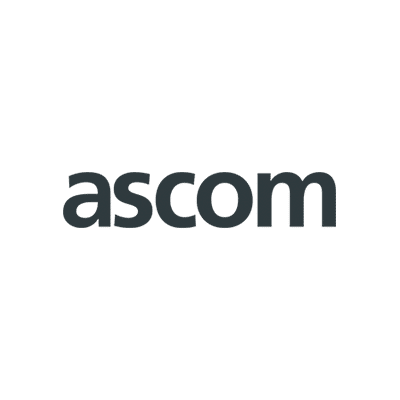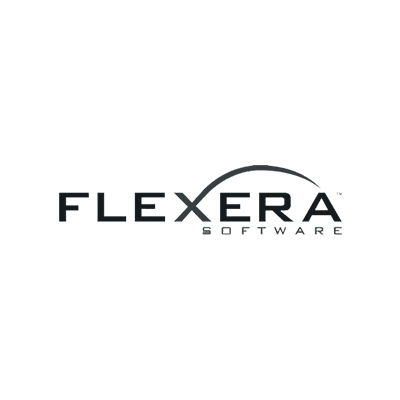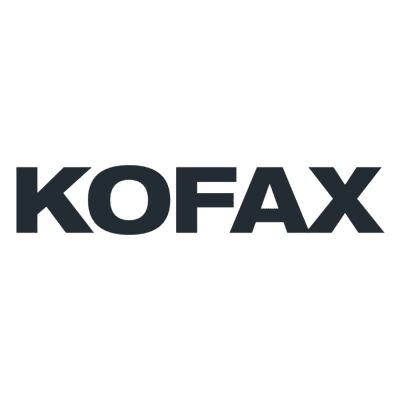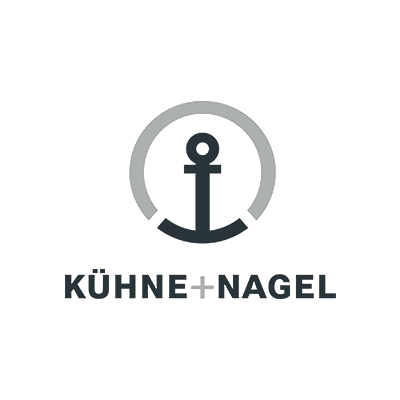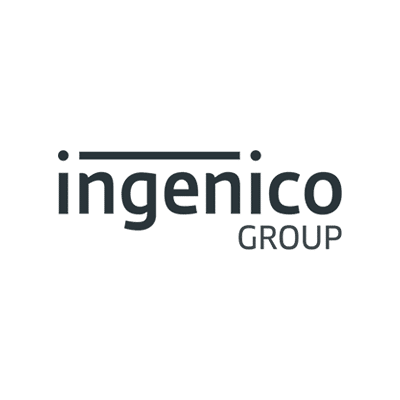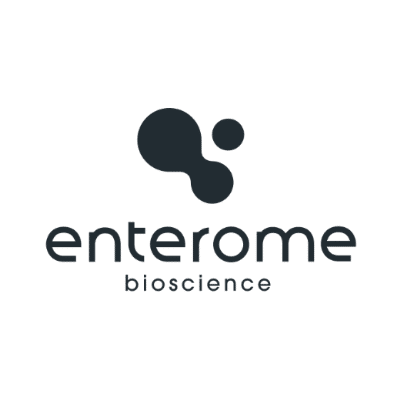 Develop Ascom's visibility in the media and on social networks
Ascom is a global solutions provider focused on healthcare ICT and mobile workflow solutions. Ascom's vision is to close digital information gaps, allowing for the best possible decisions – anytime and anywhere.
Ascom's mission is to provide mission-critical, real-time solutions for highly mobile, ad hoc, and time-sensitive environments. Ascom uses its unique product and solutions portfolio and software architecture capabilities to devise integration and mobilization solutions that provide truly smooth, complete and efficient workflows for healthcare as well as for industry, security and retail sectors.
Context and objectives
70% of Ascom's business is focused on the healthcare sector. Ascom's PR objective is to build on the company's know-how in this sector while at the same time triggering news and speaking engagements in the industry, Ascom's second largest business area.
The third objective is to highlight Ascom's French and Southern European manager through various opinion pieces and interviews. To achieve this, the Yucatan consultants have focused on two areas of communication: press relations and social network management.

Daily watch to identify hot topics likely to be subject to rebounds and value-added commentary
Drafting and distributing press releases
Exclusive writing and placement / wide distribution of opinion and expertise bylines
Briefing, writing and distribution of customers' stories
Graphic design and posts on Linkedin/Twitter
Creation of Linkedin sponsored campaigns related to health and industry
Managing relations with journalists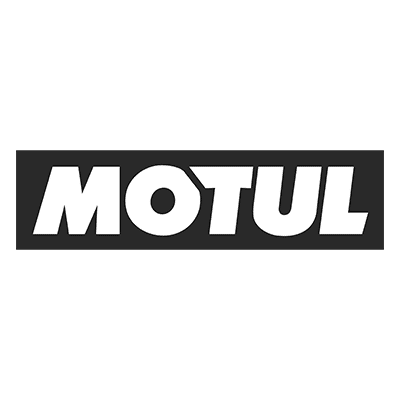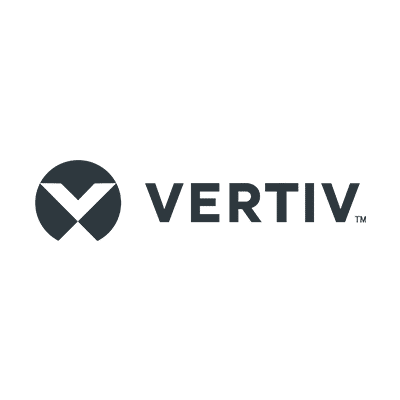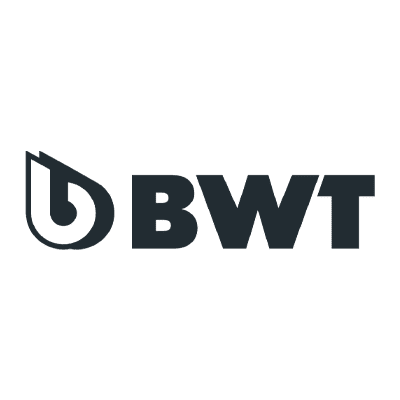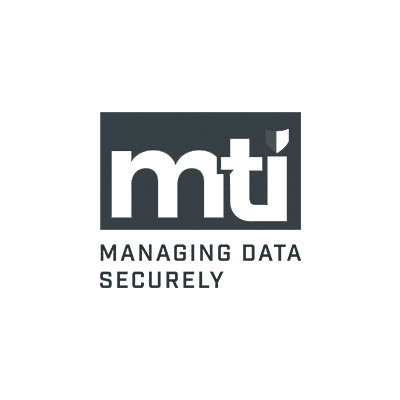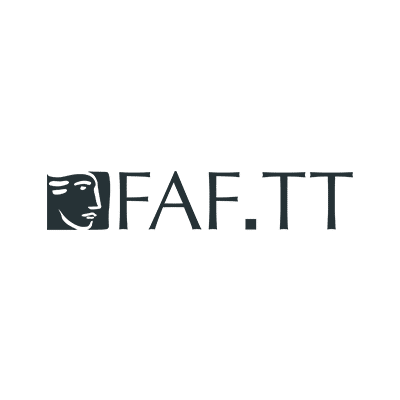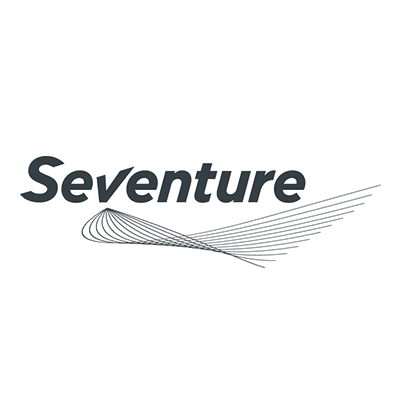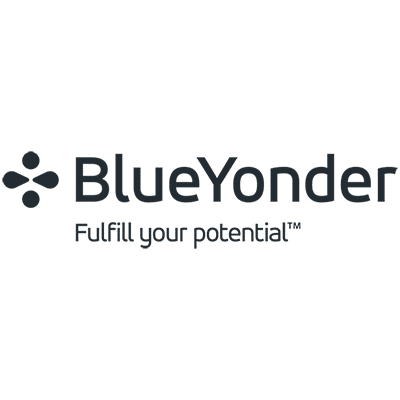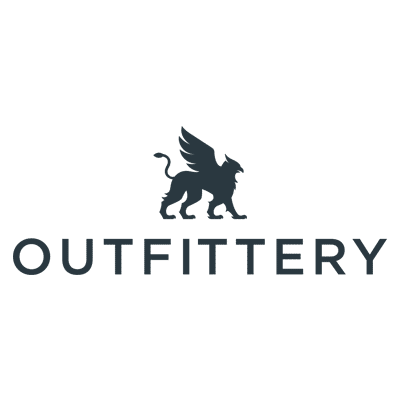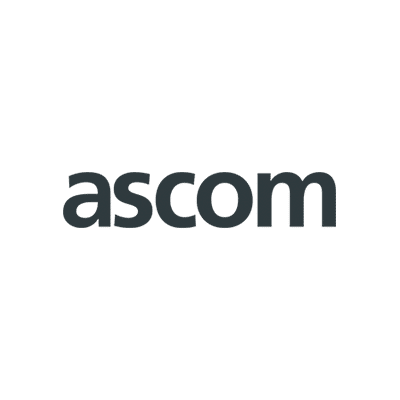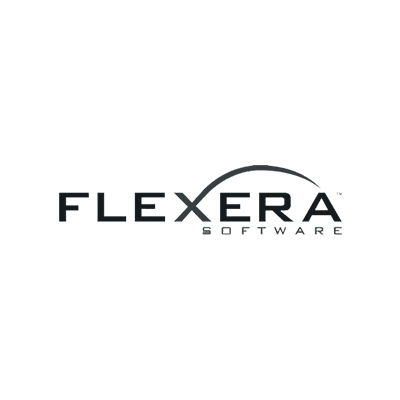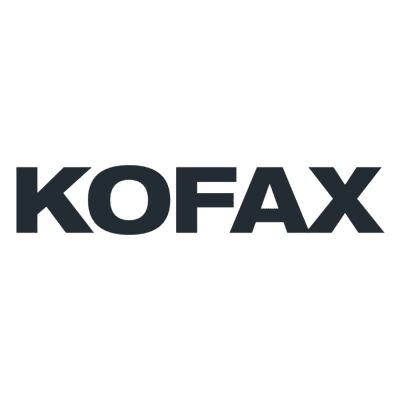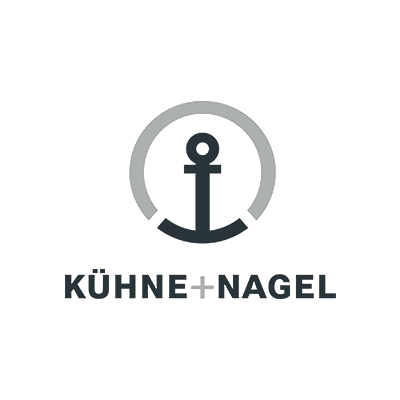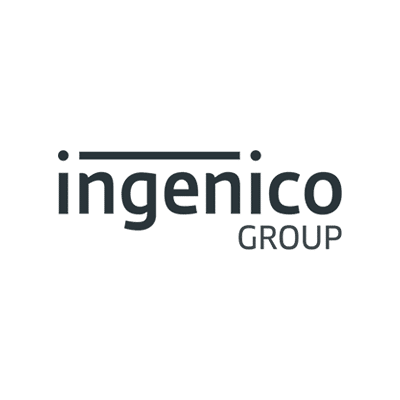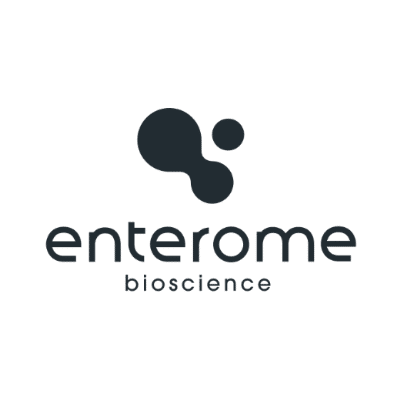 Press and digital communication for Seventure Partners
Seventure Partners is a leading European private equity firm that has been investing since 1997 in innovative companies with high growth potential in three main areas: digital technologies in France and Germany, life sciences throughout Europe as well as in Asia, Israel and North America, and sport and well-being in France.
Seventure Partners is a subsidiary of Natixis Investment Managers. Natixis is the corporate, investment and financial services bank of Groupe BPCE.
Context and objectives
The Yucatan's PR consultants are in charge of developing Seventure Partners' reputation and the recognition of the expertise of its investment teams, highlighting its specialized funds and its portfolio of innovative companies, in the press and on social networks.
Context and objectives
The Yucatan's PR consultants are in charge of developing Seventure Partners' reputation and the recognition of the expertise of its investment teams, highlighting its specialized funds and its portfolio of innovative companies, in the press and on social networks.
Drafting and distribution of press releases
Drafting and placement of opinion papers
Managing relations with journalists
Daily monitoring sent to internal teams
Co-management of the twitter account
Production and distribution of a bi-monthly external newsletter
Search for speaking opportunities
Client testimonial
"When I was looking for a PR agency a few years ago (2014), Yucatan was recommended to me by one of its clients. I did some meetings and decided to choose Yucatan exclusively for our public relations work in France.
Since then, we have been very satisfied. Yucatan has an excellent network, is results-oriented and client-focused, has excellent listening skills to understand our needs and a proactive and competent approach to suggest creative ideas to promote our brand and our team. This is definitely a PR agency that I would recommend. In fact, I've recommended it to several of our portfolio companies who have used their services."
Isabelle de Crémoux, CEO de Seventure Partners.