Kuehne + Nagel press relations management
With more than 82,000 employees and 1,300 locations in 100 countries, Kuehne + Nagel is one of the world leaders in transport and logistics.
With its expertise and position as a major player in maritime transport, air transport, road transport and contract logistics, Kuehne + Nagel strives to be a real extension of its clients' business, through the optimization of their entire supply chain, on a national or global level.
In France, Kuehne + Nagel employs 11 000 people. It operates on 140 sites (offices, warehouses, logistics and messaging platforms) covering the entire territory and representing an operating area of 1,500,000 m². The company has 16,000 customers in France.
Context and objectives
The mission of Yucatan's PR consultants is to develop Kuehne + Nagel's notoriety under three axes intended to dust off the sector and the brand with the media (Kuehne + Nagel did not previously have a PR strategy):
Highlighting the group's strategy around innovation (digital platform and use of cobots)
Development of the employer brand (casting + operation, Top employer trophy, innovative training and work-study programs)
Highlighting certain priority segments for Kuehne + Nagel: perishable products and e-commerce
Crisis management
Daily watch to identify recurring topics that could be leveraged with surveys and topics to hijack
Development of internal communication tools with the production of 3 weekly newsletters around the Kuehne + Nagel ecosystem (KN articles of the week, market and competitors, customers)
Translation, writing and distribution of press releases and press information
Writing of bylines
Managing relations with journalists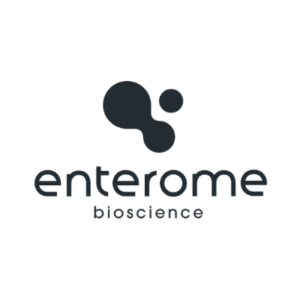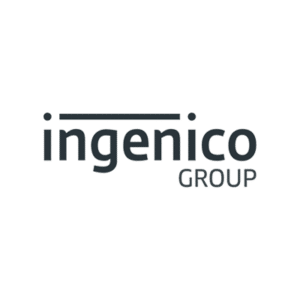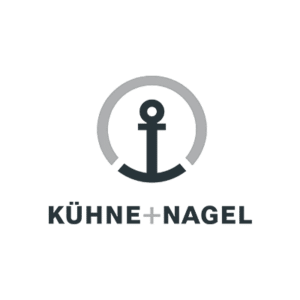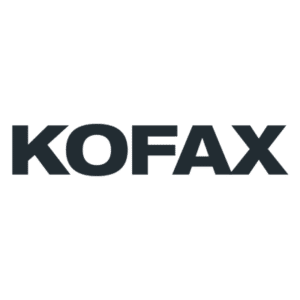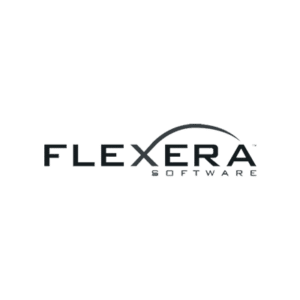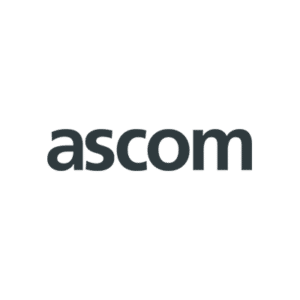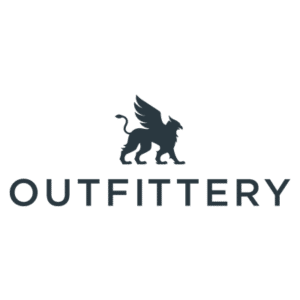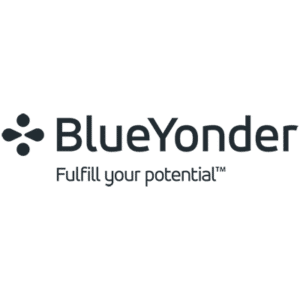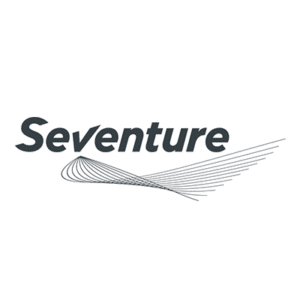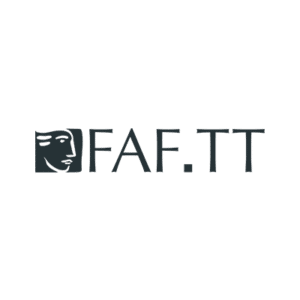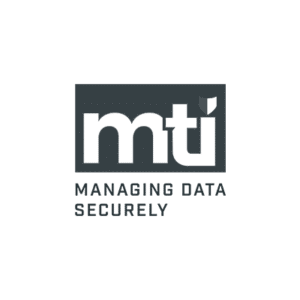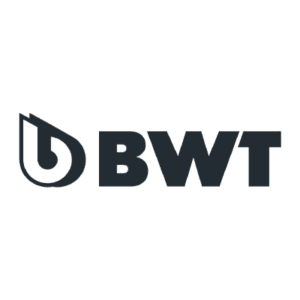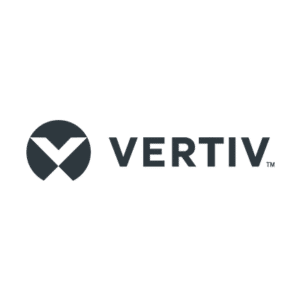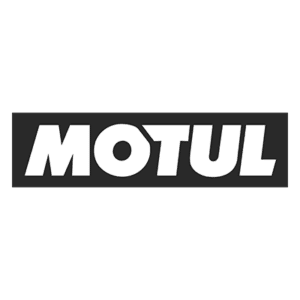 Relations presse et création de contenus pour Blue Yonder
Blue Yonder, Inc. (formerly JDA Software, Inc.) provides seamless, friction-free commerce, empowering every organization and person on the planet to fulfill their potential. Blue Yonder's machine learning-driven digital fulfillment platform enables clients to deliver to their customers when, how and where they want it.
Applying over 35 years of domain expertise, contextual intelligence and data science, Blue Yonder is helping more than 3,300 of the world's leading manufacturers, retailers and logistics companies create more autonomous, sustainable and profitable operations.
Context and objectives
Yucatan accompanies Blue Yonder since 2015 in order to enhance its Thought Leadership in the transformation of the Supply Chain for retail and industry.

Writing / localization and distribution of press releases
Enhancing the value of consumer and market surveys
Writing and placement of expert panels
Organization of the press coverage of the different experts
Support at trade shows
Organization of press breakfasts to promote client cases (with site visits)