Press relations and content creation for Certinergy & Solutions
CertiNergy & Solutions, an ENGIE subsidiary, has been helping companies, manufacturers and public bodies to reduce their energy consumption since 2008.
The company offers a range of services, from support in the valuation of CEE to the implementation of complete projects with performance guarantees. With a staff of 150, CertiNergy & Solutions works daily to offer its clients ever more effective and innovative solutions, both on its domestic markets (France and Italy) and abroad.
Context and objectives
​Yucatan supports Certinergy & Solutions with press relations and the creation of expert contents to develop the company's image among journalists and opinion leaders.
By promoting the accomplishments of Certinergy and its clients, the company is able to position itself as a leading expert on the major issues related to the decarbonisation of industry, energy savings, new forms of mobility, renovation of public places, collective housing and tertiary buildings.
Market watch & newsjacking: jumping on societal and industrial news to trigger interviews
Writing and distribution of press releases
 Writing of value-added content (expert tribunes)
Writing and promoting client cases
Daily relations with journalists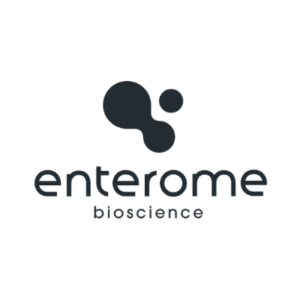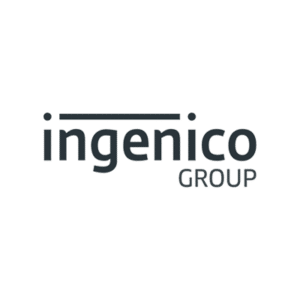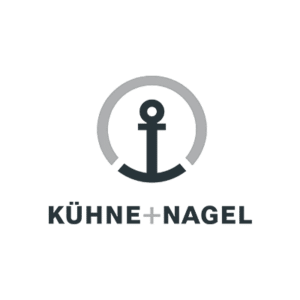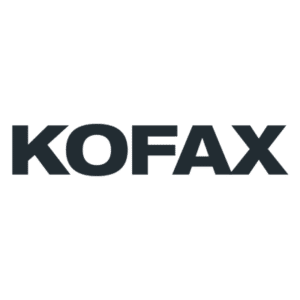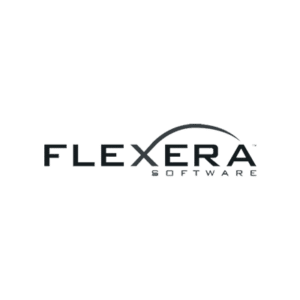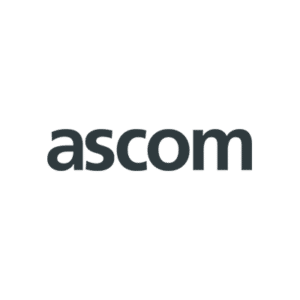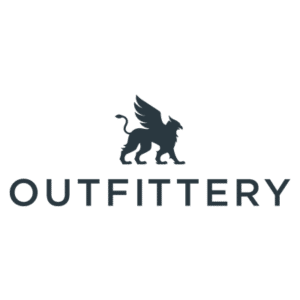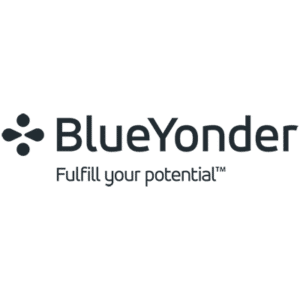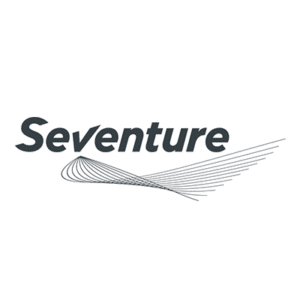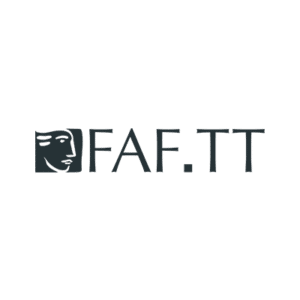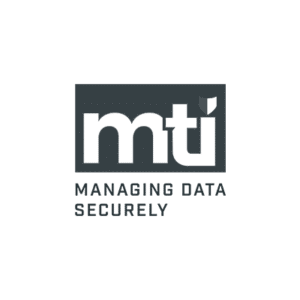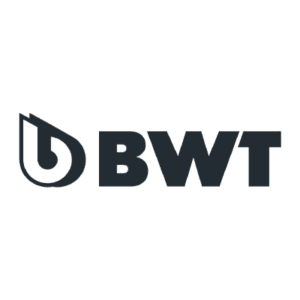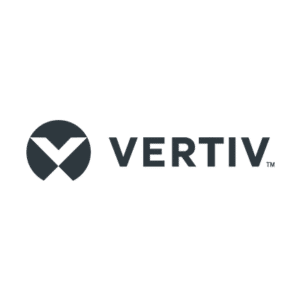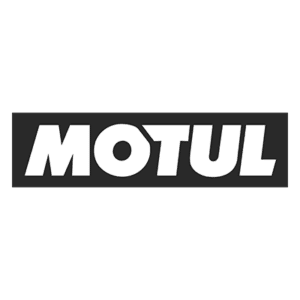 Communication strategy and digital marketing of BWT's industry and construction departments.
BWT France is one of the largest subsidiaries of the Austrian group Best Water Technology (BWT), the European leader in water treatment. In BtoB, BWT France operates in three markets: residential housing, collective & tertiary buildings and industry.
The company offers innovative, economic and ecological water treatment solutions (filtration, softening, anti-scale, disinfection, de-sludging, osmosis water, etc.) and related services. They include water suitable for human consumption (general cold water, domestic hot water, drinking water), water for climatic networks (heating water, ice water and closed circuits) and water used in industrial processes (pharmaceutical, food processing, aeronautics, etc.).
Context and objectives
Yucatan's mission is to promote BWT's know-how, innovative technologies and products to manufacturers (food processing, pharmaceuticals, etc.) and to professionals in the building industry, local authorities and the tertiary sector. In a climatic and environmental context where water resources are strategic, we develop messages to demonstrate how BWT supports its customers in reducing water consumption and preserving water resources.

Day-to-day consulting
Performing an audit and creating an editorial strategy
Drafting and distribution of press releases
Drafting and distribution of expert papers
Organization of interviews
Writing and promotion of client stories
Support for trade fairs and events in the ecosystem
Writing blog posts
Digital marketing support: definition of personas, inbound marketing strategy (SEO, SEA SMO)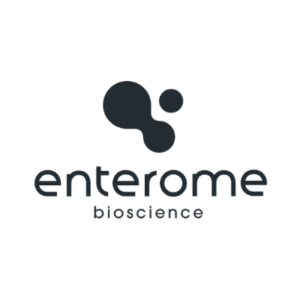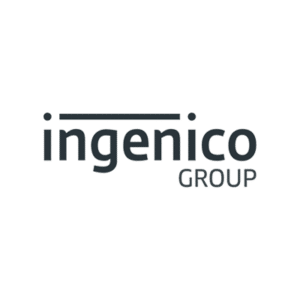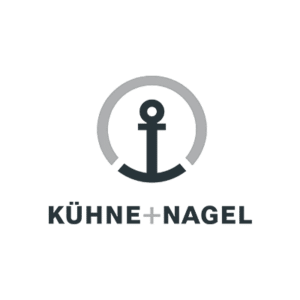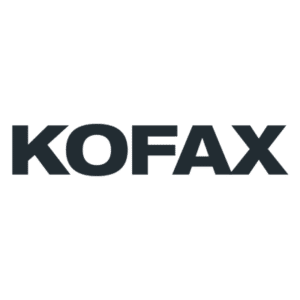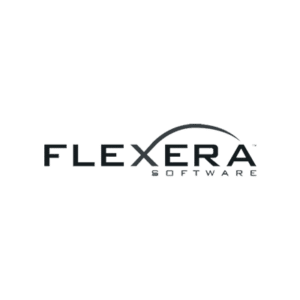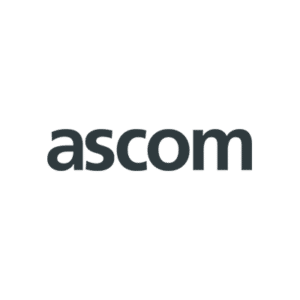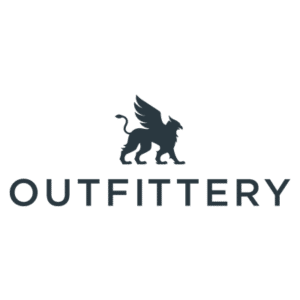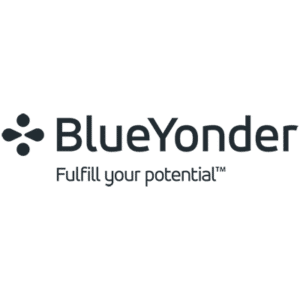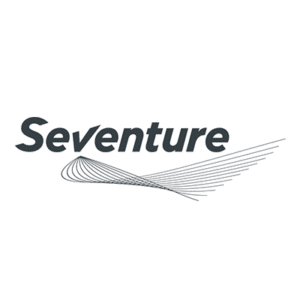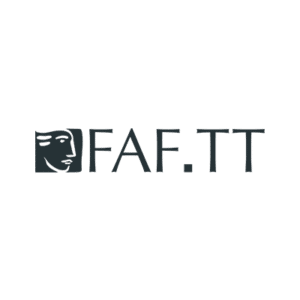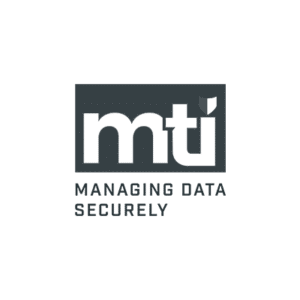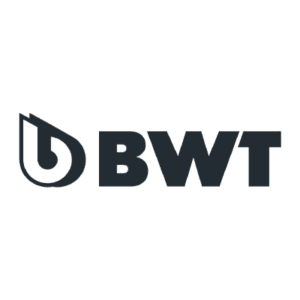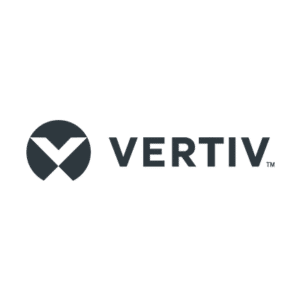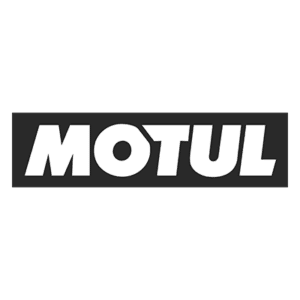 Media coverage of European Commission climate data
Copernicus, the European Union's flagship Earth observation programme, is dedicated to the observation of weather and climate change worldwide.
The organisation collects and consolidates huge datasets and makes them freely available for use by all stakeholders – public organisations, companies and associations. Thus, its data are used by players in the food, energy and transport sectors, and by organizations such as Météo France and Windy.
Context and objectives
Within the framework of this European Commission initiative, Yucatan is the agency of the Worldcom PR Group network in charge of communication and press relations for Copernicus in France.
Over the past two years, the data and analyses produced by Copernicus and disseminated by Yucatan's PR consultants have become the reference information for the French general and specialized media

Localization and distribution of monthly weather bulletins
Localization and distributing press releases for Copernicus news and environmental events
Drafting and distribution of pitch angles
Organization of press trips, interviews and informal meetings