Develop the image in France of a leader in 3D printing
Headquartered in Somerville, Massachusetts with offices in Germany, Japan, China, Singapore, Hungary, and North Carolina, Formlabs is the professional 3D printer of choice for engineers, designers, manufacturers, and decision makers around the globe.
Through its Factory Solutions offering for industrial users, Formlabs provides the factories of tomorrow with the flexibility and versatility needed for demanding, evolving industrial applications. Formlabs also develops its own suite of high-performance materials that continue to push the boundaries for 3D printing, as well as best-in-class 3D printing software.
Context and objectives
Helping Formlabs to develop its reputation in France.
Highlighting Formlabs' 3D printing solutions, its strategic partnerships but also the achievements of its customers.
Writing and localization of press releases
Creation of customer testimonials
Accompaniment at trade fairs and events
Management of relations with journalists on a daily basis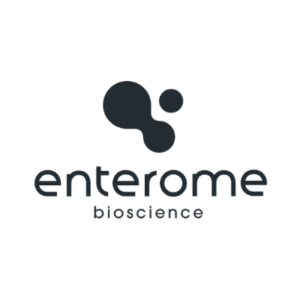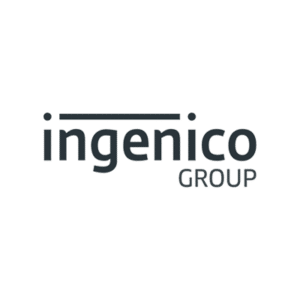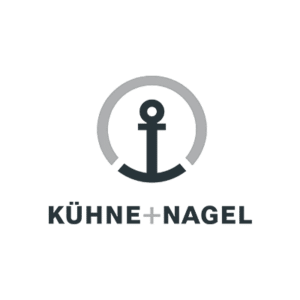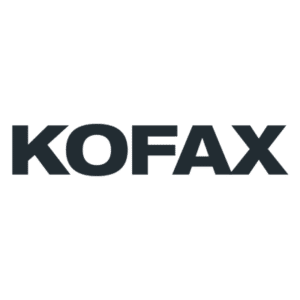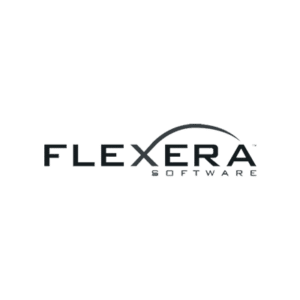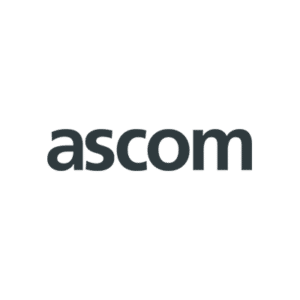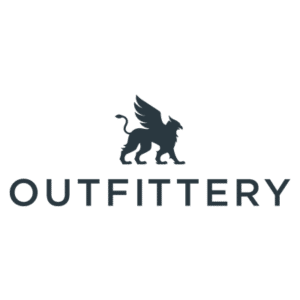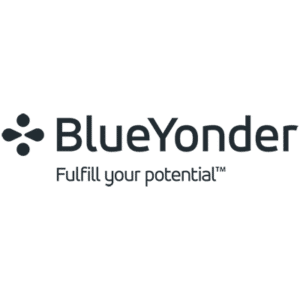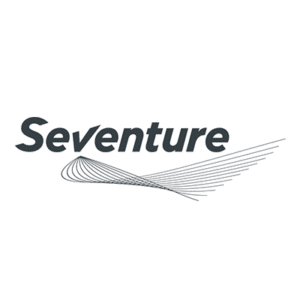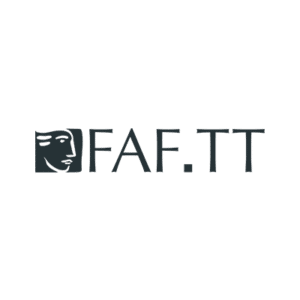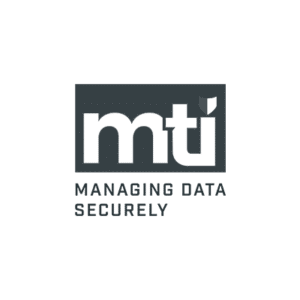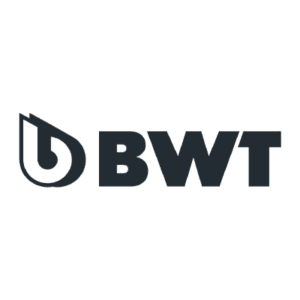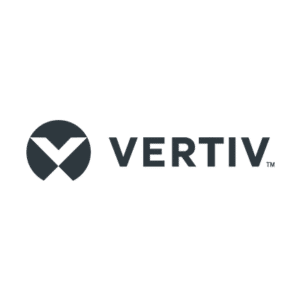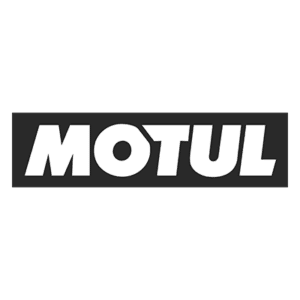 Media coverage of European Commission climate data
Copernicus, the European Union's flagship Earth observation programme, is dedicated to the observation of weather and climate change worldwide.
The organisation collects and consolidates huge datasets and makes them freely available for use by all stakeholders – public organisations, companies and associations. Thus, its data are used by players in the food, energy and transport sectors, and by organizations such as Météo France and Windy.
Context and objectives
Within the framework of this European Commission initiative, Yucatan is the agency of the Worldcom PR Group network in charge of communication and press relations for Copernicus in France.
Over the past two years, the data and analyses produced by Copernicus and disseminated by Yucatan's PR consultants have become the reference information for the French general and specialized media

Localization and distribution of monthly weather bulletins
Localization and distributing press releases for Copernicus news and environmental events
Drafting and distribution of pitch angles
Organization of press trips, interviews and informal meetings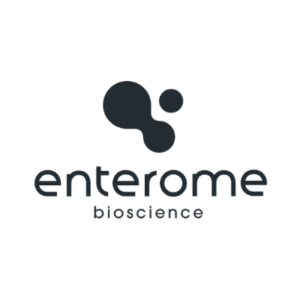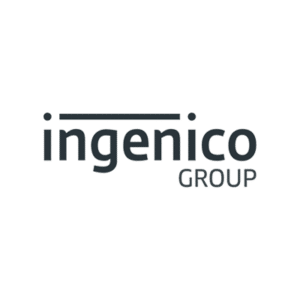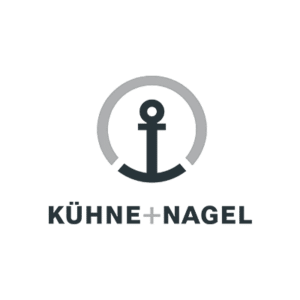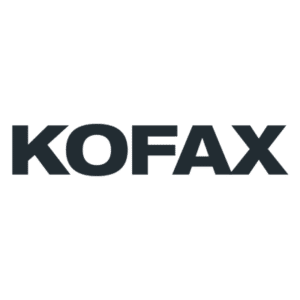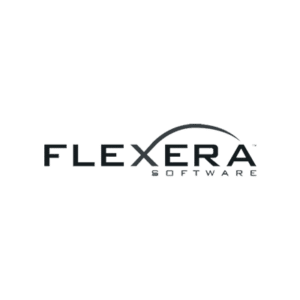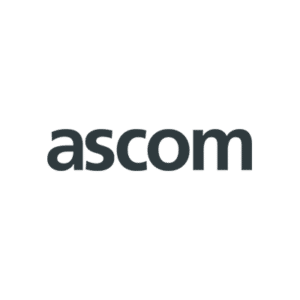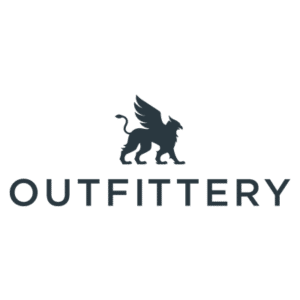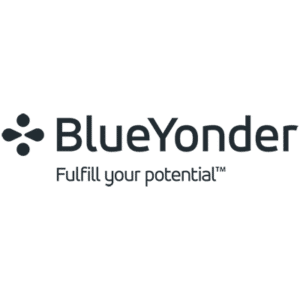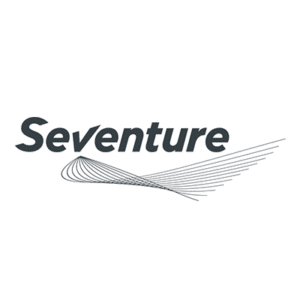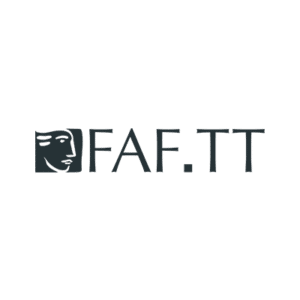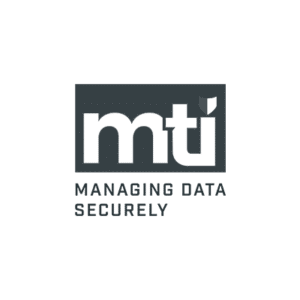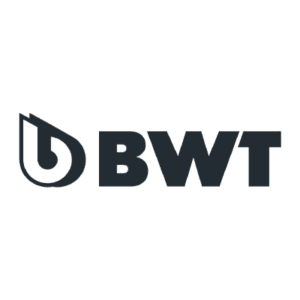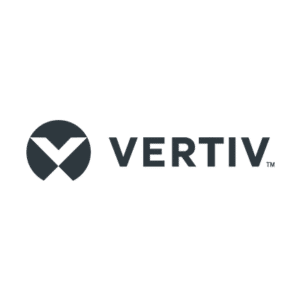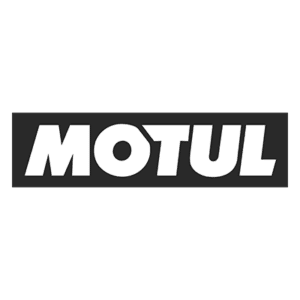 Public Relations for the House of Services to the Person
Created in 2006 by French entrepreneur Brice Alzon, the Maison des Services à la Personne (House of Services to the Person – MDSAP) is a pioneering cooperative in personal services. It has more than 650 members in mainland France and overseas. MDSAP offers its beneficiaries specialist services in more than 10 areas, including home support for vulnerable people with the integration of the Coviva network.
Over the past five years, MDSAP has grown significantly: the number of its members has increased 14-fold and it has recorded annual growth of 25%.
Context and objectives
The MDSAP network, and particularly Coviva dedicated to homecare for the elderly, aims to increase public awareness in order to develop its activities and facilitate the recruitment of the network's structures throughout France.
The mission of the Yucatan agency's PR consultants is to develop the Coviva network's notoriety among the general public in order to develop its activities and facilitate the recruitment of the network's structures in France:
National mainstream and specialized mainstream media through special operations
Local media through special reports and events to promote the professions of life support workers.
Daily monitoring to identify news likely to be hijacked: key figures in the sector, new reforms, world days linked to social issues, etc.
Organisation of special solidarity operations: the "Café Chaud" ("Hot Coffee") in winter to raise awareness about the isolation of elderly people and the "100% hydration" operation in summer to raise awareness of the high temperatures that can be dangerous for vulnerable people.
Drafting and distribution of press releases
Writing and distribution of articles
Proposal for a report on the life assistant profession
Managing relations with journalists on a daily basis