Media Relations for Minautor
A fast-growing startup founded in 2019, Minautor is the first used engine sourcing platform, which currently offers nearly 4,000 deliverable references throughout Europe, out of the 9,000 existing to date.
Thanks to the power of its proprietary technology, Minautor collects and analyses 1.5 million data per month, processes 50,000 prices per day and has a sales volume of 250 tested and guaranteed engines per month on average.
The company is thus able to source 90% of the engine references requested, offer them with full guarantees and deliver them anywhere in Europe at the fairest market price.
Context and objectives
Yucatan's mission is to help Minautor in its awareness raising with journalists and opinion leaders.
Day-to-day consulting
 
Drafting and distribution of press releases
Drafting and distribution of expert papers
Organization of interviews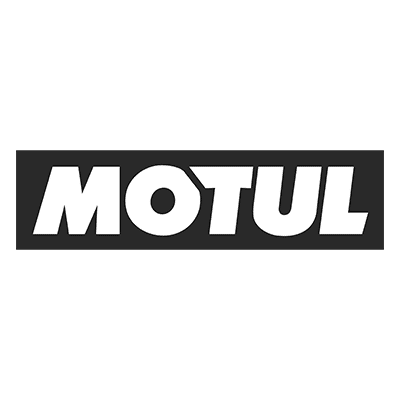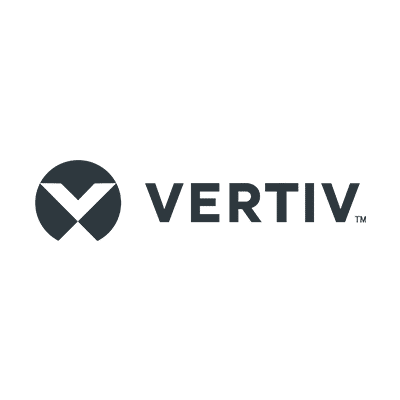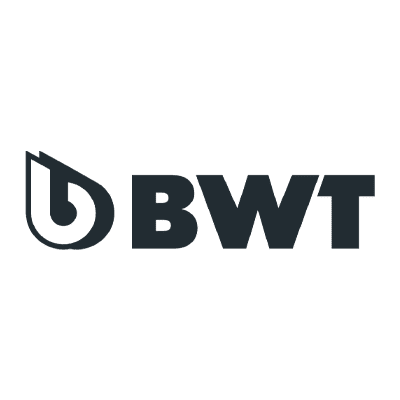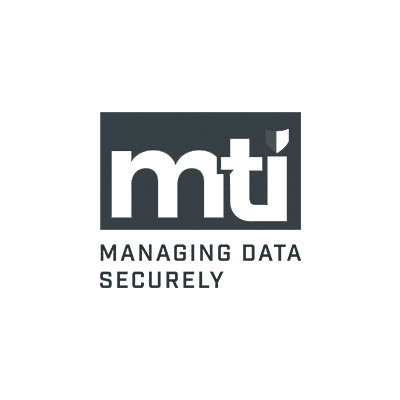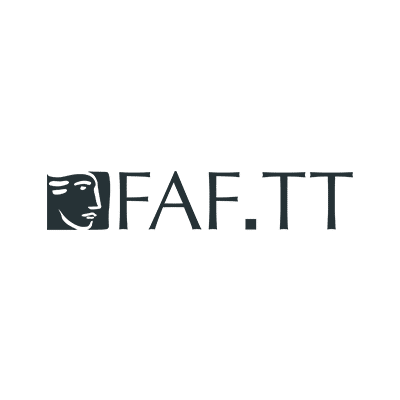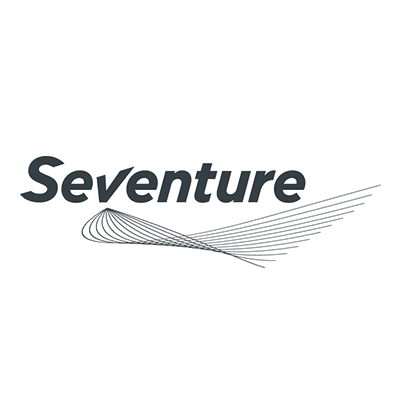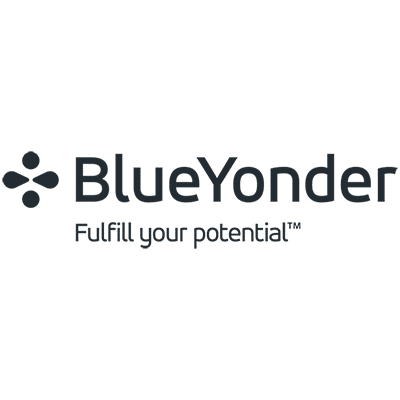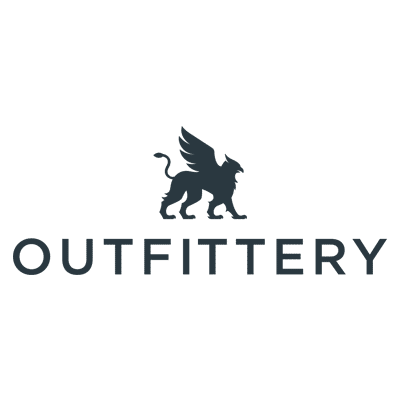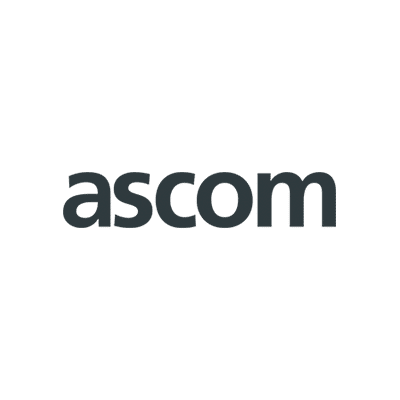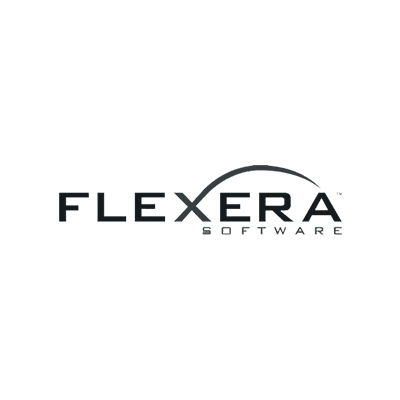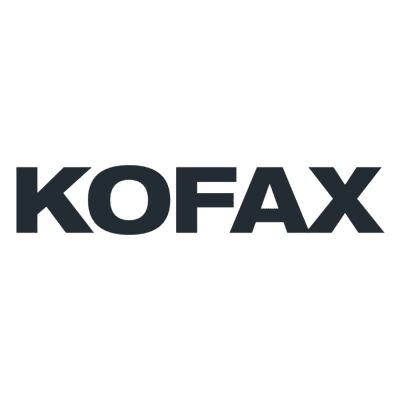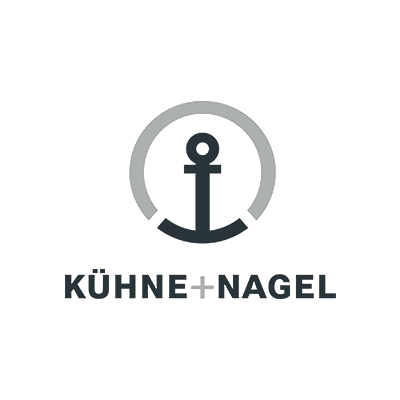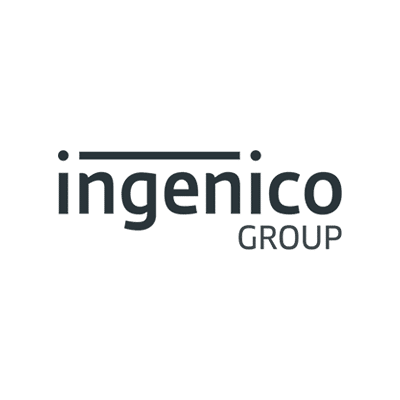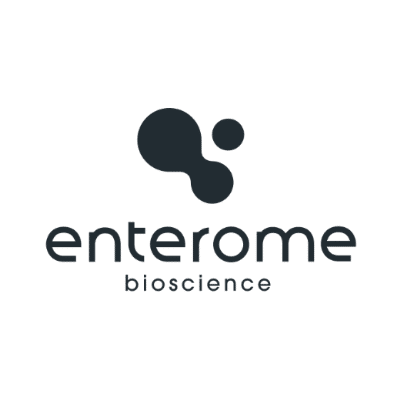 Media relations and influence for the Retromobile show
Created in 1976, Retromobile is today one of the one of the most prestigious show dedicated to classic cars in Europe.
This prestige enables Rétromobile to bring together all the players in the classic car industry and to propose exclusive exhibitions and animations.
Context and objectives

Yucatan's mission is to support Comexposium's teams, before, during and after the show, in order to promote Europe's finest classic car ecosystem to the media and opinion leaders
Daily consulting and support
Drafting and distribution of trade show information
Promotion of speakers
Managing the press room
Ensure the link between the organization, the exhibitors and the media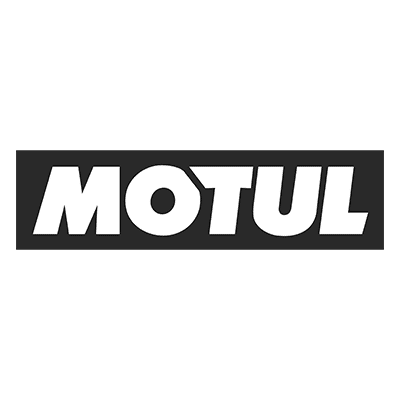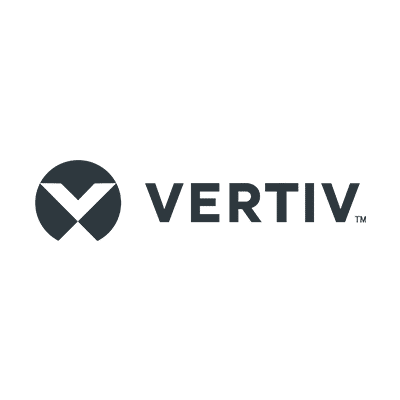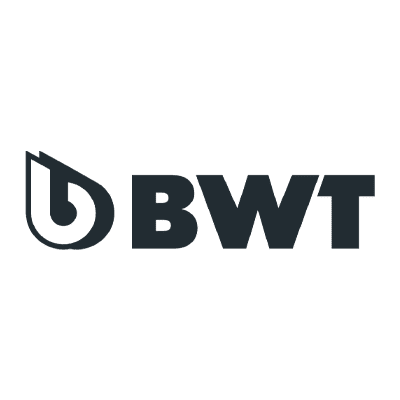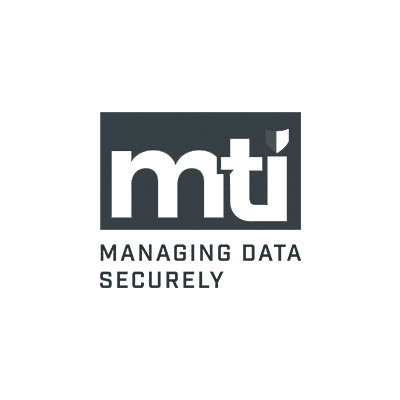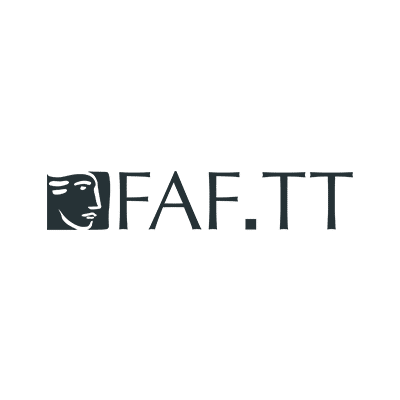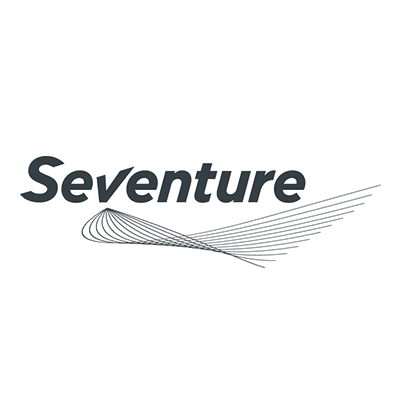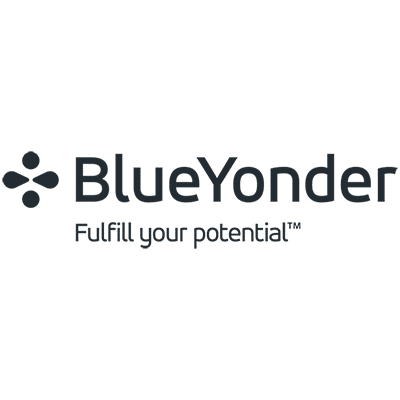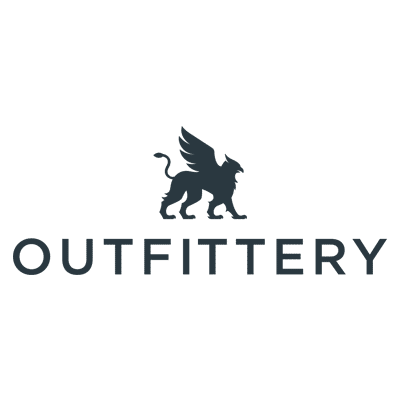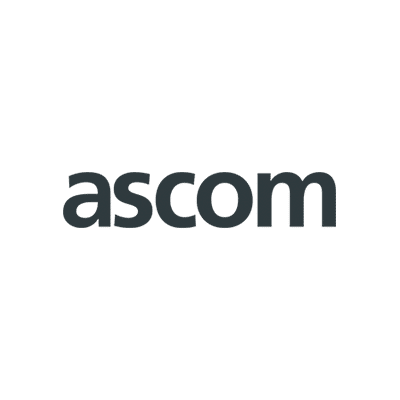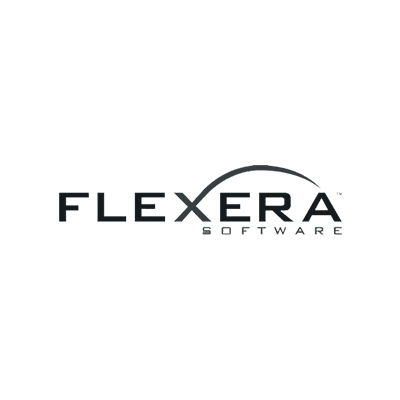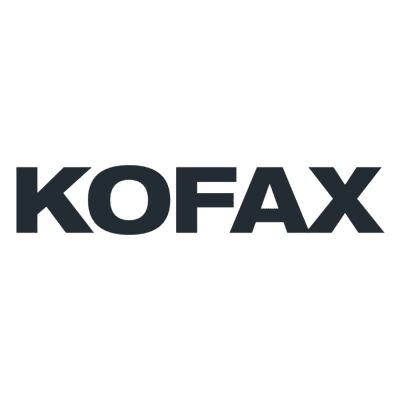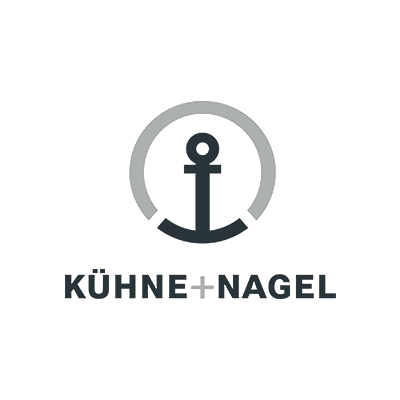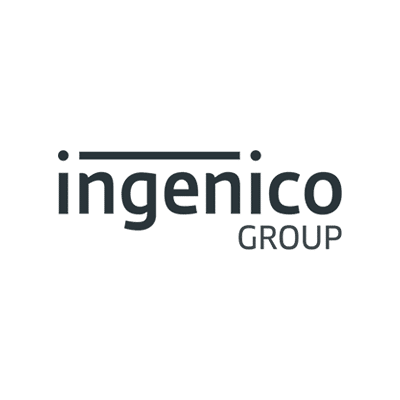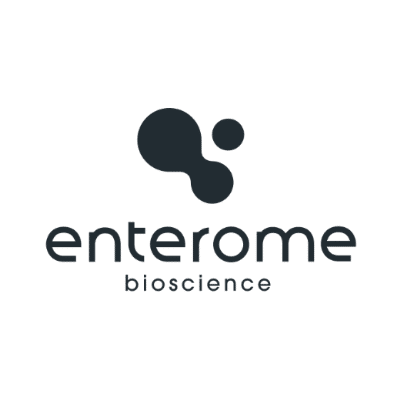 Press & Influencers relations for Motul
Motul is a global French company which manufacturers, develops and distributes lubricants for engines (motorcycles, cars and other vehicles) and for industry.
As a specialist in synthetic oils, Motul has become the partner of many manufacturers and sports teams for its technological developments in mechanical sports, car and motorcycle racing. Motul is present in many international competitions as official team supplier: MotoGP, Road racing, Trial, Enduro, Endurance, Superbike, Supercross, Rallycross, World Rally Championship, FIA GT, Le Mans 24 Hours, Spa 24 Hours, Le Mans Series, rally raid, Paris-Dakar, F3, etc. In 1977, Motul won its first Motorcycle World Champion title, in the Road Racing category, with Takazumi Katayama on a Yamaha 350.
Context and objectives
​Our teams support Motul in increasing the brand's visibility in the media and among influencers. As a long-standing partner of international motor sports teams and competitions, Motul relies on Yucatan's experience to develop its press relations and enable journalists and influencers to meet Motul experts.
Writing and distribution of press releases
Assistance on events where Motul is a partner
Daily relationships with journalists
Search for influencers for special operations