Media relations and influence for the Retromobile show
Created in 1976, Retromobile is today one of the one of the most prestigious show dedicated to classic cars in Europe.
This prestige enables Rétromobile to bring together all the players in the classic car industry and to propose exclusive exhibitions and animations.
Context and objectives

Yucatan's mission is to support Comexposium's teams, before, during and after the show, in order to promote Europe's finest classic car ecosystem to the media and opinion leaders
Daily consulting and support
Drafting and distribution of trade show information
Promotion of speakers
Managing the press room
Ensure the link between the organization, the exhibitors and the media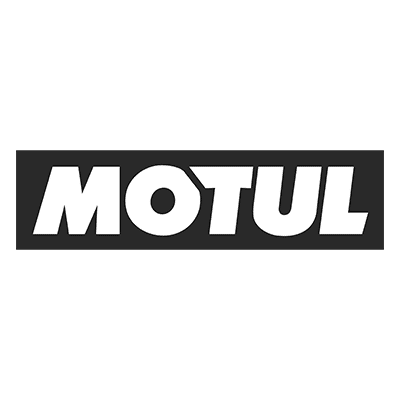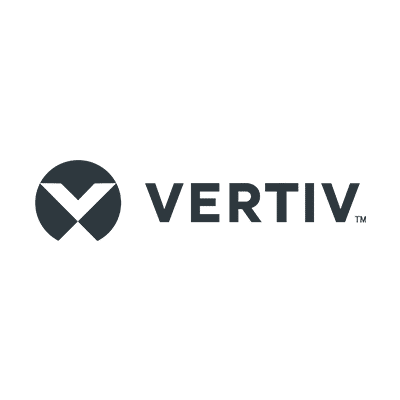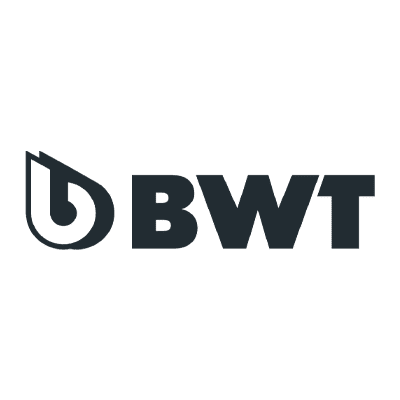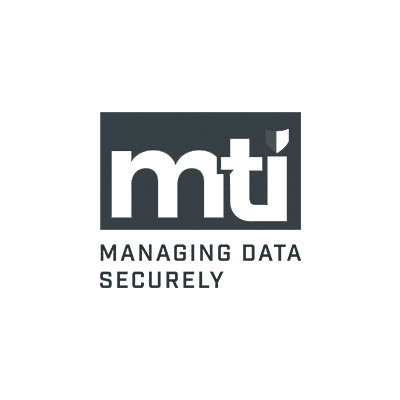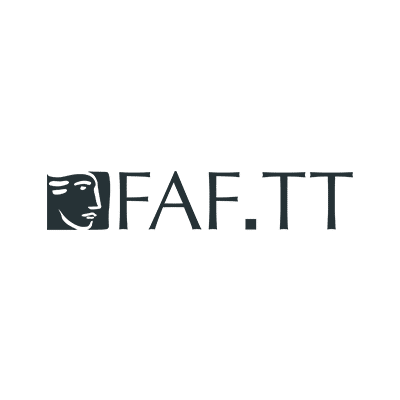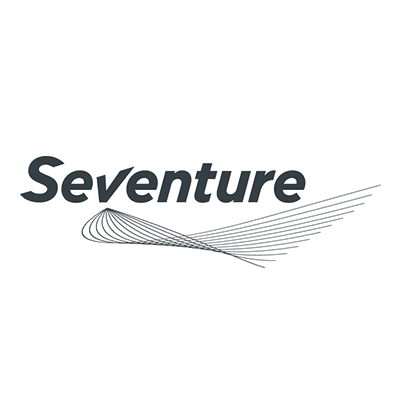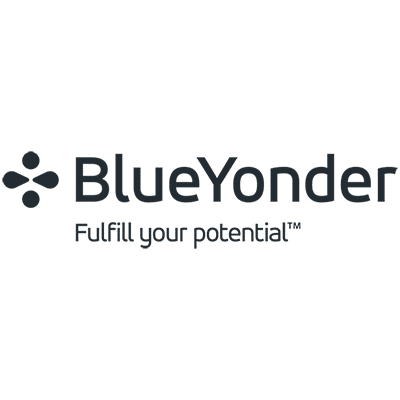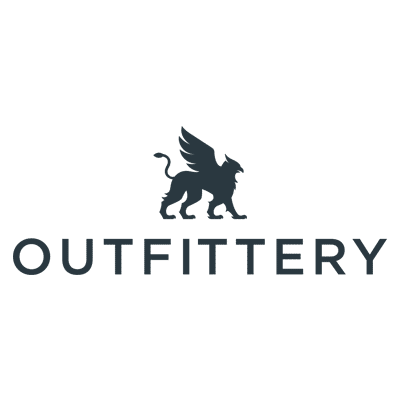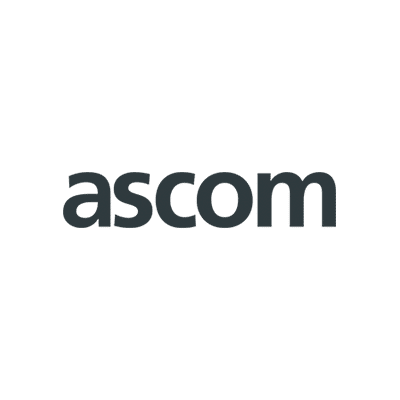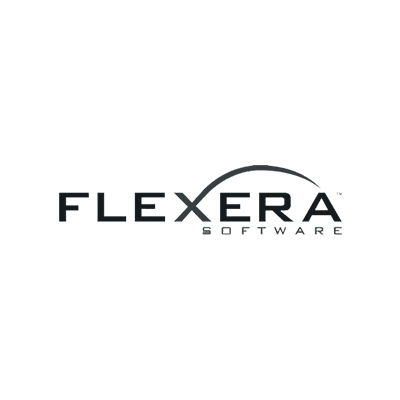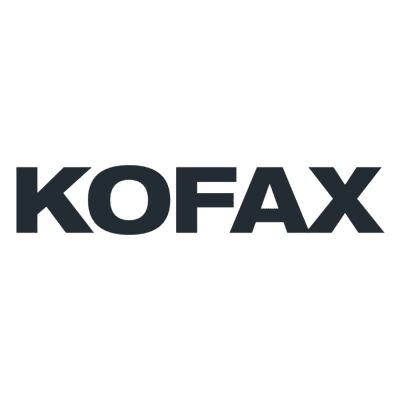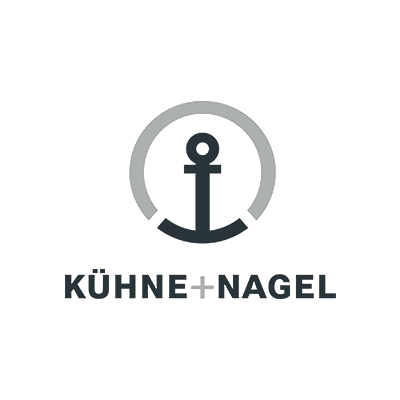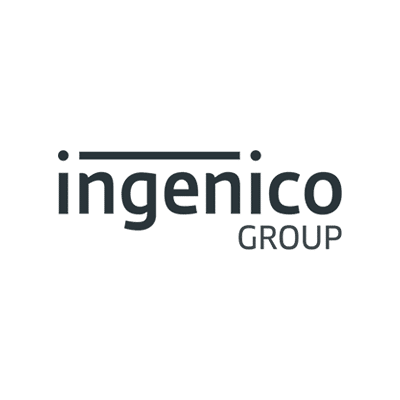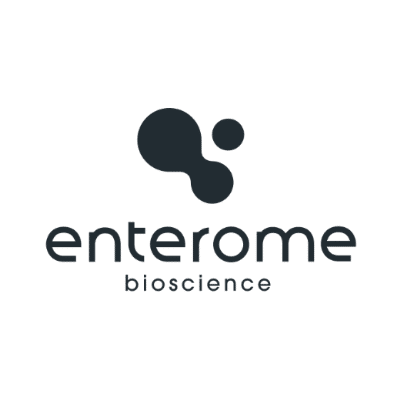 Press & Influencers relations for Motul
Motul is a global French company which manufacturers, develops and distributes lubricants for engines (motorcycles, cars and other vehicles) and for industry.
As a specialist in synthetic oils, Motul has become the partner of many manufacturers and sports teams for its technological developments in mechanical sports, car and motorcycle racing. Motul is present in many international competitions as official team supplier: MotoGP, Road racing, Trial, Enduro, Endurance, Superbike, Supercross, Rallycross, World Rally Championship, FIA GT, Le Mans 24 Hours, Spa 24 Hours, Le Mans Series, rally raid, Paris-Dakar, F3, etc. In 1977, Motul won its first Motorcycle World Champion title, in the Road Racing category, with Takazumi Katayama on a Yamaha 350.
Context and objectives
​Our teams support Motul in increasing the brand's visibility in the media and among influencers. As a long-standing partner of international motor sports teams and competitions, Motul relies on Yucatan's experience to develop its press relations and enable journalists and influencers to meet Motul experts.
Writing and distribution of press releases
Assistance on events where Motul is a partner
Daily relationships with journalists
Search for influencers for special operations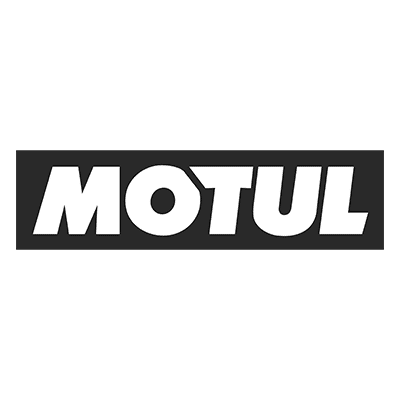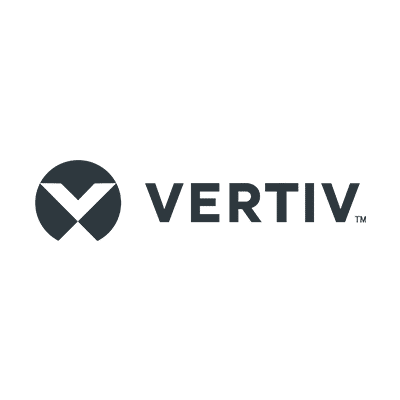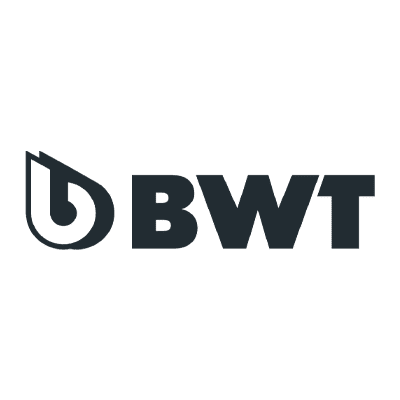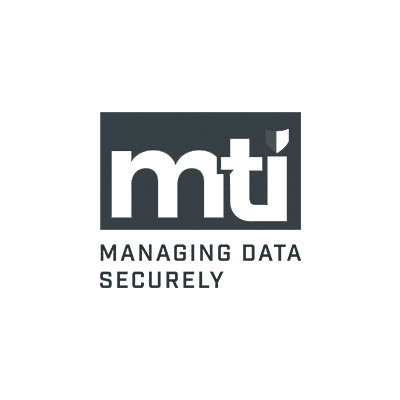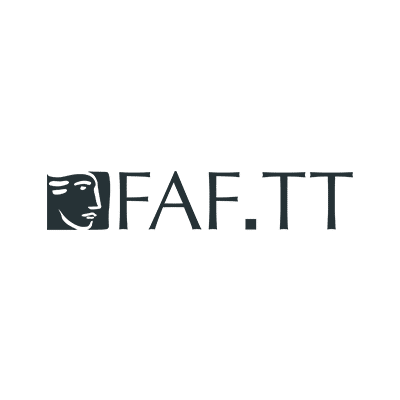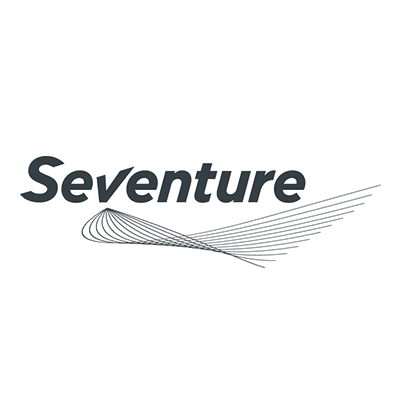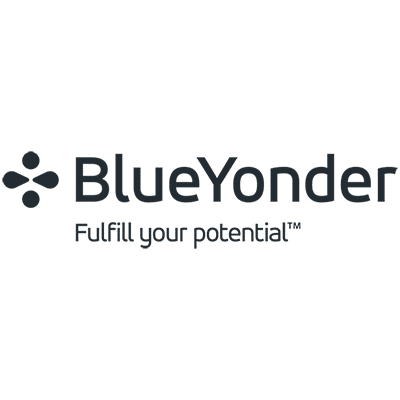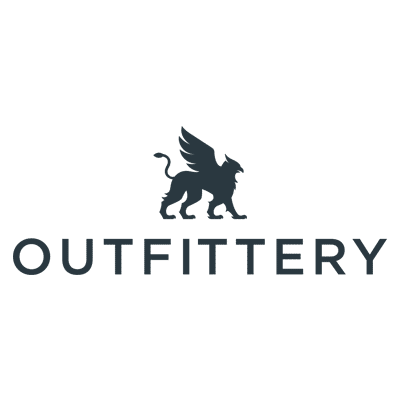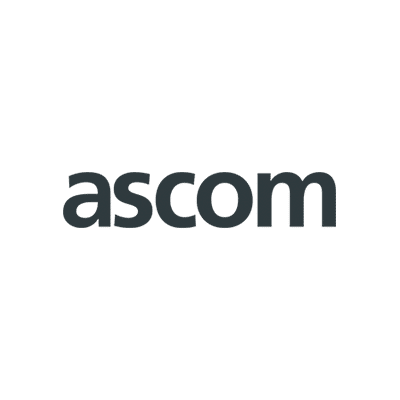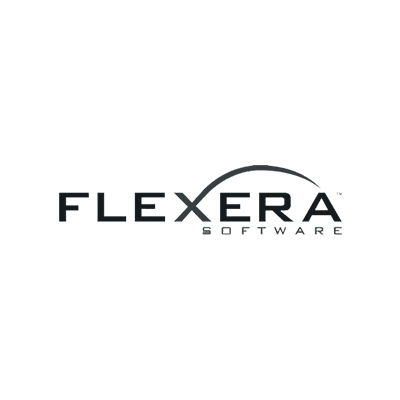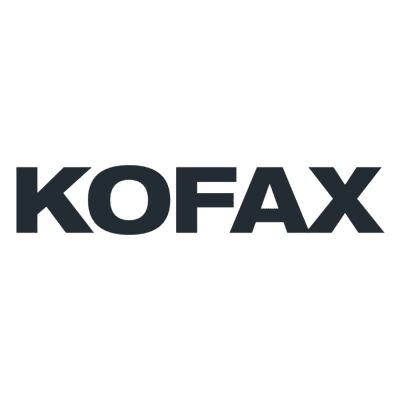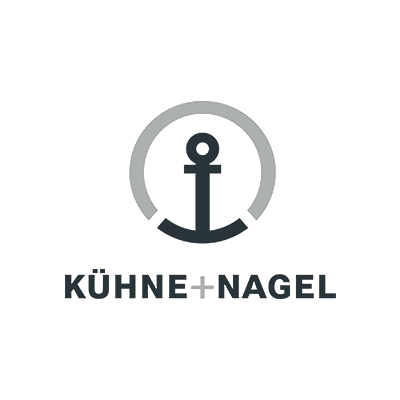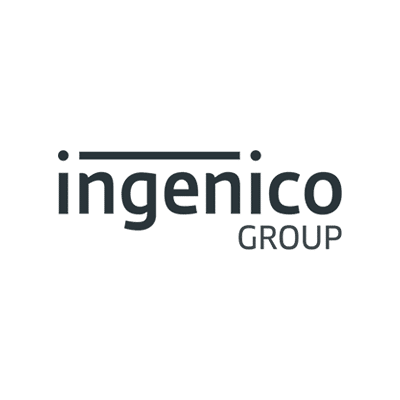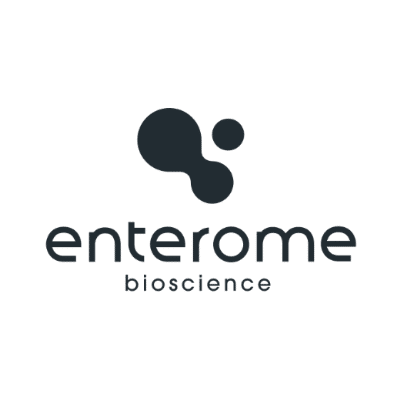 Promotion of a luxury hotel in Tokyo to French media
Keio Plaza Hotel, one of the most prestigious hotels in Japan, is located in the vibrant Shinjuku district.
Considered to be Tokyo's first skyscraper hotel, the Keio Plaza Hotel offers a panoramic view of the city. It features 1435 rooms, including luxurious suites and original rooms dedicated to the "Hello Kitty" universe.
Visitors from all over the world come to enjoy a wide range of services and amenities to relax, entertain or work. 25 restaurants and bars offer traditional Japanese and international cuisine under the guidance of top chefs; 39 banquet halls, wedding chapels; a swimming pool; a fitness room; a beauty salon; a shopping floor; seminar rooms; a business center… The hotel also hosts many events showcasing Japanese culture and art.
Context and objectives
The Yucatan agency regularly organizes press trips allowing French journalists from the luxury, tourism and lifestyle press to discover high-end Japanese hospitality. The opportunity during these trips to immerse themselves in Japanese culture (No theatre, tea ceremony…) and cultural, gastronomic and unusual visits (hot air balloon over Mount Fuji, visit of Buddhist temples, traditional markets, parks and museums…).
Press conferences and traditional breakfasts in Paris
Press trip to Tokyo
Rédaction and localisation of documents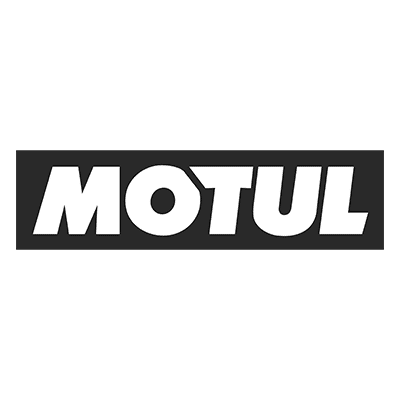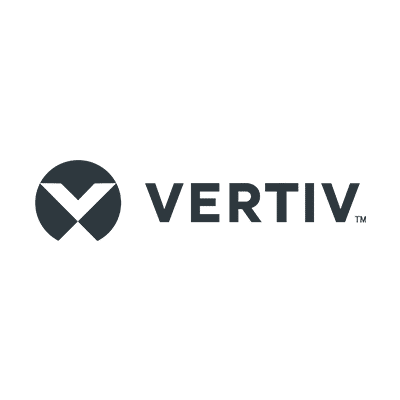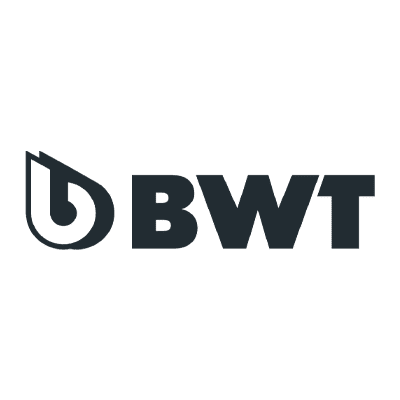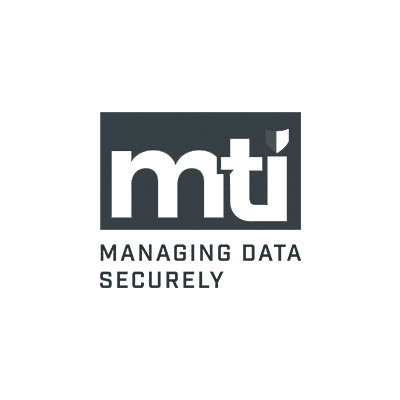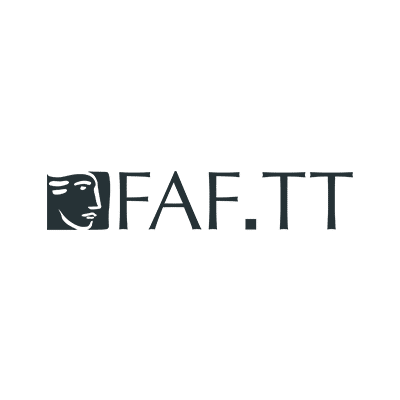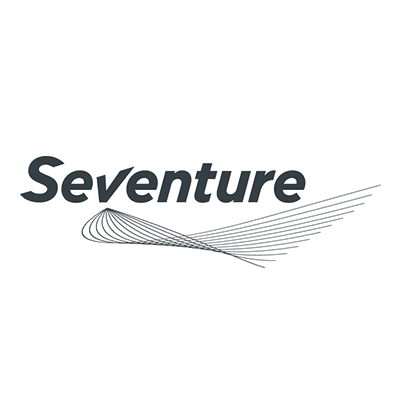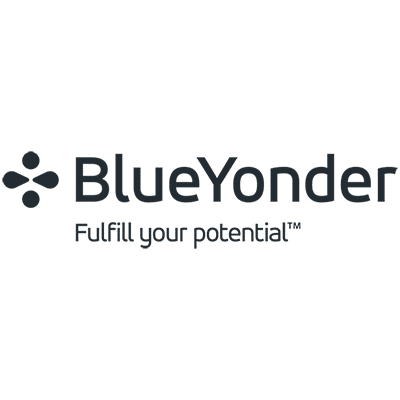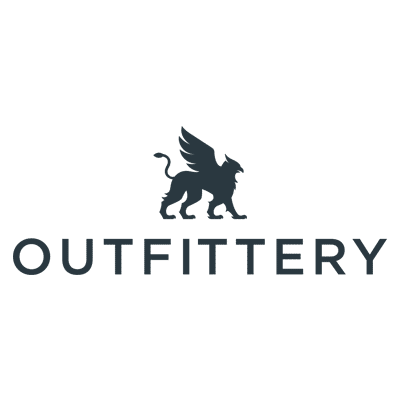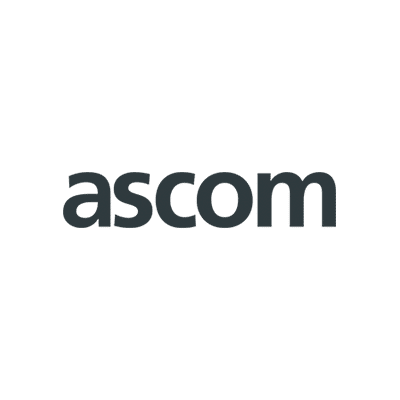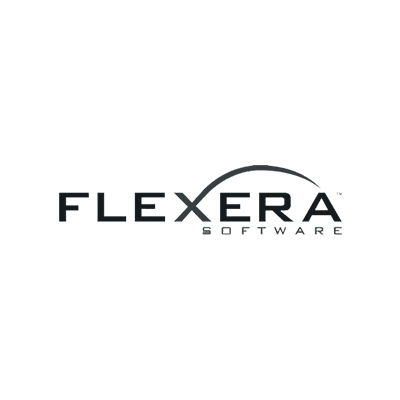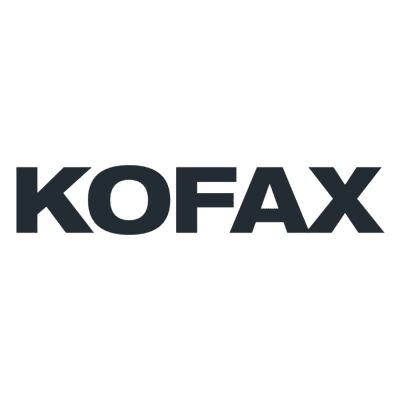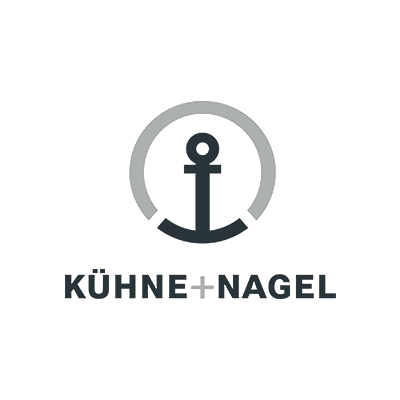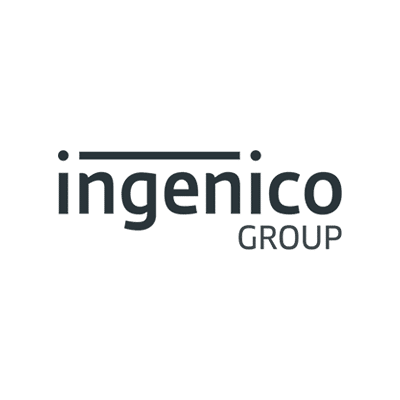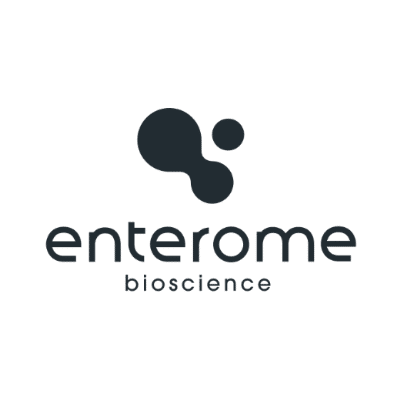 Sharp Europe Media Relations, BtoB and Consumer Products
Since its creation in 1912, Sharp Corporation has been a company recognized around the world for its unique high-tech products and solutions that play a key role in the future of electronics manufacturing.
Sharp is the inventor of products offering a wide range of display technologies and solutions for all types of professional and consumer applications. TVs, home appliances, document management and display systems, multifunctional systems, video walls, 8k+5G duo ecosystem, IoT, digital displays and other collaborative touchscreens.
Sharp is also one of the world's largest manufacturers of photovoltaic modules and has been a pioneer in the use of these technologies for 60 years. Sharp offers solar modules as well as solutions for the storage and reuse of captured energy. To date, the manufacturer has delivered more than 50 million PV modules worldwide.
Context and objectives
The Yucatan agency has been the partner for press relations and event support for Sharp Europe and Sharp France (professional and consumer products) since 2011.
Writing and distribution of corporate press releases: rebranding, partnerships, financial results
Writing and distribution of press releases on BtoB and BtoC products
Writing and distribution of expert opinions
Managing daily relations with journalists, seeking speaking opportunities for Sharp Europe and Sharp France executives
Coordination of product tests and contests / barter deals
Support at national and international trade fairs and events
Press trips, partnering and sponsoring of public relations operations
Writing and promotion of success stories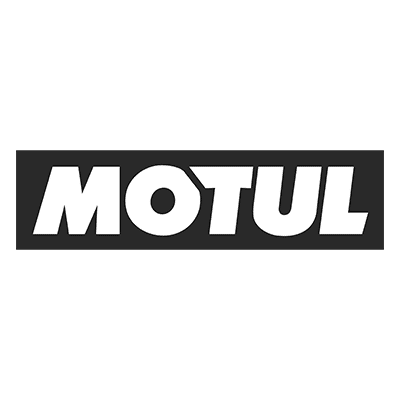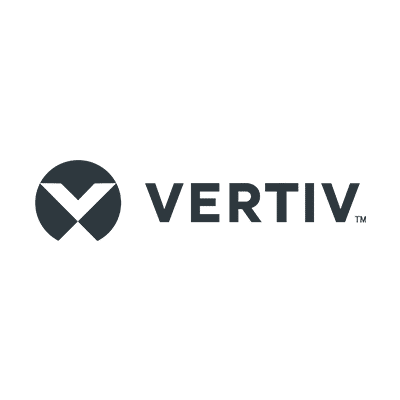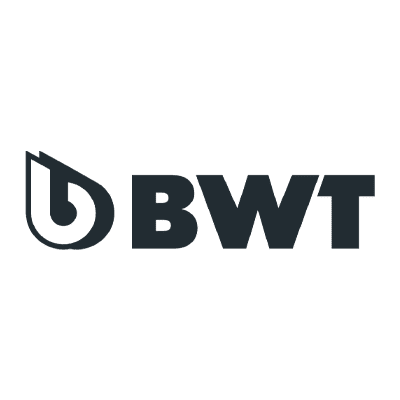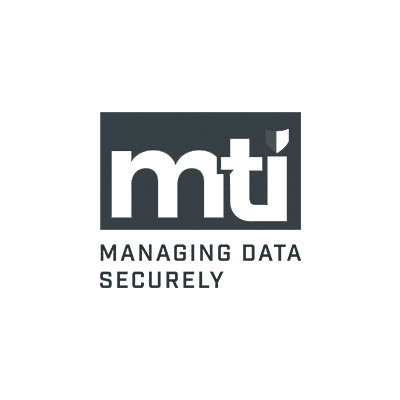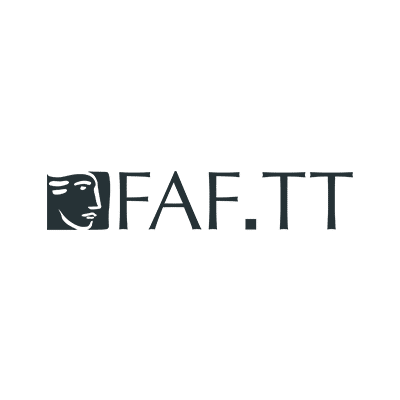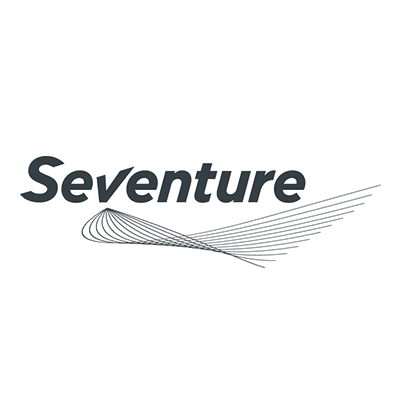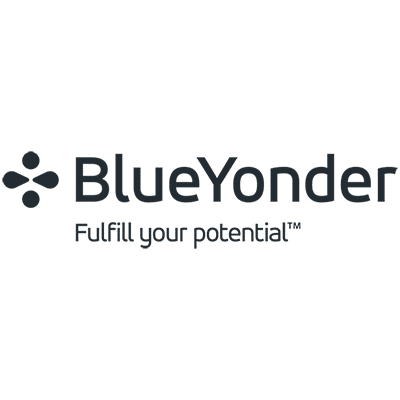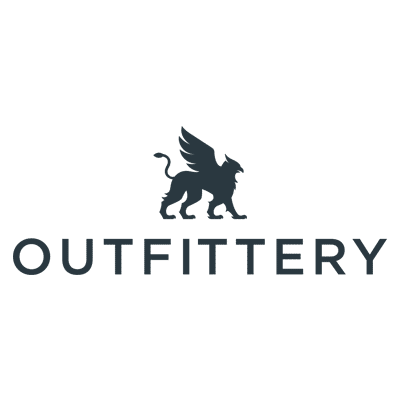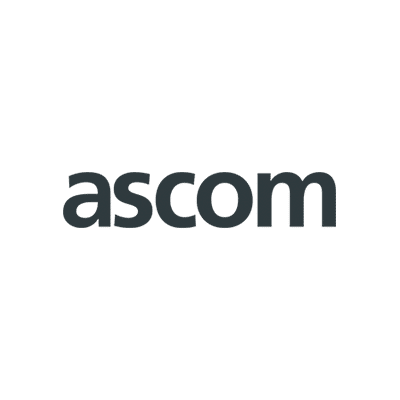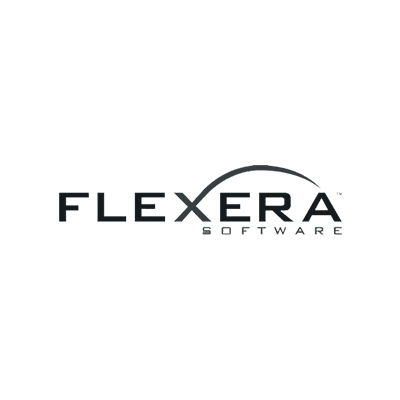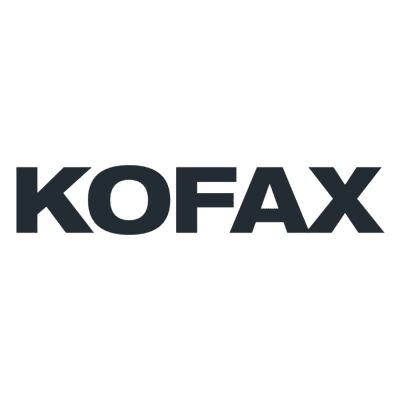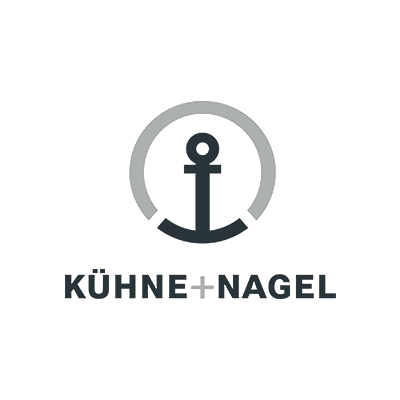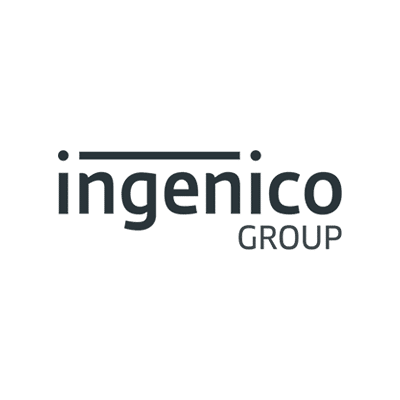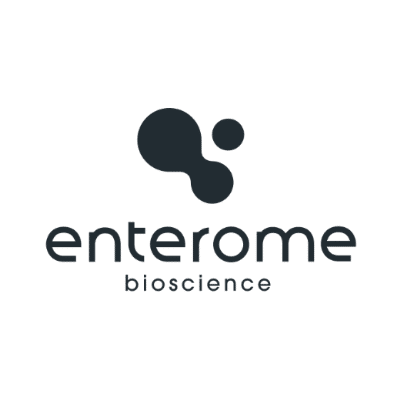 Public Relations for the House of Services to the Person
Created in 2006 by French entrepreneur Brice Alzon, the Maison des Services à la Personne (House of Services to the Person – MDSAP) is a pioneering cooperative in personal services. It has more than 650 members in mainland France and overseas. MDSAP offers its beneficiaries specialist services in more than 10 areas, including home support for vulnerable people with the integration of the Coviva network.
Over the past five years, MDSAP has grown significantly: the number of its members has increased 14-fold and it has recorded annual growth of 25%.
Context and objectives
The MDSAP network, and particularly Coviva dedicated to homecare for the elderly, aims to increase public awareness in order to develop its activities and facilitate the recruitment of the network's structures throughout France.
The mission of the Yucatan agency's PR consultants is to develop the Coviva network's notoriety among the general public in order to develop its activities and facilitate the recruitment of the network's structures in France:
National mainstream and specialized mainstream media through special operations
Local media through special reports and events to promote the professions of life support workers.
Daily monitoring to identify news likely to be hijacked: key figures in the sector, new reforms, world days linked to social issues, etc.
Organisation of special solidarity operations: the "Café Chaud" ("Hot Coffee") in winter to raise awareness about the isolation of elderly people and the "100% hydration" operation in summer to raise awareness of the high temperatures that can be dangerous for vulnerable people.
Drafting and distribution of press releases
Writing and distribution of articles
Proposal for a report on the life assistant profession
Managing relations with journalists on a daily basis