Supporting Staedler on a notoriety operation
Staedtler is one of the oldest industrial companies in Germany and is one of the world's leading manufacturers and suppliers of writing, drawing, painting and other creative products. Staedtler is an international company with a high export rate and is headquartered in Germany. Staedtler employs around 2,100 people worldwide, of which more than 1,200 are employed in Germany.
The origin of the products plays a significant role in this company with a long tradition. Around 80% of the products are produced in Germany. Staedtler is thus Europe's largest manufacturer of wooden pencils, markers, erasers, leads and modelling clay and is proud of its long tradition of "Made in Germany" production.
Context and objectives
Taking advantage of World Coloring Day to launch a brand awareness operation based on a study of both consumers and specialists in child psychology and development. With no conflict between drawing and digital, the aim of this campaign is to demonstrate that coloring and painting have a positive and determining impact on child development.
Writing and localization of all press documents
Research and engagement of a French psychologist as brand representative in charge of both writing expert articles and answering interviews.
Location of an upstream study conducted with YouGov
Creation of visuals to illustrate the figures of the study
Daily management of contacts with the media and influencers
Launch and promotion of the "with your pencils" contest, organized by the brand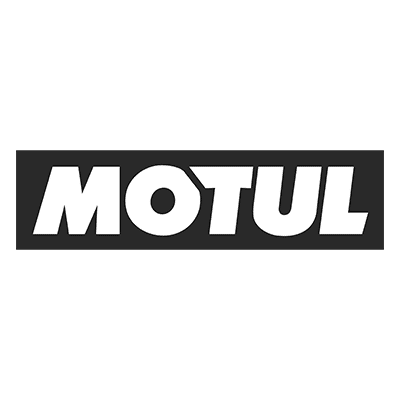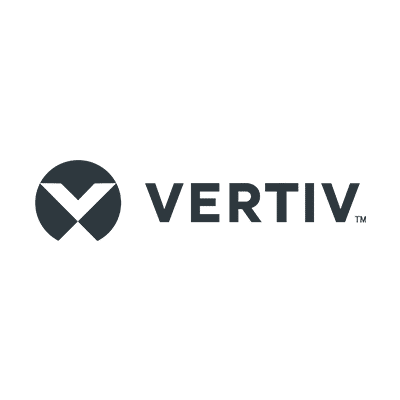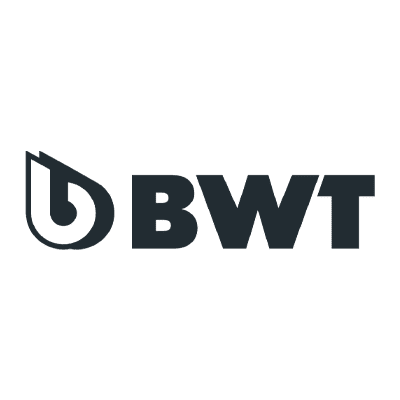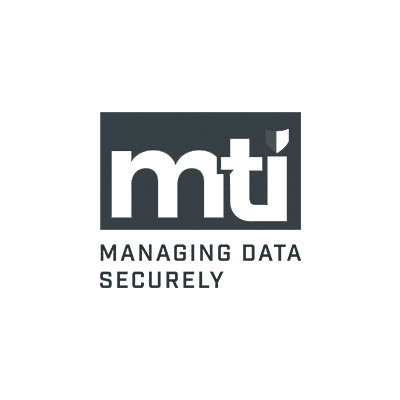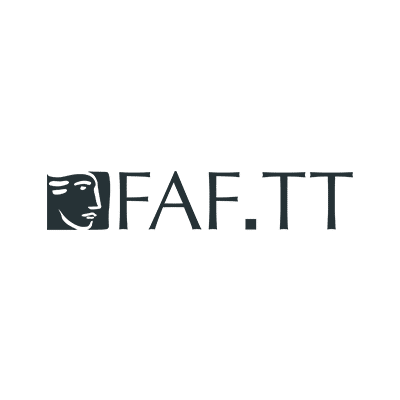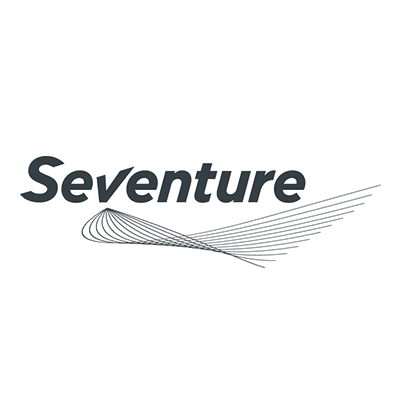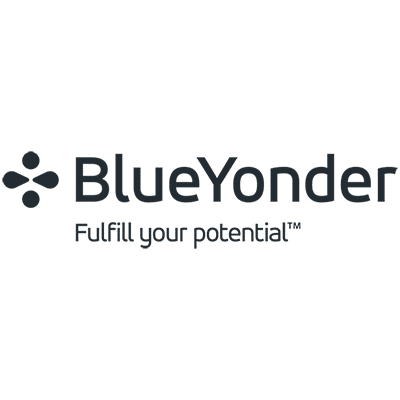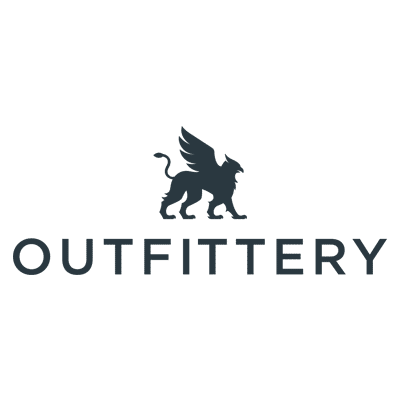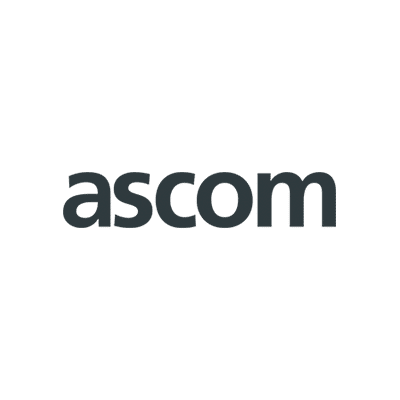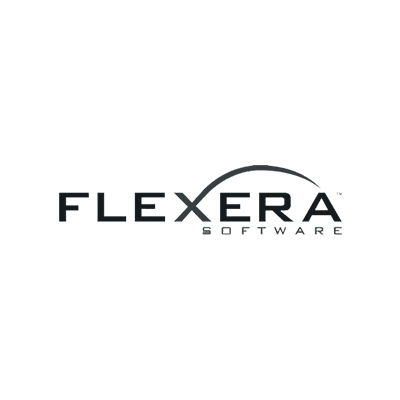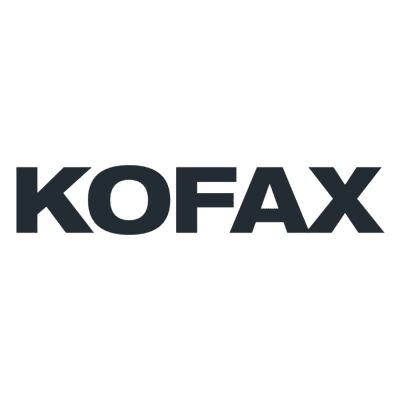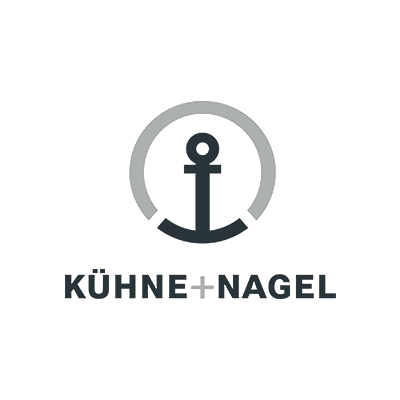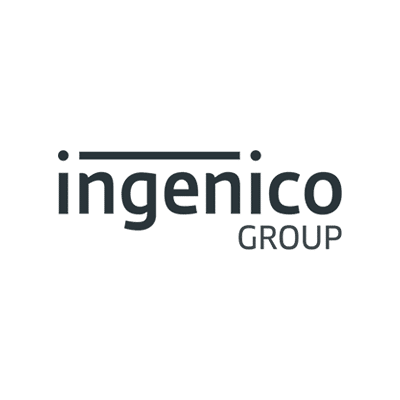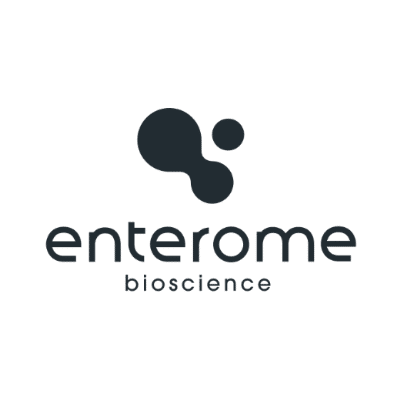 Promotion of a luxury hotel in Tokyo to French media
Keio Plaza Hotel, one of the most prestigious hotels in Japan, is located in the vibrant Shinjuku district.
Considered to be Tokyo's first skyscraper hotel, the Keio Plaza Hotel offers a panoramic view of the city. It features 1435 rooms, including luxurious suites and original rooms dedicated to the "Hello Kitty" universe.
Visitors from all over the world come to enjoy a wide range of services and amenities to relax, entertain or work. 25 restaurants and bars offer traditional Japanese and international cuisine under the guidance of top chefs; 39 banquet halls, wedding chapels; a swimming pool; a fitness room; a beauty salon; a shopping floor; seminar rooms; a business center… The hotel also hosts many events showcasing Japanese culture and art.
Context and objectives
The Yucatan agency regularly organizes press trips allowing French journalists from the luxury, tourism and lifestyle press to discover high-end Japanese hospitality. The opportunity during these trips to immerse themselves in Japanese culture (No theatre, tea ceremony…) and cultural, gastronomic and unusual visits (hot air balloon over Mount Fuji, visit of Buddhist temples, traditional markets, parks and museums…).
Press conferences and traditional breakfasts in Paris
Press trip to Tokyo
Rédaction and localisation of documents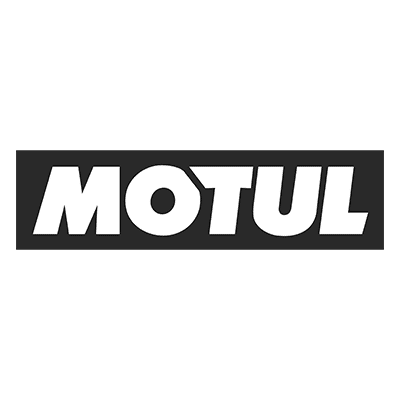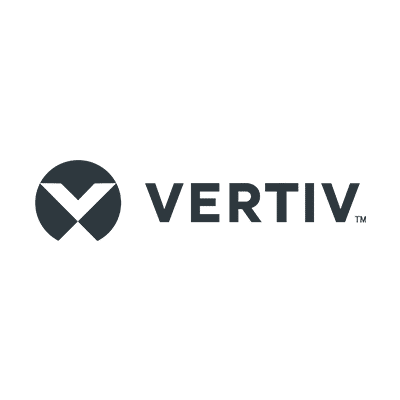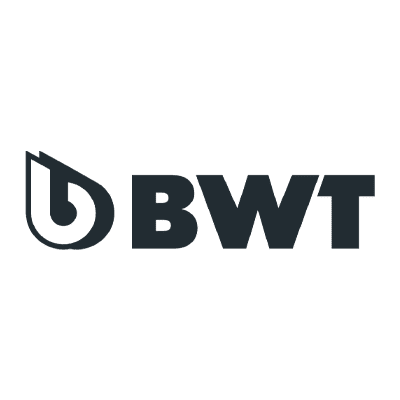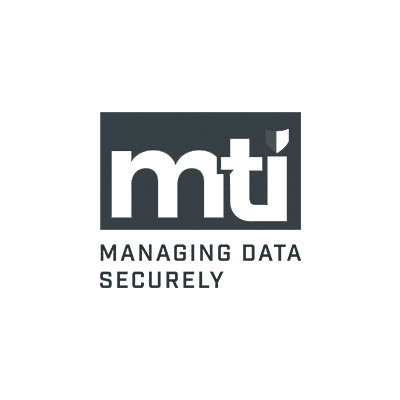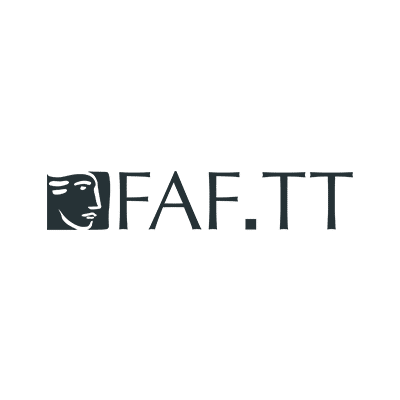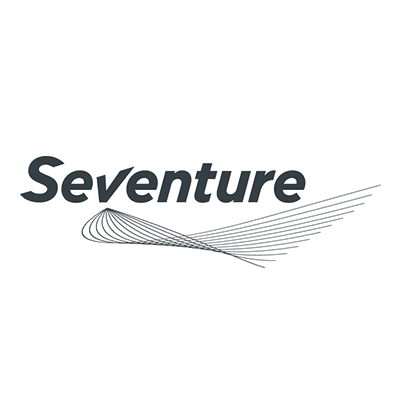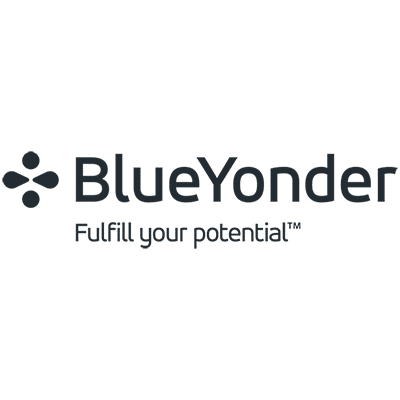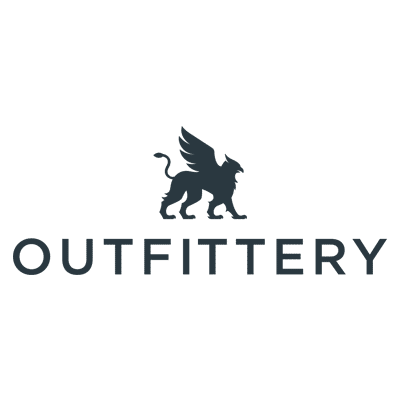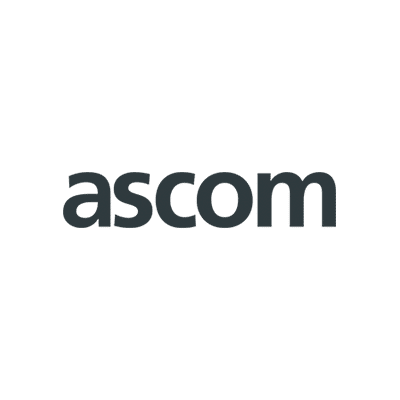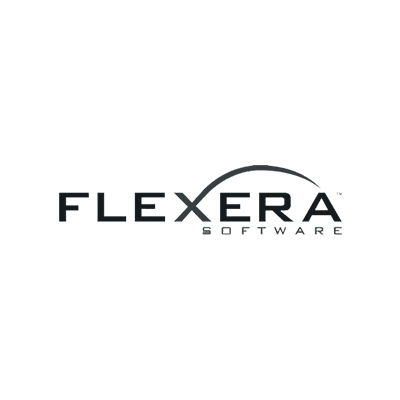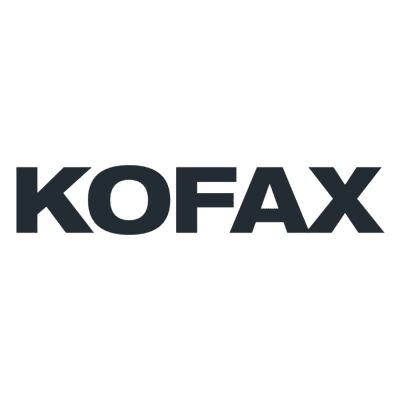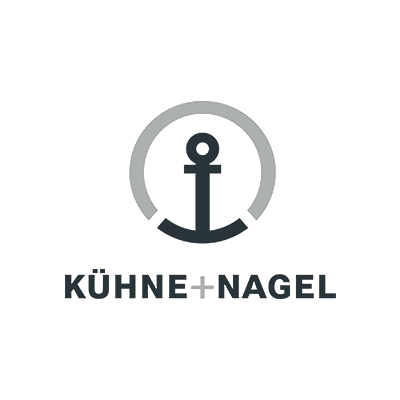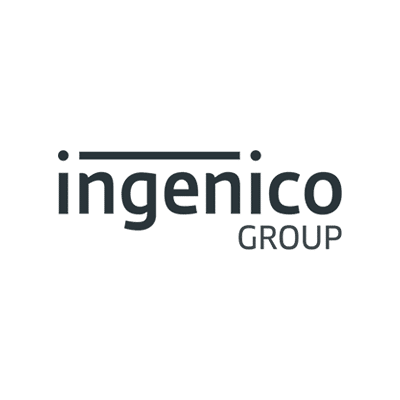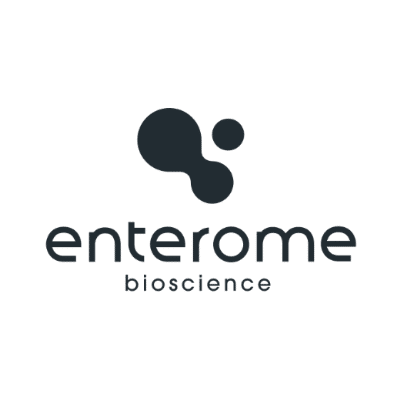 Press relations management for Outfittery
Outfittery, a German online men's personal shopping group, was founded in 2012 in Berlin. It is active in 9 European countries with 1 million customers and more than 100 partner brands. In 2019, Outfittery and The Curated Shopping Group (Box 31) merged and the group entered the French market last September.
Each customer receives a personalised selection of clothing that personal shoppers create according to their preferences and budget.
Context and objectives
Yucatan's PR consultants have the mission to develop Outfittery's reputation and brand image among consumer, business and trade media targets. They have supported the launching of Outfittery's services on the French market with a PR operation mixing pitch angles, press releases and testings of the service by journalists.
PR Strategy
Drafting and distribution of press releases
Drafting and placement of expert opinions
Writing pitch angles and organizing interviews
Search for speaking opportunities
PR operation for the merger of the two entities and the launch of Outfittery (special press box for product testing)
Production of infographics to illustrate pitch angles
Data production and promotion (Survey: The French men and Fashion)
Managing relations with journalists
Press Reviews
Client testimonial
"Yucatan was recommended to us as a very competent and professional agency. After auditing several press relations agencies, Yucatan seemed to us to be the agency that would best meet our expectations.
We worked closely with Yucatan for the launch of Outfittery on the French market. The different ideas submitted by Yucatan to support our launch were very relevant and the work done in managing our press relations was extremely satisfying, allowing us to establish links with the French media very quickly.
I can only recommend Yucatan to any company wanting to set up in France for their professionalism but also for their extreme friendliness."
Joffrey Luchez, Senior Marketing Manager at Outfittery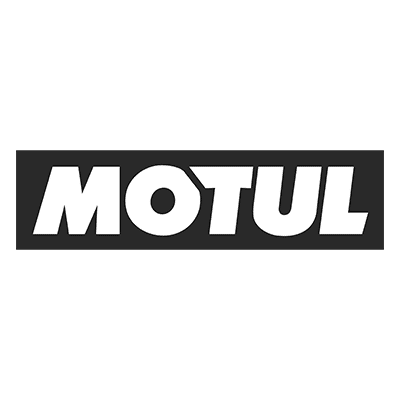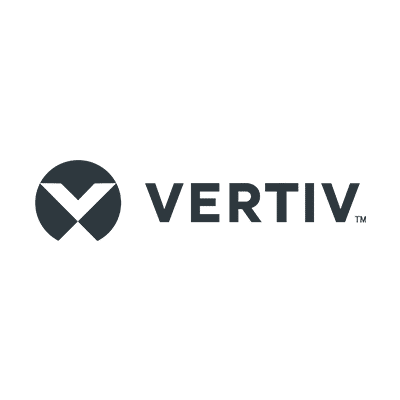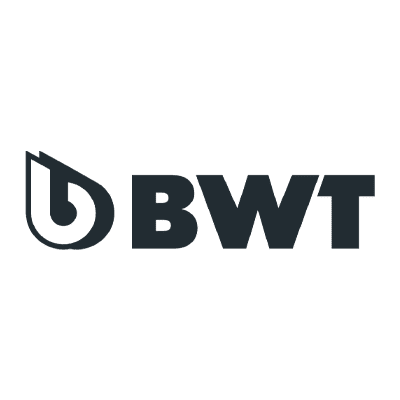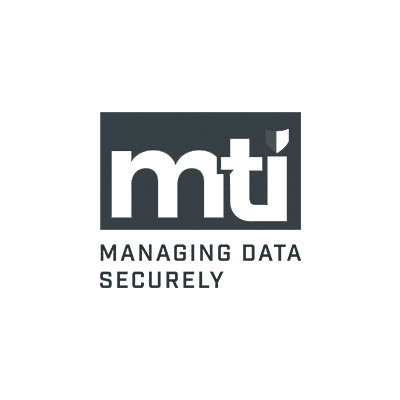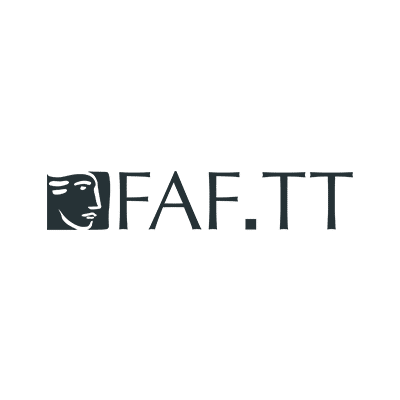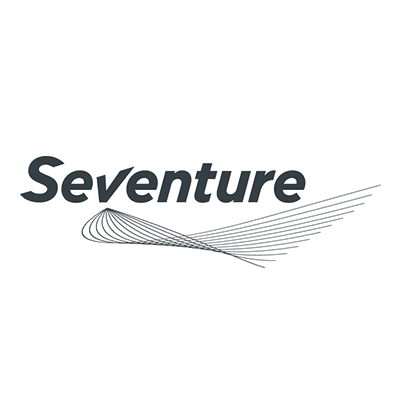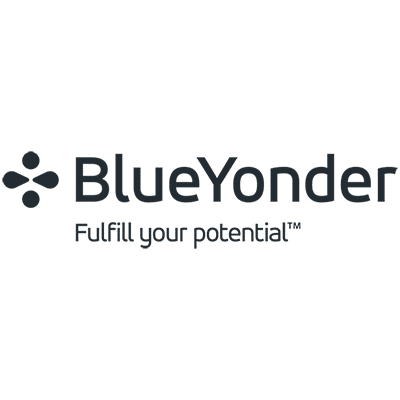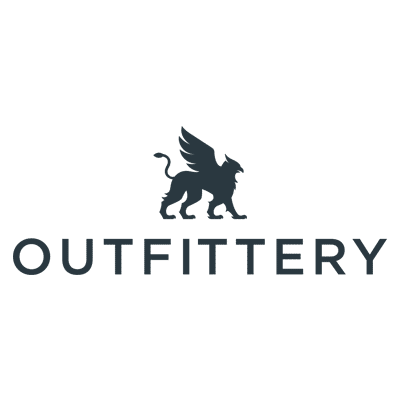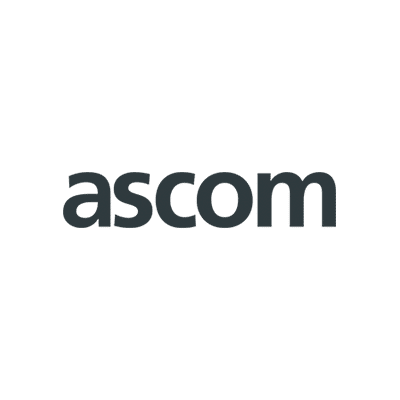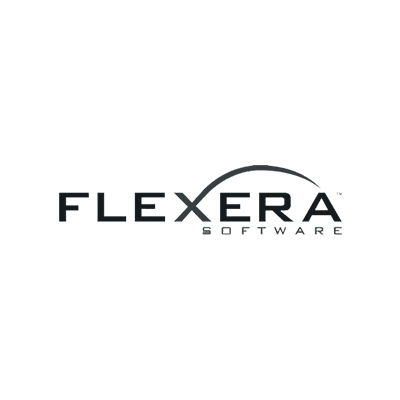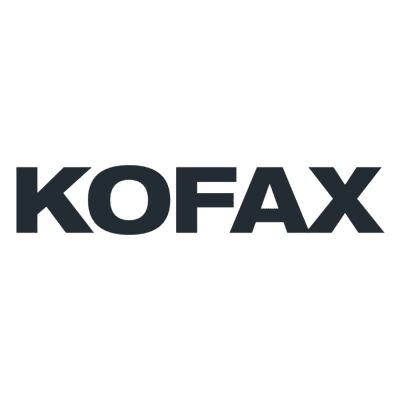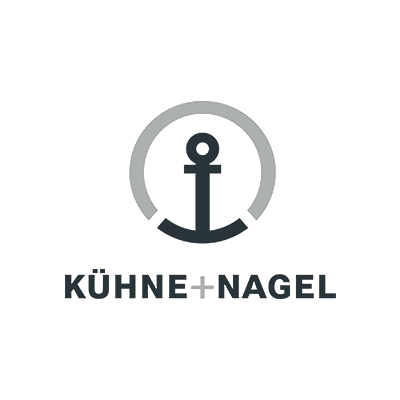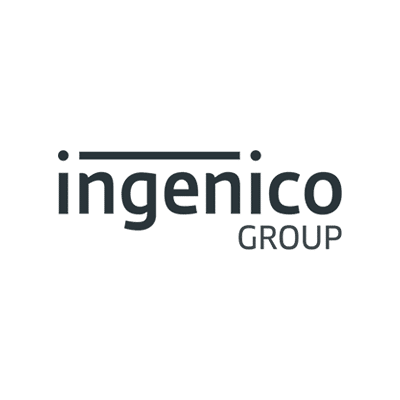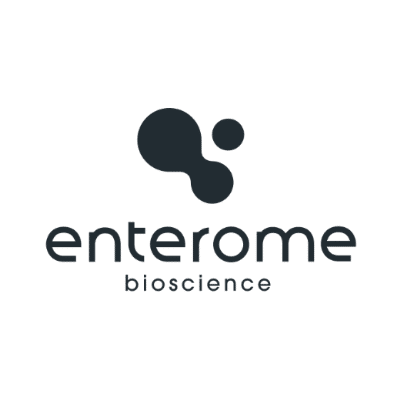 Sharp Europe Media Relations, BtoB and Consumer Products
Since its creation in 1912, Sharp Corporation has been a company recognized around the world for its unique high-tech products and solutions that play a key role in the future of electronics manufacturing.
Sharp is the inventor of products offering a wide range of display technologies and solutions for all types of professional and consumer applications. TVs, home appliances, document management and display systems, multifunctional systems, video walls, 8k+5G duo ecosystem, IoT, digital displays and other collaborative touchscreens.
Sharp is also one of the world's largest manufacturers of photovoltaic modules and has been a pioneer in the use of these technologies for 60 years. Sharp offers solar modules as well as solutions for the storage and reuse of captured energy. To date, the manufacturer has delivered more than 50 million PV modules worldwide.
Context and objectives
The Yucatan agency has been the partner for press relations and event support for Sharp Europe and Sharp France (professional and consumer products) since 2011.
Writing and distribution of corporate press releases: rebranding, partnerships, financial results
Writing and distribution of press releases on BtoB and BtoC products
Writing and distribution of expert opinions
Managing daily relations with journalists, seeking speaking opportunities for Sharp Europe and Sharp France executives
Coordination of product tests and contests / barter deals
Support at national and international trade fairs and events
Press trips, partnering and sponsoring of public relations operations
Writing and promotion of success stories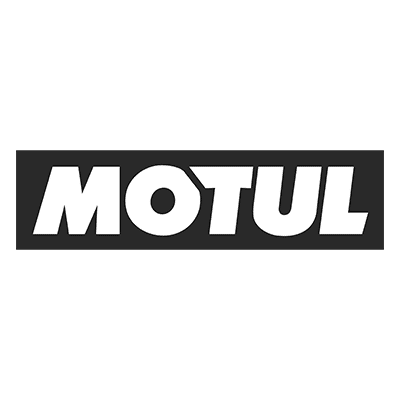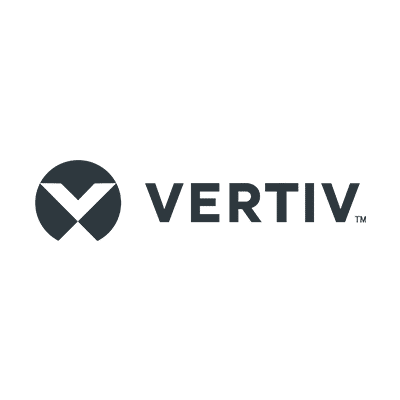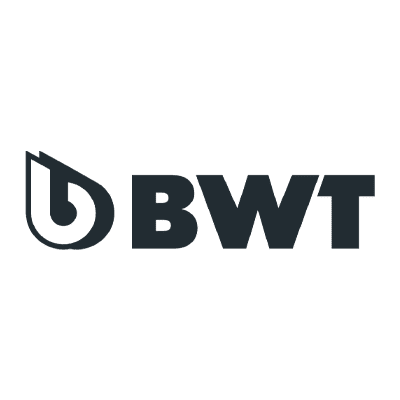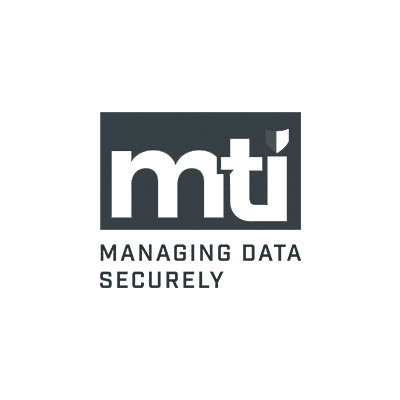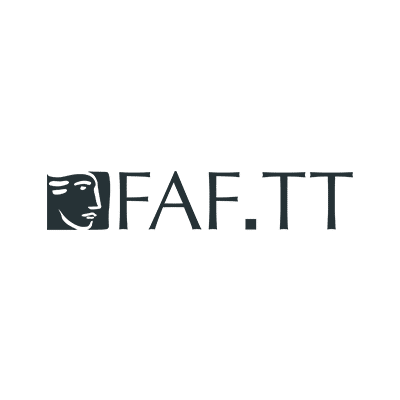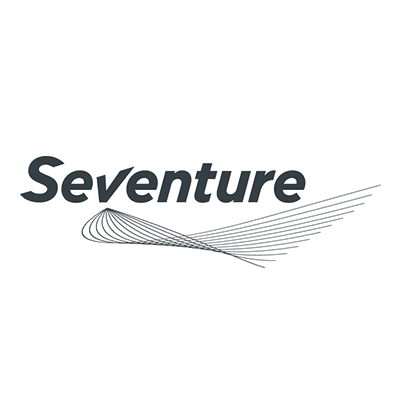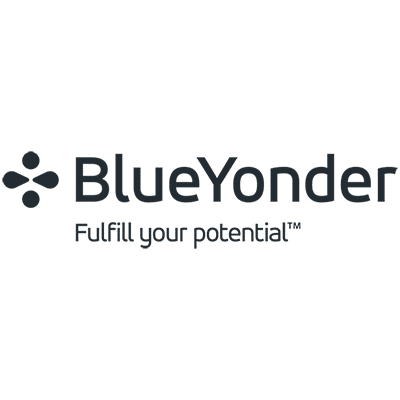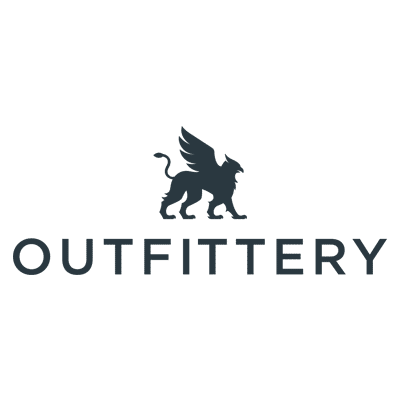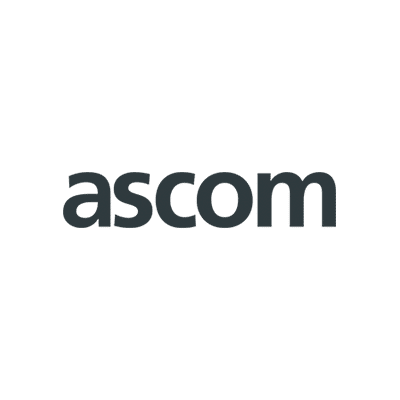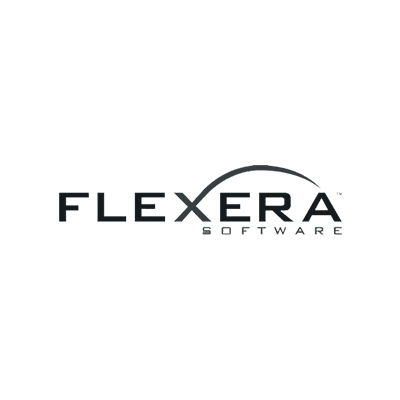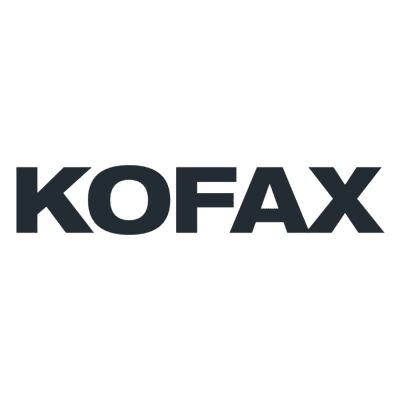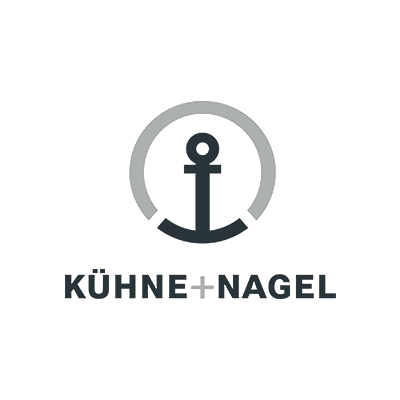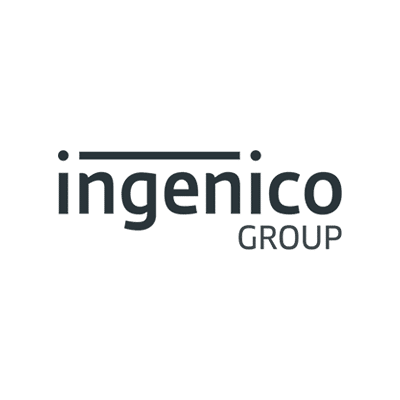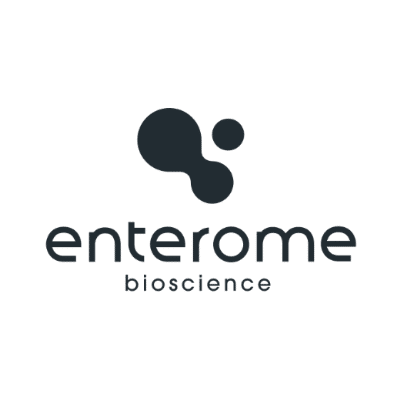 Public Relations for the House of Services to the Person
Created in 2006 by French entrepreneur Brice Alzon, the Maison des Services à la Personne (House of Services to the Person – MDSAP) is a pioneering cooperative in personal services. It has more than 650 members in mainland France and overseas. MDSAP offers its beneficiaries specialist services in more than 10 areas, including home support for vulnerable people with the integration of the Coviva network.
Over the past five years, MDSAP has grown significantly: the number of its members has increased 14-fold and it has recorded annual growth of 25%.
Context and objectives
The MDSAP network, and particularly Coviva dedicated to homecare for the elderly, aims to increase public awareness in order to develop its activities and facilitate the recruitment of the network's structures throughout France.
The mission of the Yucatan agency's PR consultants is to develop the Coviva network's notoriety among the general public in order to develop its activities and facilitate the recruitment of the network's structures in France:
National mainstream and specialized mainstream media through special operations
Local media through special reports and events to promote the professions of life support workers.
Daily monitoring to identify news likely to be hijacked: key figures in the sector, new reforms, world days linked to social issues, etc.
Organisation of special solidarity operations: the "Café Chaud" ("Hot Coffee") in winter to raise awareness about the isolation of elderly people and the "100% hydration" operation in summer to raise awareness of the high temperatures that can be dangerous for vulnerable people.
Drafting and distribution of press releases
Writing and distribution of articles
Proposal for a report on the life assistant profession
Managing relations with journalists on a daily basis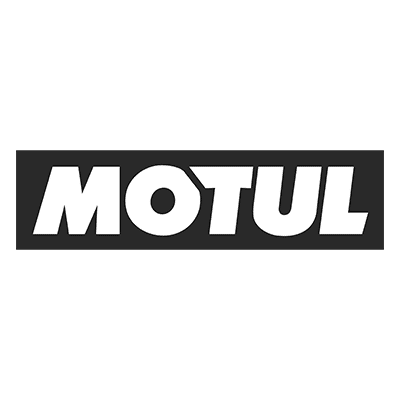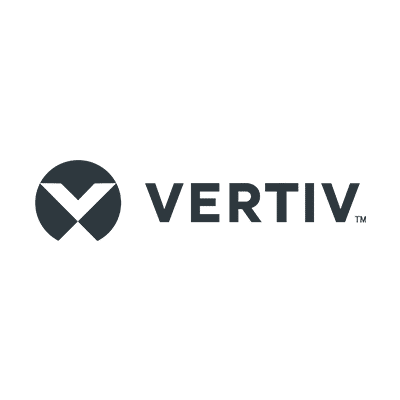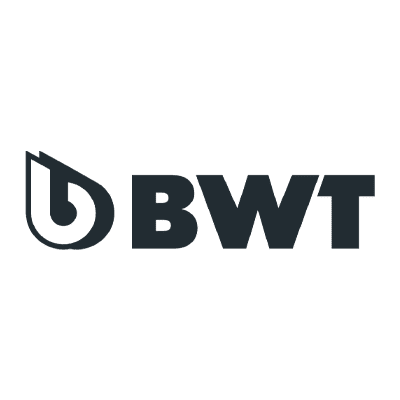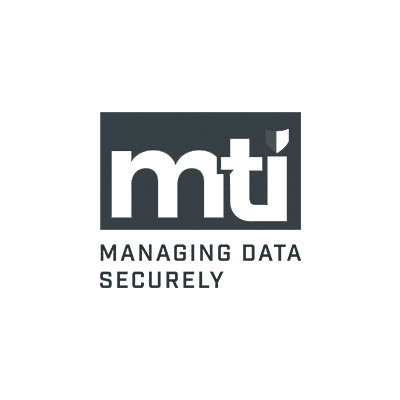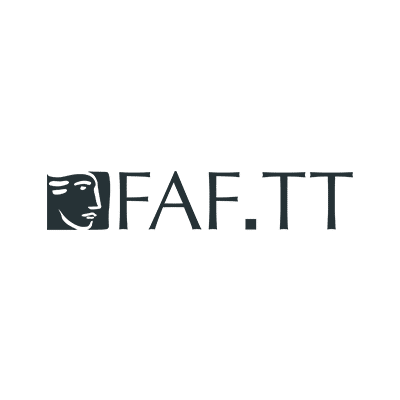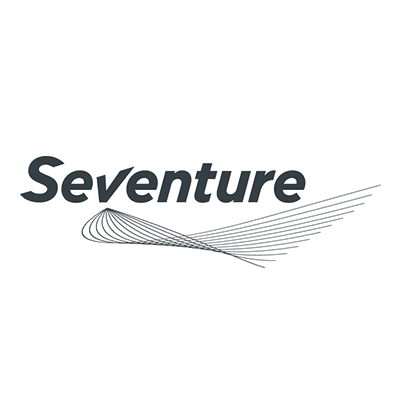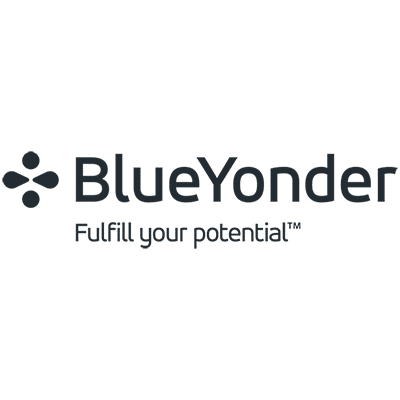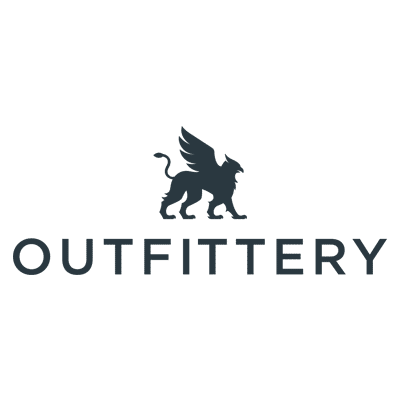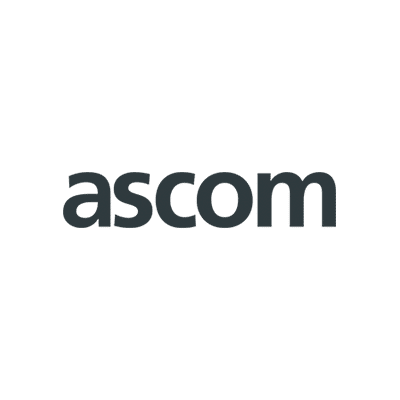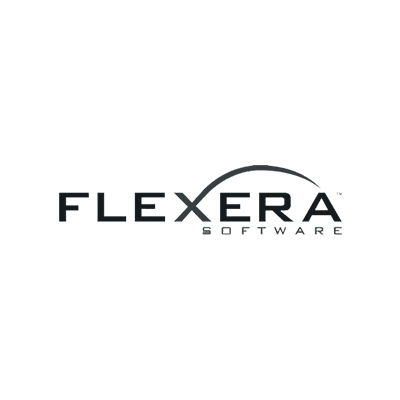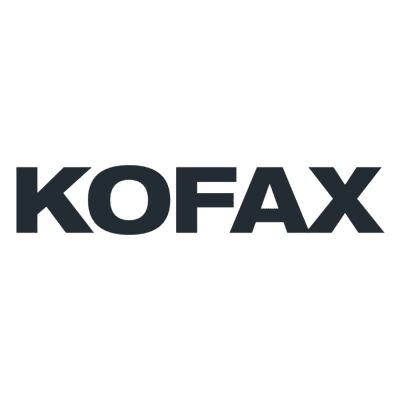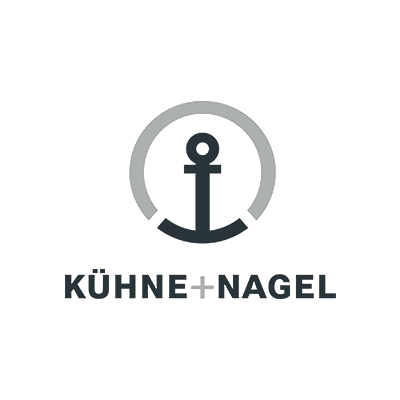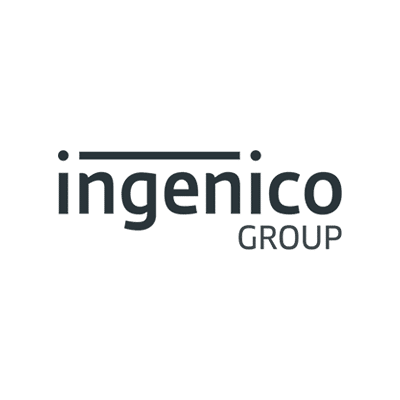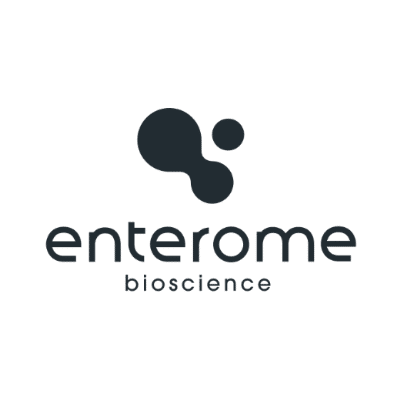 Press relations support for the artisans of Arita – Maison & Objet Trade Fair
The art of tableware has always been of special importance to the Japanese. As a result, a wide range of shapes and sizes of dishware has emerged. Remarkably, each item has its own function and is designed for a specific type of food and season.
Arita porcelain, which history begins in 1616, can be recognized to its fine, smooth surfaces, contrasting paintwork, detailed design and extreme ergonomic comfort. Originally from Korea, this technique has been adopted by the most skilled Japanese artisans, resulting in their successful manufacture.
Context and objectives
The Yucatan agency regularly supports the artisans of the Arita association for the promotion of Japanese tableware, notably during the Maison & Objet Paris trade show.
Writing / localization and distribution of press documents
Organization of interviews and discovery tours
Creation of theme-based collection documents
Placement in the shopping pages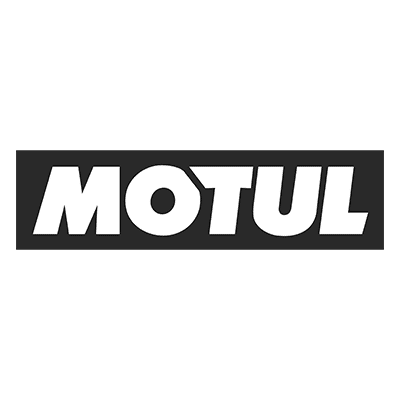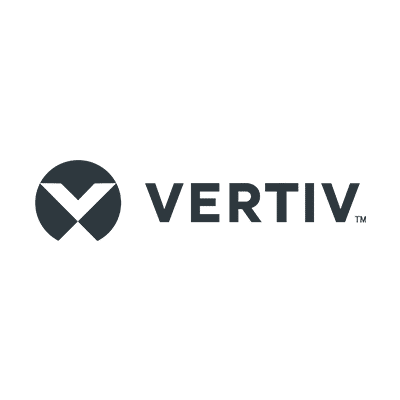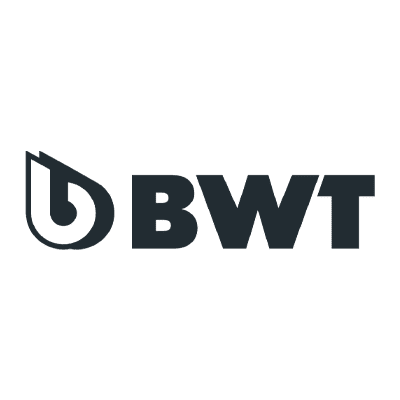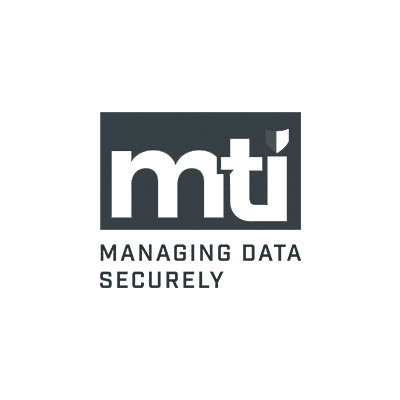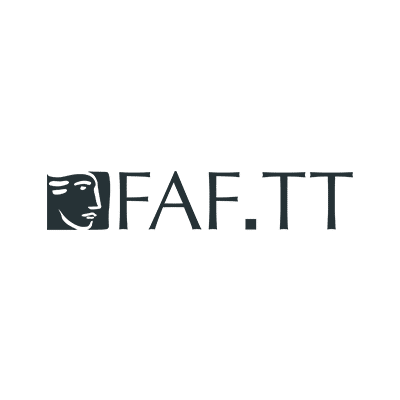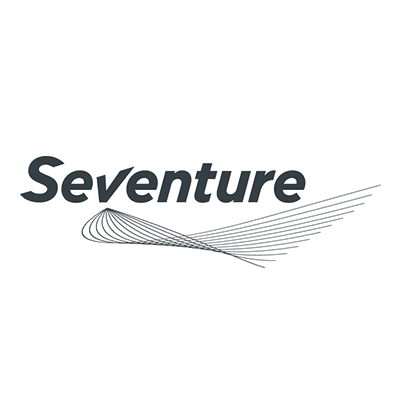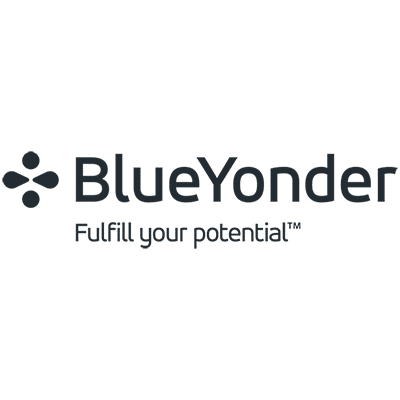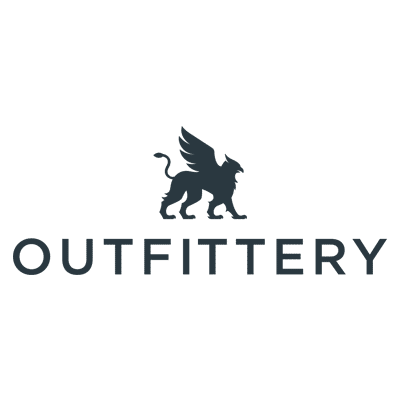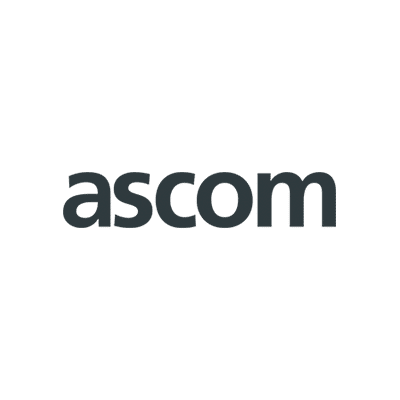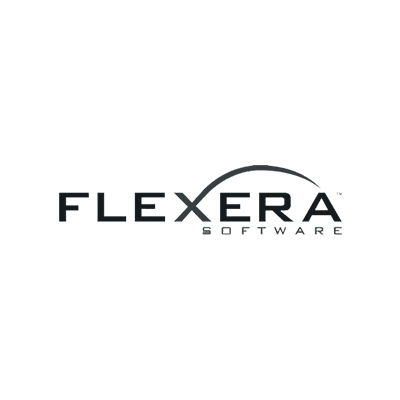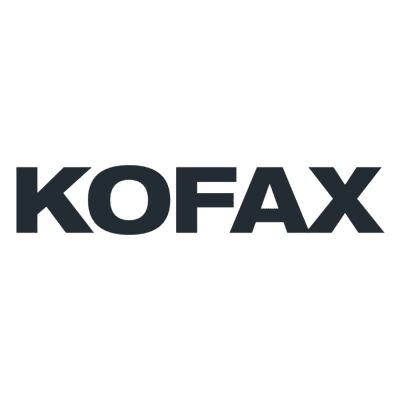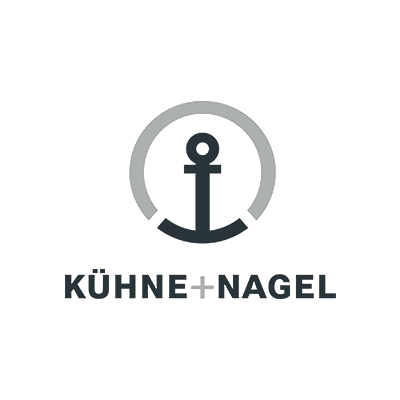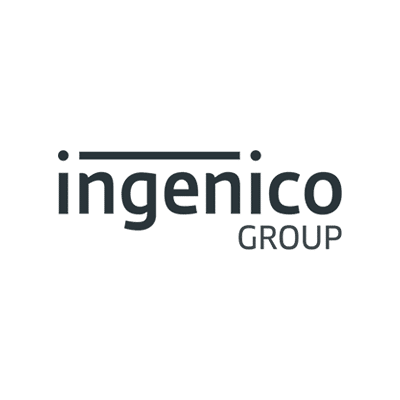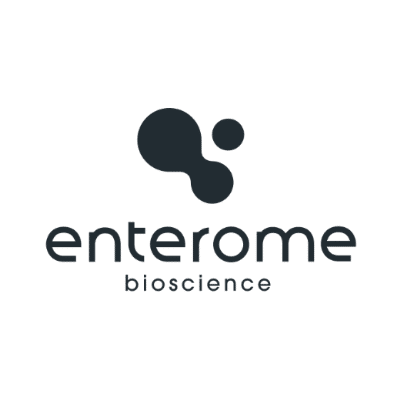 Launch of an edutainment and interactive toy in France
Designed to become the companion of children aged 4 to 9, Ubooly offers interactive content that keeps children's curiosity alive and allows them to learn while having fun. This unique learning platform plays and evolves with the child and has some of the highest cognitive scores on the market. Children spend an average of seven times longer with Ubooly than with other interactive toys and discover many adventures, experiences, jokes and stories. This "smart toy" knows 50,000 words in French to make the experience as rich and fun as possible. The educational content is designed by a team of 27 people, including eight teachers and two pediatricians.
Available on smartphone, the Ubooly app comes with a plush toy into which you can slip your smartphone to make the experience attractive and fun.
Context and objectives
Yucatan's PR consultants were tasked with organizing the press launch of this smart toy in France and generating maximum media coverage before the start of the Christmas shopping period.
The goal was to demonstrate that digital can be combined with a more traditional toy while promoting learning…
Writing and localization of all press documents
Coordination of product testing
Interviews management