Press relations for Wyca Robotics
WYCA Robotics designs indoor vehicles able to move autonomously and safely in complex environments with people or other vehicles, such as industrial workshops, warehouses or large surfaces.
The architecture of WYCA Robotics' products allows integrators and customers to easily build autonomous mobile robots adapted to their needs, to focus on the "mission" part of the robot and to let the vehicle manage the movements and safety of the whole.
Context and objectives
Yucatan's teams advise Wyca Robotics in building image with the media and opinion leaders. With 100% French robots already in operation with manufacturers, retailers and logisticians, Wyca is the perfect illustration of intelligent, customizable robotics that support employees in their daily tasks.
Consulting
Definition and implementation of a PR strategy
Creation of content for the press
Partner and press relations
Search for speaking opportunities and awards
Promotion of client cases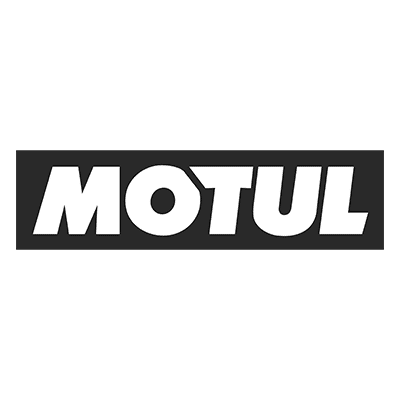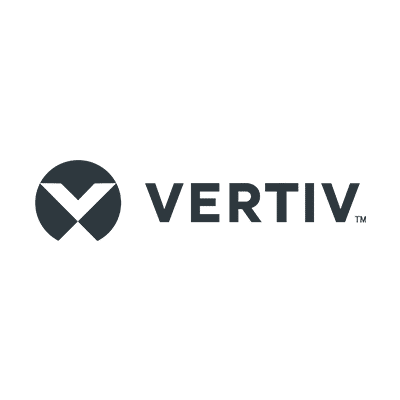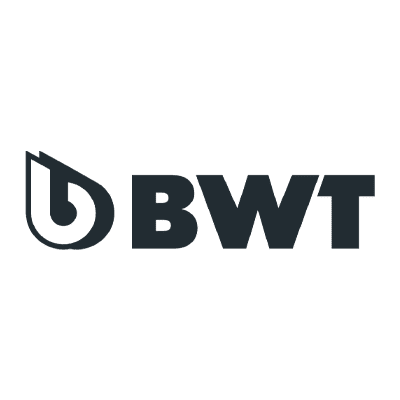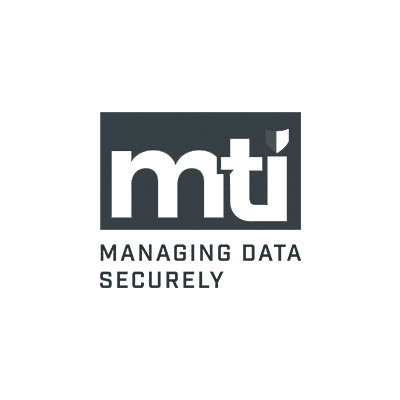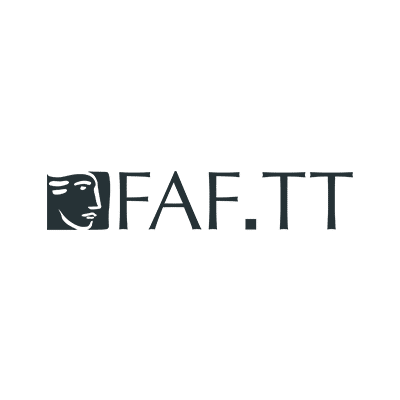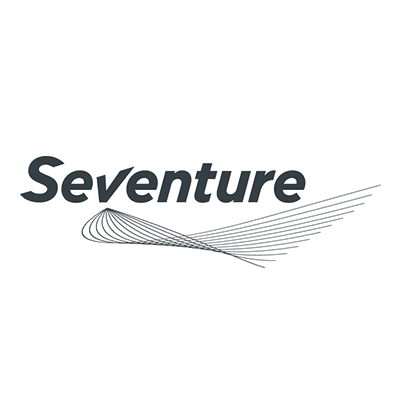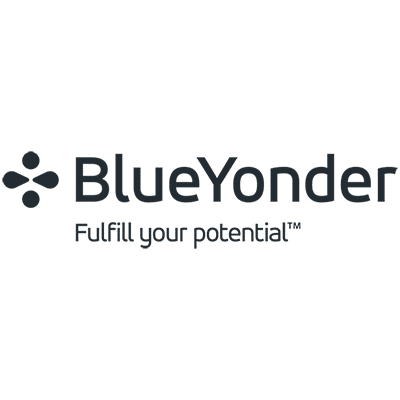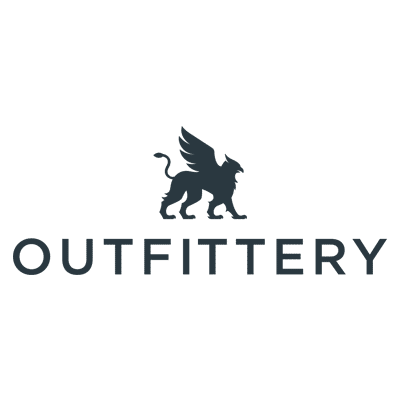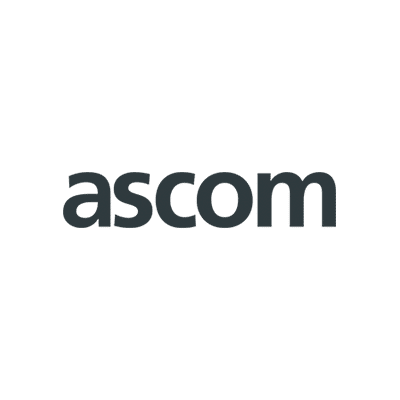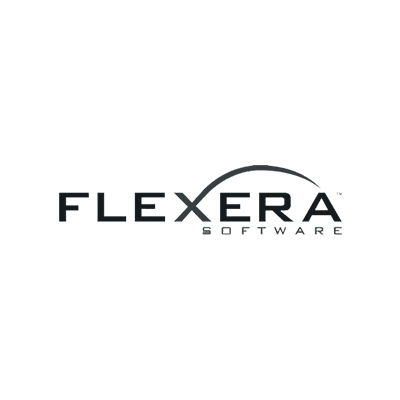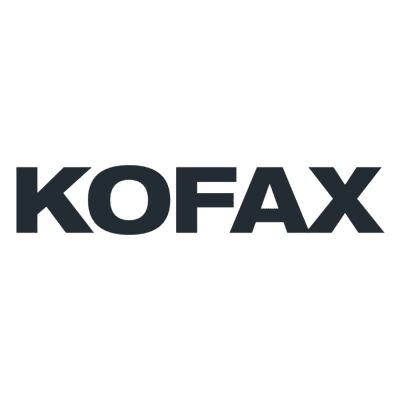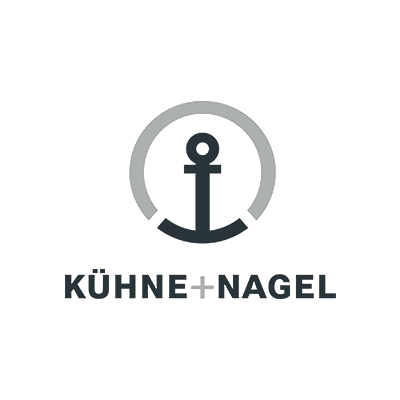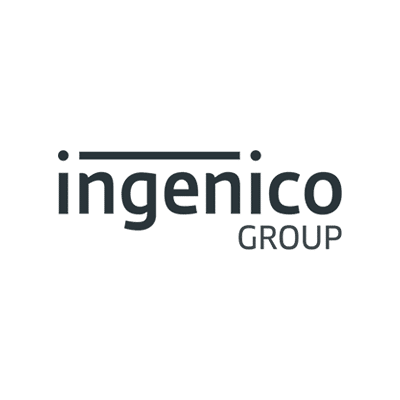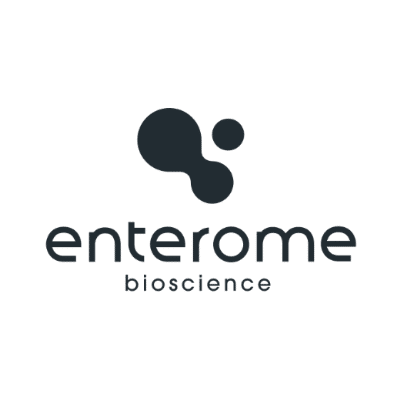 Public Relations for Livi France
Established in France since 2018, Livi offers accessible high quality healthcare services – both digitally in-app and physically at their heathcare clinics when necessary.
Kry, its parent company, is the Swedish digital and physical care giant that plays a leading role in the digitalisation of healthcare across Europe with a presence in over 30 countries. In 2021, Kry raised €262 million, bringing its valuation to $2 billion. Livi's team includes 330 registered GPs and specialists gathered around an innovative medical project based on quality. Livi facilitates access to care for all by complementing the usual channel of care for patients, particularly when the latter is not available (overload of the GP's office, closed practice, weekend, etc.).
Context and objectives
As accessibility to healthcare has become a societal challenge and as the healthtech keeps on counting new players, Livi wants to be known as a reference in the French health sector. In order to make Livi's healthcare offer known and to democratize the use of digital healthcare services among the general public and caregivers, Yucatan supports Livi in its relations with the general public, professional and institutional media.
Council
Definition and implementation of a PR strategy for each target
Creation of content for the press
Partner and press relations
Search for speaking opportunities and partnerships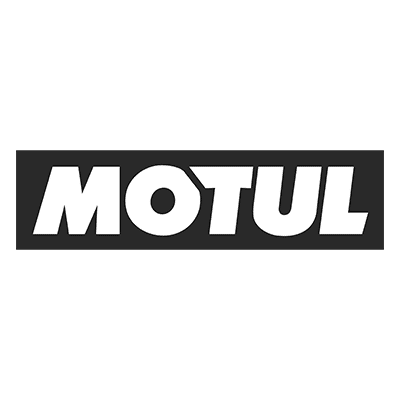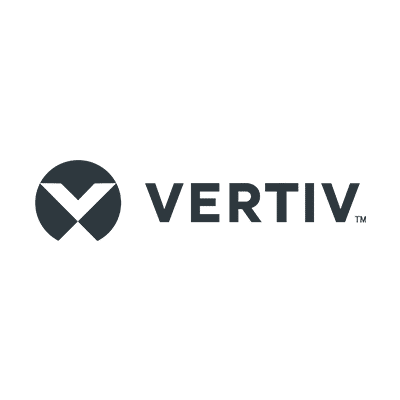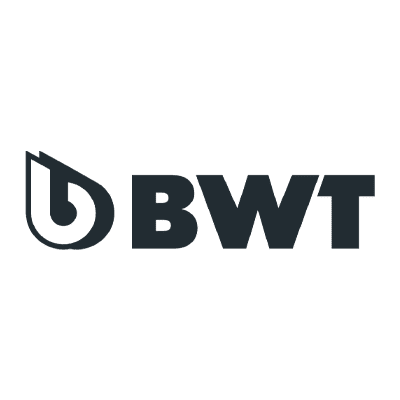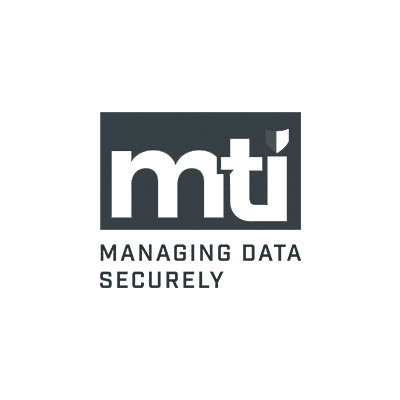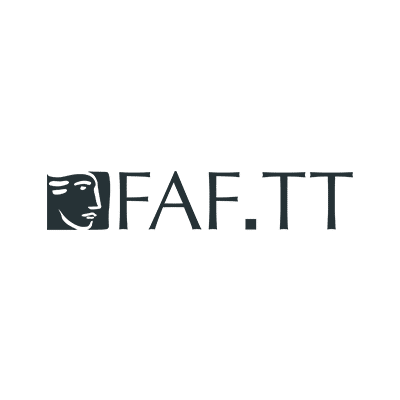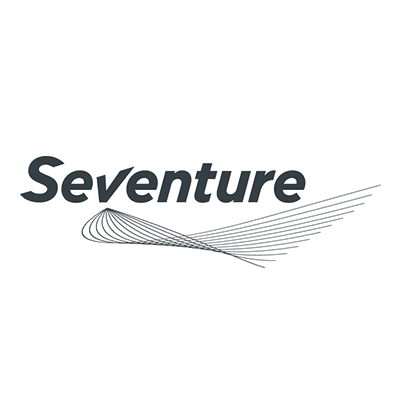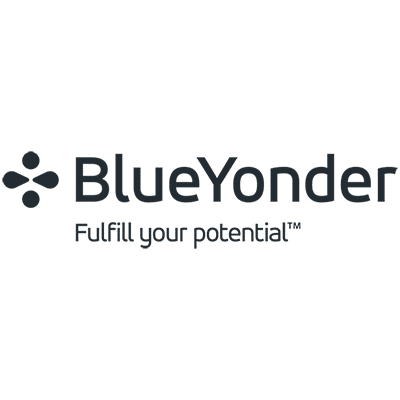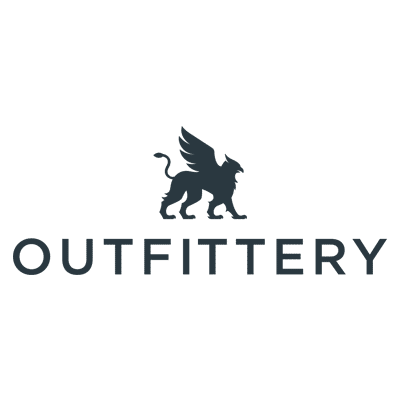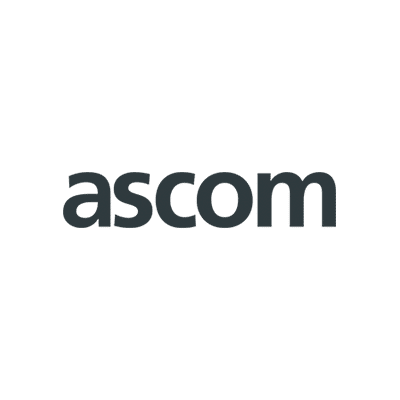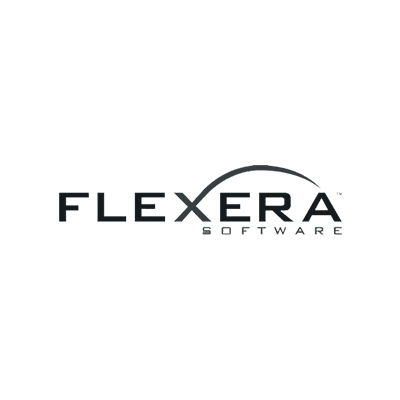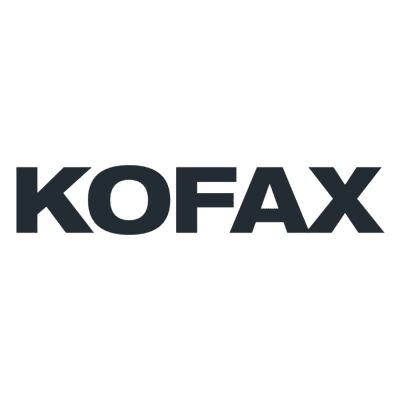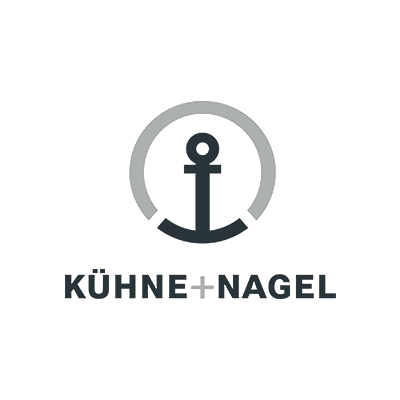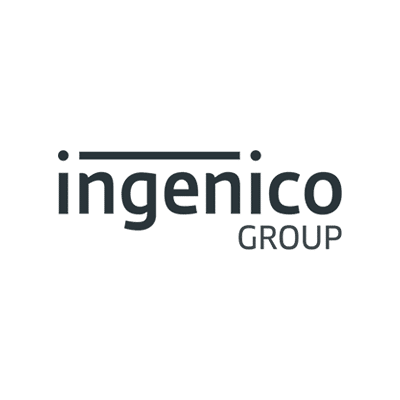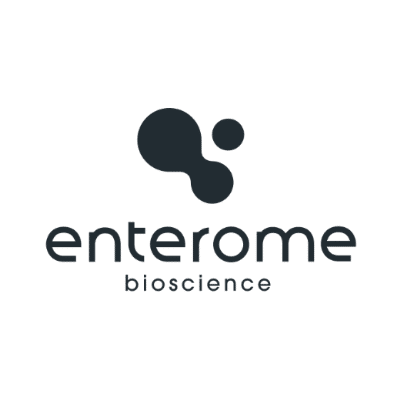 Press relations and content creation for Certinergy & Solutions
CertiNergy & Solutions, an ENGIE subsidiary, has been helping companies, manufacturers and public bodies to reduce their energy consumption since 2008.
The company offers a range of services, from support in the valuation of CEE to the implementation of complete projects with performance guarantees. With a staff of 150, CertiNergy & Solutions works daily to offer its clients ever more effective and innovative solutions, both on its domestic markets (France and Italy) and abroad.
Context and objectives
​Yucatan supports Certinergy & Solutions with press relations and the creation of expert contents to develop the company's image among journalists and opinion leaders.
By promoting the accomplishments of Certinergy and its clients, the company is able to position itself as a leading expert on the major issues related to the decarbonisation of industry, energy savings, new forms of mobility, renovation of public places, collective housing and tertiary buildings.
Market watch & newsjacking: jumping on societal and industrial news to trigger interviews
Writing and distribution of press releases
 Writing of value-added content (expert tribunes)
Writing and promoting client cases
Daily relations with journalists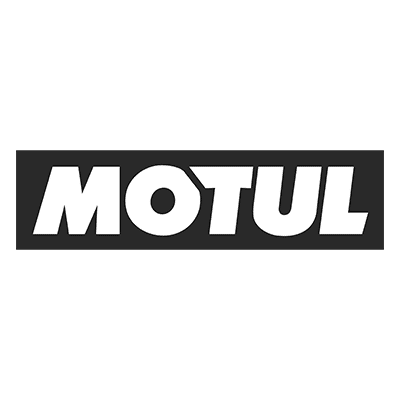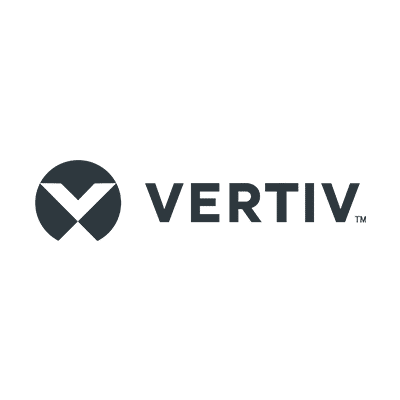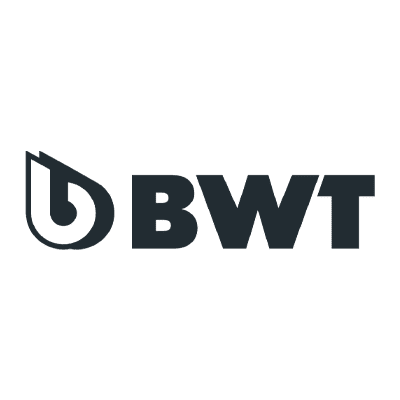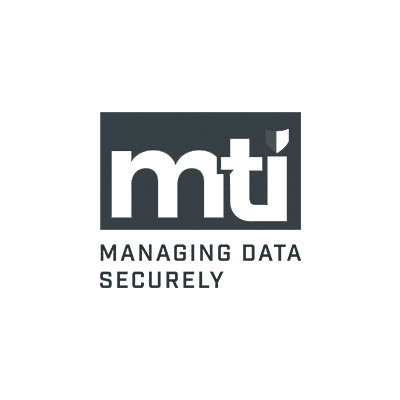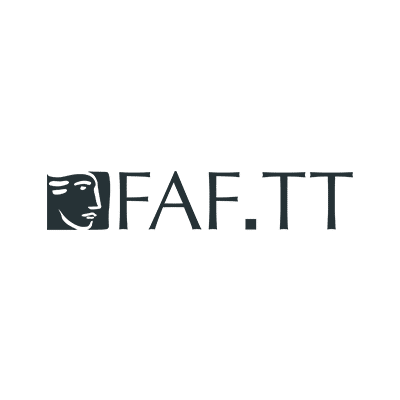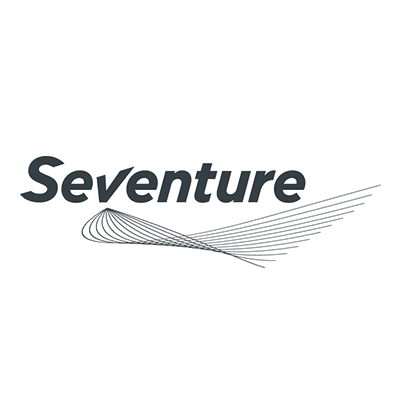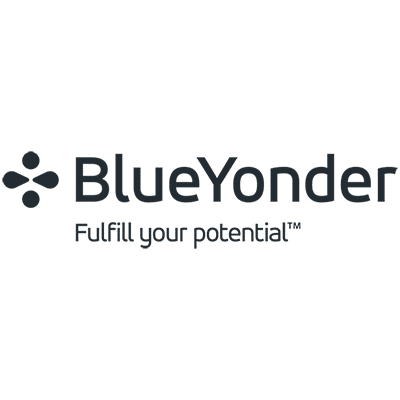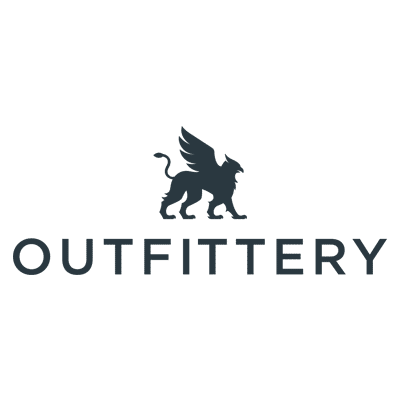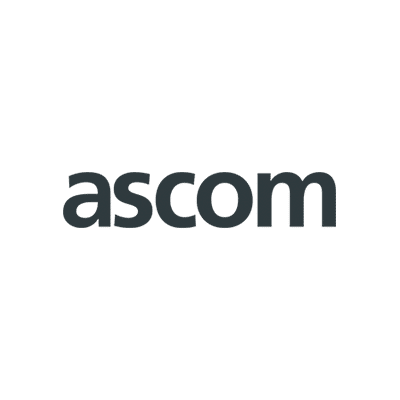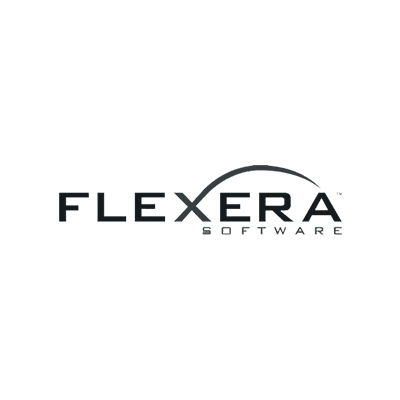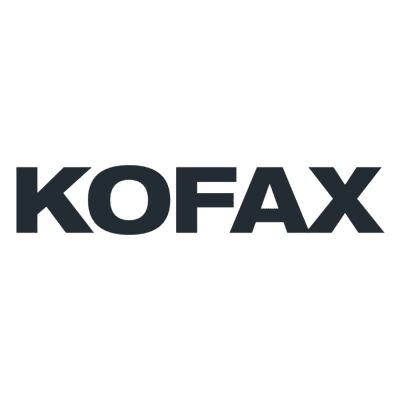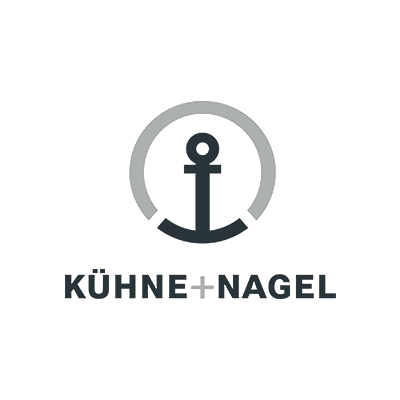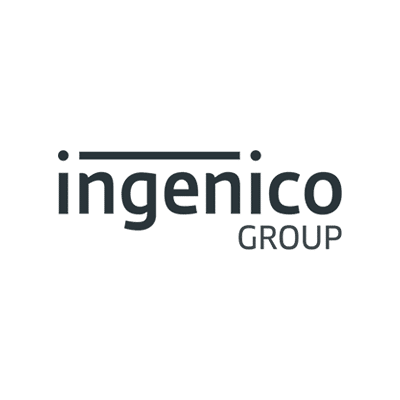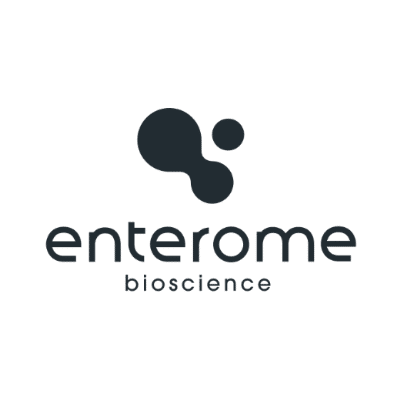 Press & Influencers relations for Motul
Motul is a global French company which manufacturers, develops and distributes lubricants for engines (motorcycles, cars and other vehicles) and for industry.
As a specialist in synthetic oils, Motul has become the partner of many manufacturers and sports teams for its technological developments in mechanical sports, car and motorcycle racing. Motul is present in many international competitions as official team supplier: MotoGP, Road racing, Trial, Enduro, Endurance, Superbike, Supercross, Rallycross, World Rally Championship, FIA GT, Le Mans 24 Hours, Spa 24 Hours, Le Mans Series, rally raid, Paris-Dakar, F3, etc. In 1977, Motul won its first Motorcycle World Champion title, in the Road Racing category, with Takazumi Katayama on a Yamaha 350.
Context and objectives
​Our teams support Motul in increasing the brand's visibility in the media and among influencers. As a long-standing partner of international motor sports teams and competitions, Motul relies on Yucatan's experience to develop its press relations and enable journalists and influencers to meet Motul experts.
Writing and distribution of press releases
Assistance on events where Motul is a partner
Daily relationships with journalists
Search for influencers for special operations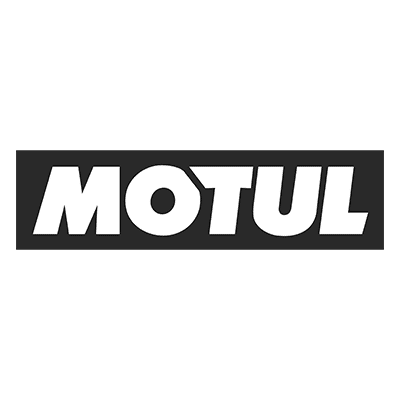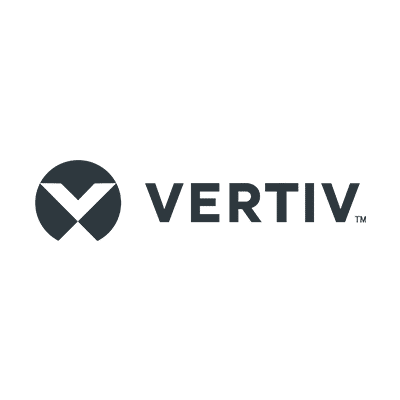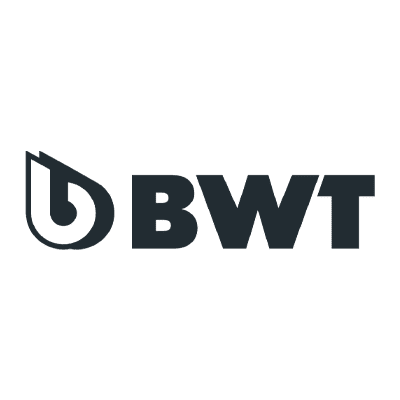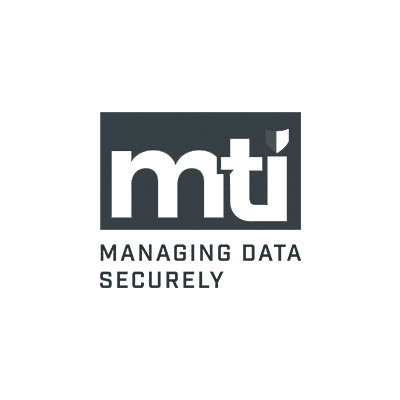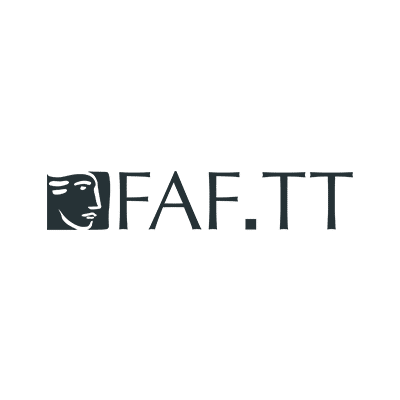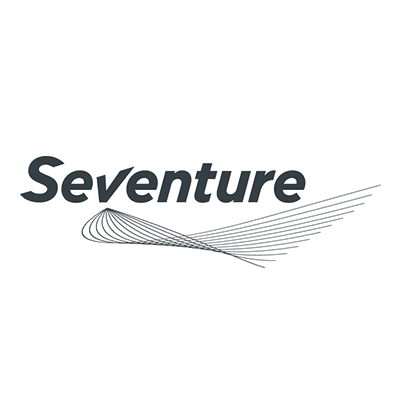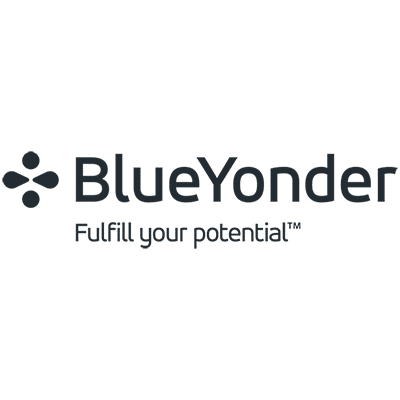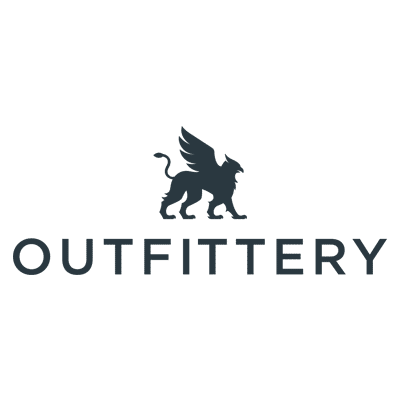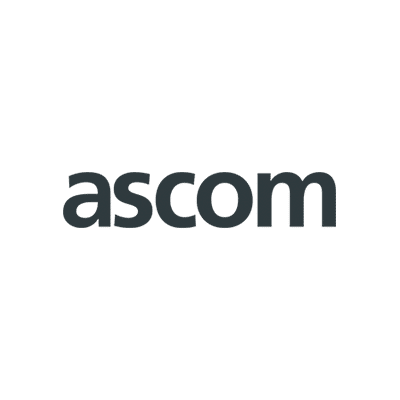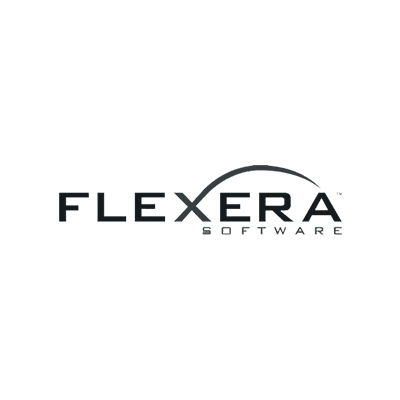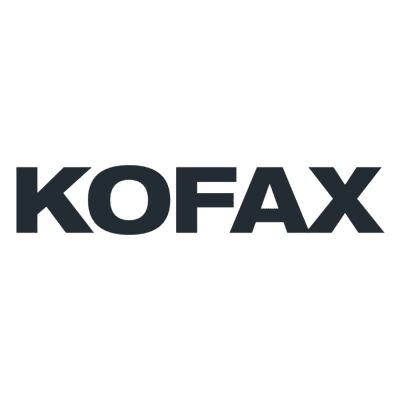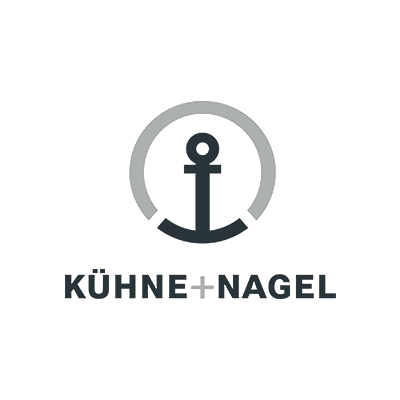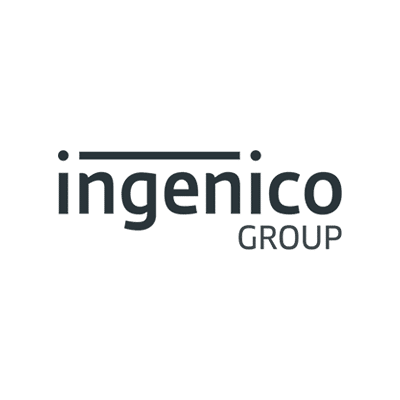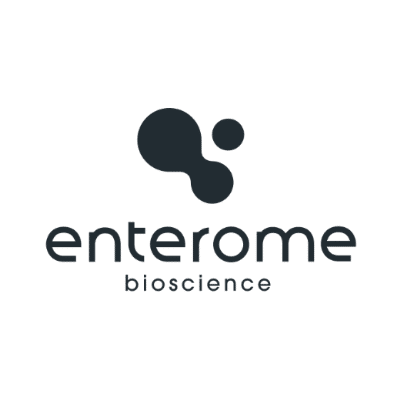 Press Relations for Auris Finance
AURIS FINANCE is an independent advisory firm offering a wide range of investment banking and financing services.
AURIS Finance is a member of "AFITE", "Association pour le Financement et la Transmission d'Entreprise" under the status of "Conseil-Expert Financier" which guarantees the quality of services and compliance with regulatory provisions.
AURIS Finance at a glance :
18 teal members
200 transactions completed
2,8 billion euros of revenue
Context and objectives
Our PR agency has been mandated to position the expertise of Auris experts in the medias (general and specialized) in specific areas:
Agribusiness
Temporary employment and HR
Retail
Mergers & acquisitions of French European SMEs
Engineering
Writing and distribution of press releases

Content creation and promotion

Speaking opportunities detection

Creation of content to promote market expertise

Interviews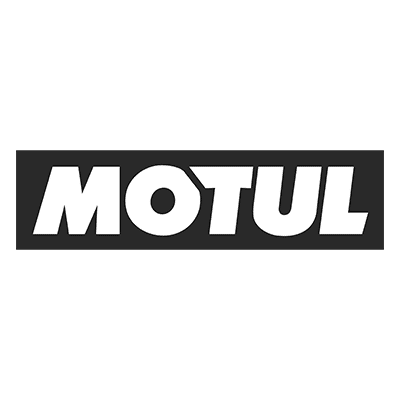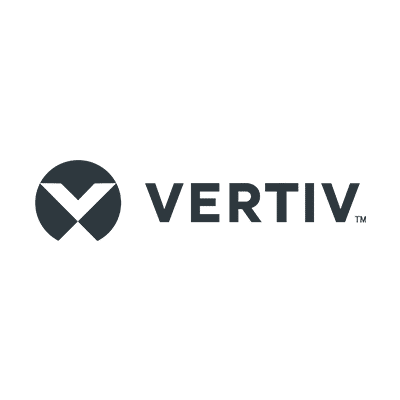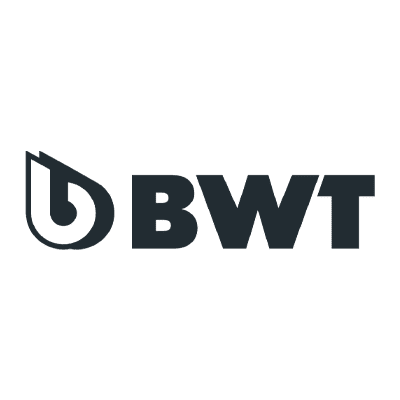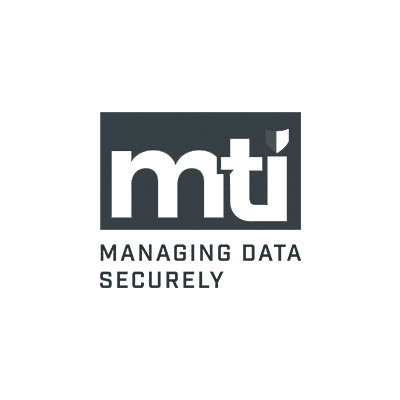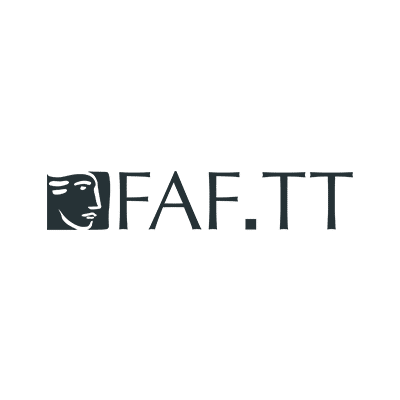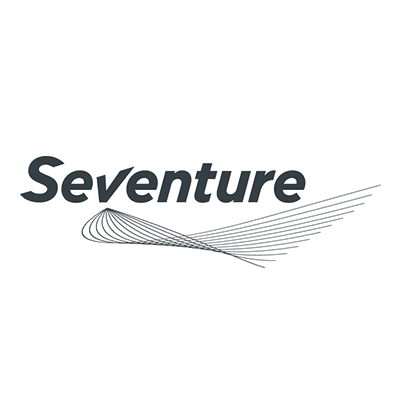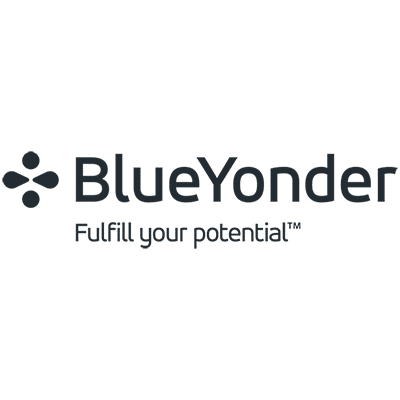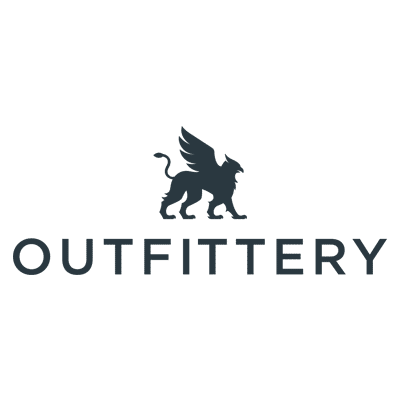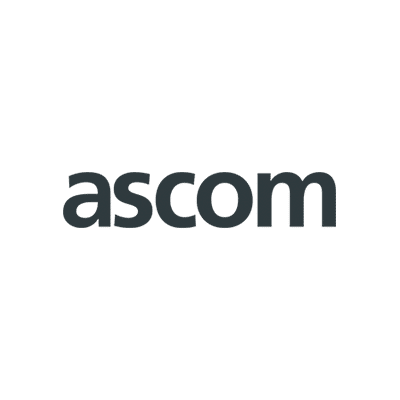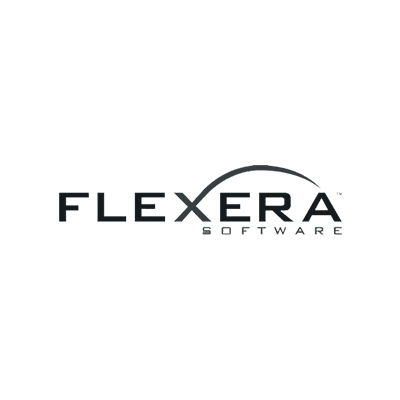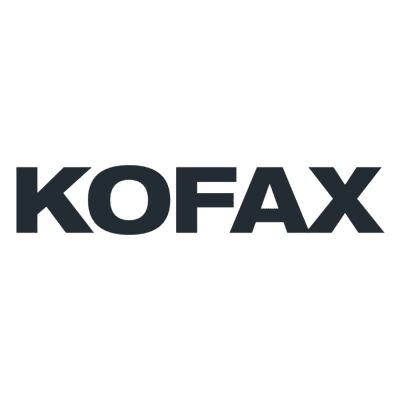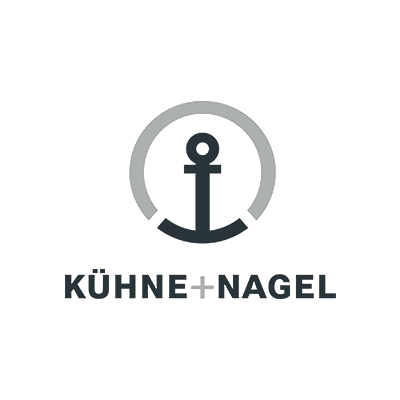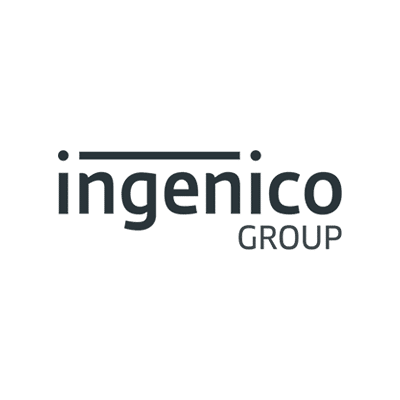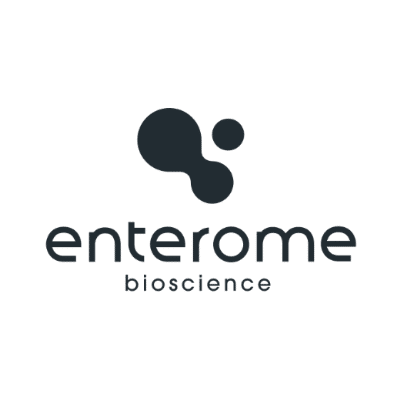 Press relations and social media for Auriga
Founded in the early years of the Internet, Auriga anticipated the potential of the digital revolution and for nearly 30 years has been developing and creating innovative software for the banking industry. Its solutions make Auriga a partner for the deployment of the next generation of banking branches, whether it be the implementation of customer-centric services accessible through any channel, or the protection of ATMs from cyber risks.
Auriga is a global company, with offices in Italy, UK, France, Spain, Germany and Mexico, and growing operations in Western and Eastern Europe, Latin America (LATAM) and Asia Pacific (APAC). In Italy, Auriga's solutions are deployed on more than 70% of the ATMs. Its French subsidiary opened in Paris in 2013.
Context and objectives
Yucatan supports Auriga with its press relations and the animation of its social media.
Writing, localization and distribution of press releases
Creation and placement of bylines
Submission of posts for social media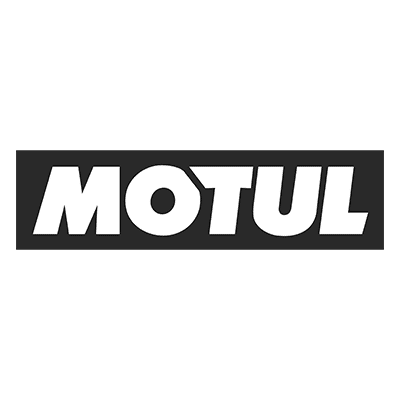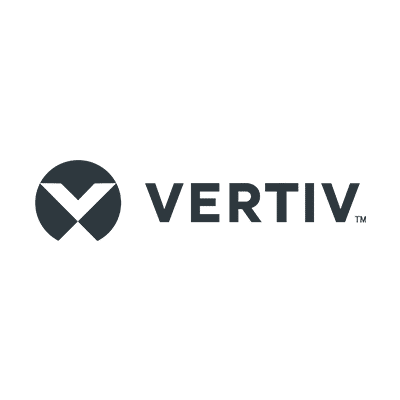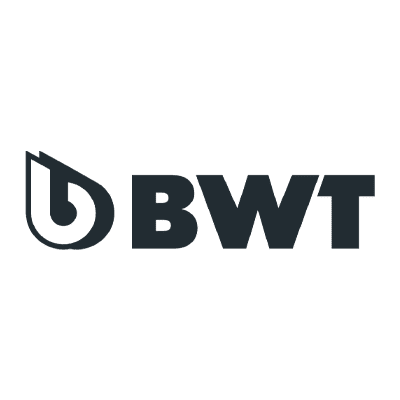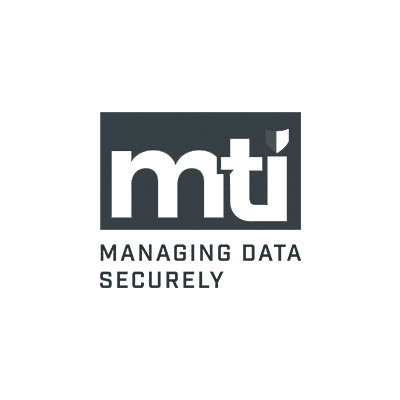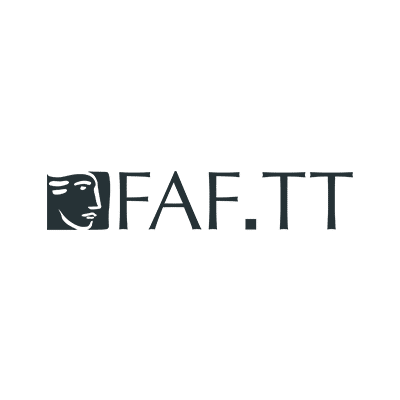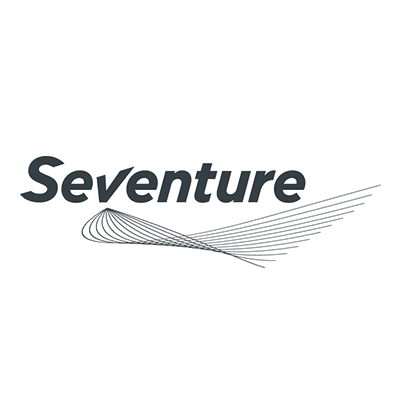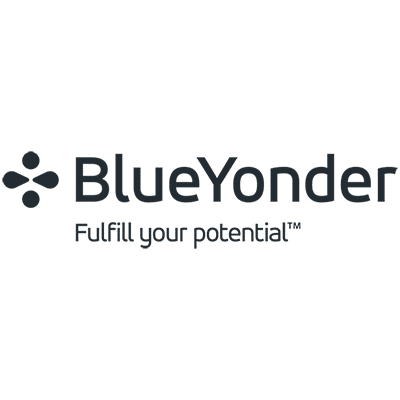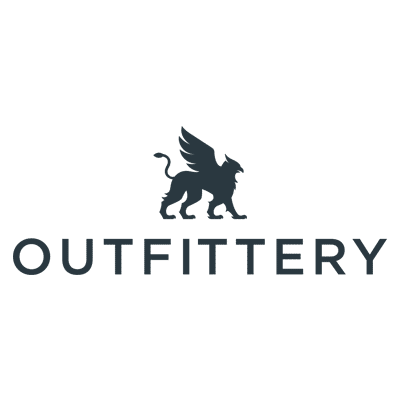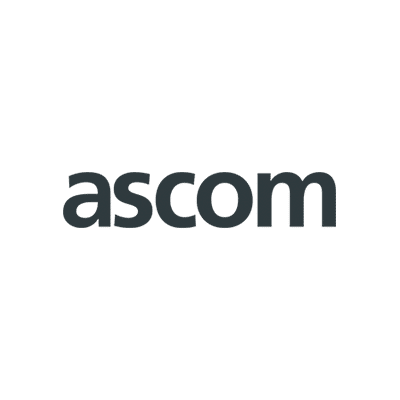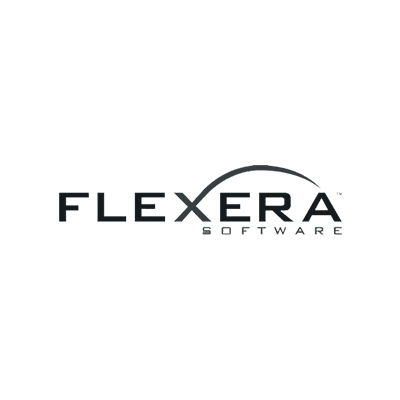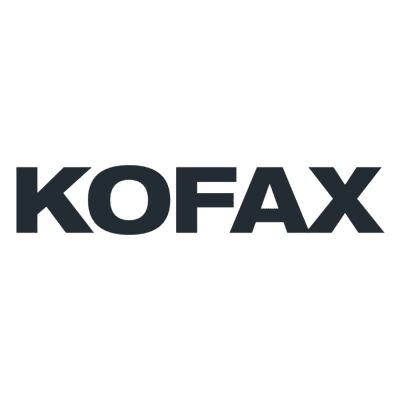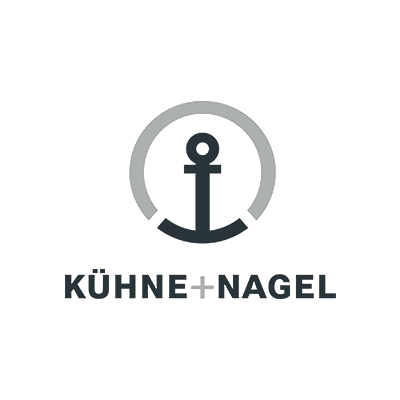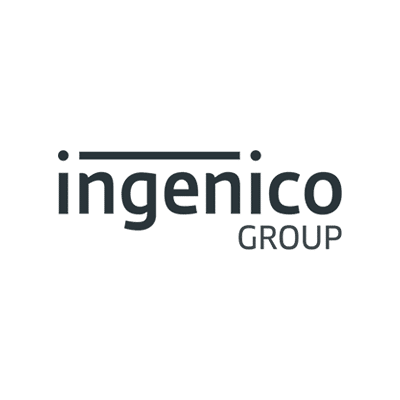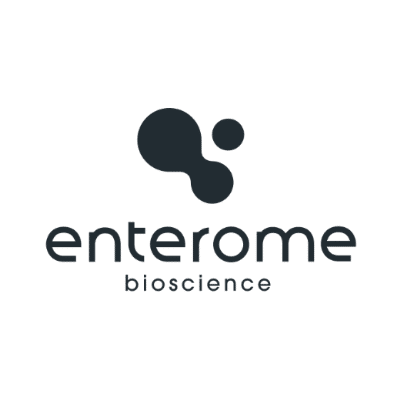 Press relations & influence and content production
Founded in 1991, Mega international is a global software company and recognized market leader. The company partners with customers to improve governance and accelerate transformation by leveraging technology. Mega helps companies better analyze how they can operate and make the right decisions to accelerate the creation of value.
The Hopex Platform connects business, IT, data and risks perspectives in a single place that integrates across an entire company's ecosystem. The Mega services team partners with customers to deliver projects with a pragmatic approach.
Context and objectives
​Yucatan supports Mega International for press relations, content production and influencers research.
Writing, localization, and distribution of press releases
Drafting and placing of expert opinion pieces
Expert speaking opportunities in the media
Influencer research and engagement strategy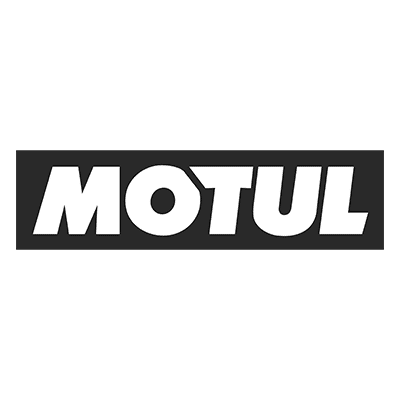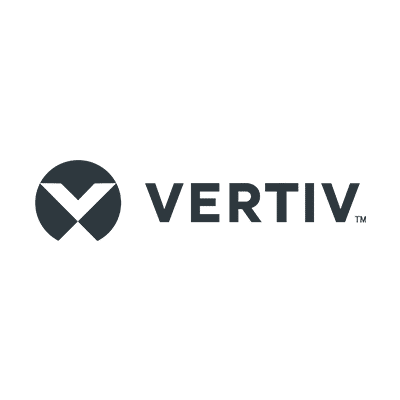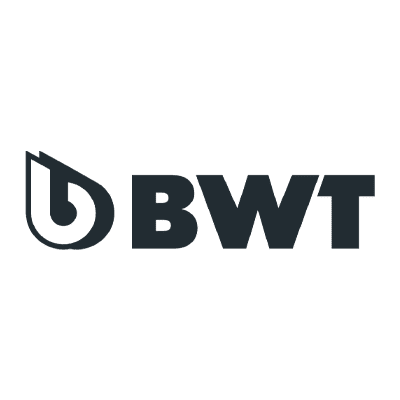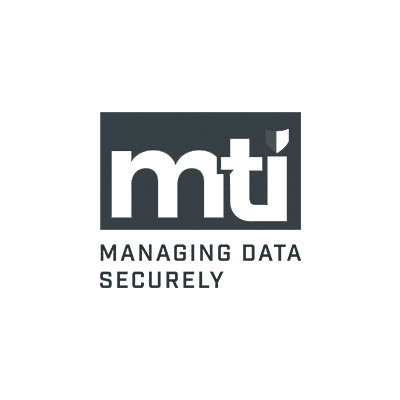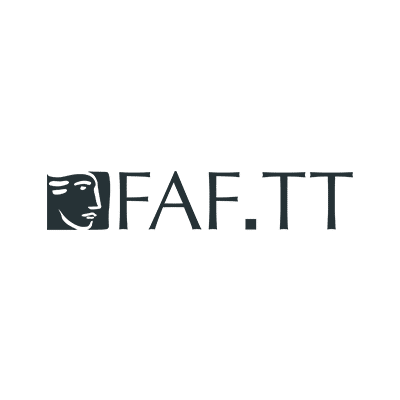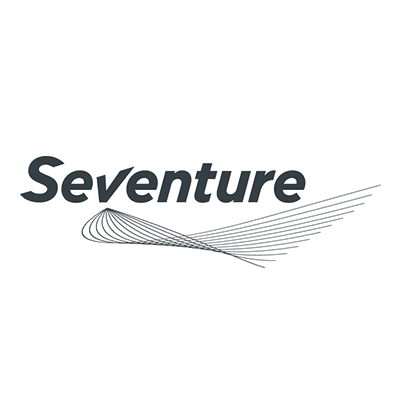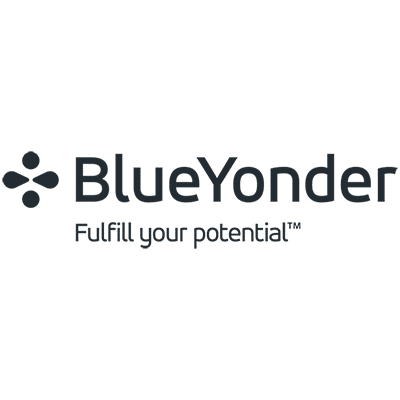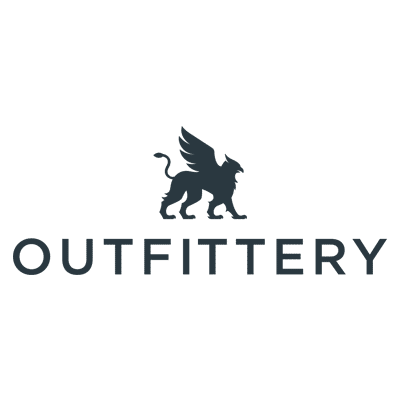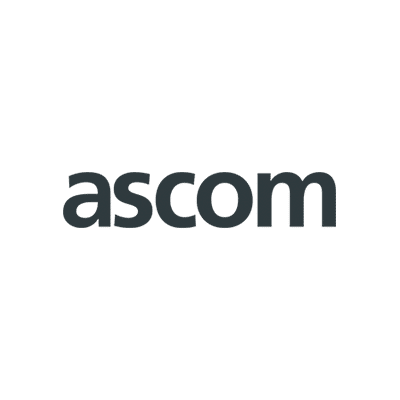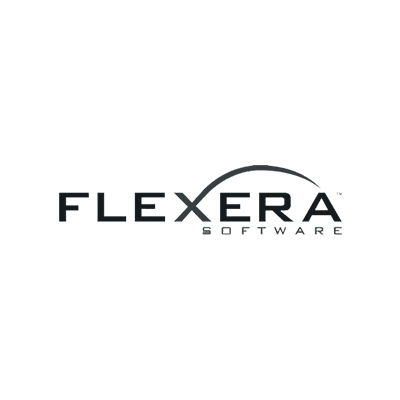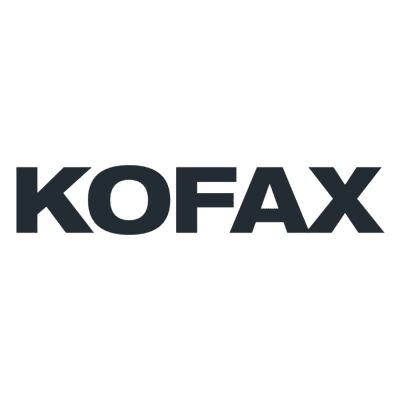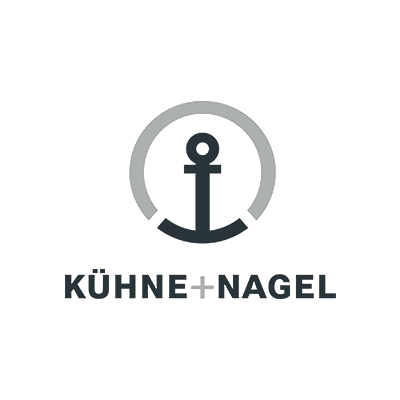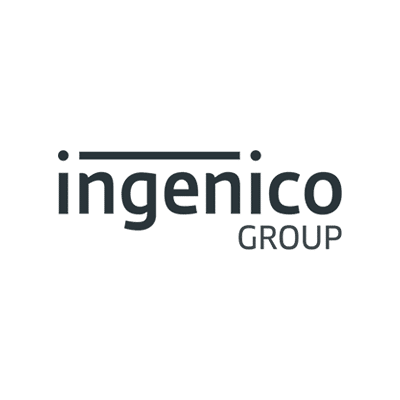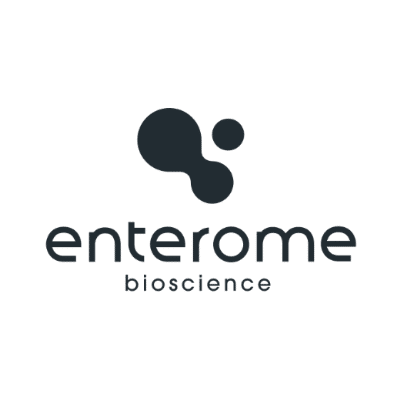 Communication strategy and digital marketing of BWT's industry and construction departments.
BWT France is one of the largest subsidiaries of the Austrian group Best Water Technology (BWT), the European leader in water treatment. In BtoB, BWT France operates in three markets: residential housing, collective & tertiary buildings and industry.
The company offers innovative, economic and ecological water treatment solutions (filtration, softening, anti-scale, disinfection, de-sludging, osmosis water, etc.) and related services. They include water suitable for human consumption (general cold water, domestic hot water, drinking water), water for climatic networks (heating water, ice water and closed circuits) and water used in industrial processes (pharmaceutical, food processing, aeronautics, etc.).
Context and objectives
Yucatan's mission is to promote BWT's know-how, innovative technologies and products to manufacturers (food processing, pharmaceuticals, etc.) and to professionals in the building industry, local authorities and the tertiary sector. In a climatic and environmental context where water resources are strategic, we develop messages to demonstrate how BWT supports its customers in reducing water consumption and preserving water resources.

Day-to-day consulting
Performing an audit and creating an editorial strategy
Drafting and distribution of press releases
Drafting and distribution of expert papers
Organization of interviews
Writing and promotion of client stories
Support for trade fairs and events in the ecosystem
Writing blog posts
Digital marketing support: definition of personas, inbound marketing strategy (SEO, SEA SMO)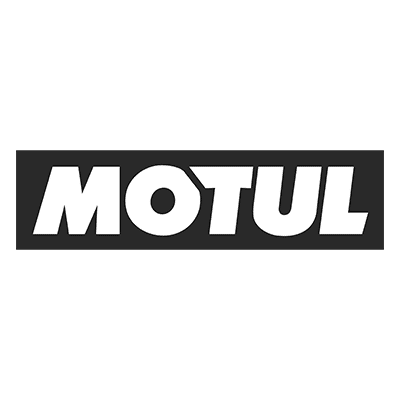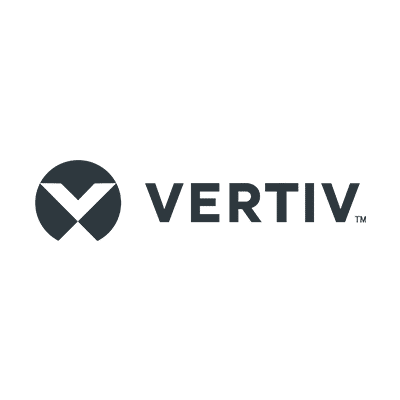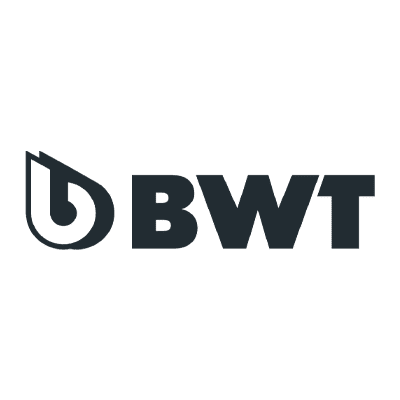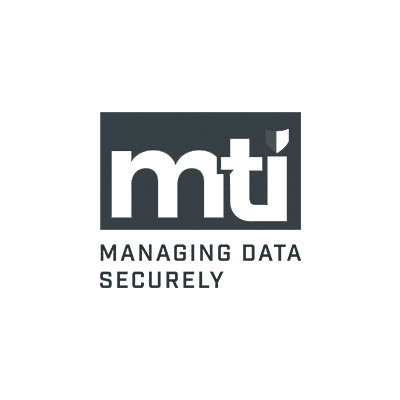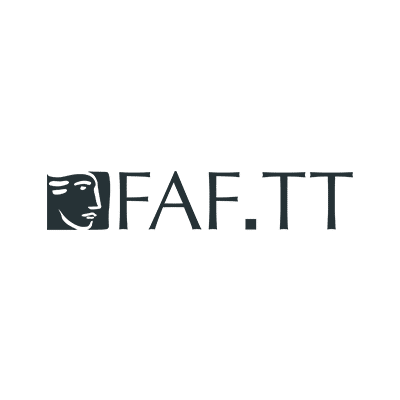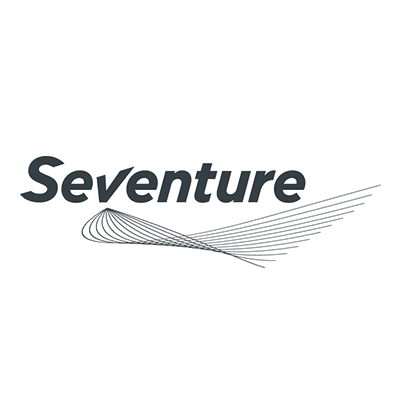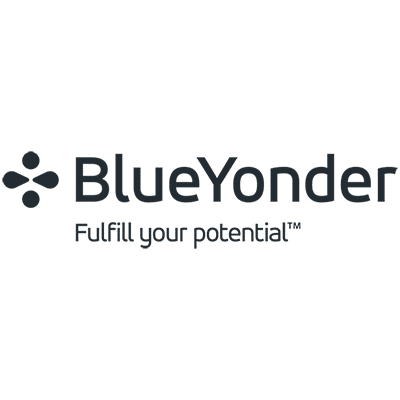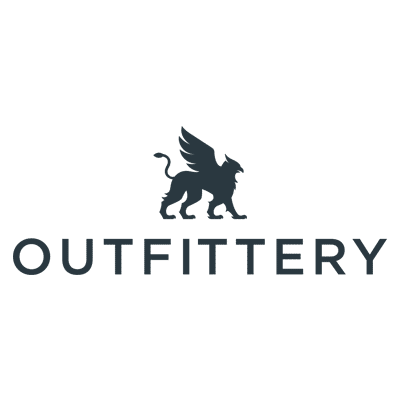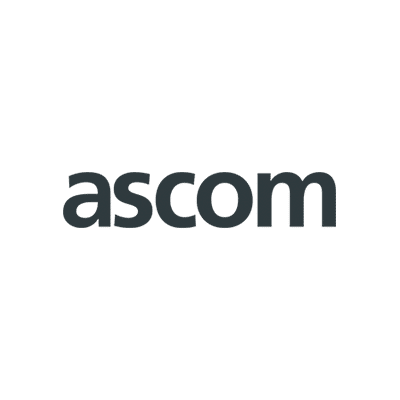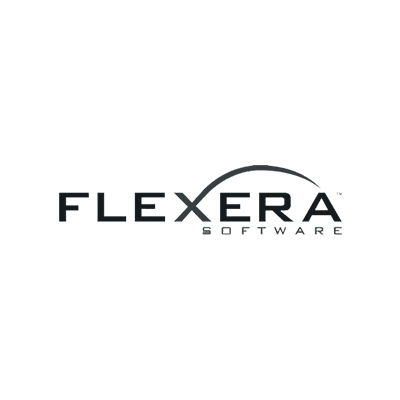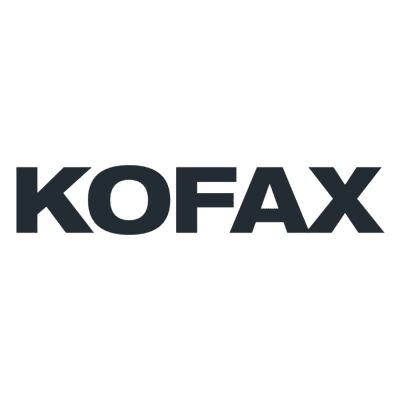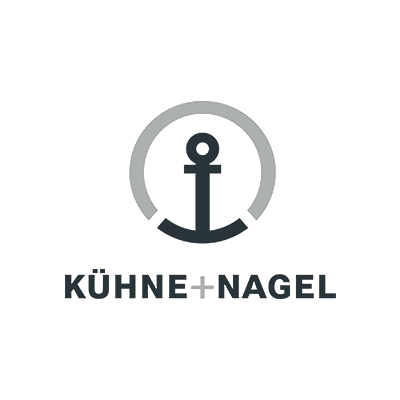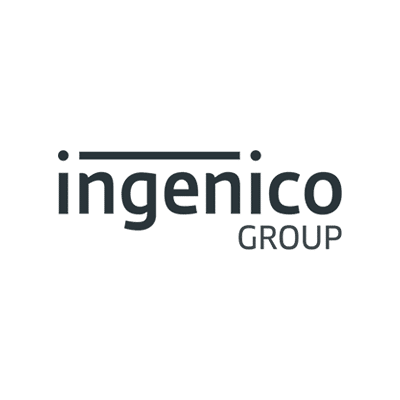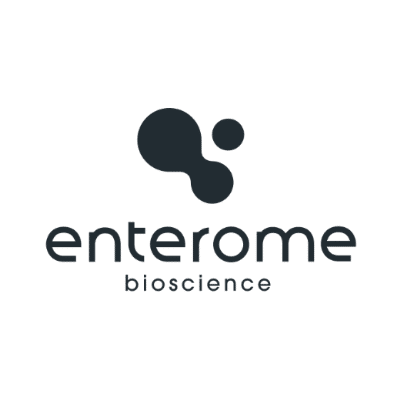 Supporting Staedler on a notoriety operation
Staedtler is one of the oldest industrial companies in Germany and is one of the world's leading manufacturers and suppliers of writing, drawing, painting and other creative products. Staedtler is an international company with a high export rate and is headquartered in Germany. Staedtler employs around 2,100 people worldwide, of which more than 1,200 are employed in Germany.
The origin of the products plays a significant role in this company with a long tradition. Around 80% of the products are produced in Germany. Staedtler is thus Europe's largest manufacturer of wooden pencils, markers, erasers, leads and modelling clay and is proud of its long tradition of "Made in Germany" production.
Context and objectives
Taking advantage of World Coloring Day to launch a brand awareness operation based on a study of both consumers and specialists in child psychology and development. With no conflict between drawing and digital, the aim of this campaign is to demonstrate that coloring and painting have a positive and determining impact on child development.
Writing and localization of all press documents
Research and engagement of a French psychologist as brand representative in charge of both writing expert articles and answering interviews.
Location of an upstream study conducted with YouGov
Creation of visuals to illustrate the figures of the study
Daily management of contacts with the media and influencers
Launch and promotion of the "with your pencils" contest, organized by the brand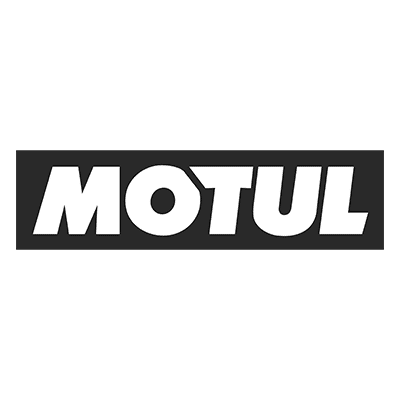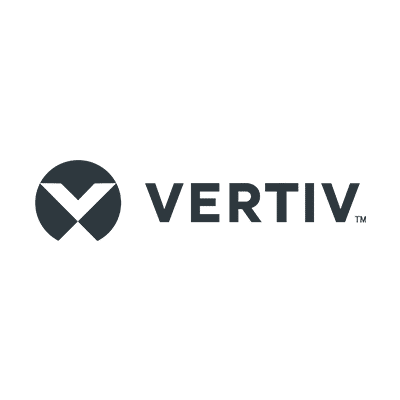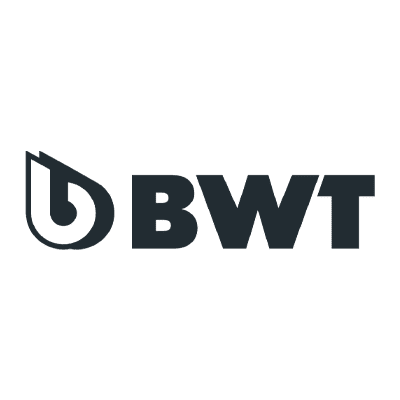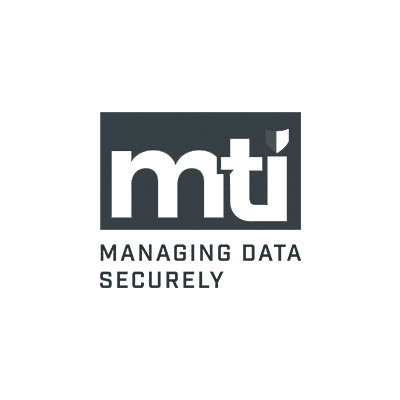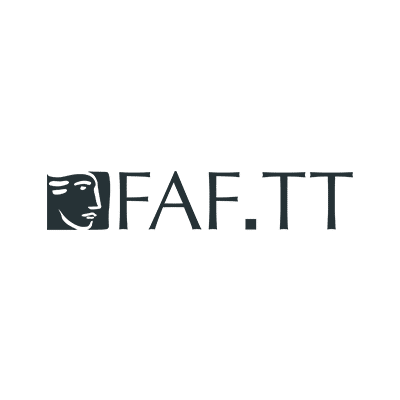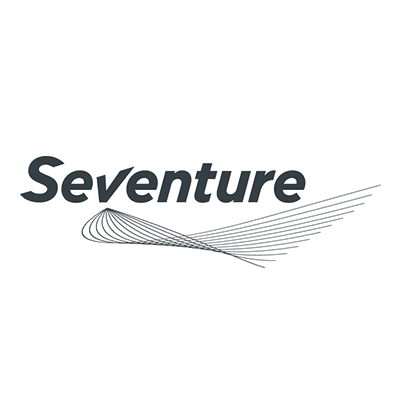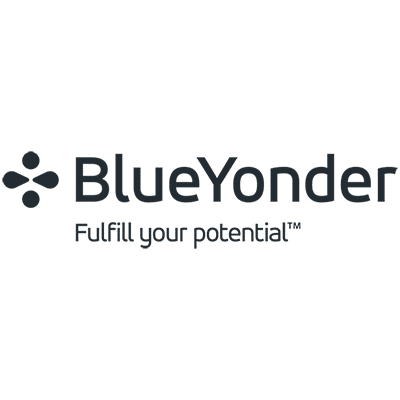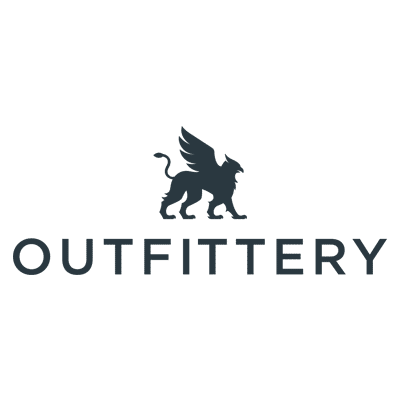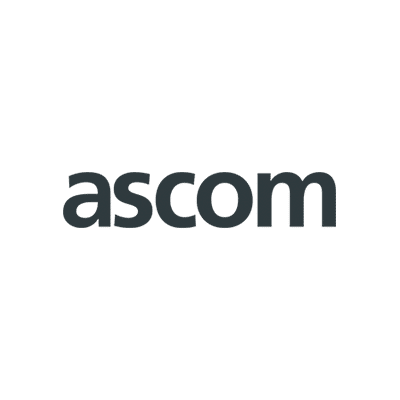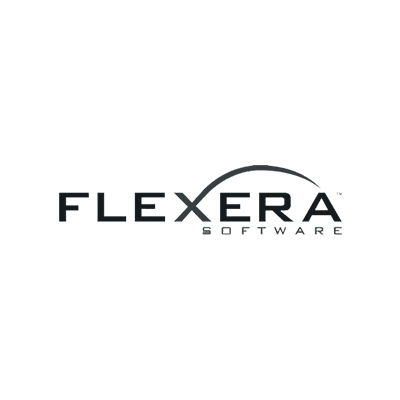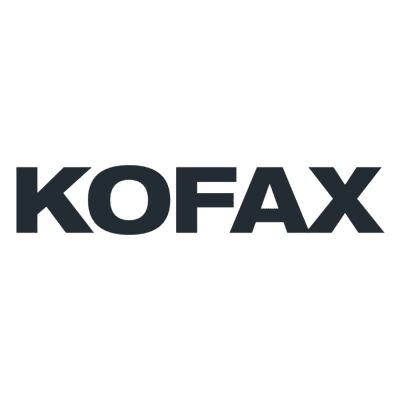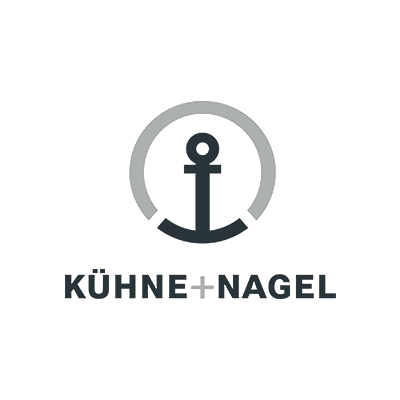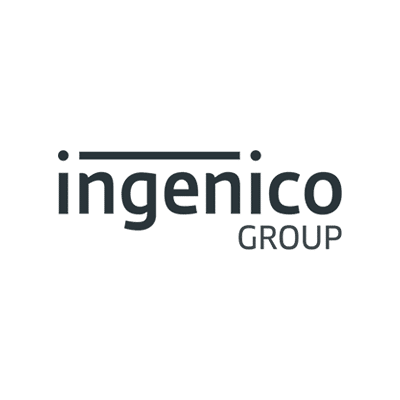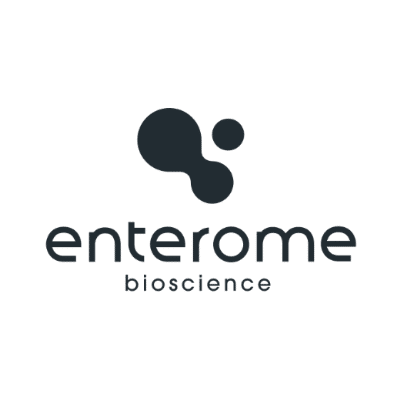 Press relations and content creation for Vertiv France
Vertiv (NYSE: VRT) brings together hardware, software, analytics and ongoing services to ensure its customers' vital applications run continuously, perform optimally and grow with their business needs. As Architects of Continuity™, Vertiv solves the most important challenges facing today's data centers, communication networks and commercial and industrial facilities with a portfolio of power, cooling and IT infrastructure solutions and services that extends from the cloud to the edge of the network. Headquartered in Columbus, Ohio, Vertiv employs around 20,000 people and does business in more than 130 countries.
Context and objectives
The Yucatan agency has been Vertiv France's partner for press relations and content creation since 2018. Following a rebranding, Vertiv needed to reaffirm its expertise to its partners and clients.
Writing / localization and distribution of press releases
Drafting and placement of opinion papers
Managing relations with journalists
Trade shows support
Weekly Newsletter
Realization of an editorial strategy with redefinition of the messages
Writing blog posts
Client testimonial
"When we were looking for a new press relations agency to support Vertiv France, we were immediately attracted by the relevance of Yucatan's offer. The personalized recommendations demonstrated a perfect understanding of our market and our challenges. In addition, we immediately met the people who would accompany us daily and who are still with us today. The implementation of the editorial strategy allowed us to readjust the key messages. This document is today the backbone of our communication and follows the evolution of our company. The results have been fast, and we can measure, thanks to the share of voice, to what extent our visibility in the media has increased. The team is creative and responsive. Our consultants are a source of inspiration daily and we consider them to be an integral part of our team."
Pascale Magne, Marketing & Communication manager, Vertiv France