Consultancy and implementation of public relations services for Drivelock in France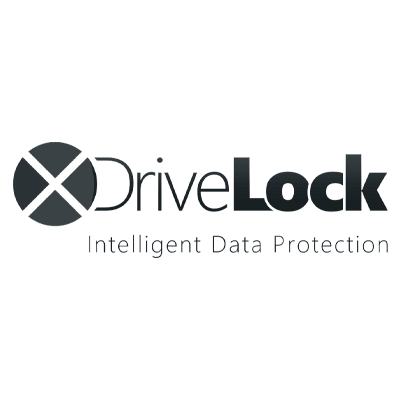 In times of digital transformation, the success of businesses is dependent on how well protected we are against cyber-attacks and valuable data loss.
DriveLock's mission is to protect the company's data, devices and systems. To achieve this, DriveLock leverages state-of-the-art technologies, experienced security experts and solutions based on the Zero Trust concept.
Context and objectives
DriveLock has been established in France in 2019, and Yucatan is supporting the company in order to make it known to its ecosystem: partners, distributors and customers. The company arrives in France in a market that is already mature, but where the need for cyber security services is still very present.
The objective of the collaboration with Yucatan is to introduce DriveLock to its ecosystem, to increase its notoriety and to position it as a trusted actor pioneering Zero trust and the use of AI for access management.
Localization and assistance with the localization and implementation of the French website
Localization and distribution of corporate and product press releases
Organization of interviews
Localization and writing of opinion pieces