SmartHab Media Relations Management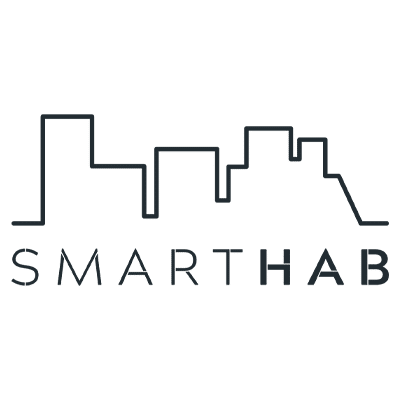 SmartHab is a French Proptech created in 2017 by a team of veterans of the real estate and internet sectors with the ambition to transform collective housing into smart apartments.
SmartHab develops a solution of connected housing natively integrated into new buildings during their construction and focused on the main functions of use expected by residents: security and prevention, heating management, energy savings, control of shutters and lighting, communication with the property manager. To date, more than 30 property developers have already chosen SmartHab with the ambition to equip some or all their buildings.
Context and objectives
The Yucatan consultants first had to mediatize the launch of the SmartHab ICO. The press relations then had two objectives:
To make the blockchain and the ICO known to a large audience and to deepen this topic with the journalists.
Delivering SmartHab's messages to the specialized professional media to reach potential investors
Subsequently, Yucatan accompanied SmartHab on the development of its activity and the trend towards the massification of Smart Apartments and Smart Buildings, based on a market study.
Daily watch to identify news stories that are likely to be subject to rebounds and value-added commentary.
Drafting and distribution of press releases
Writing and exclusive placement or wide distribution of leader's forums
Management of daily relations with journalists