Press relations & influence and content production
Founded in 1991, Mega international is a global software company and recognized market leader. The company partners with customers to improve governance and accelerate transformation by leveraging technology. Mega helps companies better analyze how they can operate and make the right decisions to accelerate the creation of value.
The Hopex Platform connects business, IT, data and risks perspectives in a single place that integrates across an entire company's ecosystem. The Mega services team partners with customers to deliver projects with a pragmatic approach.
Context and objectives
​Yucatan supports Mega International for press relations, content production and influencers research.
Writing, localization, and distribution of press releases
Drafting and placing of expert opinion pieces
Expert speaking opportunities in the media
Influencer research and engagement strategy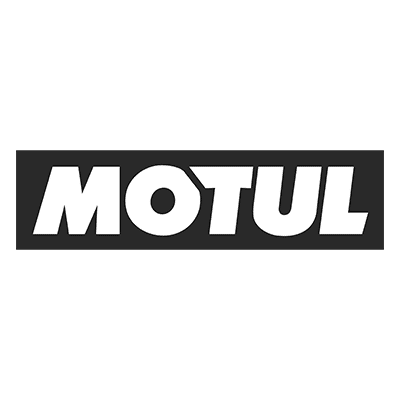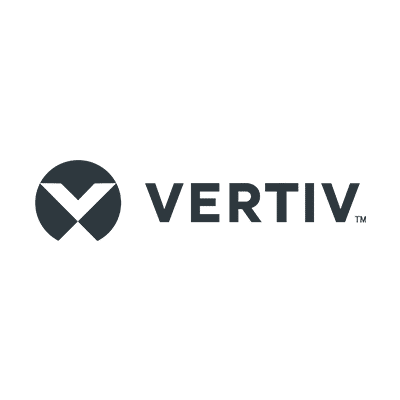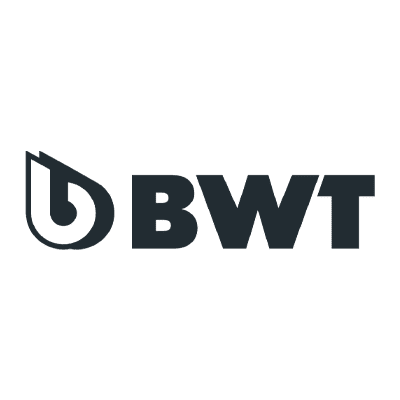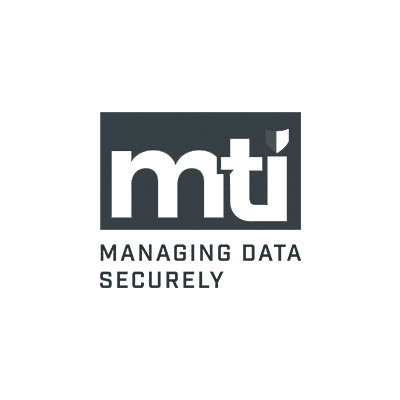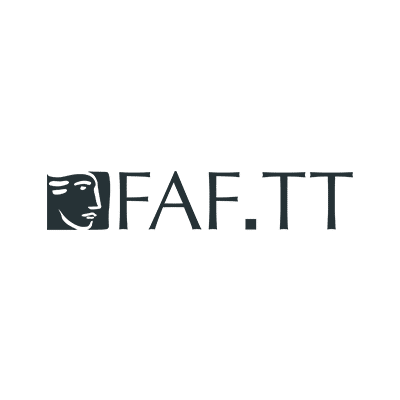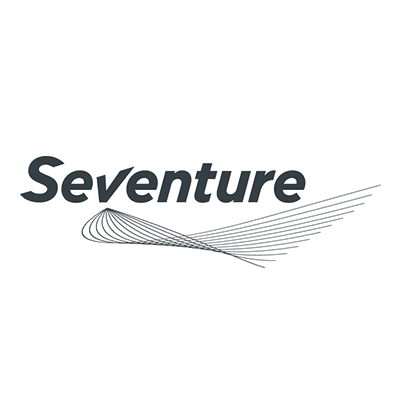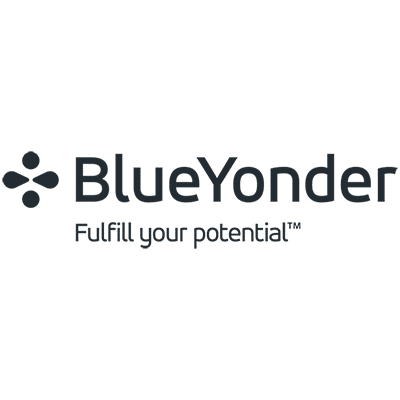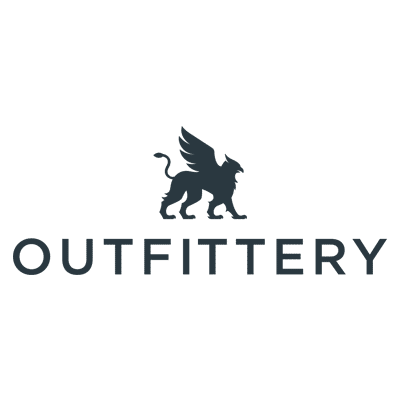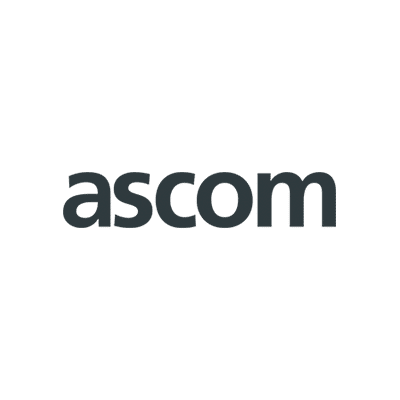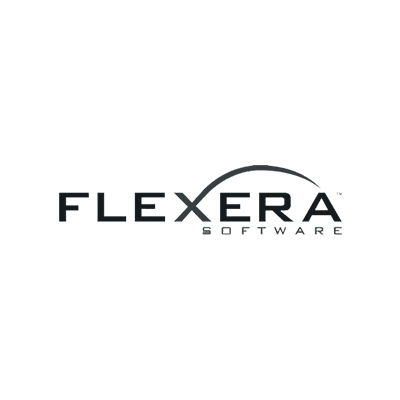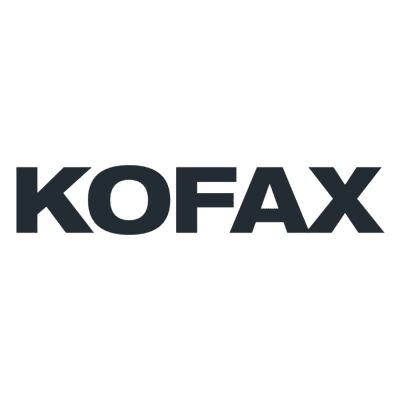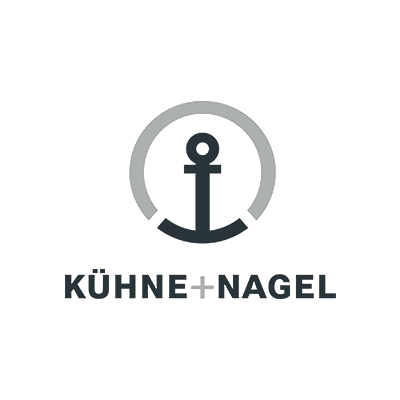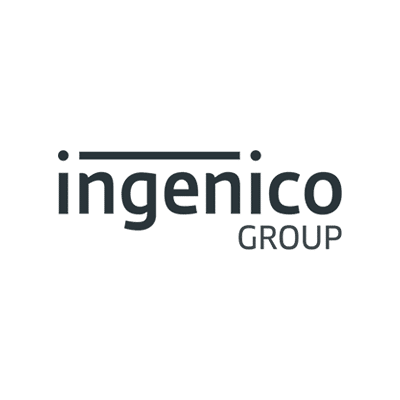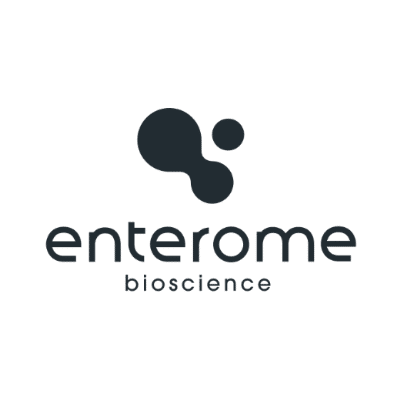 Press relations and content creation for Vertiv France
Vertiv (NYSE: VRT) brings together hardware, software, analytics and ongoing services to ensure its customers' vital applications run continuously, perform optimally and grow with their business needs. As Architects of Continuity™, Vertiv solves the most important challenges facing today's data centers, communication networks and commercial and industrial facilities with a portfolio of power, cooling and IT infrastructure solutions and services that extends from the cloud to the edge of the network. Headquartered in Columbus, Ohio, Vertiv employs around 20,000 people and does business in more than 130 countries.
Context and objectives
The Yucatan agency has been Vertiv France's partner for press relations and content creation since 2018. Following a rebranding, Vertiv needed to reaffirm its expertise to its partners and clients.
Writing / localization and distribution of press releases
Drafting and placement of opinion papers
Managing relations with journalists
Trade shows support
Weekly Newsletter
Realization of an editorial strategy with redefinition of the messages
Writing blog posts
Client testimonial
"When we were looking for a new press relations agency to support Vertiv France, we were immediately attracted by the relevance of Yucatan's offer. The personalized recommendations demonstrated a perfect understanding of our market and our challenges. In addition, we immediately met the people who would accompany us daily and who are still with us today. The implementation of the editorial strategy allowed us to readjust the key messages. This document is today the backbone of our communication and follows the evolution of our company. The results have been fast, and we can measure, thanks to the share of voice, to what extent our visibility in the media has increased. The team is creative and responsive. Our consultants are a source of inspiration daily and we consider them to be an integral part of our team."
Pascale Magne, Marketing & Communication manager, Vertiv France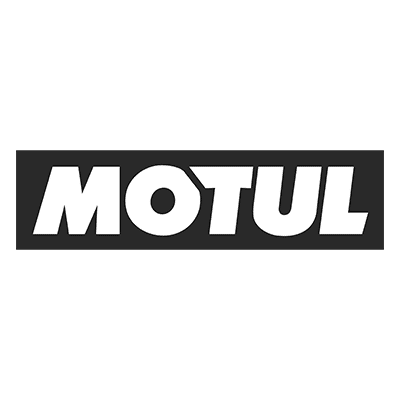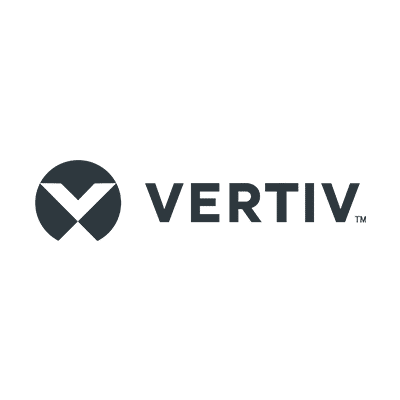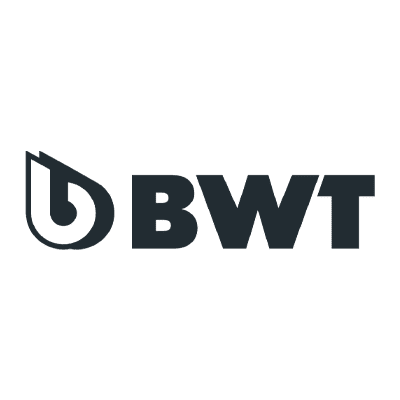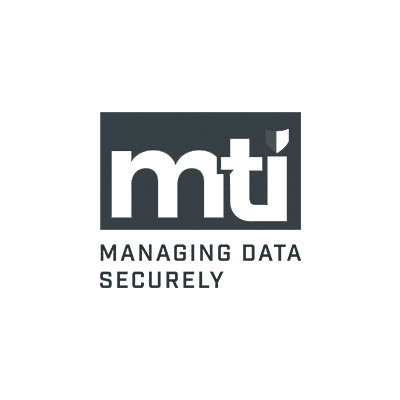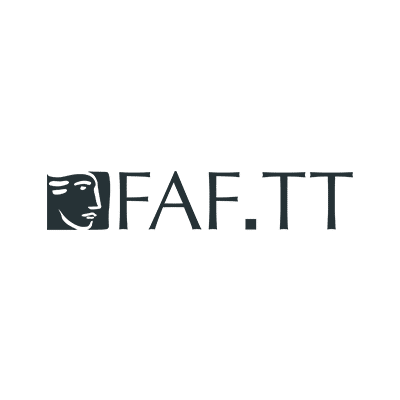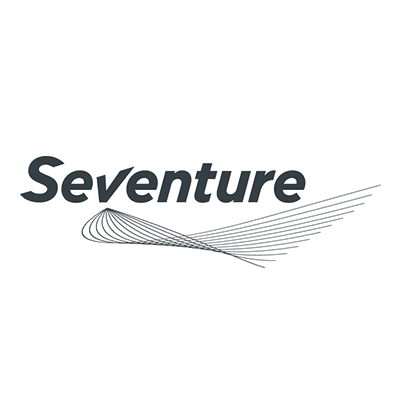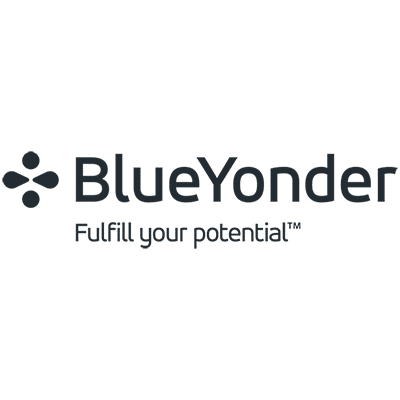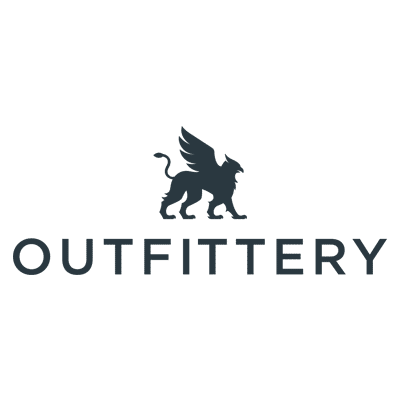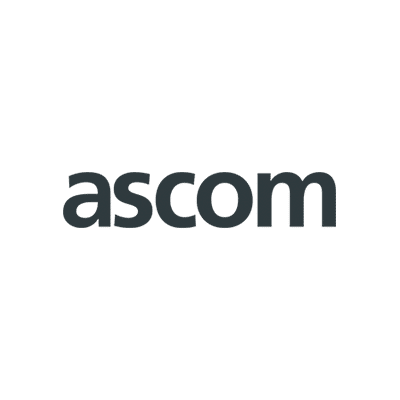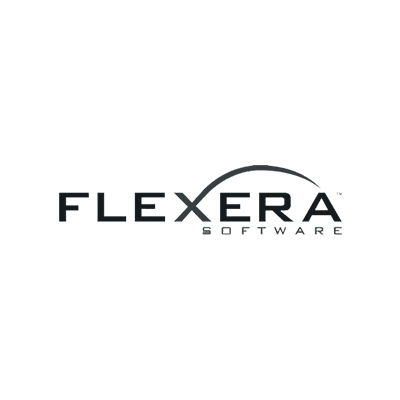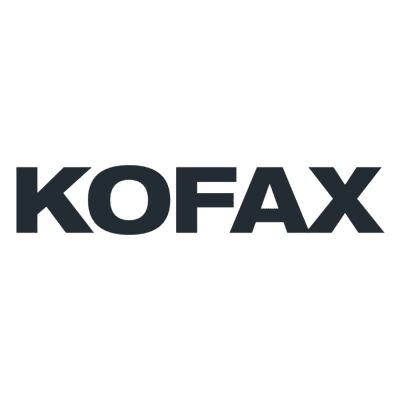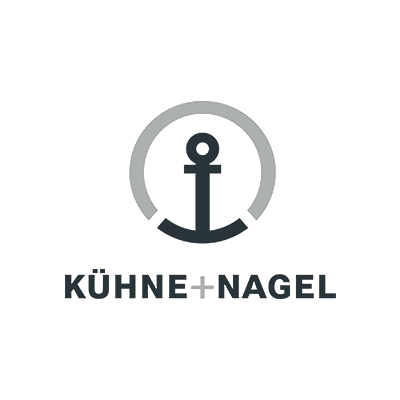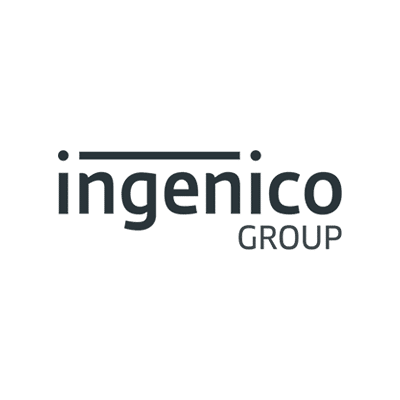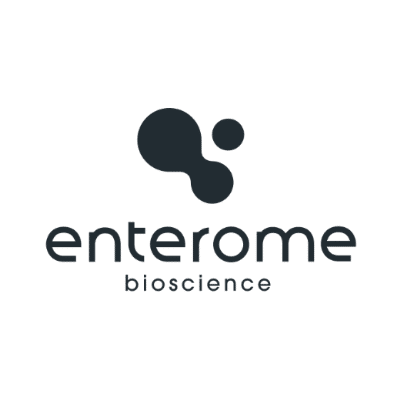 KOFAX press relations management
Thanks to Kofax' intelligent automation software platform, companies can transform business processes that require large information flows, reduce manual tasks and errors, minimize costs, and improve customer engagement. Its high-performance, easy-to-deploy solution includes Robotic Process Automation (RPA), cognitive capture, process orchestration, mobility and engagement, and analytics capabilities.
The result is reduced compliance risk, improved competitiveness, increased growth and increased profitability. Kofax delivers rapid ROI to more than 20,000 customers in the financial, insurance, public sector, healthcare, supply chain, BPO and other industries. Kofax delivers its software solutions directly and through a distribution network of more than 650 indirect partners and integrators in more than 60 countries in the Americas, EMEA and Asia Pacific.
Context and objectives
The Yucatan agency has been Kofax France's partner for press relations since 2018.
Kofax relies on the expertise of the Yucatan agency to consolidate its position as a major player in RPA and intelligent process automation on the French market, in a highly competitive environment.
Location and distribution of press releases
Location and placement of opinion papers
Managing relations with journalists
Accompaniment to events
Creation of newsletters for internal use: 1 weekly market watch and 1 monthly reporting and sharing of results.
Management of Twitter account and support on LinkedIn
Client testimonal
"Yucatan's professionalism and expertise has been recognized by Kofax's management for several years, following a previous collaboration. When in 2018 we needed support to strengthen our presence on the French market, the choice of the Yucatan agency was obvious. The responsiveness of the teams, their creativity and their recommendations perfectly aligned with our needs resulted in spectacular results in a short period of time. The increase in our visibility in the media translated into a significant increase in our share of voice and incoming requests from prospects. I recommend the Yucatan agency without hesitation".
Karolina Glachant, Marketing Manager EMEA South, Kofax France Technologies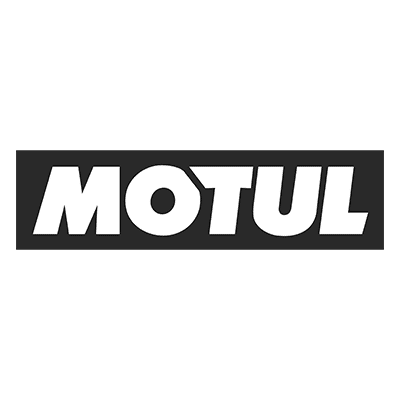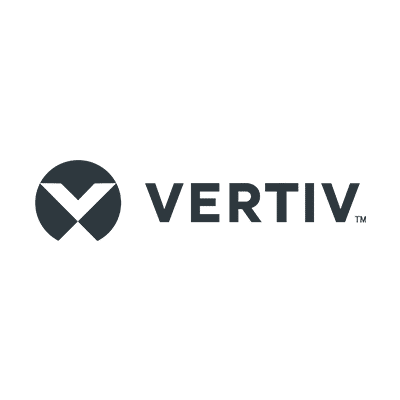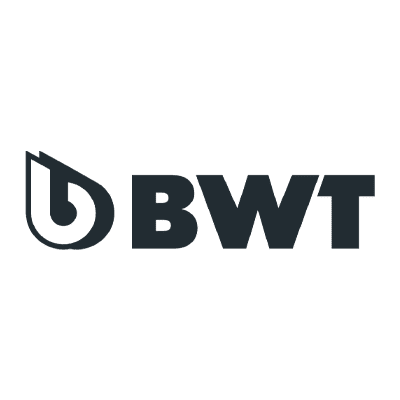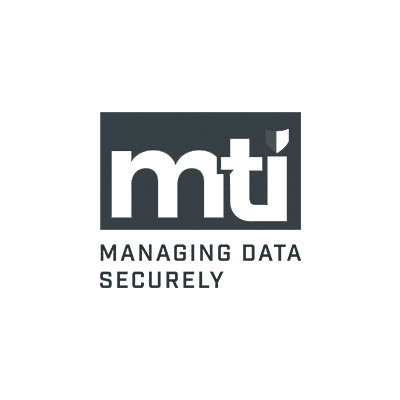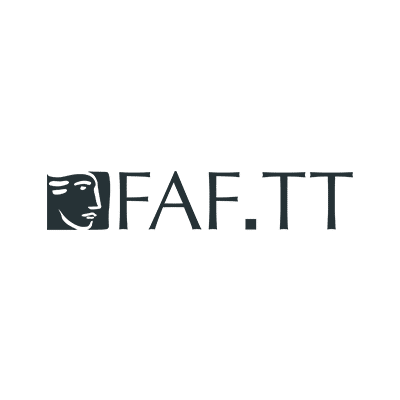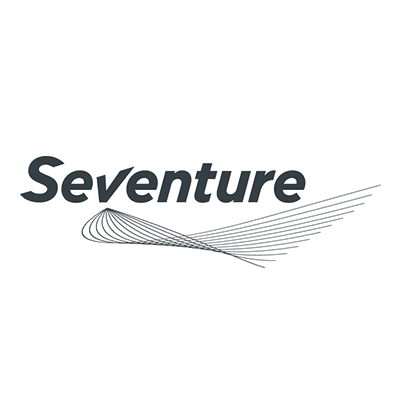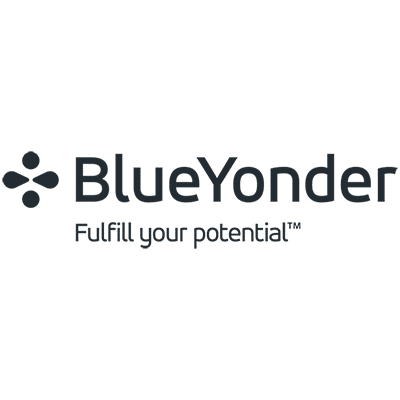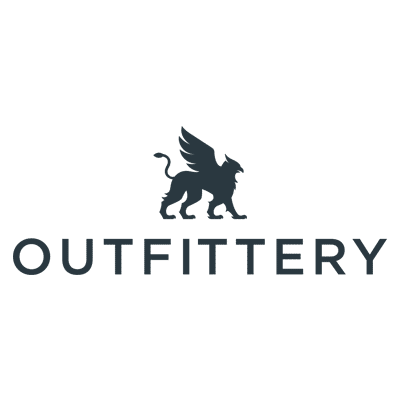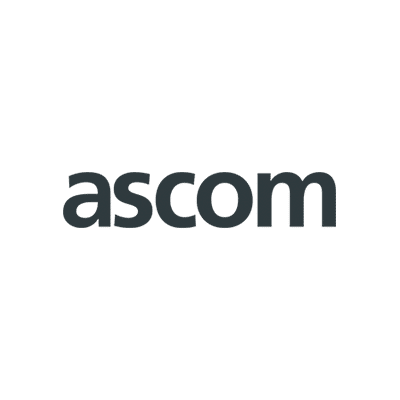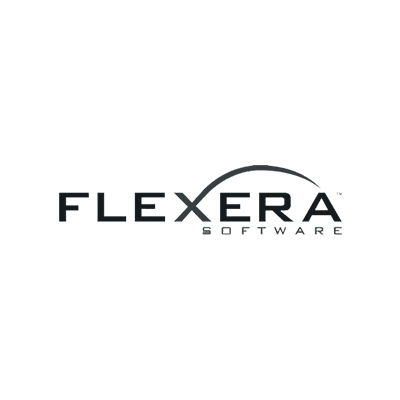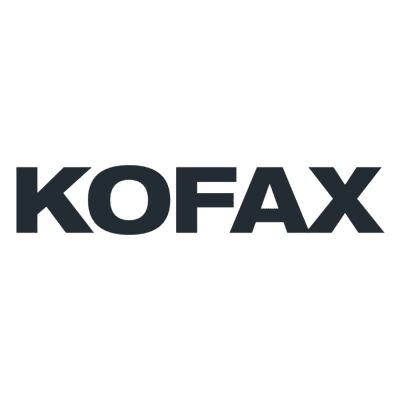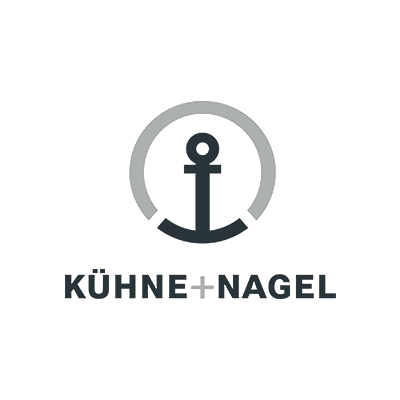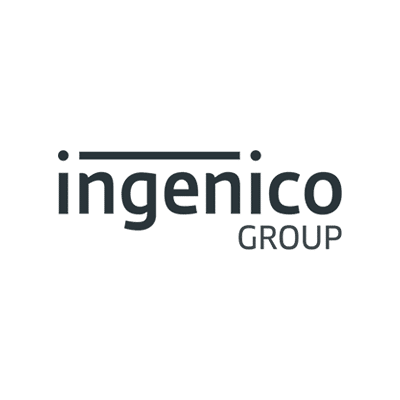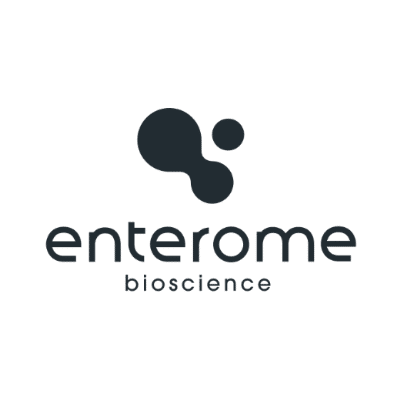 Press relations for Artec 3D
Artec 3D is a global leader in handheld and portable 3D scanners and has been at the forefront of developing innovative 3D technology since 2007.
We pride ourselves on manufacturing high quality, yet easy to use portable 3D scanners, smart, user-friendly 3D software and an SDK that provides the best integration possibilities, whatever the application. With a worldwide presence and a large number of global clients, we provide state of the art 3D technology in these respective areas: Industrial Design & Manufacturing, Healthcare, Science and Education and Art & Design.
Context and objectives
Press relations management and content creation for Artec 3D since 2018, in order to develop the visibility of a company without any office in France.
Writing / localizing and distributing press releases
Managing relations with journalists
Support at trade shows
Search for speaking opportunities
Client testimonial
"Yucatan has been supporting us for years through our press relations activities and international events with great success.
Their responsiveness and perfect knowledge of the French-speaking media make them first-rate collaborators on whom we can rely without any hesitation."
Jean Colet, Content Strategist at Artec 3D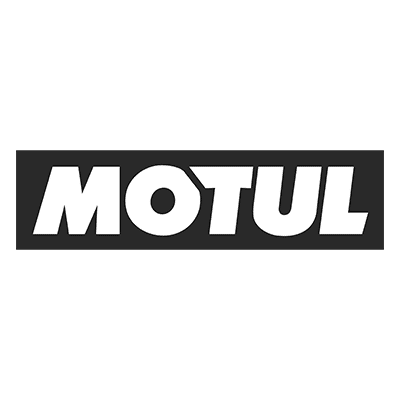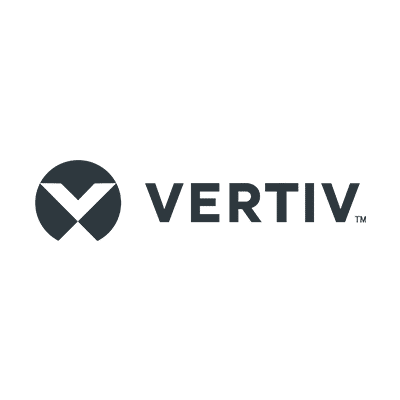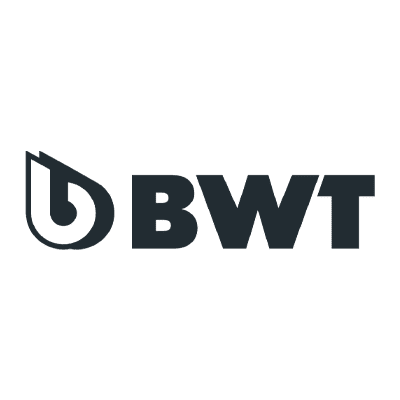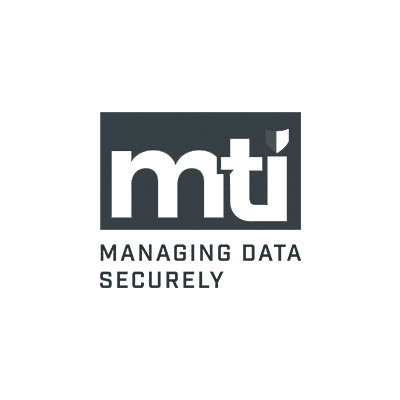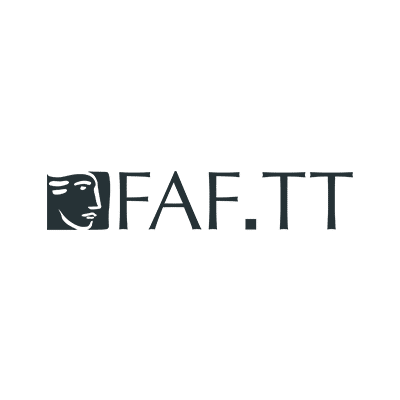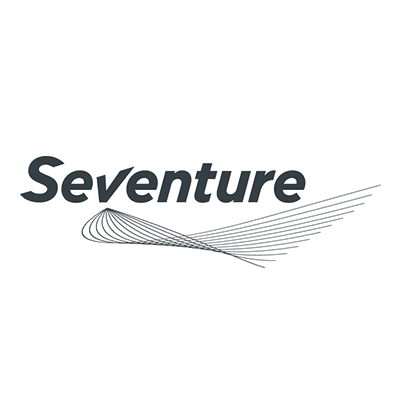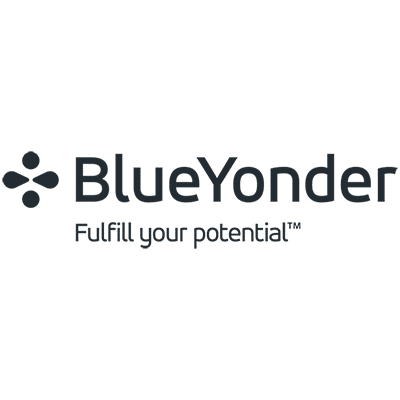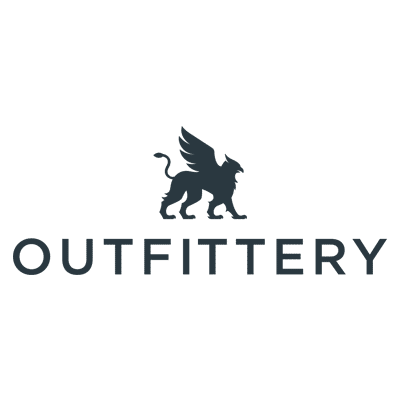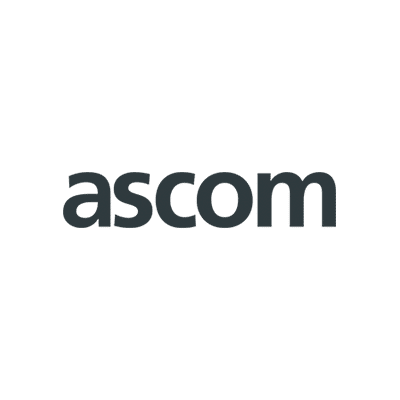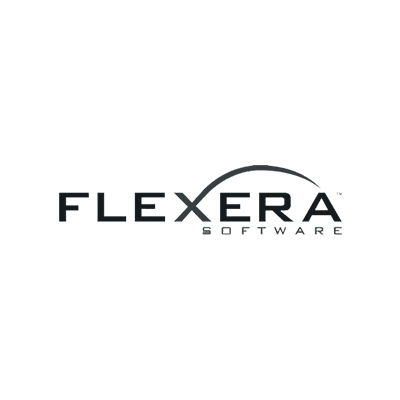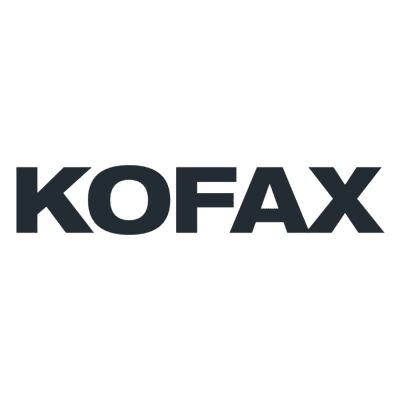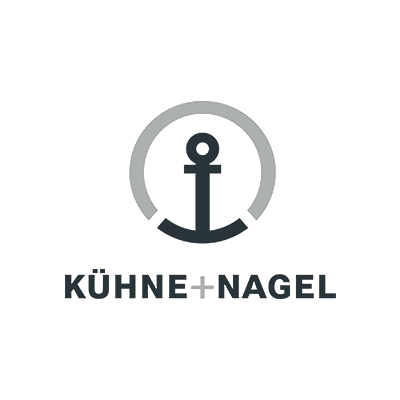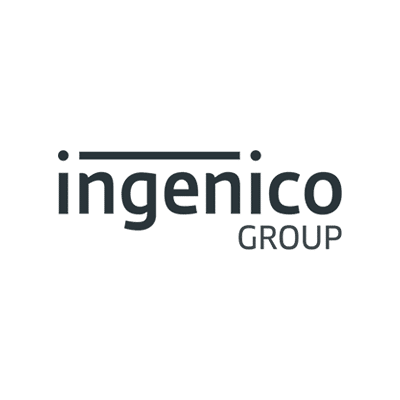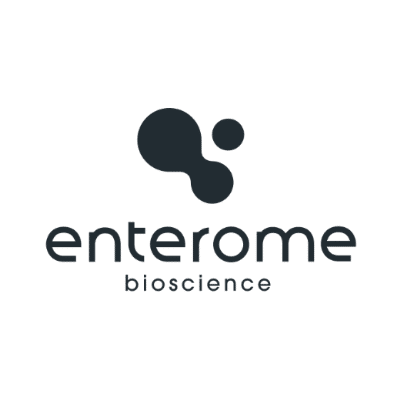 Develop SEMrush's notoriety
SEMrush is an online visibility analysis platform that enables companies to achieve measurable results in online marketing. Used by more than 4 million marketing professionals worldwide, SEMrush offers solutions for SEO, PPC, content, social networks and competitive search.
The company is staffed with 650 specialists in four countries and united towards a single goal: to create the best competitive intelligence solution for all areas of digital marketing
Context and objectives
Yucatan's PR consultants have the mission to develop SEMrush's notoriety through the delivery of SEO data and web analyses to high audience media.
Daily press monitoring to identify potential recurrent topics for surveys and news stories to quickly bounce on
Drafting and distribution of press releases
Production of infographics and illustrations
Managing relations with journalists
Client testimonial
"In just a few weeks, the Yucatan agency really moved us up a step in terms of visibility. Thanks to their professionalism and constant curiosity, its PR consultants have managed to clear uncharted territory for us… And it's a real pleasure to work with them on a daily basis! "
Anna Kochegura, Marketing Manager France.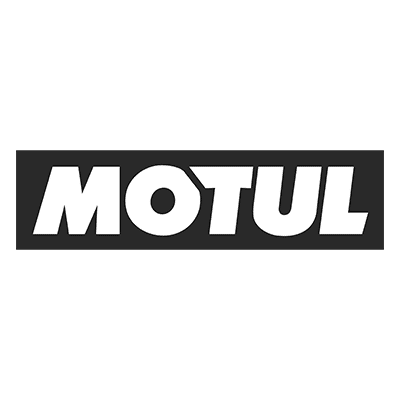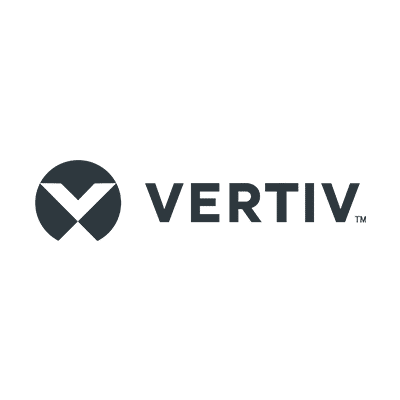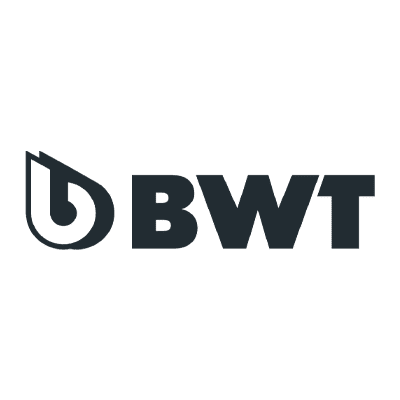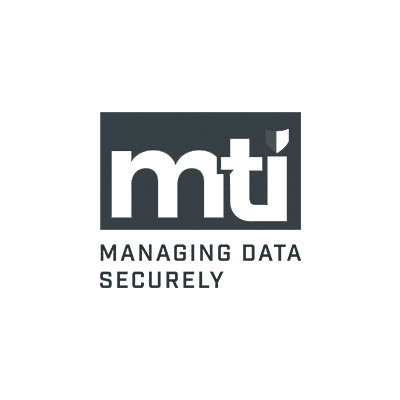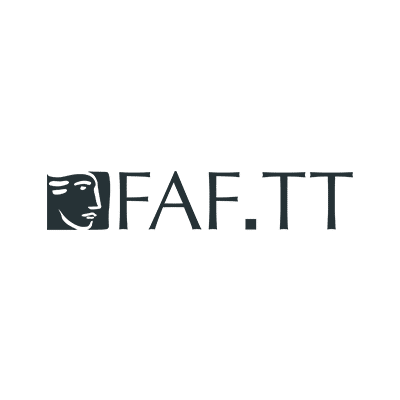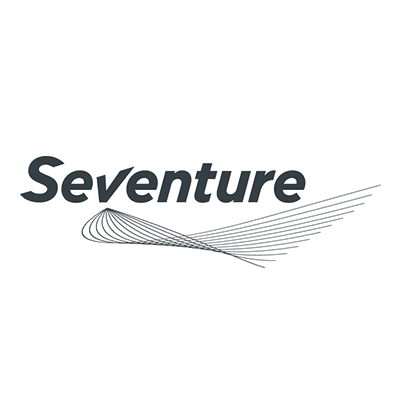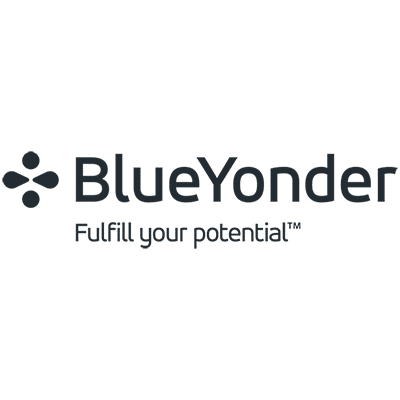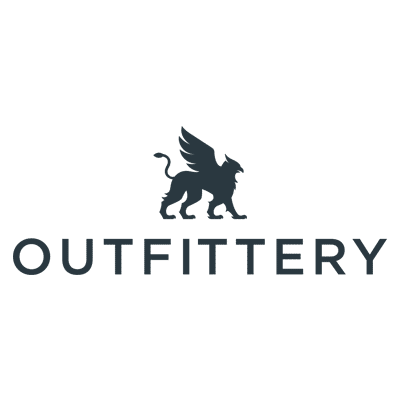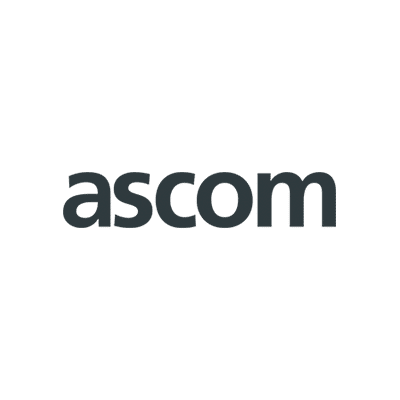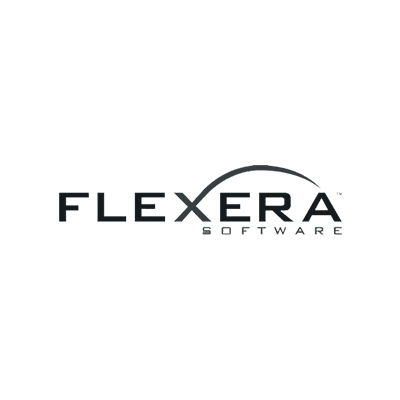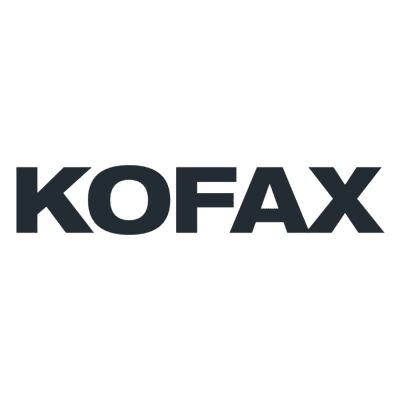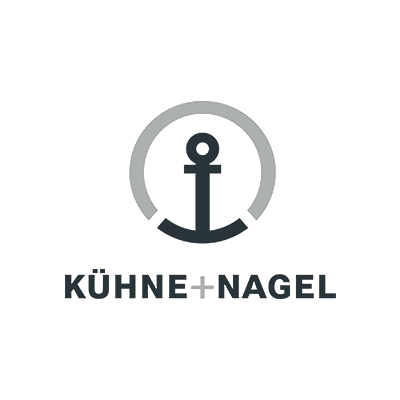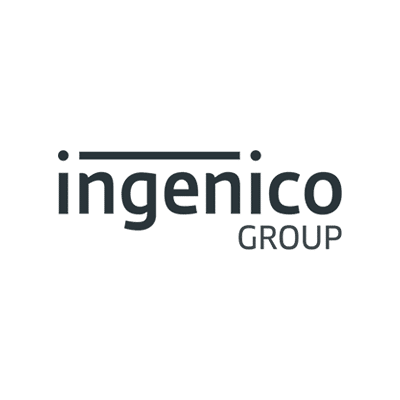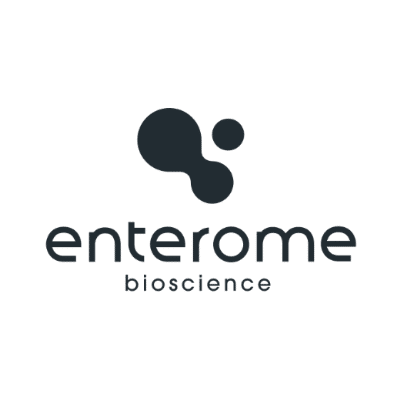 Consultancy and implementation of public relations services for Drivelock in France
In times of digital transformation, the success of businesses is dependent on how well protected we are against cyber-attacks and valuable data loss.
DriveLock's mission is to protect the company's data, devices and systems. To achieve this, DriveLock leverages state-of-the-art technologies, experienced security experts and solutions based on the Zero Trust concept.
Context and objectives
DriveLock has been established in France in 2019, and Yucatan is supporting the company in order to make it known to its ecosystem: partners, distributors and customers. The company arrives in France in a market that is already mature, but where the need for cyber security services is still very present.
The objective of the collaboration with Yucatan is to introduce DriveLock to its ecosystem, to increase its notoriety and to position it as a trusted actor pioneering Zero trust and the use of AI for access management.
Localization and assistance with the localization and implementation of the French website
Localization and distribution of corporate and product press releases
Organization of interviews
Localization and writing of opinion pieces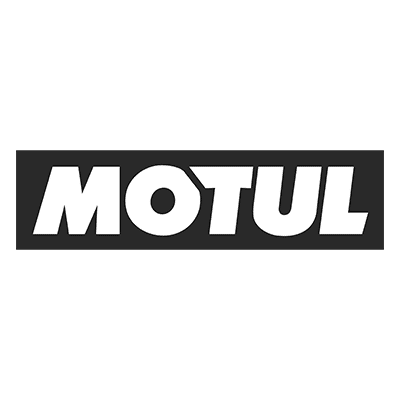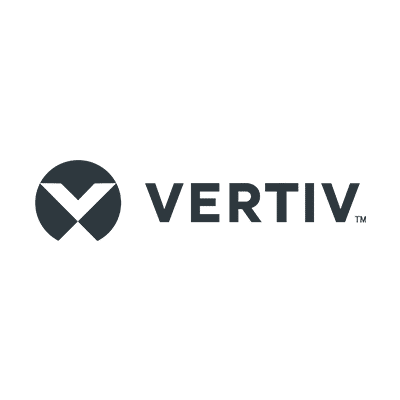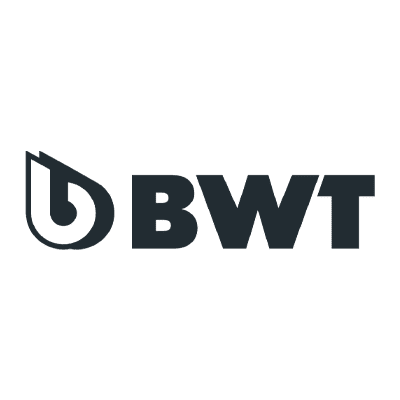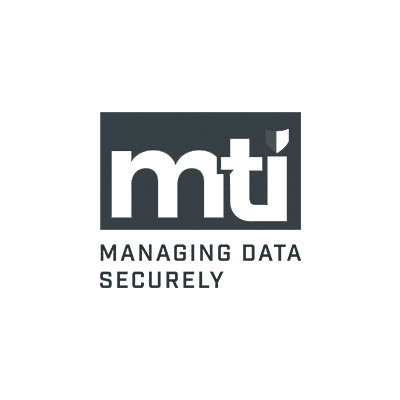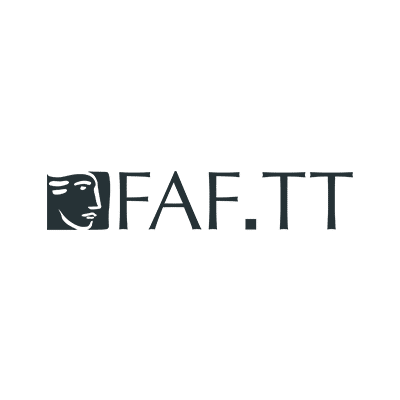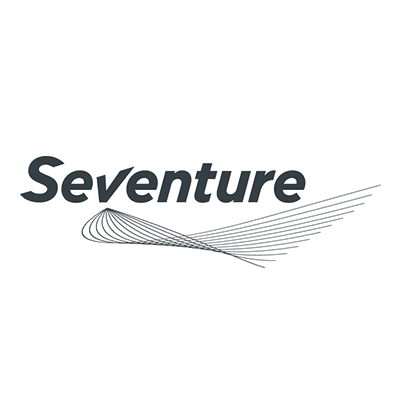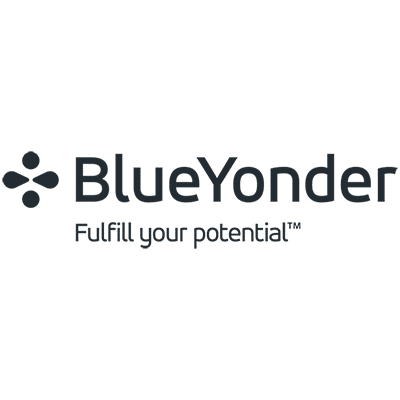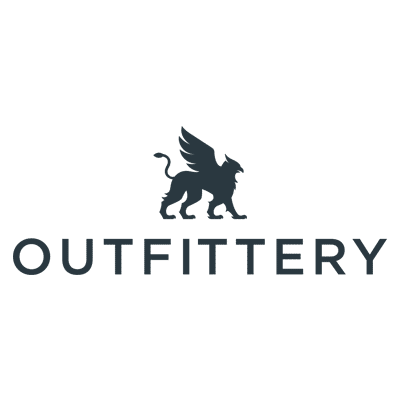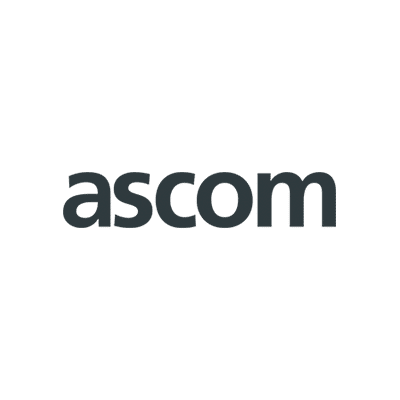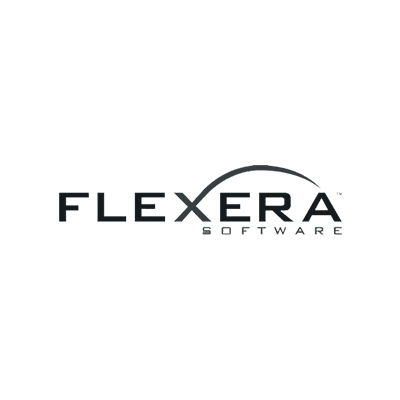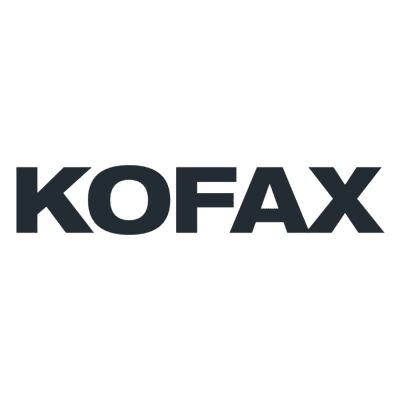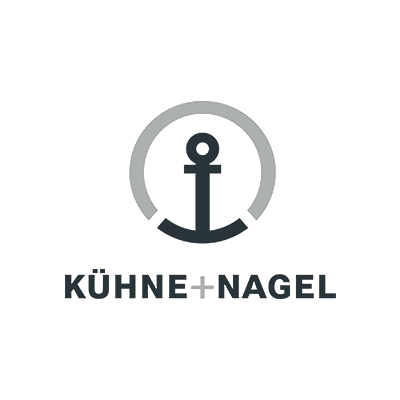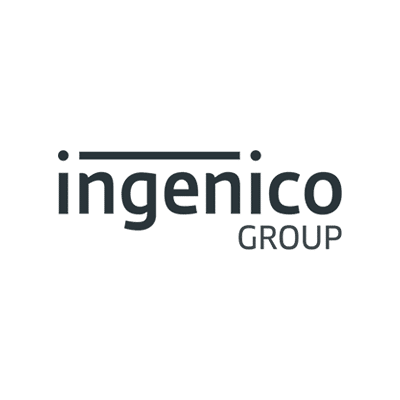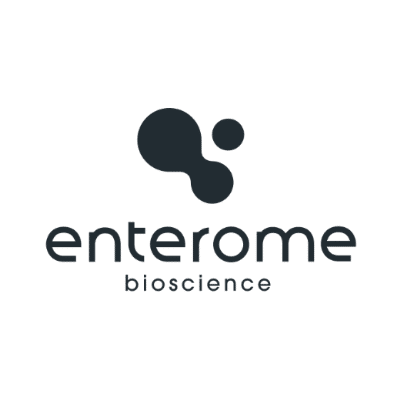 Sharp Europe Media Relations, BtoB and Consumer Products
Since its creation in 1912, Sharp Corporation has been a company recognized around the world for its unique high-tech products and solutions that play a key role in the future of electronics manufacturing.
Sharp is the inventor of products offering a wide range of display technologies and solutions for all types of professional and consumer applications. TVs, home appliances, document management and display systems, multifunctional systems, video walls, 8k+5G duo ecosystem, IoT, digital displays and other collaborative touchscreens.
Sharp is also one of the world's largest manufacturers of photovoltaic modules and has been a pioneer in the use of these technologies for 60 years. Sharp offers solar modules as well as solutions for the storage and reuse of captured energy. To date, the manufacturer has delivered more than 50 million PV modules worldwide.
Context and objectives
The Yucatan agency has been the partner for press relations and event support for Sharp Europe and Sharp France (professional and consumer products) since 2011.
Writing and distribution of corporate press releases: rebranding, partnerships, financial results
Writing and distribution of press releases on BtoB and BtoC products
Writing and distribution of expert opinions
Managing daily relations with journalists, seeking speaking opportunities for Sharp Europe and Sharp France executives
Coordination of product tests and contests / barter deals
Support at national and international trade fairs and events
Press trips, partnering and sponsoring of public relations operations
Writing and promotion of success stories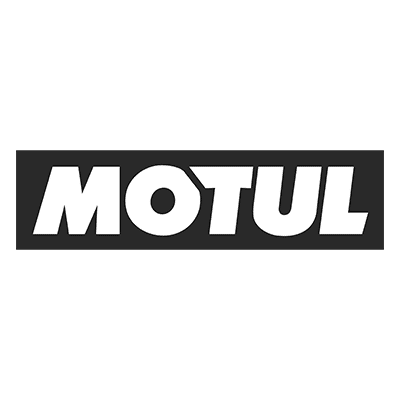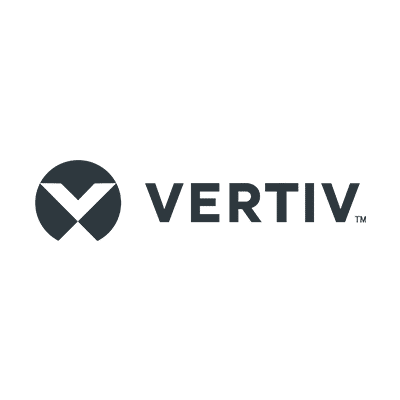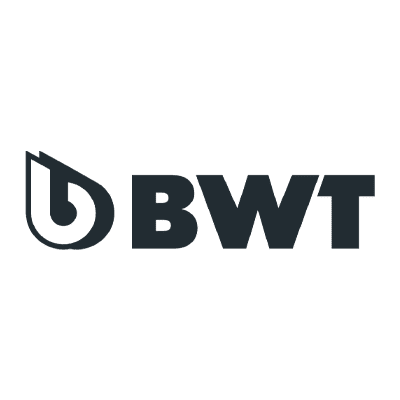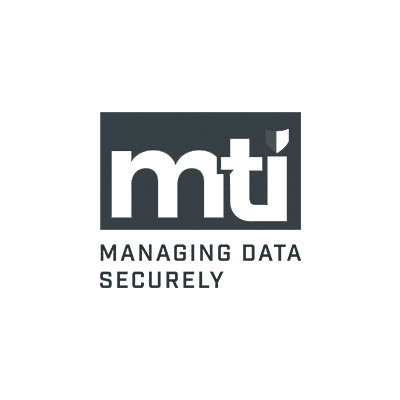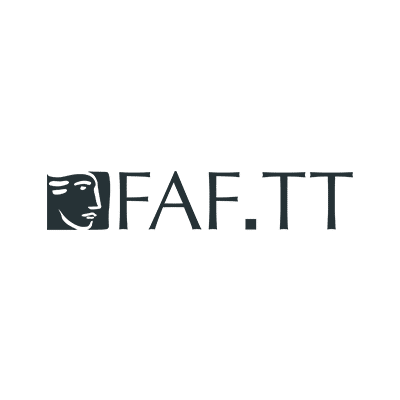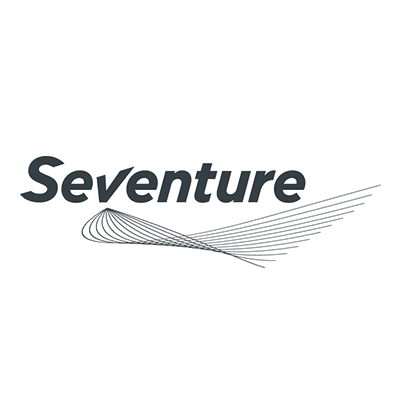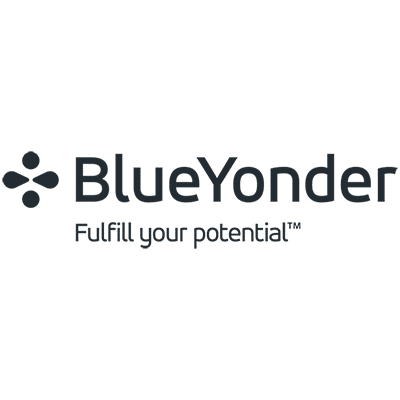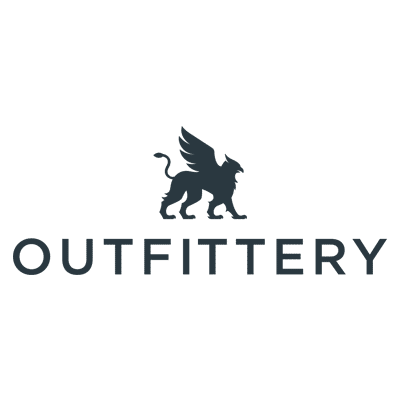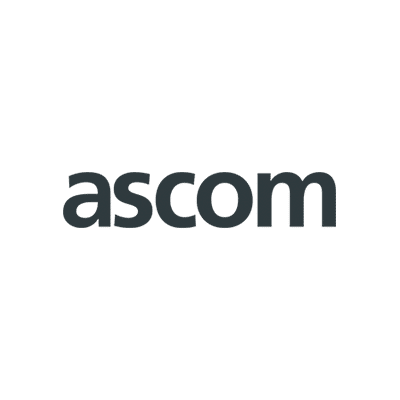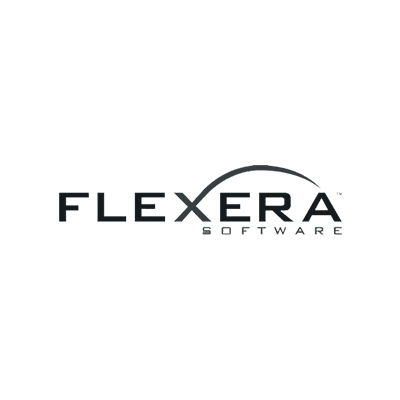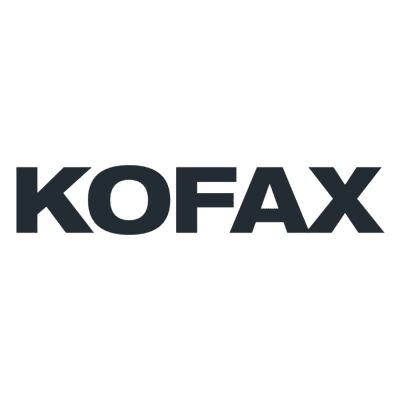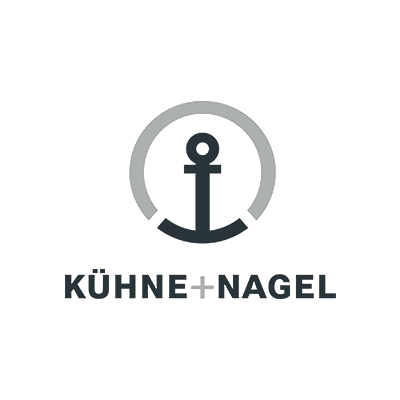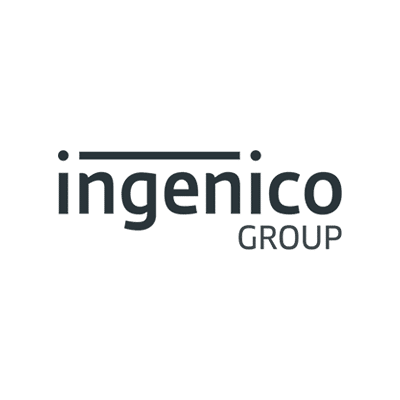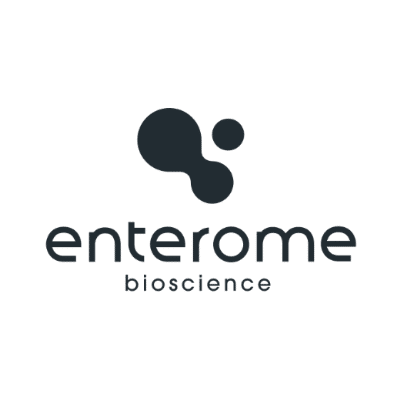 Relations presse et création de contenus pour Blue Yonder
Blue Yonder, Inc. (formerly JDA Software, Inc.) provides seamless, friction-free commerce, empowering every organization and person on the planet to fulfill their potential. Blue Yonder's machine learning-driven digital fulfillment platform enables clients to deliver to their customers when, how and where they want it.
Applying over 35 years of domain expertise, contextual intelligence and data science, Blue Yonder is helping more than 3,300 of the world's leading manufacturers, retailers and logistics companies create more autonomous, sustainable and profitable operations.
Context and objectives
Yucatan accompanies Blue Yonder since 2015 in order to enhance its Thought Leadership in the transformation of the Supply Chain for retail and industry.

Writing / localization and distribution of press releases
Enhancing the value of consumer and market surveys
Writing and placement of expert panels
Organization of the press coverage of the different experts
Support at trade shows
Organization of press breakfasts to promote client cases (with site visits)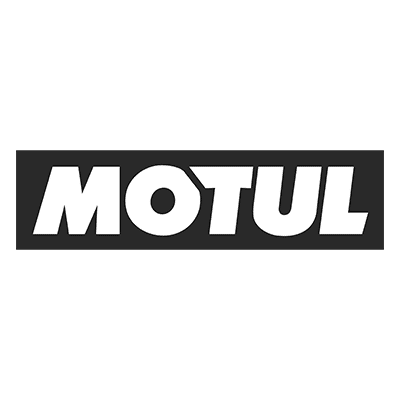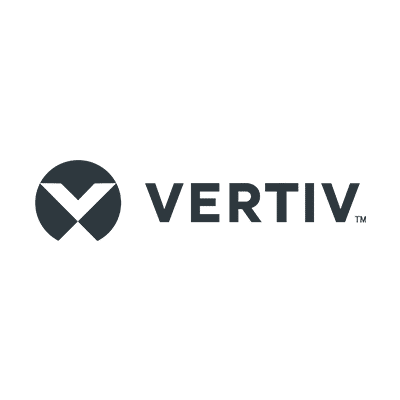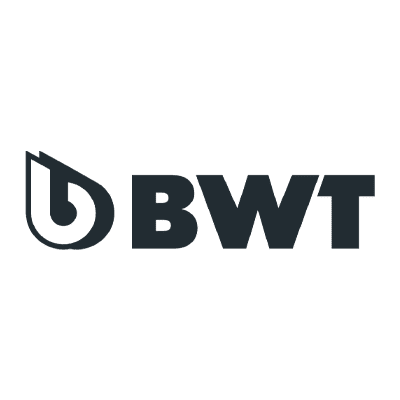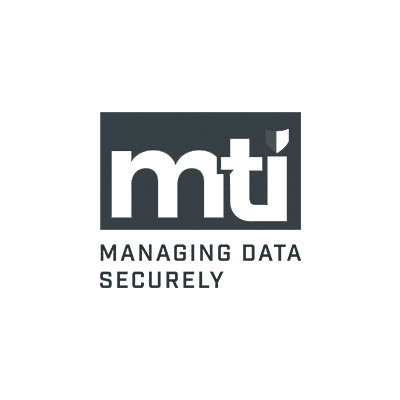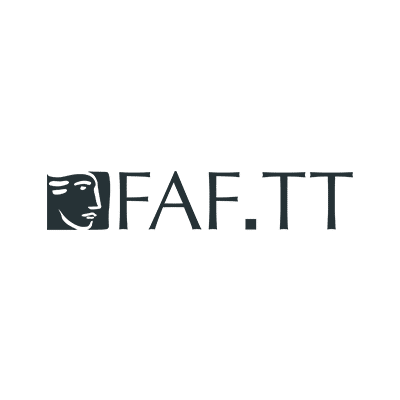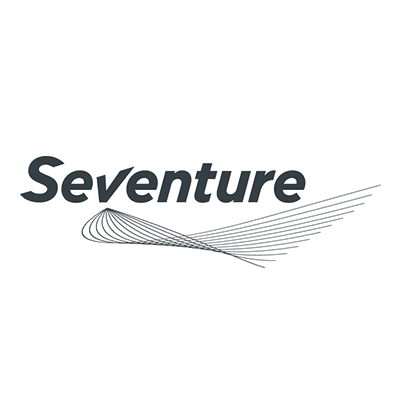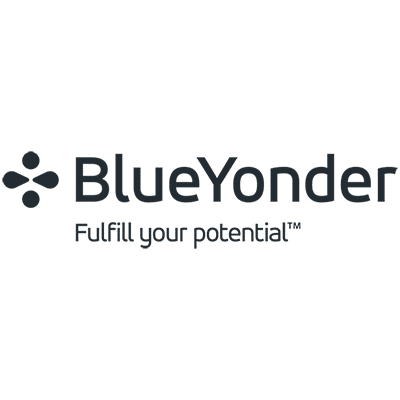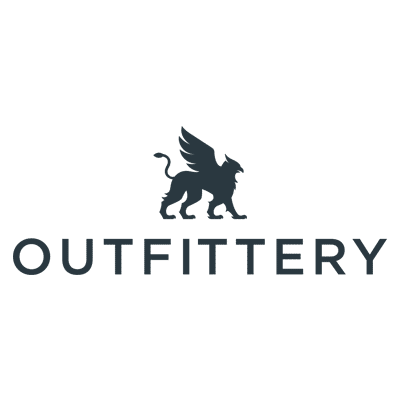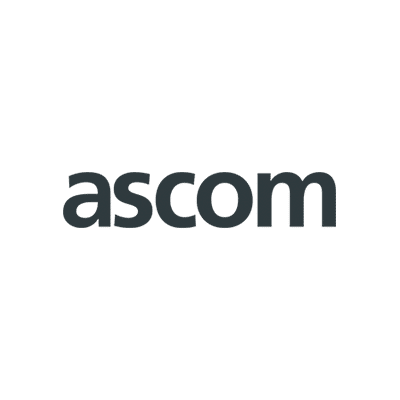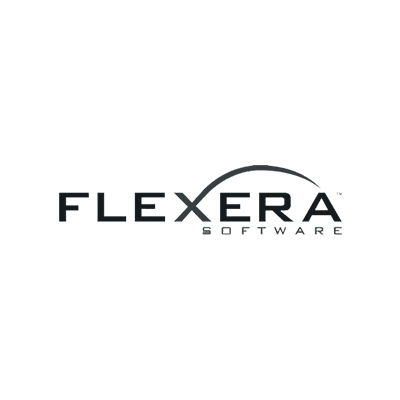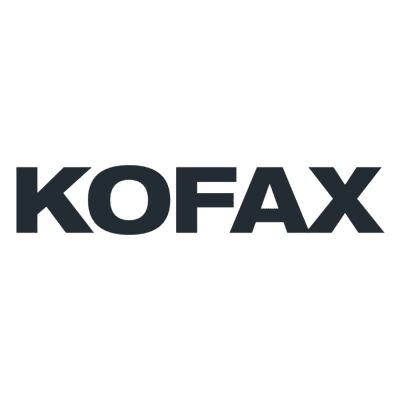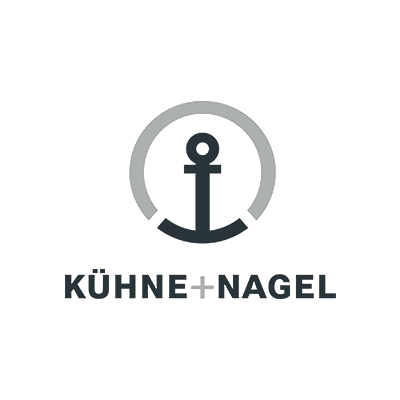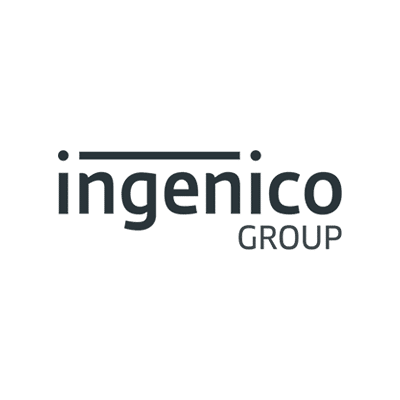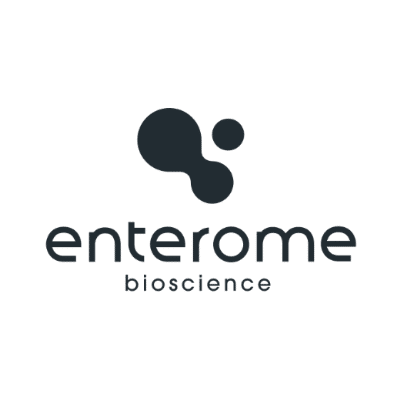 Press relations and editorial strategy for MTI France
As a major player in the IT infrastructure sector for over 30 years, MTI has always been a forerunner in anticipating market developments. Today, MTI offers datacenter, security and cloud services: an end-to-end managed infrastructure-as-a-service.
Context and objectives
The Yucatan press relations agency is the partner of MTI France since 2010. Beyond the relations with the French journalists, the Yucatan team now accompanies MTI on broader issues affecting both corporate communication and marketing.
Drafting and distribution of press releases
Drafting and placement of opinion papers
Managing relations with journalists
Weekly Newsletter
Video creation (script definition, capture, editing)
Implementation of an editorial strategy
Creation of computer graphics
Client testimonial
"The world of IT is constantly changing, as is the way we communicate. Yucatan has been with us for many years and has been able to renew itself to adapt to our evolution, to support our development strategy and strengthen our marketing content distribution. The proximity and responsiveness of the teams is an unquestionable advantage."
Marien Perret, Marketing Manager, MTI France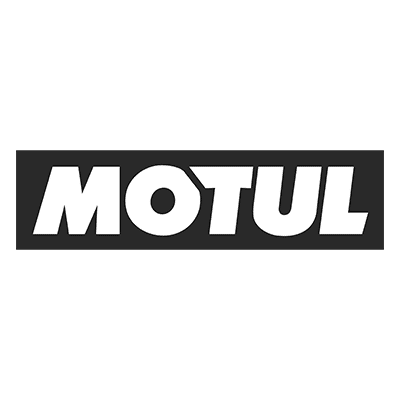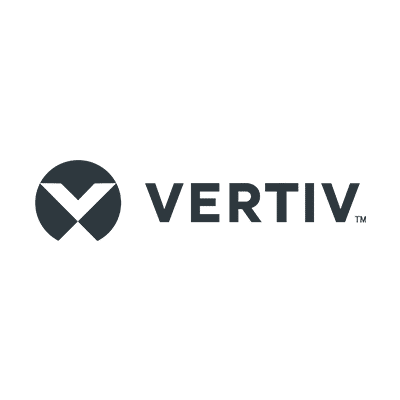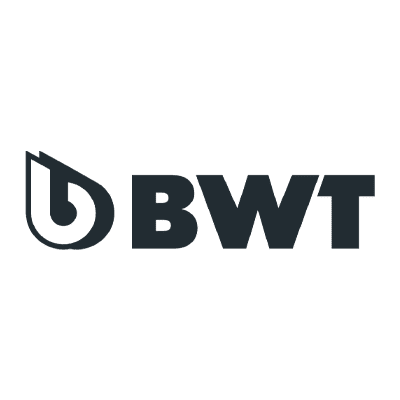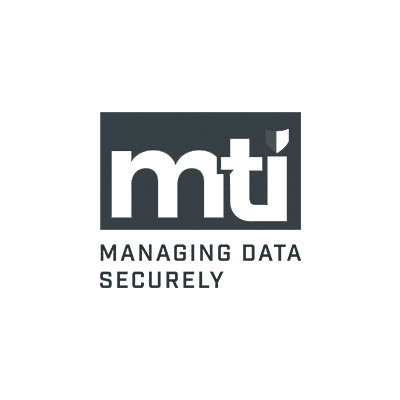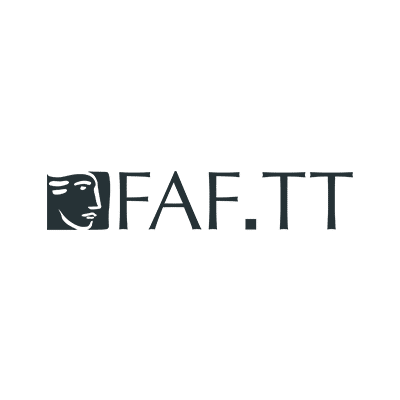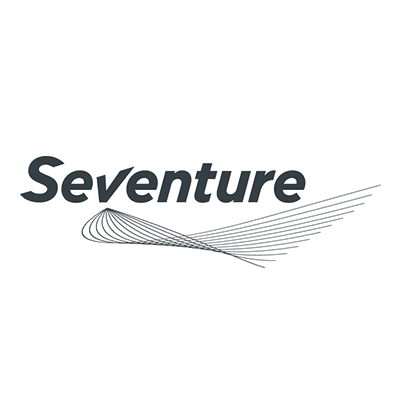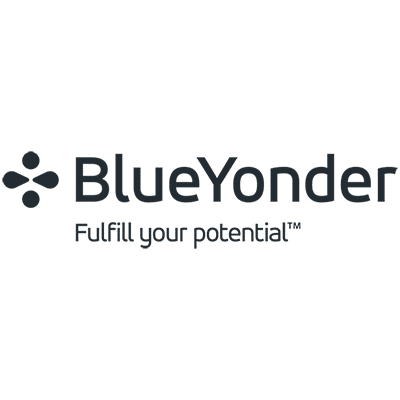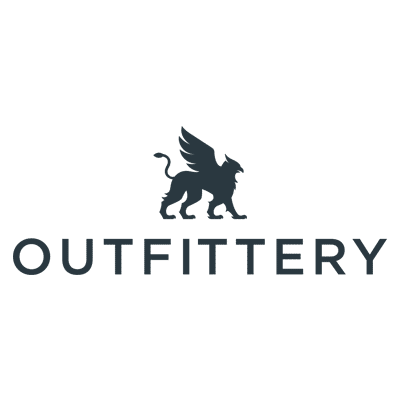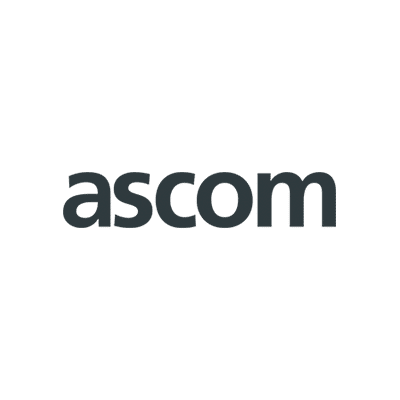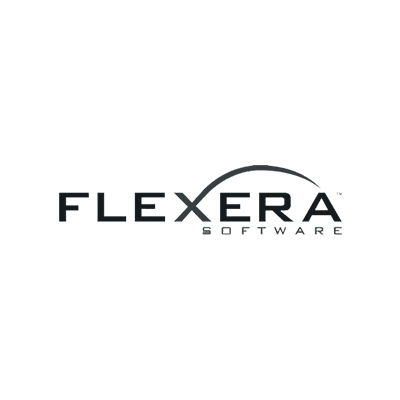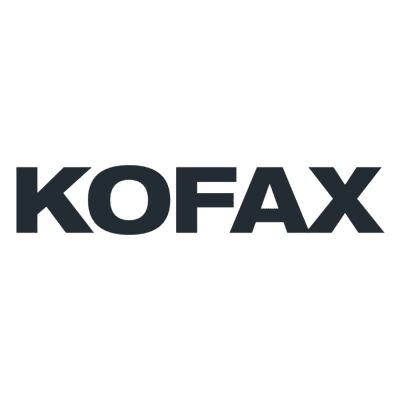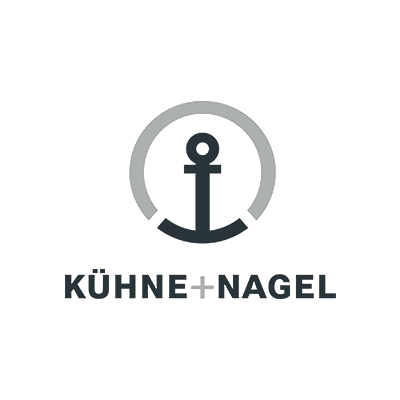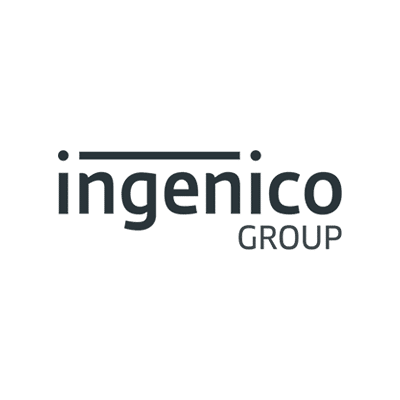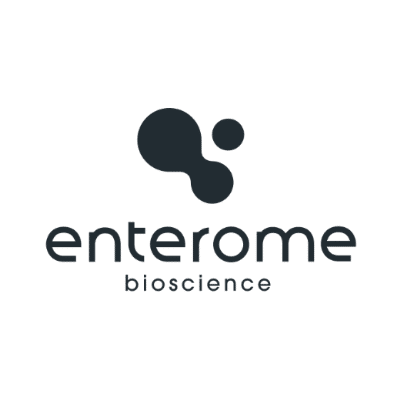 SimonsVoss Technologies press relations management
SimonsVoss Technologies, a German company founded in 1995, is a specialist in digital locking and access control systems for the B2B market.
At the forefront of innovation, SimonsVoss has reinvented conventional locking systems by developing tailor-made solutions that meet security and design requirements.
Context and objectives
The PR consultants of Yucatan have the mission to develop the awareness and brand image of SimonsVoss Technologies, the expertise of its team, and to highlight its solutions and references in the SimonsVoss core target press.
Drafting and distribution of press releases
Drafting and placement of expert opinions pieces
Managing relations with journalists
Monthly watches sent to internal teams
Search for speaking opportunities
Client testimonial
"We have been working with Yucatan for over a year now and our press results have almost doubled!
I am very satisfied with this agency, which is always ready to make suggestions to improve our collaboration.
We have become a reference in our sector thanks to Yucatan's work; and this in record time.
Available, attentive and professional: I recommend it. »
Camille Nardot, Marketing & Communication Manager at SimonsVoss Technologies France