Media relations for INCEPT Group
Today INCEPT group is positioned as a major player able to cover the whole value chain of the Digital Workplace with 4 poles with strong synergies: Onedirect: Distribution of communication equipments in companies, an own brand: CLEYVER, IT/AV Integration (Wipple) and Callink: Telecom (installation and services)​
Context and objectives
Media relations management for INCEPT Group and its 4 brands : Onedirect, Wipple, Callink and Cleyver.

Writing and distributing press releases
Managing relations with journalists
Interviews organization
Support for paid operations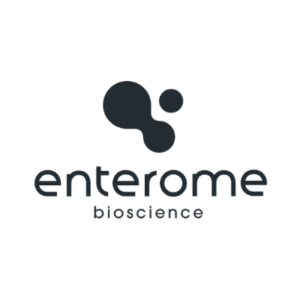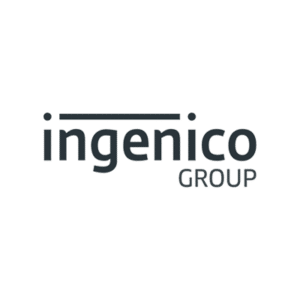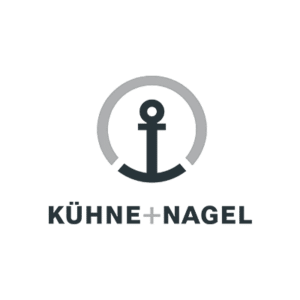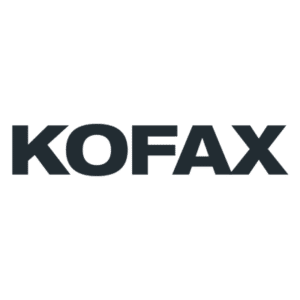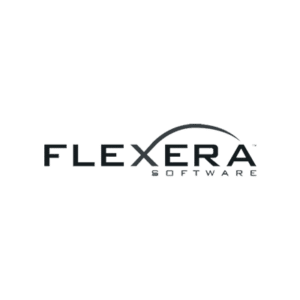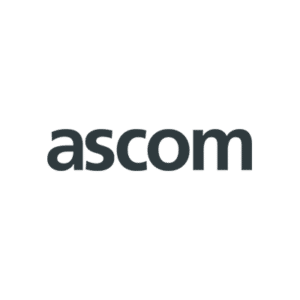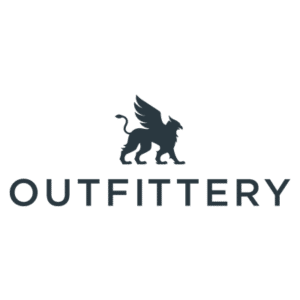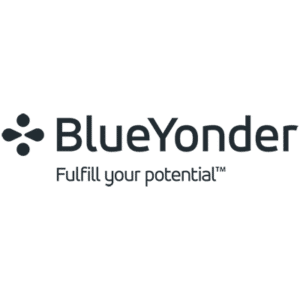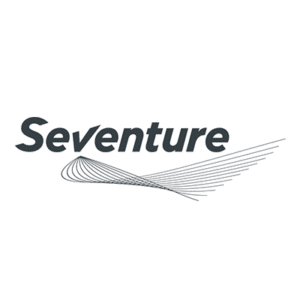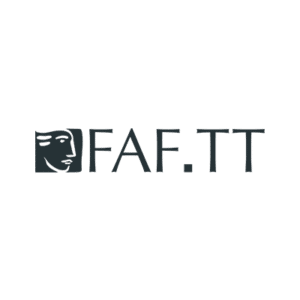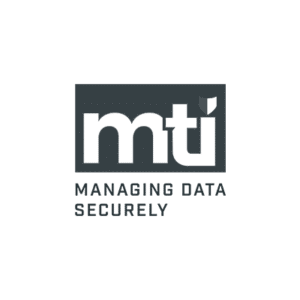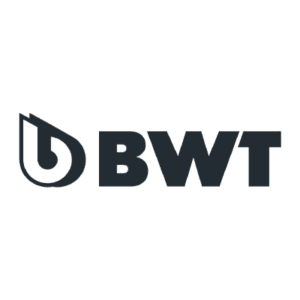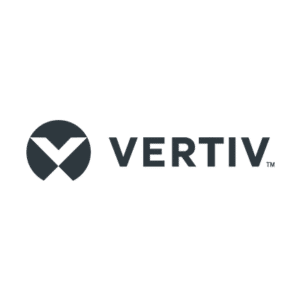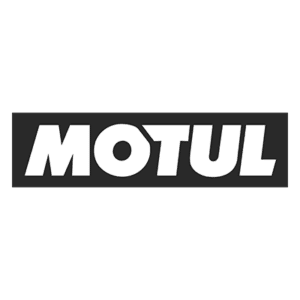 Develop Aletiq's image in France
Aletiq is a SaaS solution for technical data management that improves competitiveness (+50% EBIT) and accelerates innovation (-30% Time-to-Market).
The Aletiq Saas platform allows to centralize all product data in their digital twin (design, manufacturing, quality…).
Founded at the end of 2019 by 3 CentraleSupélec graduates, Aletiq is growing rapidly in a huge market (France €1Bn, Europe €18Bn) which is just beginning its digital transition.
Context and objectives
Support Aletiq in the development of its notoriety in France, by highlighting the company's news to the media (fund raising…), application cases and thought leadership operations.
Writing of press releases and opinion pieces
Creation of customer testimonials
Management of relations with journalists on a daily basis
Organization of interviews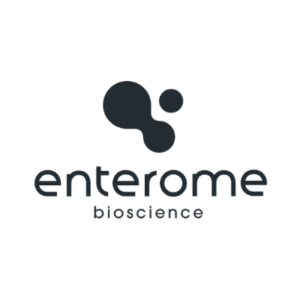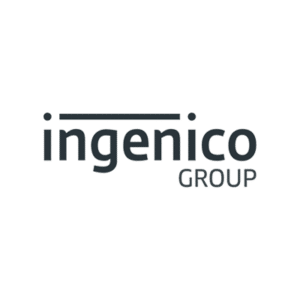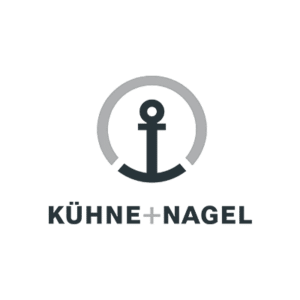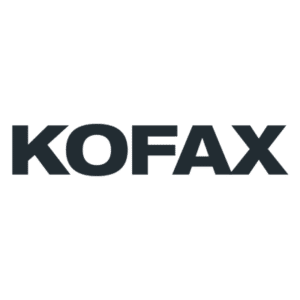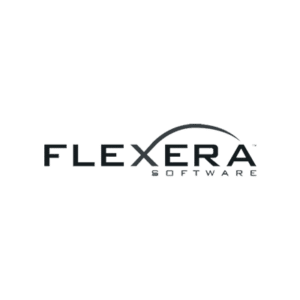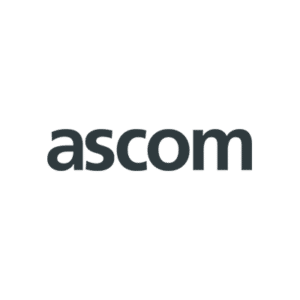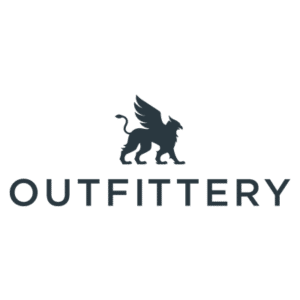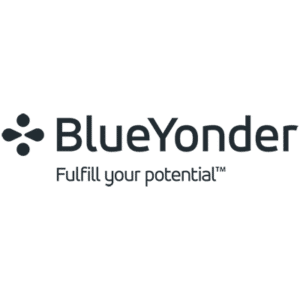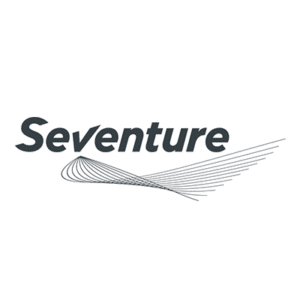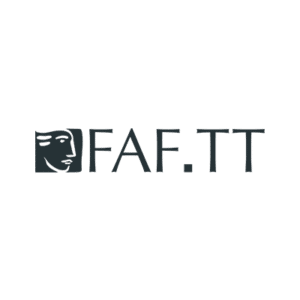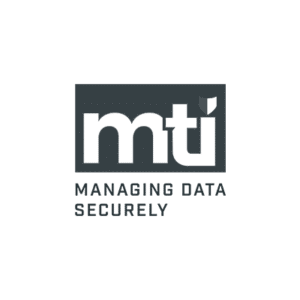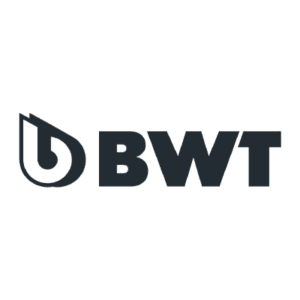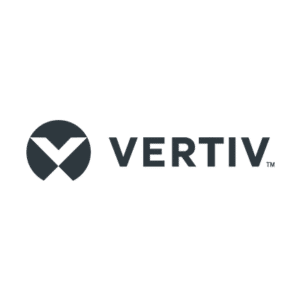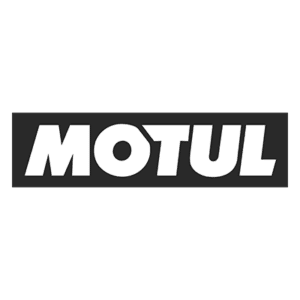 Segway-Ninebot has been developing electric and intelligent mobility solutions since 1999.
The company is present in over 100 countries and operates ten offices worldwide. Segway-Ninebot Europe's headquarters is established in Amsterdam since June 2016 and employs over 45 people.
Context and objectives

The Yucatan agency's mission is to support the Segway-Ninebot teams in order to increase brand awareness in France and to create preference in the choice of Segway-Ninebot products.

Daily consulting and support
Drafting and distribution of press releases
Event support
Manage product tests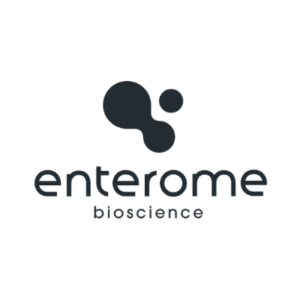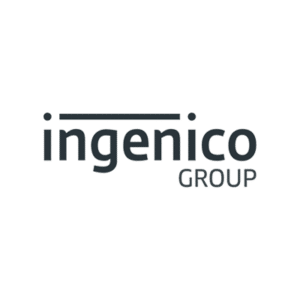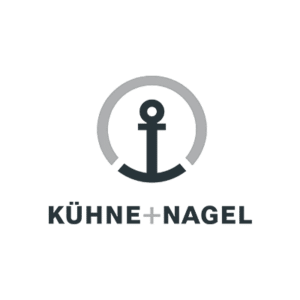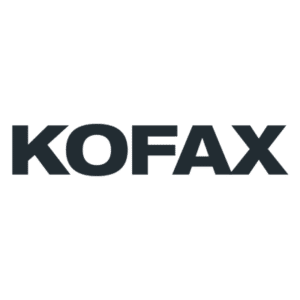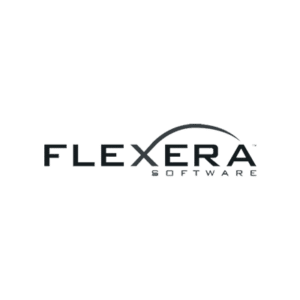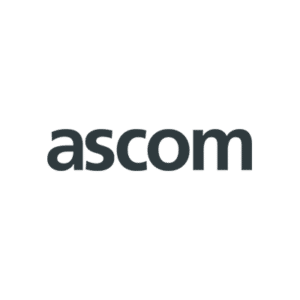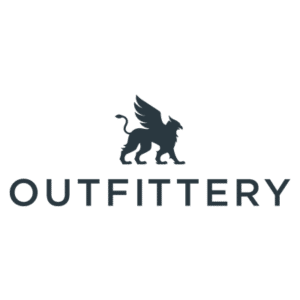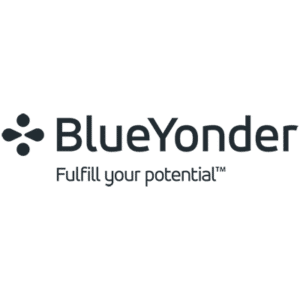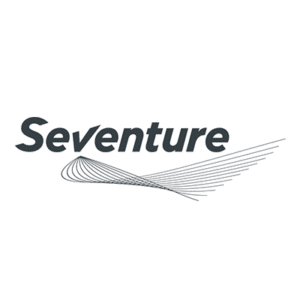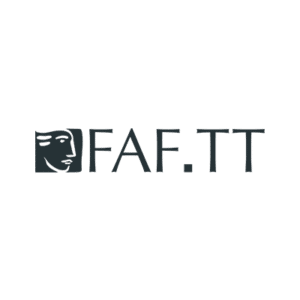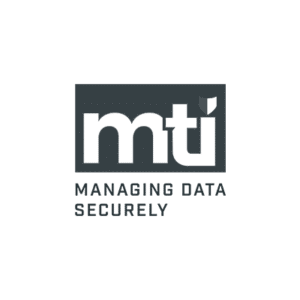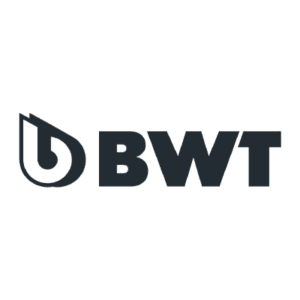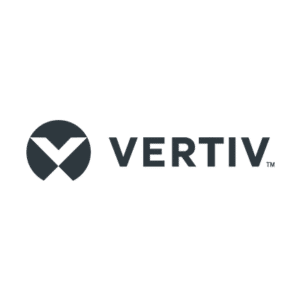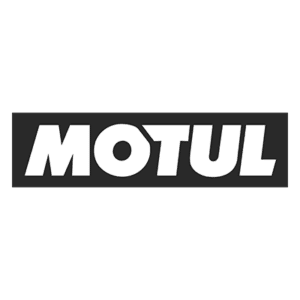 Développer la notoriété d'un nouvel acteur de la digitalisation du secteur du BTP.
Novade is a one-stop-shop for field management for the building and construction industry. Novade digitises and automates site processes including quality, safety, progress monitoring, workforce management, and maintenance.
Powerful analytics provides insights for
customers to streamline operations and drive results.
Leading contractors, real estate developers, owners, and operators around the world trust Novade to drive their digital transformation.
Founded in 2014, Novade is headquartered in Singapore and operates globally with offices in Paris, London, Hong Kong, Jakarta, Tokyo, Sydney, New Delhi, Bangkok, Beijing, and Beirut.
Context and objectives
Supporting a new player in the digitalization of the construction sector in its search for notoriety in the French press.
Day-to-day consulting
Writing and distributing press releases for the launch of new solutions
Writing and distributing expert papers
Organisation of interviews
Writing and promoting customer cases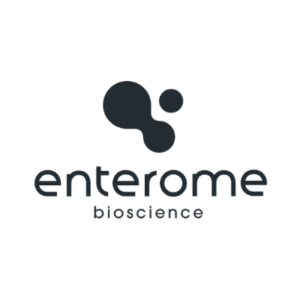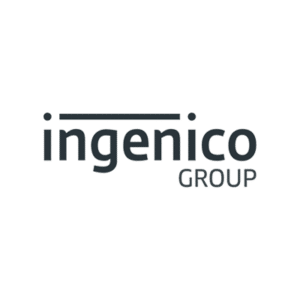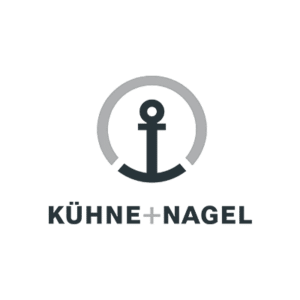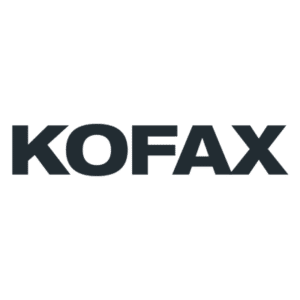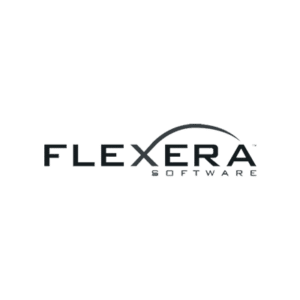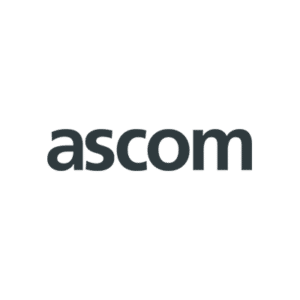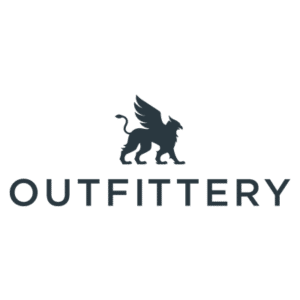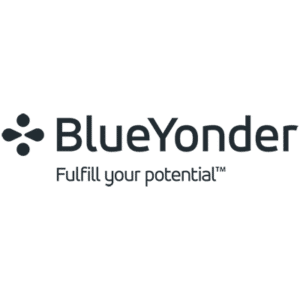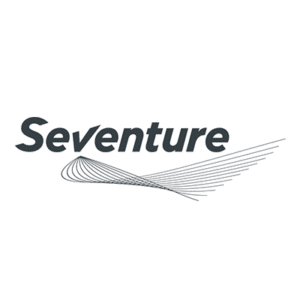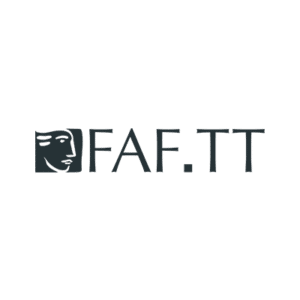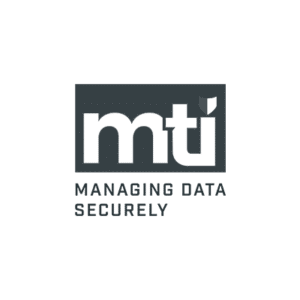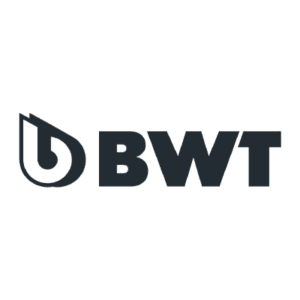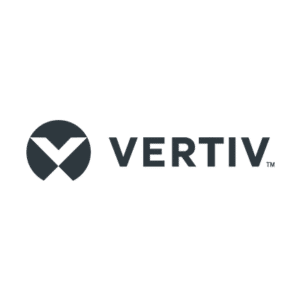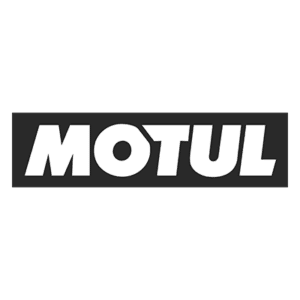 Develop the image in France of a leader in 3D printing
Headquartered in Somerville, Massachusetts with offices in Germany, Japan, China, Singapore, Hungary, and North Carolina, Formlabs is the professional 3D printer of choice for engineers, designers, manufacturers, and decision makers around the globe.
Through its Factory Solutions offering for industrial users, Formlabs provides the factories of tomorrow with the flexibility and versatility needed for demanding, evolving industrial applications. Formlabs also develops its own suite of high-performance materials that continue to push the boundaries for 3D printing, as well as best-in-class 3D printing software.
Context and objectives
Helping Formlabs to develop its reputation in France.
Highlighting Formlabs' 3D printing solutions, its strategic partnerships but also the achievements of its customers.
Writing and localization of press releases
Creation of customer testimonials
Accompaniment at trade fairs and events
Management of relations with journalists on a daily basis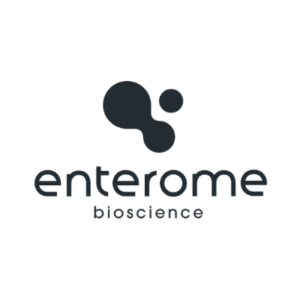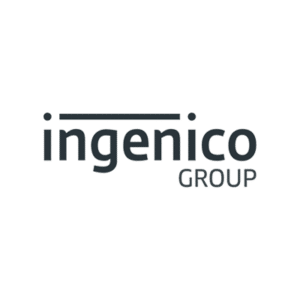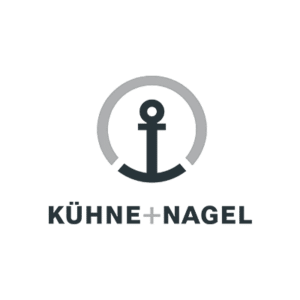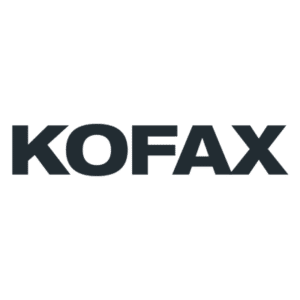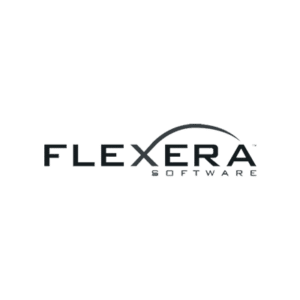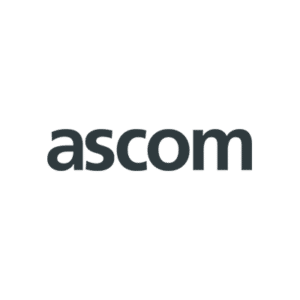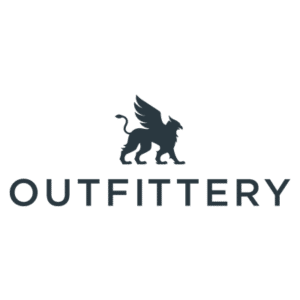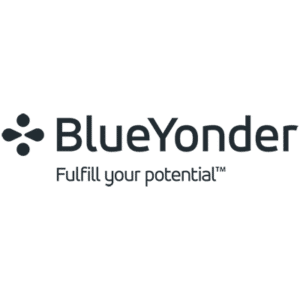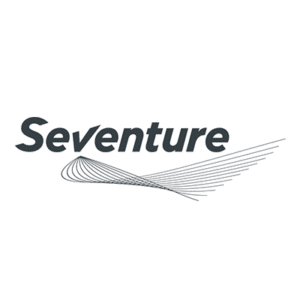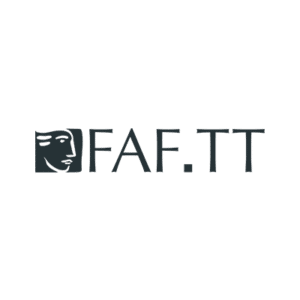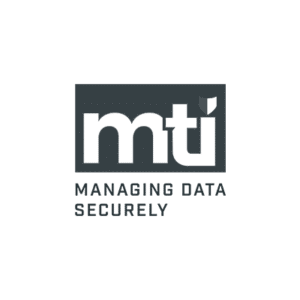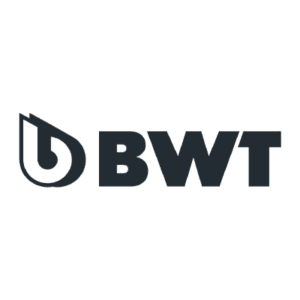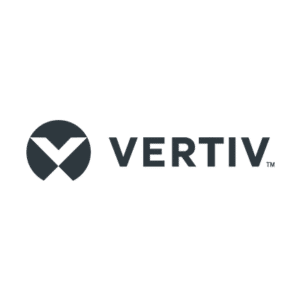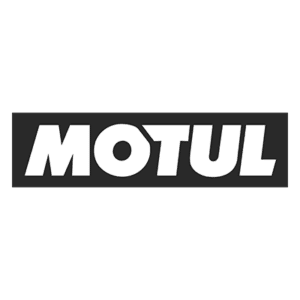 Develop SOTI's visibility in the French media
SOTI is the world's most trusted provider of mobile and IoT device management solutions, with more than 17,000 enterprise customers and millions of devices managed worldwide.
SOTI's innovative portfolio of solutions and services provide the tools organizations need to truly mobilize their operations and optimize their mobility investments. SOTI extends secure mobility management to provide an integrated solution to manage and secure all mobile devices and connected peripherals in an organization.
Context and objectives
Develop SOTI's reputation in France by localizing its communication to the press and opinion leaders.
Develop notoriety in France of the worldwilde leader of mobile and IoT device management
Writing and localization of press releases.
Writing of client cases.
Writing and placing expert opinion pieces.
Organisation of interviews with French executives.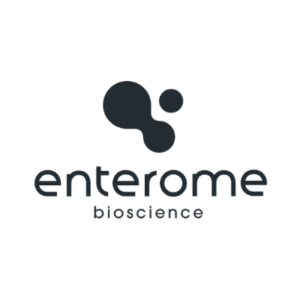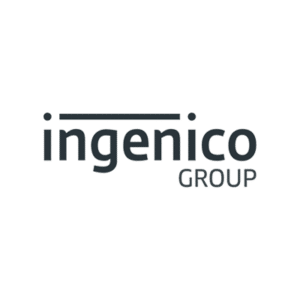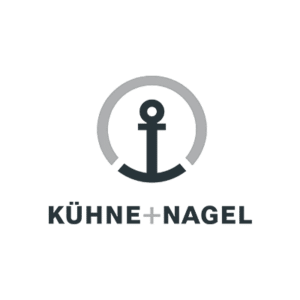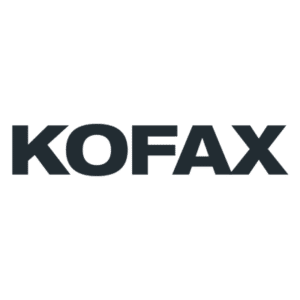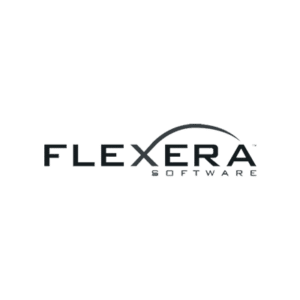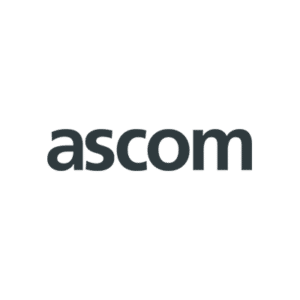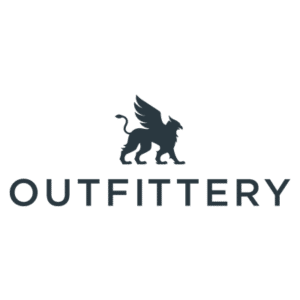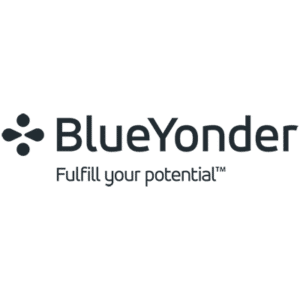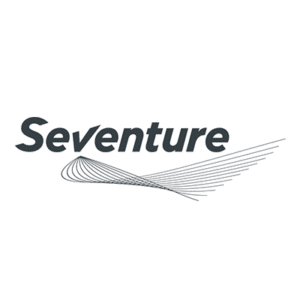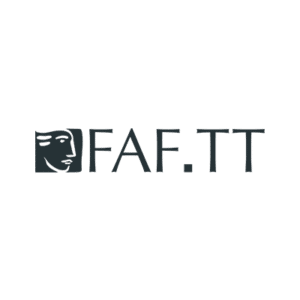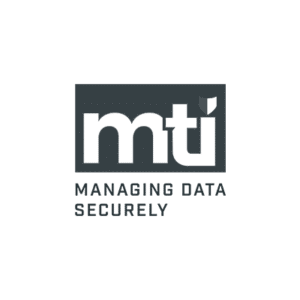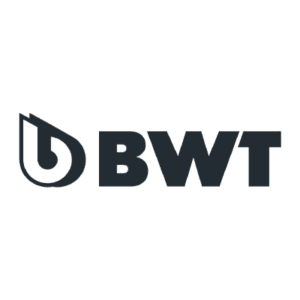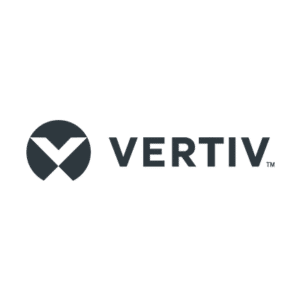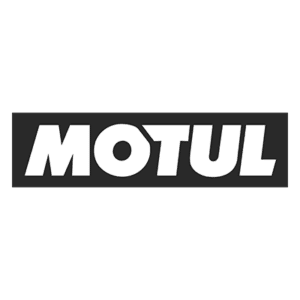 Develop notoriety and protect reputation of a cybersecurity european leader
Stormshield is a leading European player in the cybersecurity industry. Stormshield technologies, certified and qualified at the highest European level, address the IT and OT challenges to protect the activities of enterprises, government institutions and defense organizations worldwide.
By choosing Stormshield, you are opting for trusted European cybersecurity.
Context and objectives
Supporting Stormshield at every stage of its communication with the press and key opinion leaders.
Placing Storshield at the heart of the debate on trusted digital sovereignty.
Monitoring of the cyber ecosystem.
Writing and distributing press releases
Writing and placing opinion and expertise papers.
Daily management of relations with journalists.
Organising interviews with experts and Stormshield management.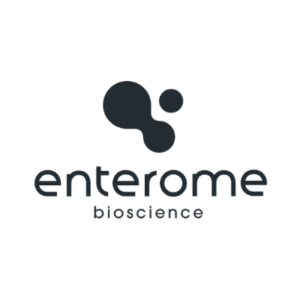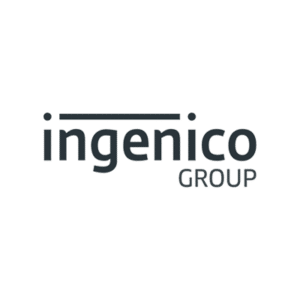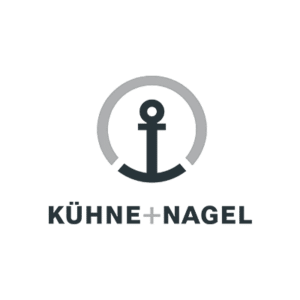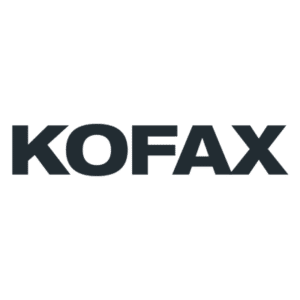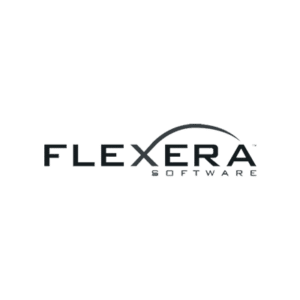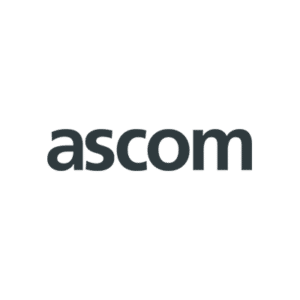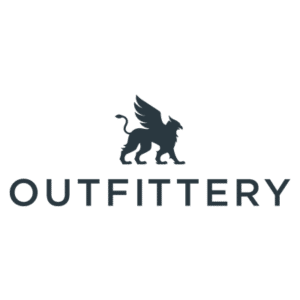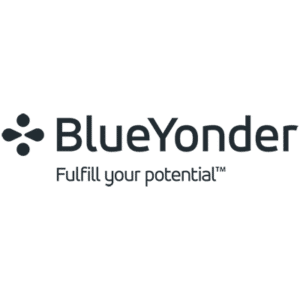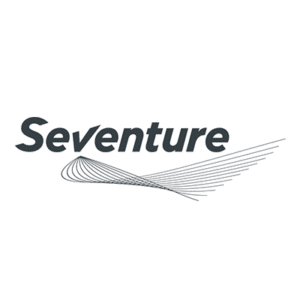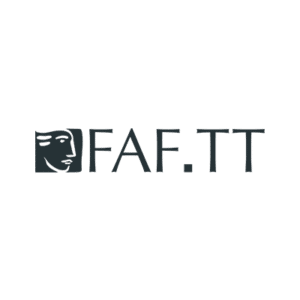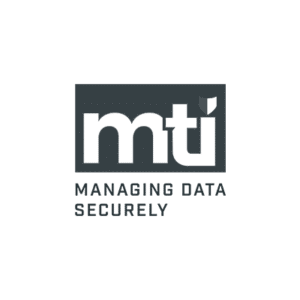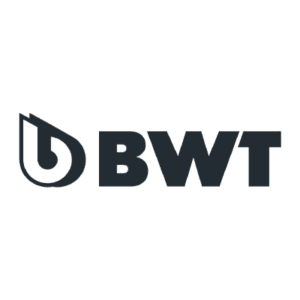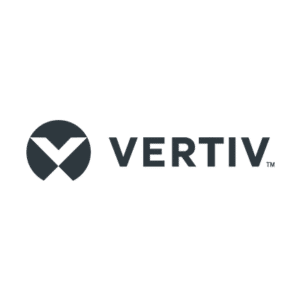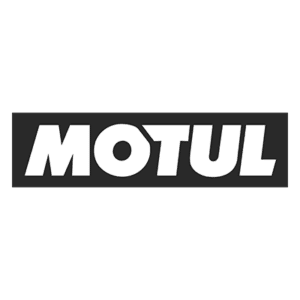 Develop Secure-IC's notoriety in the medias
With presence and customers across 5 continents, Secure-IC is the rising leader and the only global provider of end-to-end cybersecurity solutions for embedded systems and connected objects.
Secure-IC provides Silicon-proven and cutting-edge protection technologies, integrated Secure Elements and security evaluation platforms to reach compliance with the highest level of certification.
Context and objectives
Support Secure-IC in the development of its notoriety while evangelizing the concept of Security by design.
To promote the different stages of its development (fund raising, acquisitions, international development…).
Support Secure-IC in the development of its image in the media and in the evangelisation of the concept of Security by design.
Daily watch to identify hot topics likely to be subject to rebounds and value-added commentary and allow teams to be informed about the latest news in the ecosystem
Drafting and distributing press releases
Exclusive writing and placement / wide distribution of opinion and expertise bylines
Managing daily relations with journalists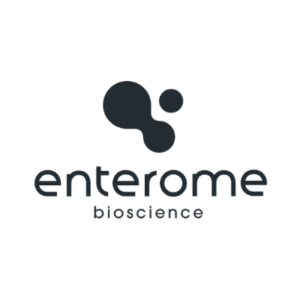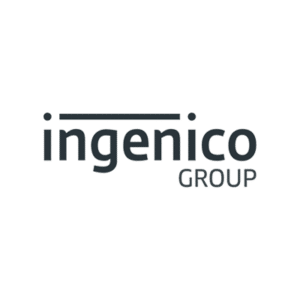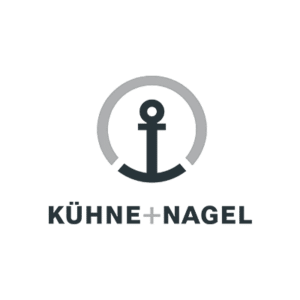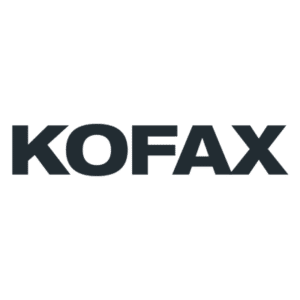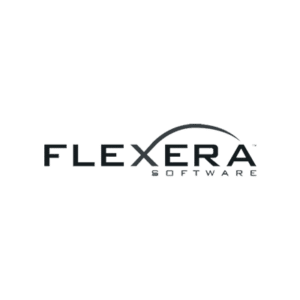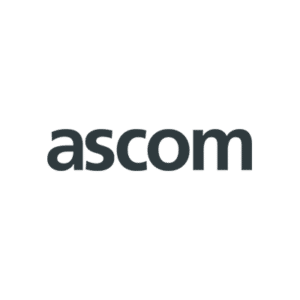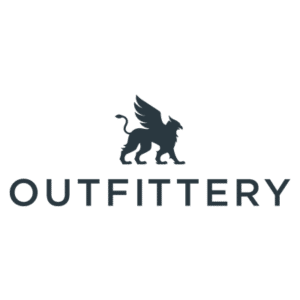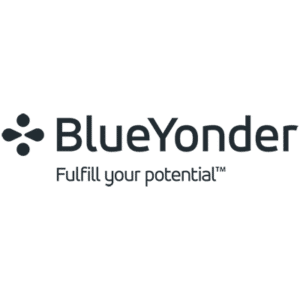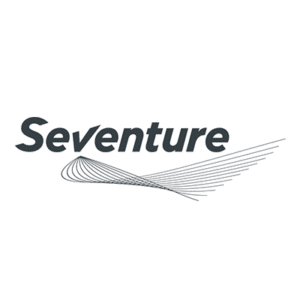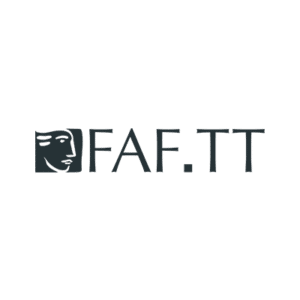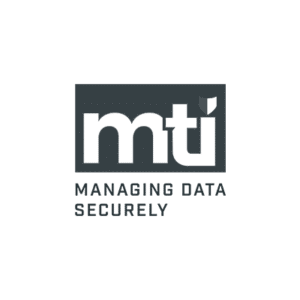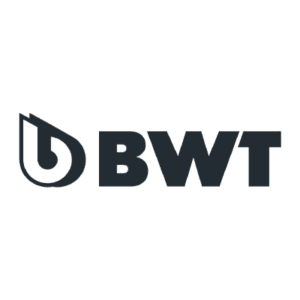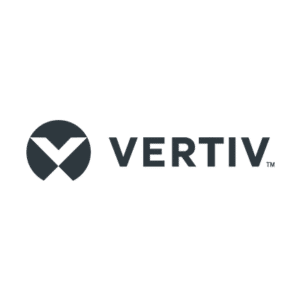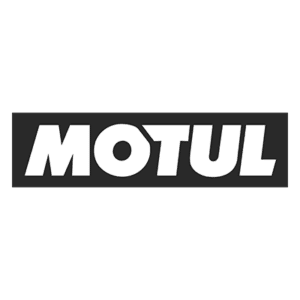 Press relations & influence and content production
Founded in 1991, Mega international is a global software company and recognized market leader. The company partners with customers to improve governance and accelerate transformation by leveraging technology. Mega helps companies better analyze how they can operate and make the right decisions to accelerate the creation of value.
The Hopex Platform connects business, IT, data and risks perspectives in a single place that integrates across an entire company's ecosystem. The Mega services team partners with customers to deliver projects with a pragmatic approach.
Context and objectives
​Yucatan supports Mega International for press relations, content production and influencers research.
Writing, localization, and distribution of press releases
Drafting and placing of expert opinion pieces
Expert speaking opportunities in the media
Influencer research and engagement strategy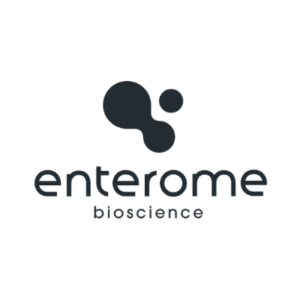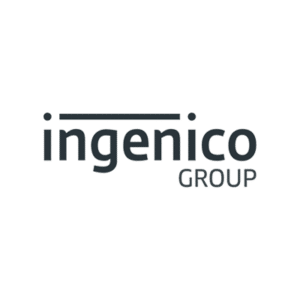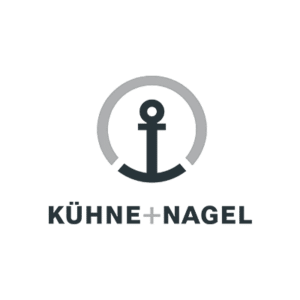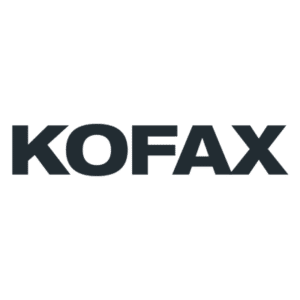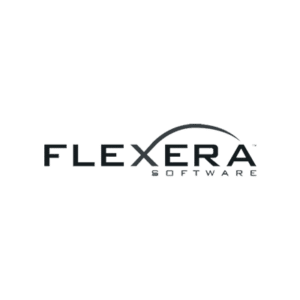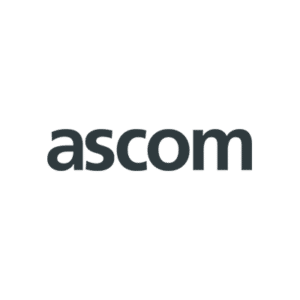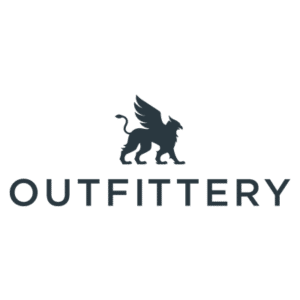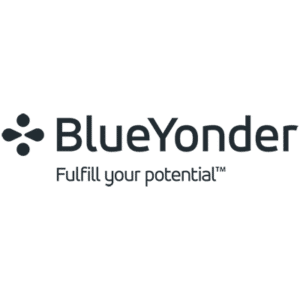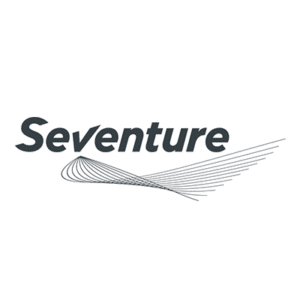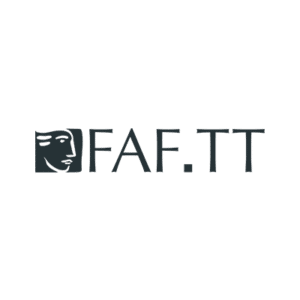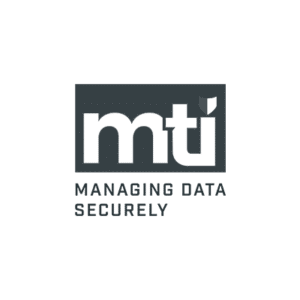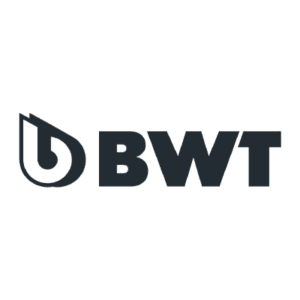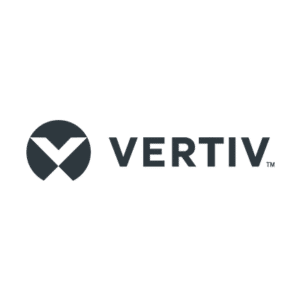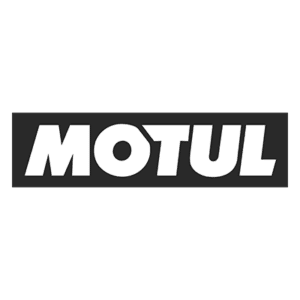 Press relations and content creation for Vertiv France
Vertiv (NYSE: VRT) brings together hardware, software, analytics and ongoing services to ensure its customers' vital applications run continuously, perform optimally and grow with their business needs. As Architects of Continuity™, Vertiv solves the most important challenges facing today's data centers, communication networks and commercial and industrial facilities with a portfolio of power, cooling and IT infrastructure solutions and services that extends from the cloud to the edge of the network. Headquartered in Columbus, Ohio, Vertiv employs around 20,000 people and does business in more than 130 countries.
Context and objectives
The Yucatan agency has been Vertiv France's partner for press relations and content creation since 2018. Following a rebranding, Vertiv needed to reaffirm its expertise to its partners and clients.
Writing / localization and distribution of press releases
Drafting and placement of opinion papers
Managing relations with journalists
Trade shows support
Weekly Newsletter
Realization of an editorial strategy with redefinition of the messages
Writing blog posts
Client testimonial
"When we were looking for a new press relations agency to support Vertiv France, we were immediately attracted by the relevance of Yucatan's offer. The personalized recommendations demonstrated a perfect understanding of our market and our challenges. In addition, we immediately met the people who would accompany us daily and who are still with us today. The implementation of the editorial strategy allowed us to readjust the key messages. This document is today the backbone of our communication and follows the evolution of our company. The results have been fast, and we can measure, thanks to the share of voice, to what extent our visibility in the media has increased. The team is creative and responsive. Our consultants are a source of inspiration daily and we consider them to be an integral part of our team."
Pascale Magne, Marketing & Communication manager, Vertiv France