Develop Aletiq's image in France
Aletiq is a SaaS solution for technical data management that improves competitiveness (+50% EBIT) and accelerates innovation (-30% Time-to-Market).
The Aletiq Saas platform allows to centralize all product data in their digital twin (design, manufacturing, quality…).
Founded at the end of 2019 by 3 CentraleSupélec graduates, Aletiq is growing rapidly in a huge market (France €1Bn, Europe €18Bn) which is just beginning its digital transition.
Context and objectives
Support Aletiq in the development of its notoriety in France, by highlighting the company's news to the media (fund raising…), application cases and thought leadership operations.
Writing of press releases and opinion pieces
Creation of customer testimonials
Management of relations with journalists on a daily basis
Organization of interviews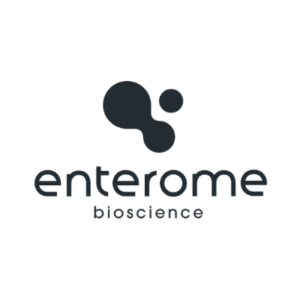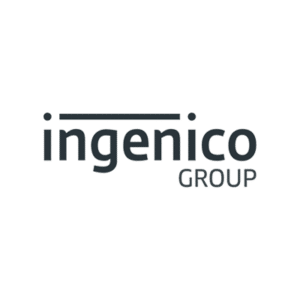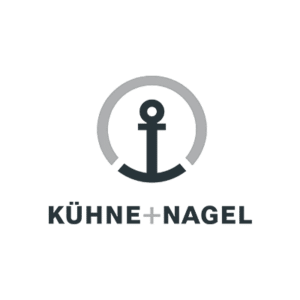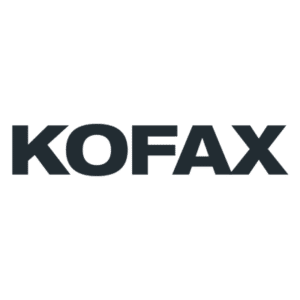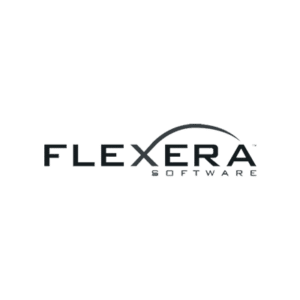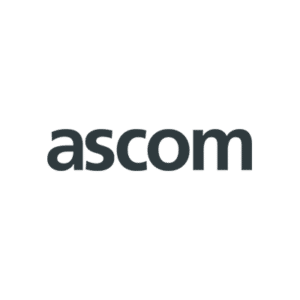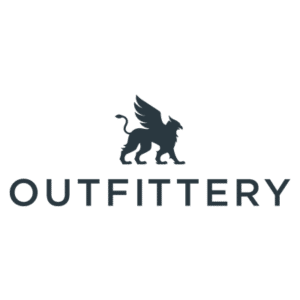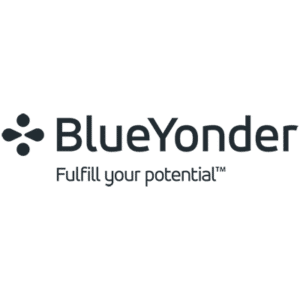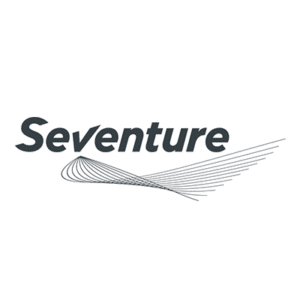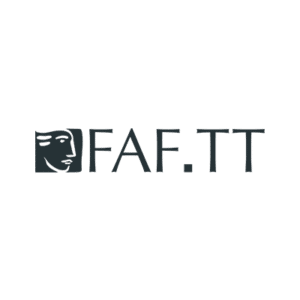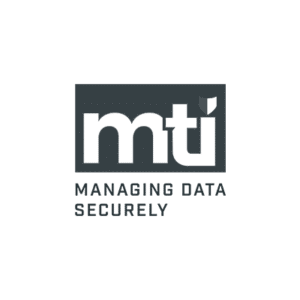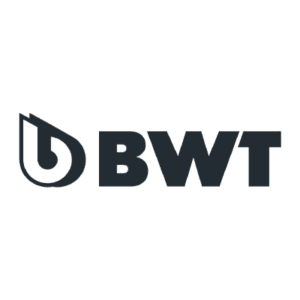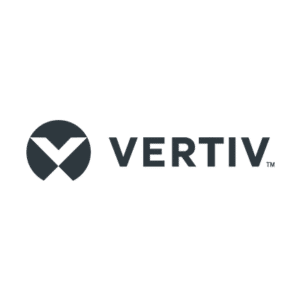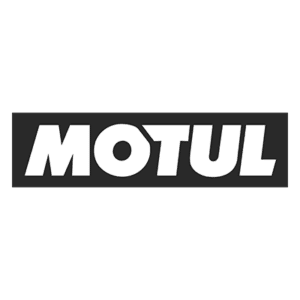 Développer la notoriété d'un nouvel acteur de la digitalisation du secteur du BTP.
Novade is a one-stop-shop for field management for the building and construction industry. Novade digitises and automates site processes including quality, safety, progress monitoring, workforce management, and maintenance.
Powerful analytics provides insights for
customers to streamline operations and drive results.
Leading contractors, real estate developers, owners, and operators around the world trust Novade to drive their digital transformation.
Founded in 2014, Novade is headquartered in Singapore and operates globally with offices in Paris, London, Hong Kong, Jakarta, Tokyo, Sydney, New Delhi, Bangkok, Beijing, and Beirut.
Context and objectives
Supporting a new player in the digitalization of the construction sector in its search for notoriety in the French press.
Day-to-day consulting
Writing and distributing press releases for the launch of new solutions
Writing and distributing expert papers
Organisation of interviews
Writing and promoting customer cases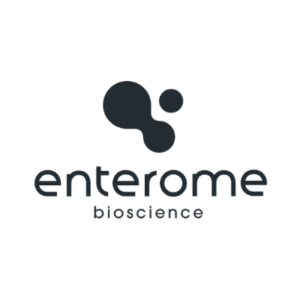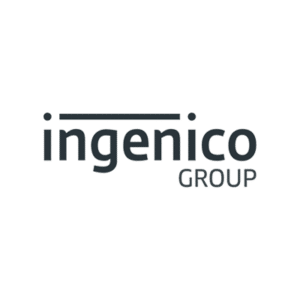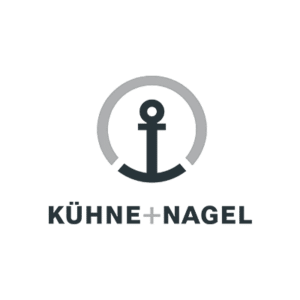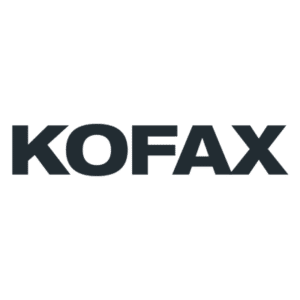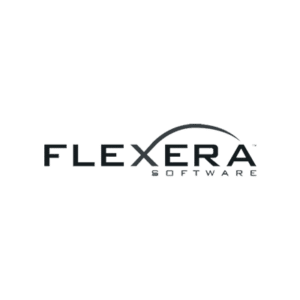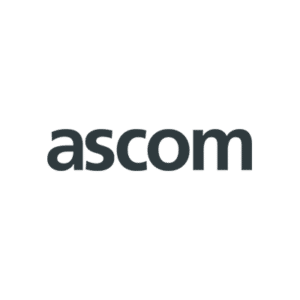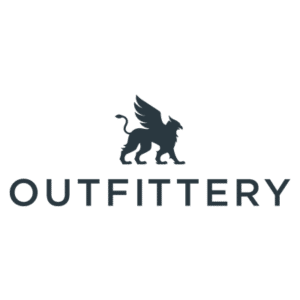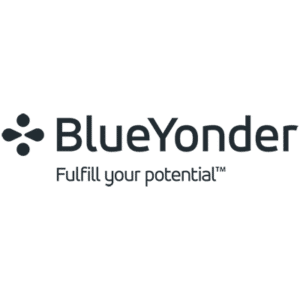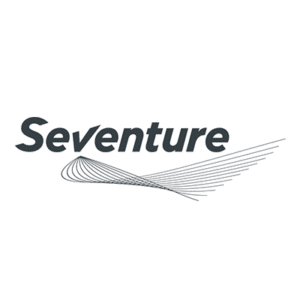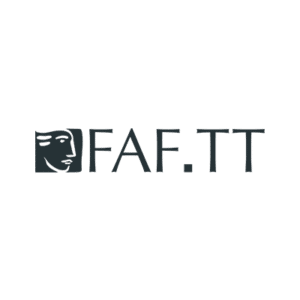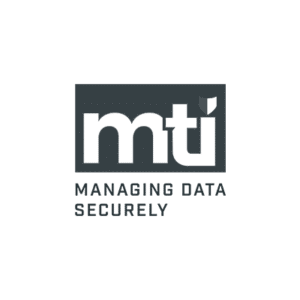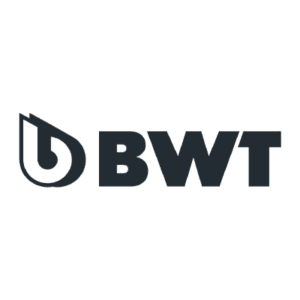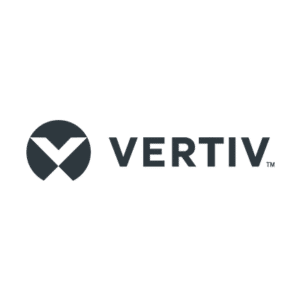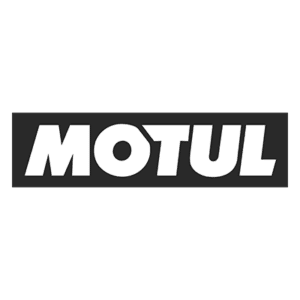 Develop the image in France of a leader in 3D printing
Headquartered in Somerville, Massachusetts with offices in Germany, Japan, China, Singapore, Hungary, and North Carolina, Formlabs is the professional 3D printer of choice for engineers, designers, manufacturers, and decision makers around the globe.
Through its Factory Solutions offering for industrial users, Formlabs provides the factories of tomorrow with the flexibility and versatility needed for demanding, evolving industrial applications. Formlabs also develops its own suite of high-performance materials that continue to push the boundaries for 3D printing, as well as best-in-class 3D printing software.
Context and objectives
Helping Formlabs to develop its reputation in France.
Highlighting Formlabs' 3D printing solutions, its strategic partnerships but also the achievements of its customers.
Writing and localization of press releases
Creation of customer testimonials
Accompaniment at trade fairs and events
Management of relations with journalists on a daily basis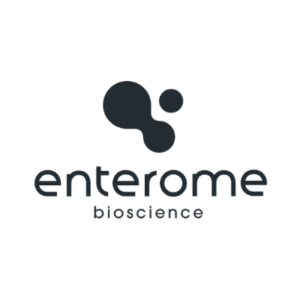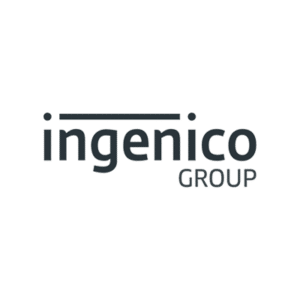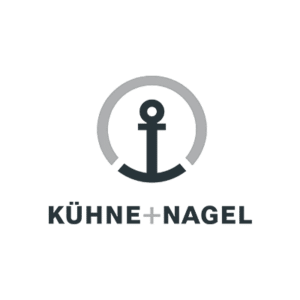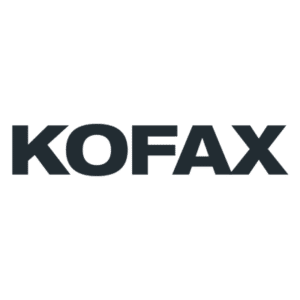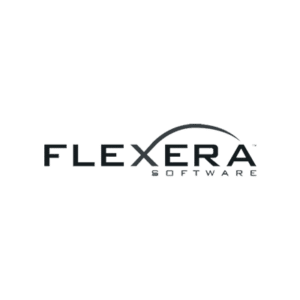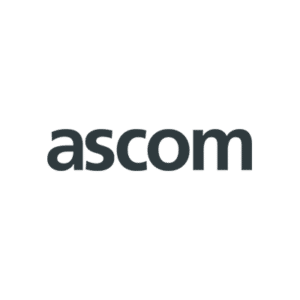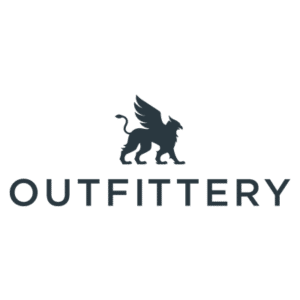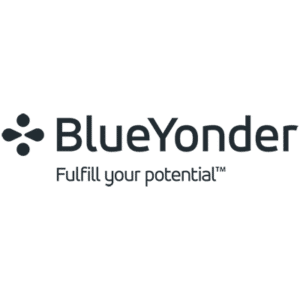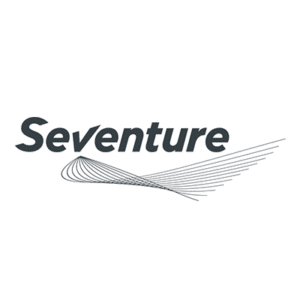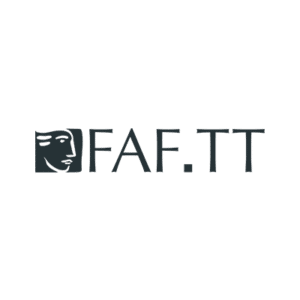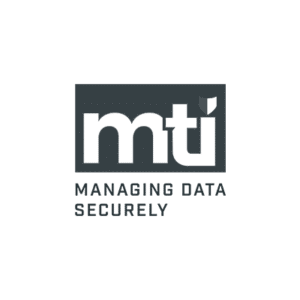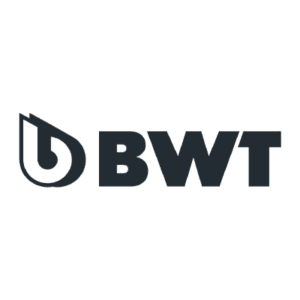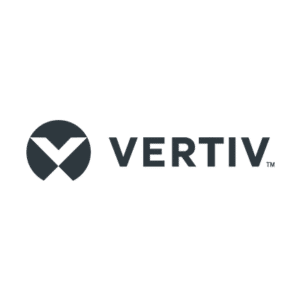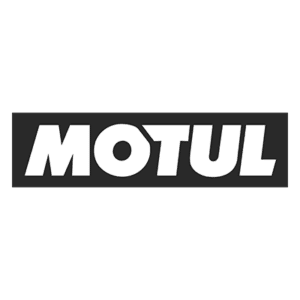 Press relations for Wyca Robotics
WYCA Robotics designs indoor vehicles able to move autonomously and safely in complex environments with people or other vehicles, such as industrial workshops, warehouses or large surfaces.
The architecture of WYCA Robotics' products allows integrators and customers to easily build autonomous mobile robots adapted to their needs, to focus on the "mission" part of the robot and to let the vehicle manage the movements and safety of the whole.
Context and objectives
Yucatan's teams advise Wyca Robotics in building image with the media and opinion leaders. With 100% French robots already in operation with manufacturers, retailers and logisticians, Wyca is the perfect illustration of intelligent, customizable robotics that support employees in their daily tasks.
Consulting
Definition and implementation of a PR strategy
Creation of content for the press
Partner and press relations
Search for speaking opportunities and awards
Promotion of client cases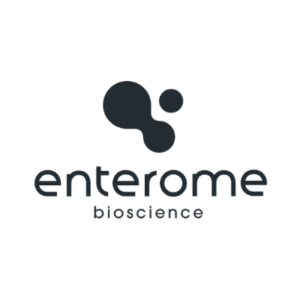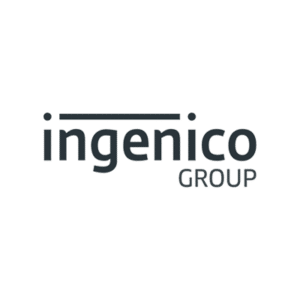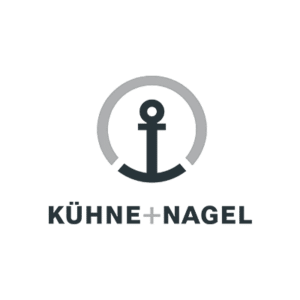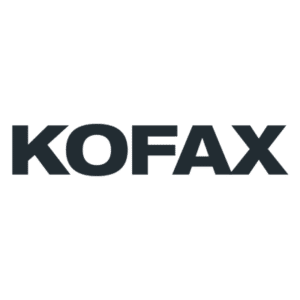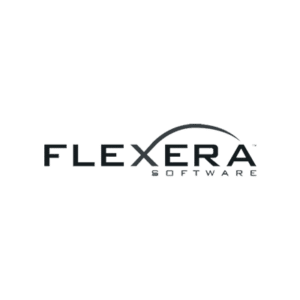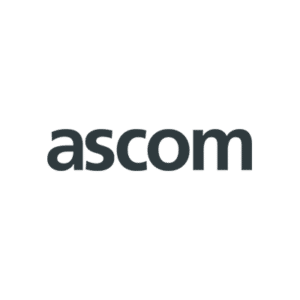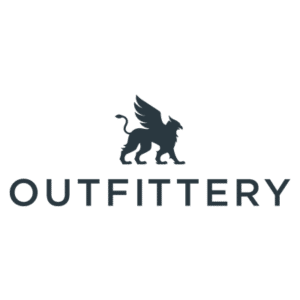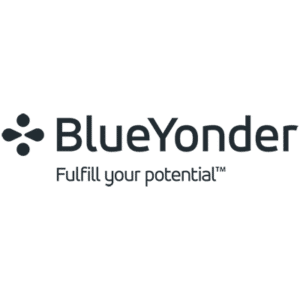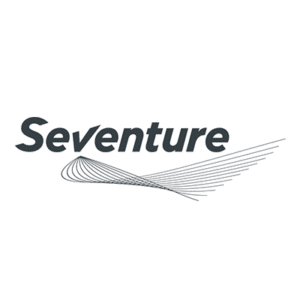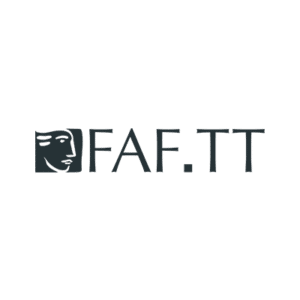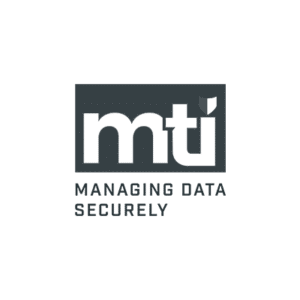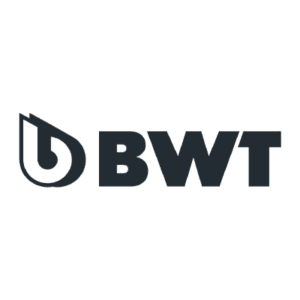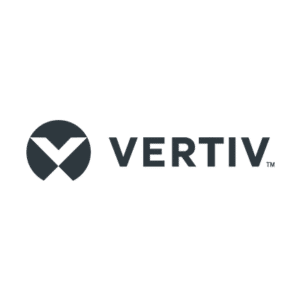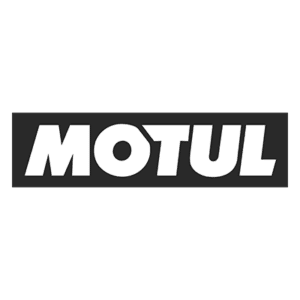 Press relations and content creation for Certinergy & Solutions
CertiNergy & Solutions, an ENGIE subsidiary, has been helping companies, manufacturers and public bodies to reduce their energy consumption since 2008.
The company offers a range of services, from support in the valuation of CEE to the implementation of complete projects with performance guarantees. With a staff of 150, CertiNergy & Solutions works daily to offer its clients ever more effective and innovative solutions, both on its domestic markets (France and Italy) and abroad.
Context and objectives
​Yucatan supports Certinergy & Solutions with press relations and the creation of expert contents to develop the company's image among journalists and opinion leaders.
By promoting the accomplishments of Certinergy and its clients, the company is able to position itself as a leading expert on the major issues related to the decarbonisation of industry, energy savings, new forms of mobility, renovation of public places, collective housing and tertiary buildings.
Market watch & newsjacking: jumping on societal and industrial news to trigger interviews
Writing and distribution of press releases
 Writing of value-added content (expert tribunes)
Writing and promoting client cases
Daily relations with journalists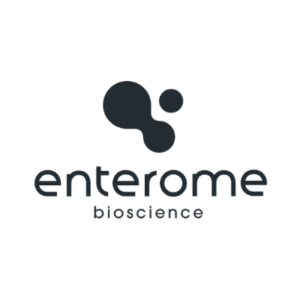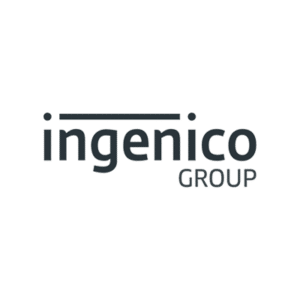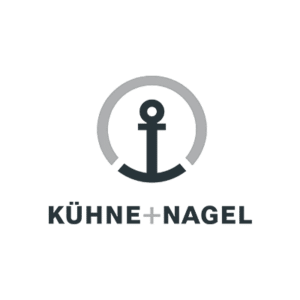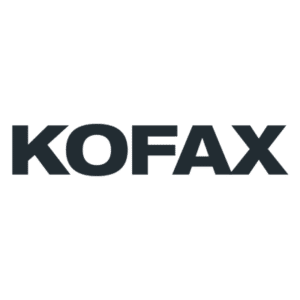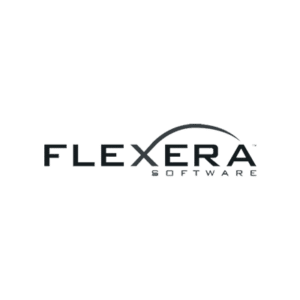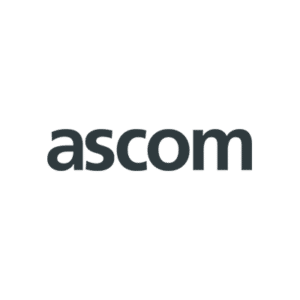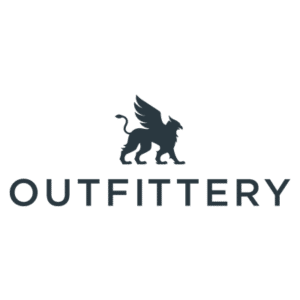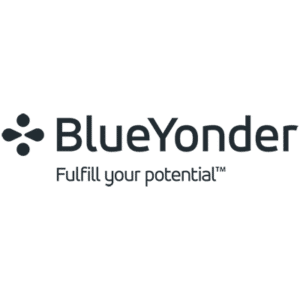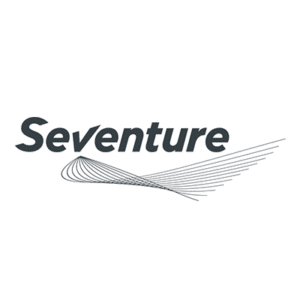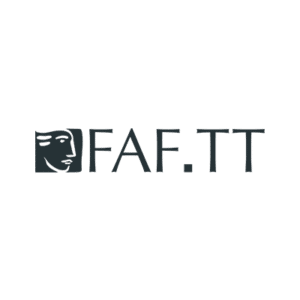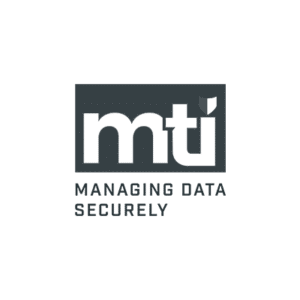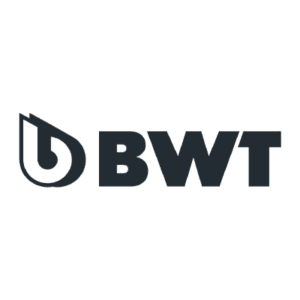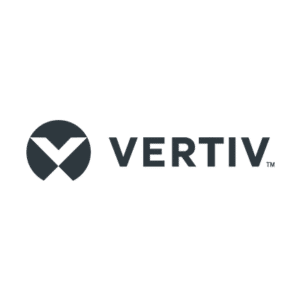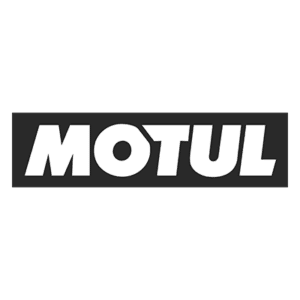 Communication strategy and digital marketing of BWT's industry and construction departments.
BWT France is one of the largest subsidiaries of the Austrian group Best Water Technology (BWT), the European leader in water treatment. In BtoB, BWT France operates in three markets: residential housing, collective & tertiary buildings and industry.
The company offers innovative, economic and ecological water treatment solutions (filtration, softening, anti-scale, disinfection, de-sludging, osmosis water, etc.) and related services. They include water suitable for human consumption (general cold water, domestic hot water, drinking water), water for climatic networks (heating water, ice water and closed circuits) and water used in industrial processes (pharmaceutical, food processing, aeronautics, etc.).
Context and objectives
Yucatan's mission is to promote BWT's know-how, innovative technologies and products to manufacturers (food processing, pharmaceuticals, etc.) and to professionals in the building industry, local authorities and the tertiary sector. In a climatic and environmental context where water resources are strategic, we develop messages to demonstrate how BWT supports its customers in reducing water consumption and preserving water resources.

Day-to-day consulting
Performing an audit and creating an editorial strategy
Drafting and distribution of press releases
Drafting and distribution of expert papers
Organization of interviews
Writing and promotion of client stories
Support for trade fairs and events in the ecosystem
Writing blog posts
Digital marketing support: definition of personas, inbound marketing strategy (SEO, SEA SMO)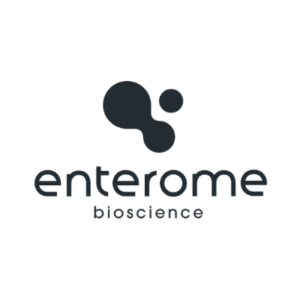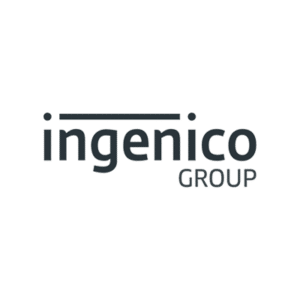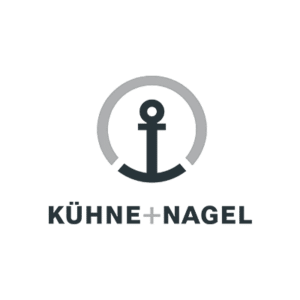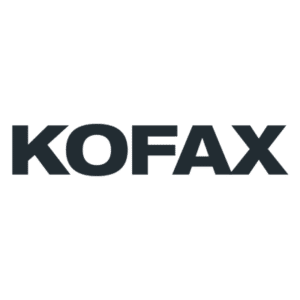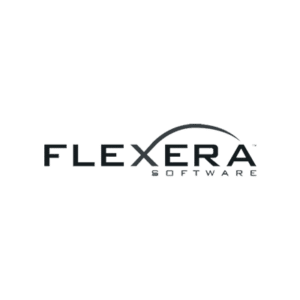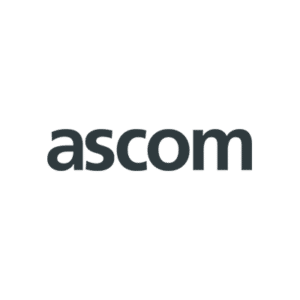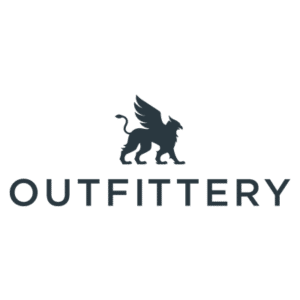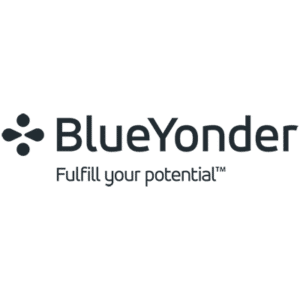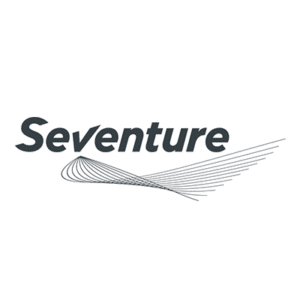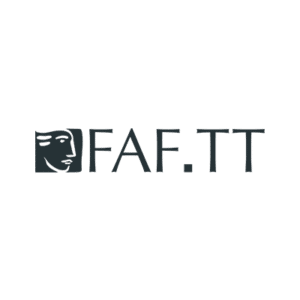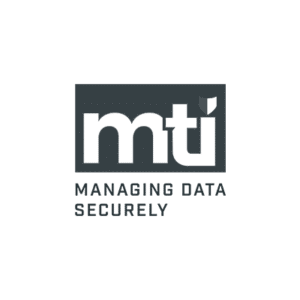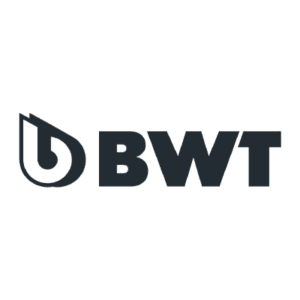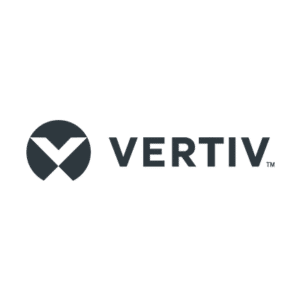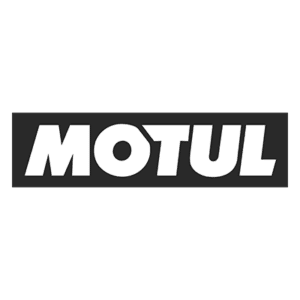 Press relations for Artec 3D
Artec 3D is a global leader in handheld and portable 3D scanners and has been at the forefront of developing innovative 3D technology since 2007.
We pride ourselves on manufacturing high quality, yet easy to use portable 3D scanners, smart, user-friendly 3D software and an SDK that provides the best integration possibilities, whatever the application. With a worldwide presence and a large number of global clients, we provide state of the art 3D technology in these respective areas: Industrial Design & Manufacturing, Healthcare, Science and Education and Art & Design.
Context and objectives
Press relations management and content creation for Artec 3D since 2018, in order to develop the visibility of a company without any office in France.
Writing / localizing and distributing press releases
Managing relations with journalists
Support at trade shows
Search for speaking opportunities
Client testimonial
"Yucatan has been supporting us for years through our press relations activities and international events with great success.
Their responsiveness and perfect knowledge of the French-speaking media make them first-rate collaborators on whom we can rely without any hesitation."
Jean Colet, Content Strategist at Artec 3D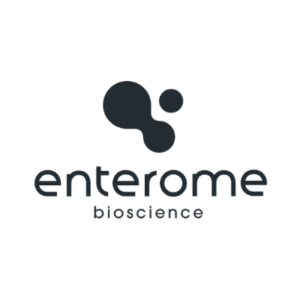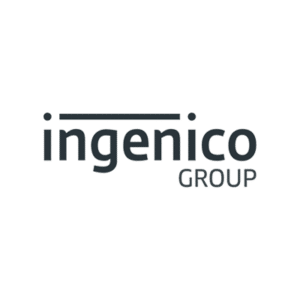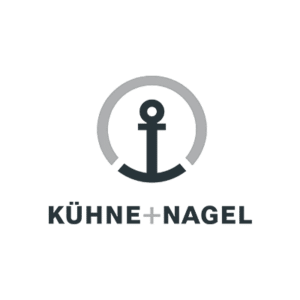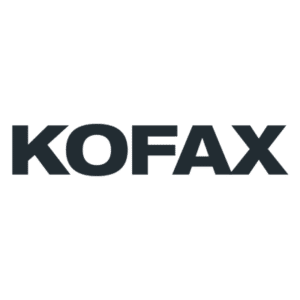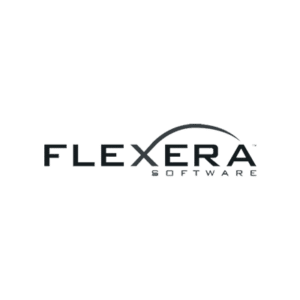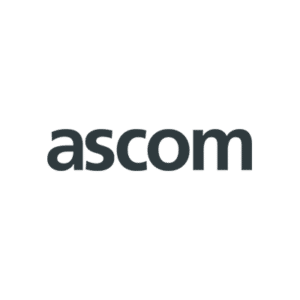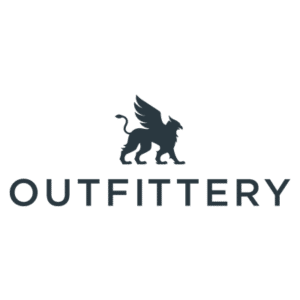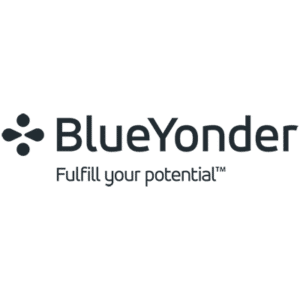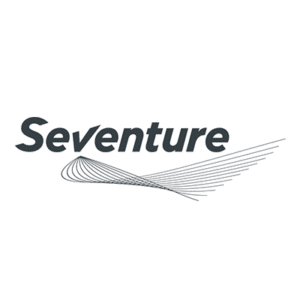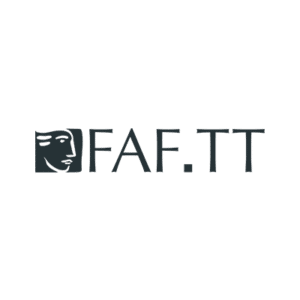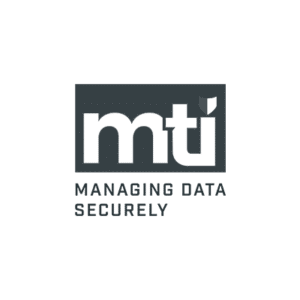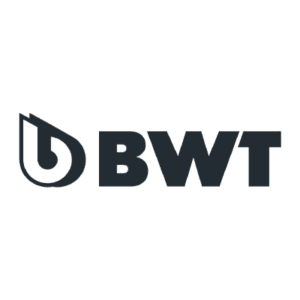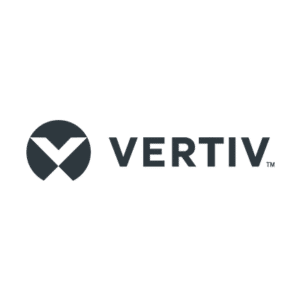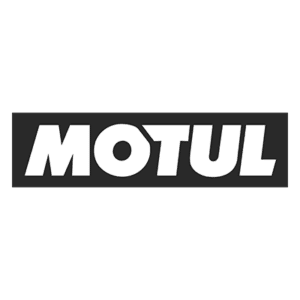 Press releations management for Ametra Group
For over 40 years, the Ametra Group has supported manufacturers in the development and integration of mechanical, electrical and electronic systems.
Context and objectives
To develop Ametra's reputation and promote the company's image and recognition as a major player in the French 4.0 industry.
Writing and distributing corporate press releases: rebranding, partnerships, setting-up, celebrations, …
Placing the CEO's contributions in the business and trade press in the form of opinion pieces: taking a high position on market issues
Organization of reporting within the Anjou Electronique factory
Market watch & newsjacking: jumping on societal and industrial news to trigger interviews
Creation of "wide angle" topics with interview proposal: feminization of the sector, well-being at work, digitalization, …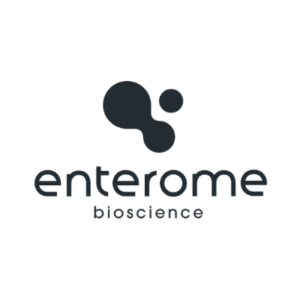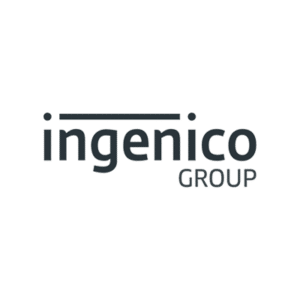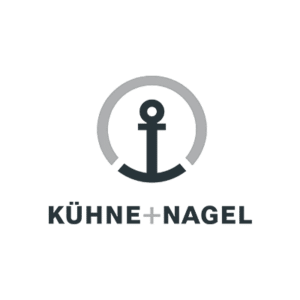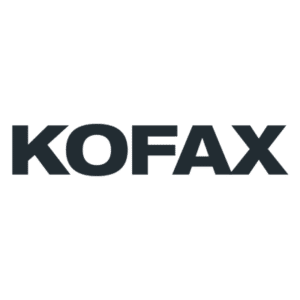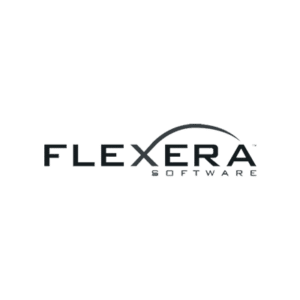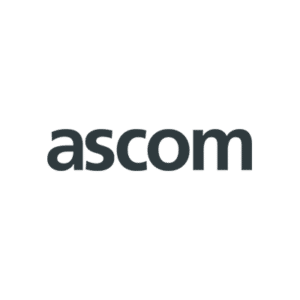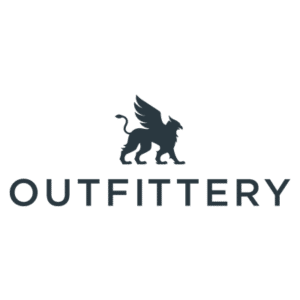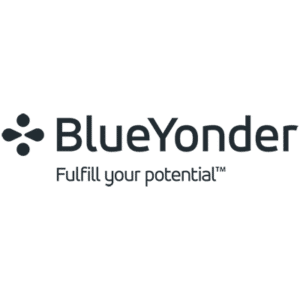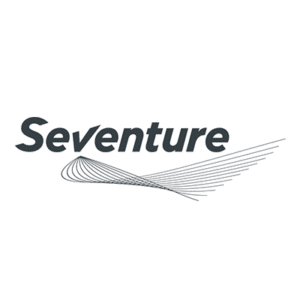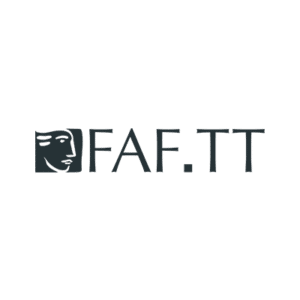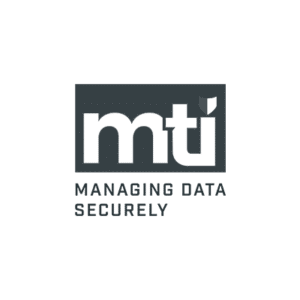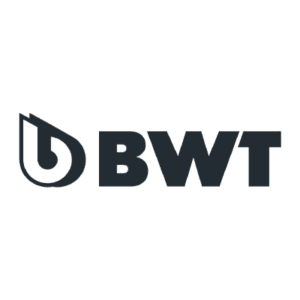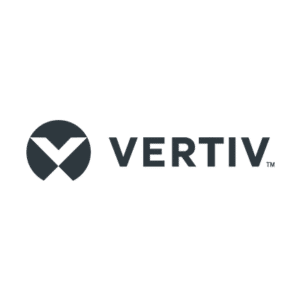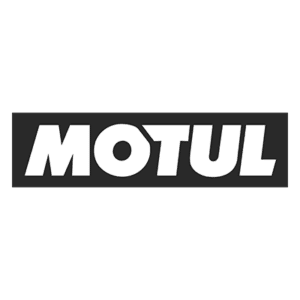 Precia Molen's PR management
Precia Molen designs, manufactures, sells, installs, maintains and verifies industrial and commercial static weighing systems. Its solutions are designed for both heavy industry (mining, quarries, steel industry, energy, environment…) and light industry (food industry, chemistry, transport and logistics…).
Created in 1951 and based in Privas (Ardèche), Precia Molen is active in 42 countries through 20 subsidiaries. The group has six production sites in France, the Netherlands, Morocco, India and Scotland and employs a total of more than 1,000 people.
Context and objectives
Since 2010, the mission of the Yucatan agency's PR consultants has been to develop Precia Molen's reputation and image by promoting the recognition of the company as a world leader in the industrial weighing industry.
Drafting and distribution of corporate & solutions press releases: rebranding, partnerships, locations, acquisitions, financial results, events, product launches…
Enhancing the President's visibility in the business and trade press Industry through interviews and opinion pieces.
Search for speaking opportunities for finance, marketing and product managers.
Press trips, site visits, corporate events.
Writing and promotion of customer cases
Ecosystem monitoring